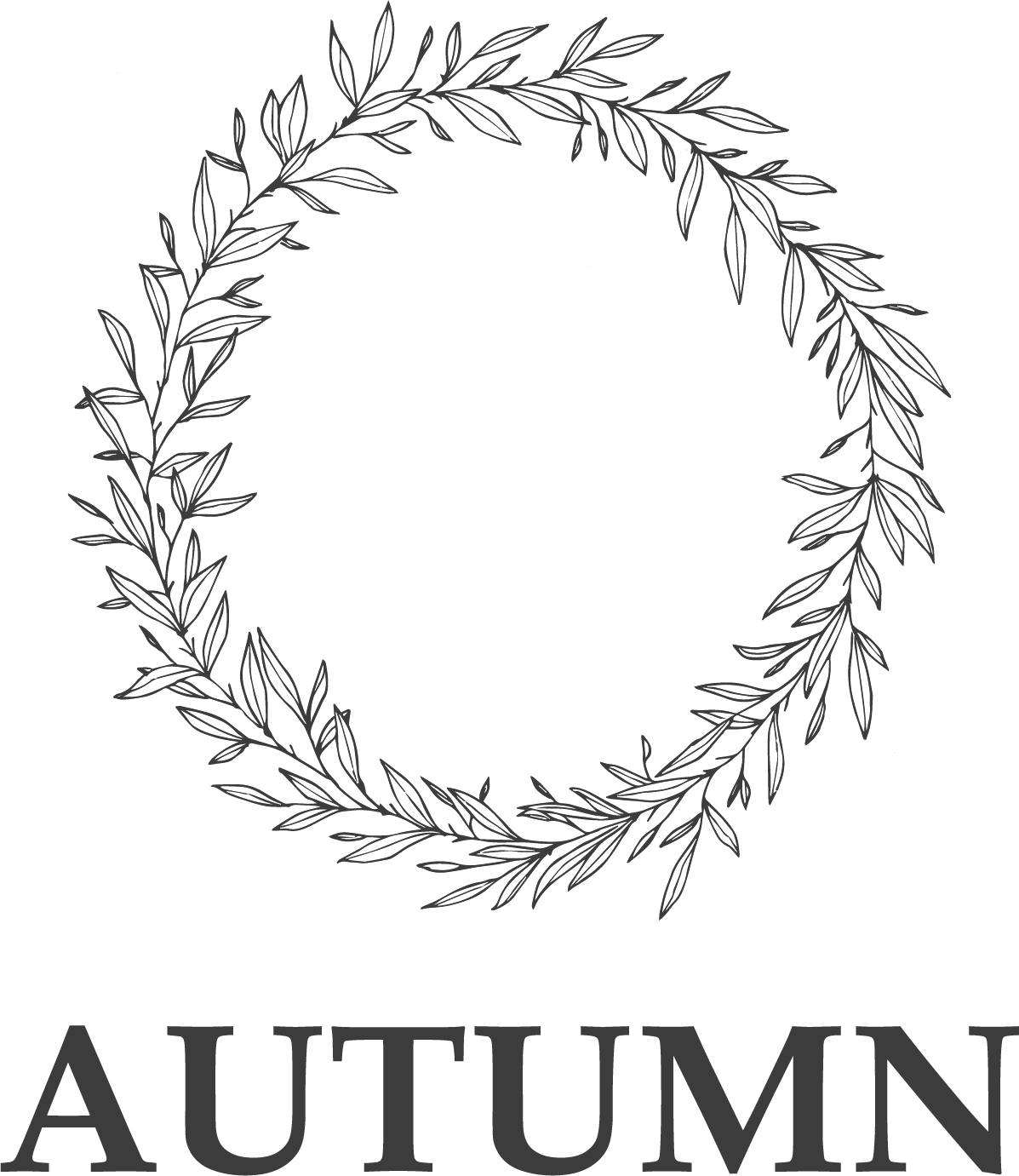 Recently, I was visiting with a friend who has created an aromatherapy company in wine country and she brought to mind the importance of a restful nights sleep for one's wellbeing.  As this is an important part of the lifestyle within an  Art of Leisure home, I wanted to share a few thoughts with you.
Home is our haven and our wellbeing is largely centered around the places at which we feel at home.  This could be our own house or a well appointed resort or guest cottage.  A large part of the welcoming and relaxing experience that we feel is the air or scent of a location. Carole Addison-Goyne from Nomad Botanicals has created a lovely business with this as their priority.  In my own office, I use a lavender diffuser from Nomad Botanicals to enliven the air with a restful scent that reminds me of a trip to a monastery in Provence where monks grew acres and acres of lavender.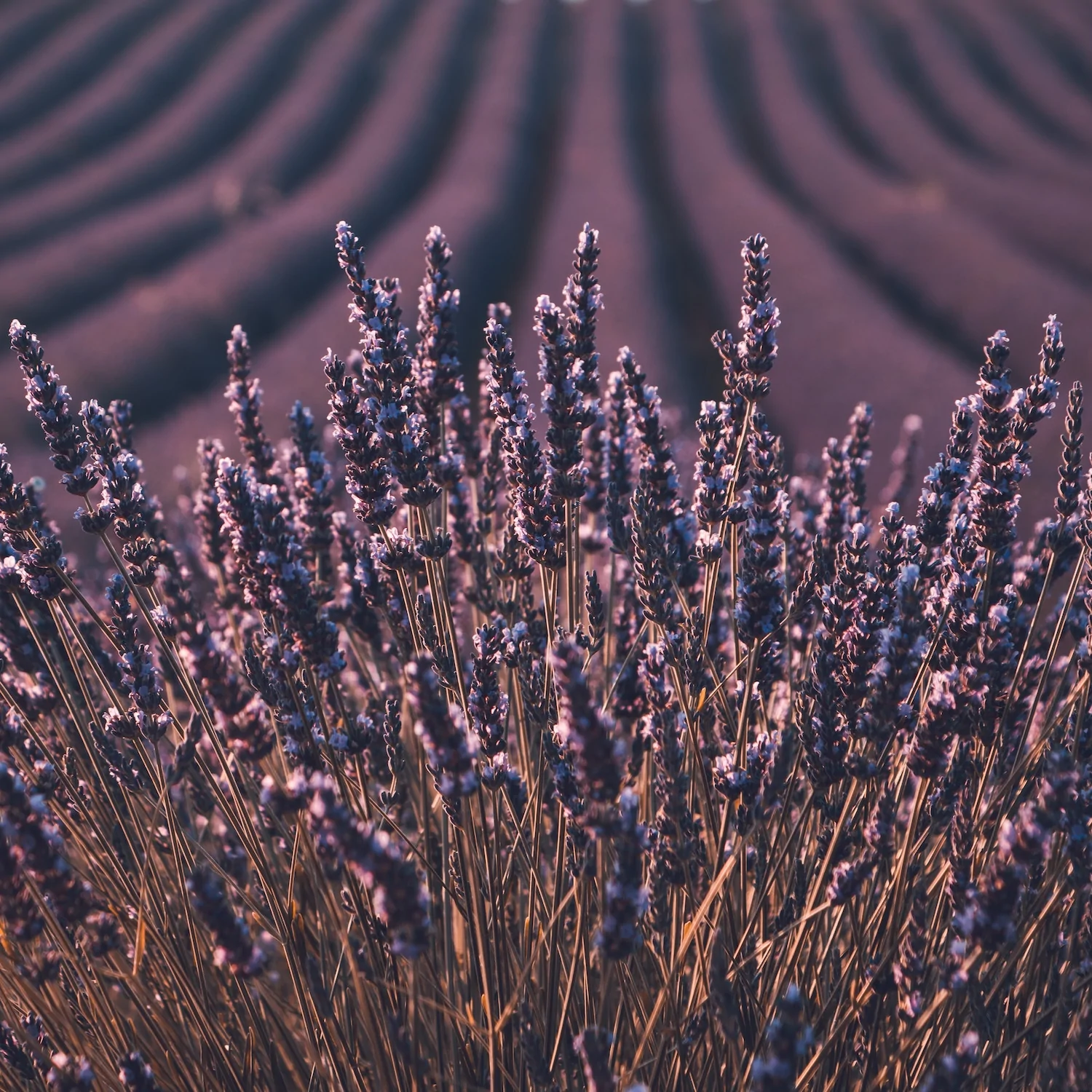 At times in which you seek a moment of ease, it is nice to remember that our sense of smell allows us to reach back to a pleasant moment or memory in an instant.  This is an element of the wellness provided us by natural plants, which I find fascinating.
In Sonoma and Napa Valleys, with fall upon us, we are feeling the shorter days and longer nights.  Along with the grapevines and land devoted to agriculture, we are grateful for the slightly slower pace.  With all of my involvement in creating a home and environment that nurtures a sense of wellbeing, it was the luck of synchronicity that I noticed a recent discussion on the importance of sleep and relaxation on the TODAY Show, with Ariana Huffington and noted Harvard professor and sleep doctor Rebecca Robbins, author of "Secrets of Sleep".
This seems to be a popular topic today, as Carole was asked to speak at the San Francisco Academy of Sciences' Nighty Nightlife event under the stars.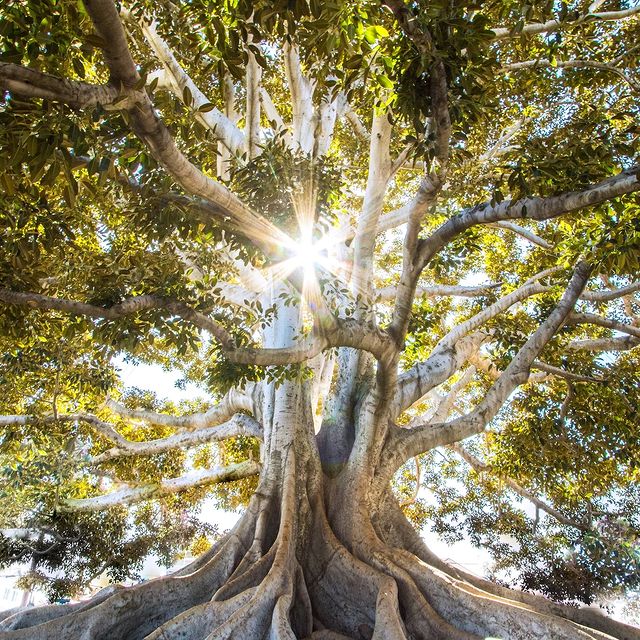 A lovely older tree is an endless source of healing and airborne scents.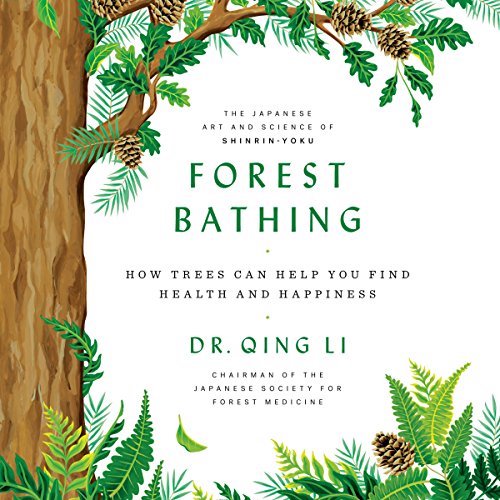 This picture of a very old tree reminds me of Forest Bathing which is receiving quite a lot of attention recently.   Forest Bathing, or  Shinrin-Yoku, is a healing ritual originally from Japan. Spending time in nature, has been linked to both cognitive benefits, increase in mental health, and emotional wellbeing. This Japanese practice of taking in the forest with all the senses is truly a rewarding experience.  A very interesting book on this subject is Forest Bathing by Dr. Qing Li, who is the chairman of the Japanese Society of Forest Medicine and Associate Professor at the Nippon Medical School in Tokyo.
Plants can be both hardy and delicate.  Accordingly, Nomad Botanicals shares three key areas of working with plants for health and wellbeing:
Begin with healthy, vibrant botanical plants: This brings forth authentic essential oils, imparting aromas along with vital life force with each drop.  A treat for the senses and protection from the elements.
Expert Formulations: This is very important as it is with study, apprenticeship and working in the industry that people such as Carole, who, with 25 years of experience, become knowledgable about plant chemistry, mixing scents with top, middle, and low notes.  The result is a creation of poignant aromas, textures and results for those who enjoy these products.
The gift of being able to transform routine moments into rituals which support wellbeing.  This begins with careful and considerate packaging, presentation, design and personal attention to clients.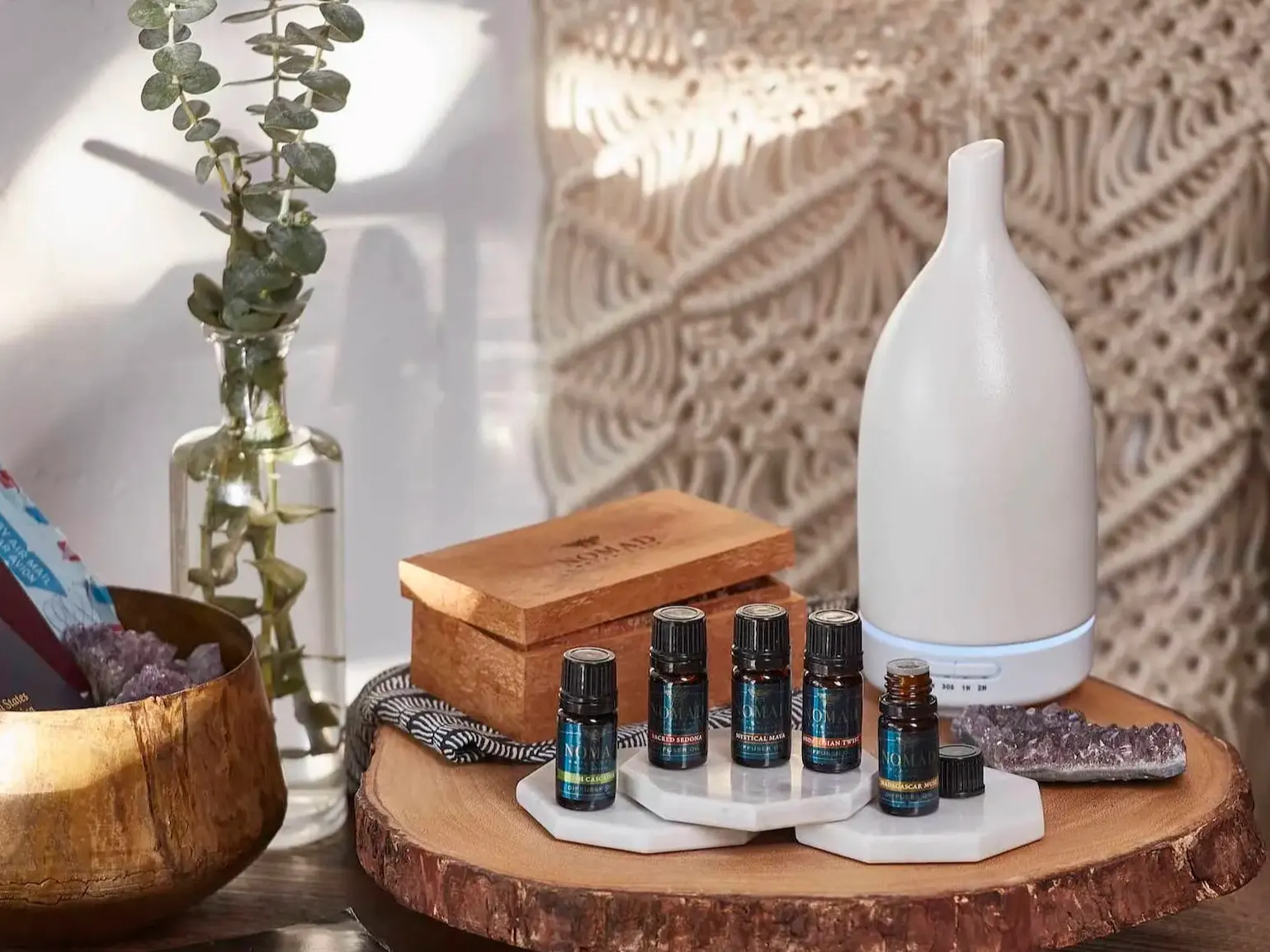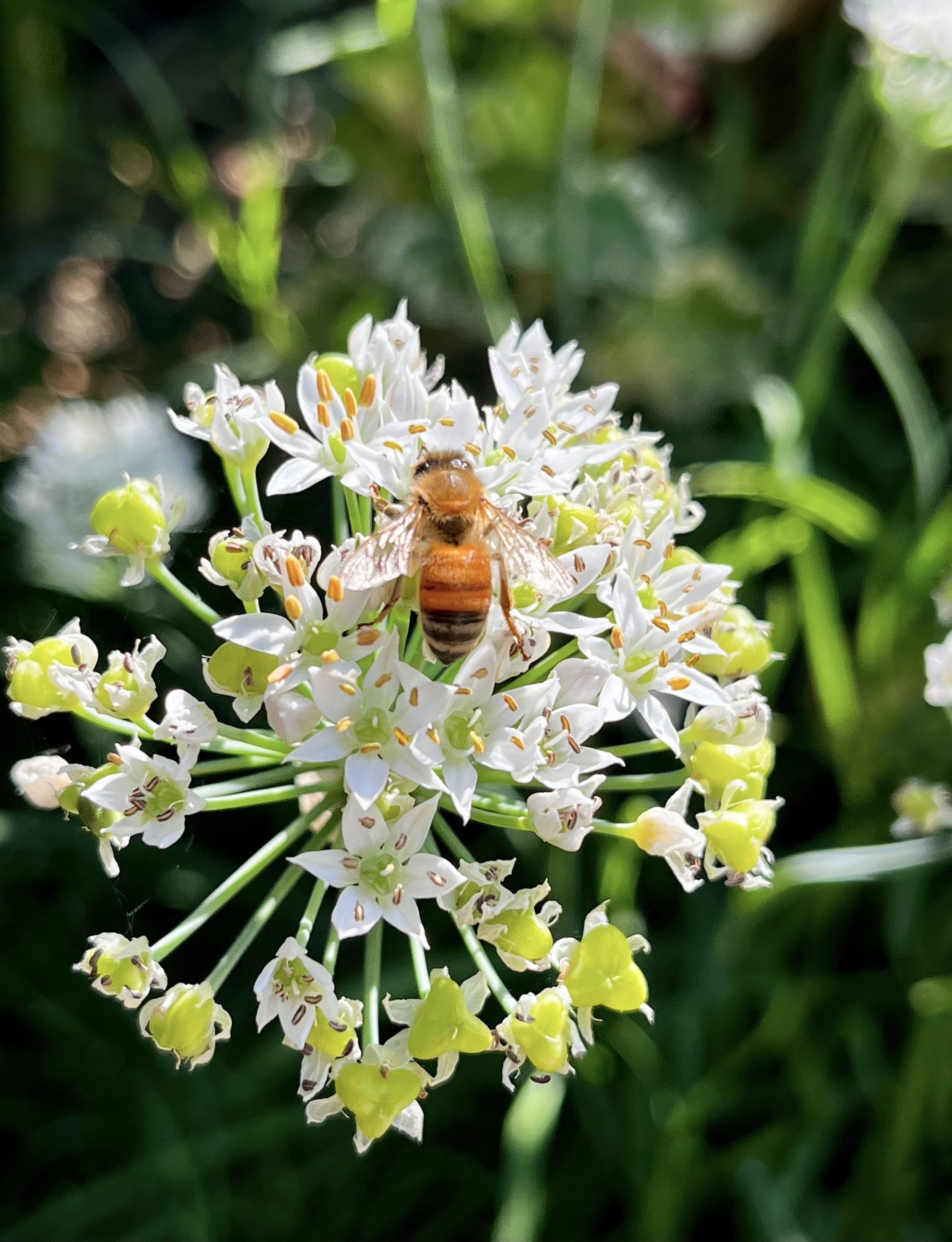 A bee roaming my neighborhood on a summer afternoon.  Simply looking and smelling flowers or consuming honey can be healthy additions to our day.
As one of the more relaxing scents, lavender is abundant in Sonoma and Napa Valleys.  Grown for both medicinal reasons and for landscaping. essential oils from plants such as lavender are at the heart of the mind, body and soul-soothing world of aromatherapy.  It was interesting to be reminded that essential oils in plants are their organic method of communication with the environment around them.  This is both to attract creatures, such as pollinating bees and butterflies, and to deter predators. How plant oils affect our mood and brain is an organic experience that has much to do with our past experiences and the influence of scent.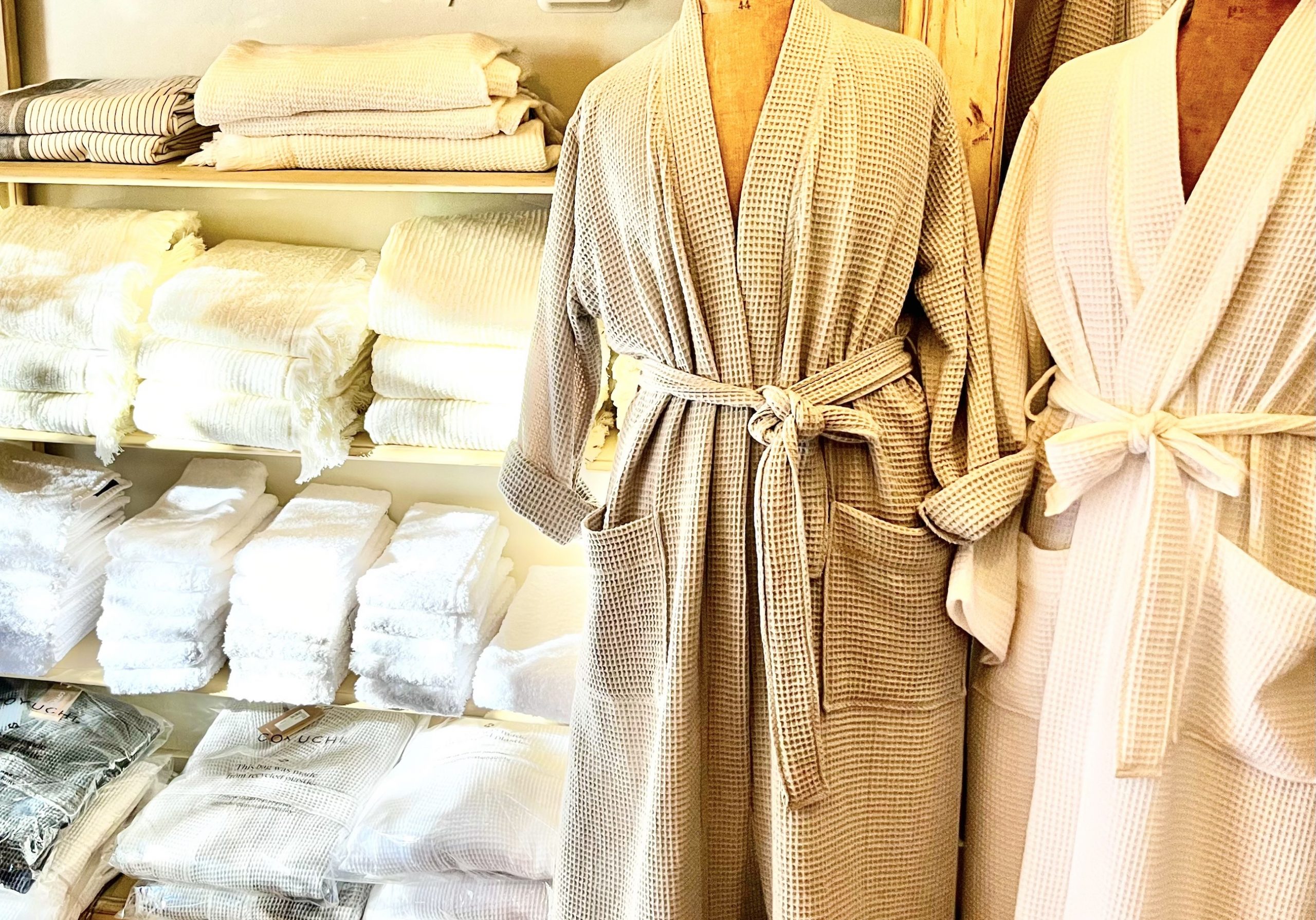 Towels are most always part of a wellness ritual.  These are a few lovely thick white towels and a waffle robe which I saw recently at the Chateau Sonoma store on the Sonoma Plaza.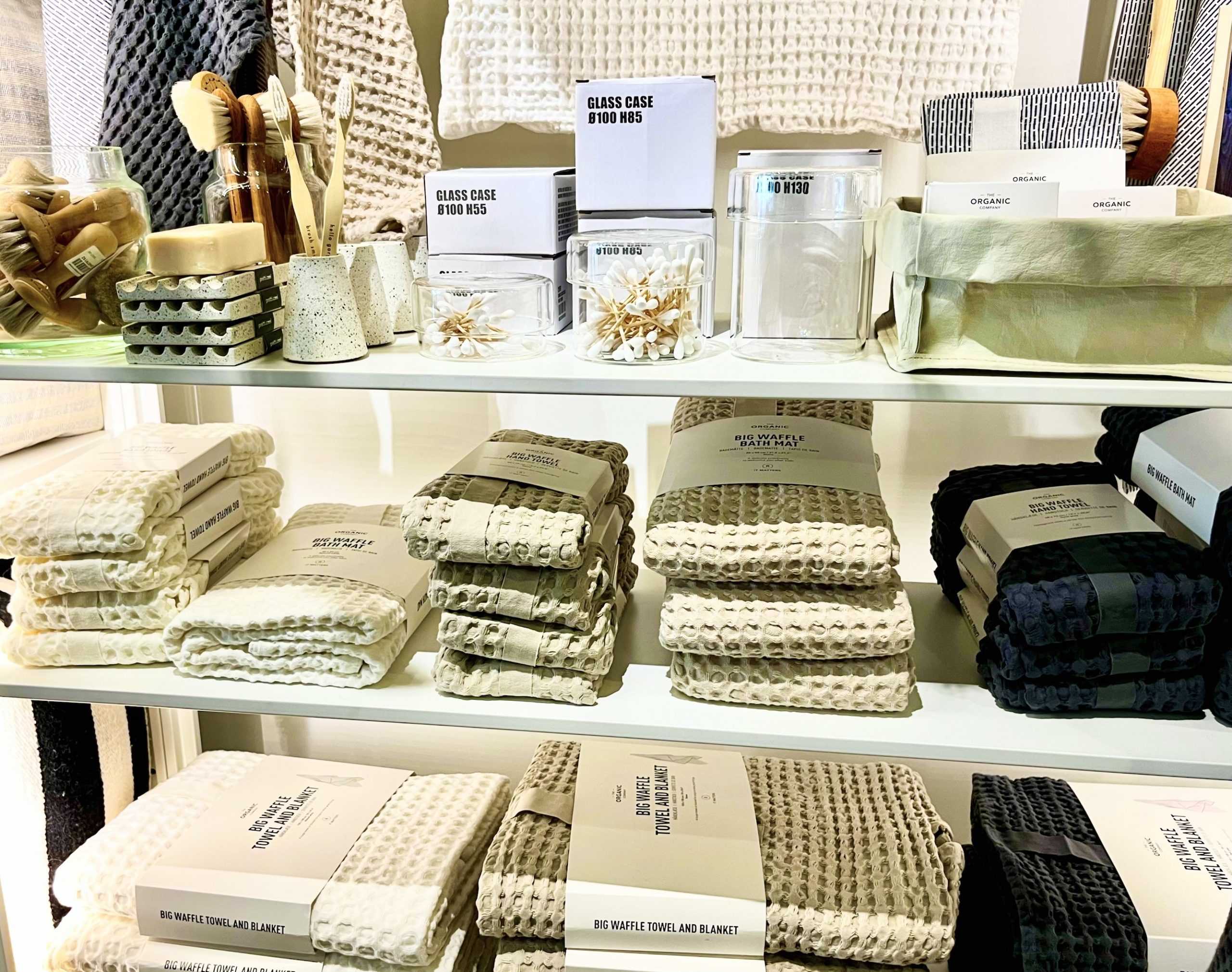 Another wonderful example of organic towels from the sustainable home decor shop JAK W in Sonoma, just off the Plaza.  This style would be perfect for an outdoor shower as can be easily hung from a hook and dry in the breeze.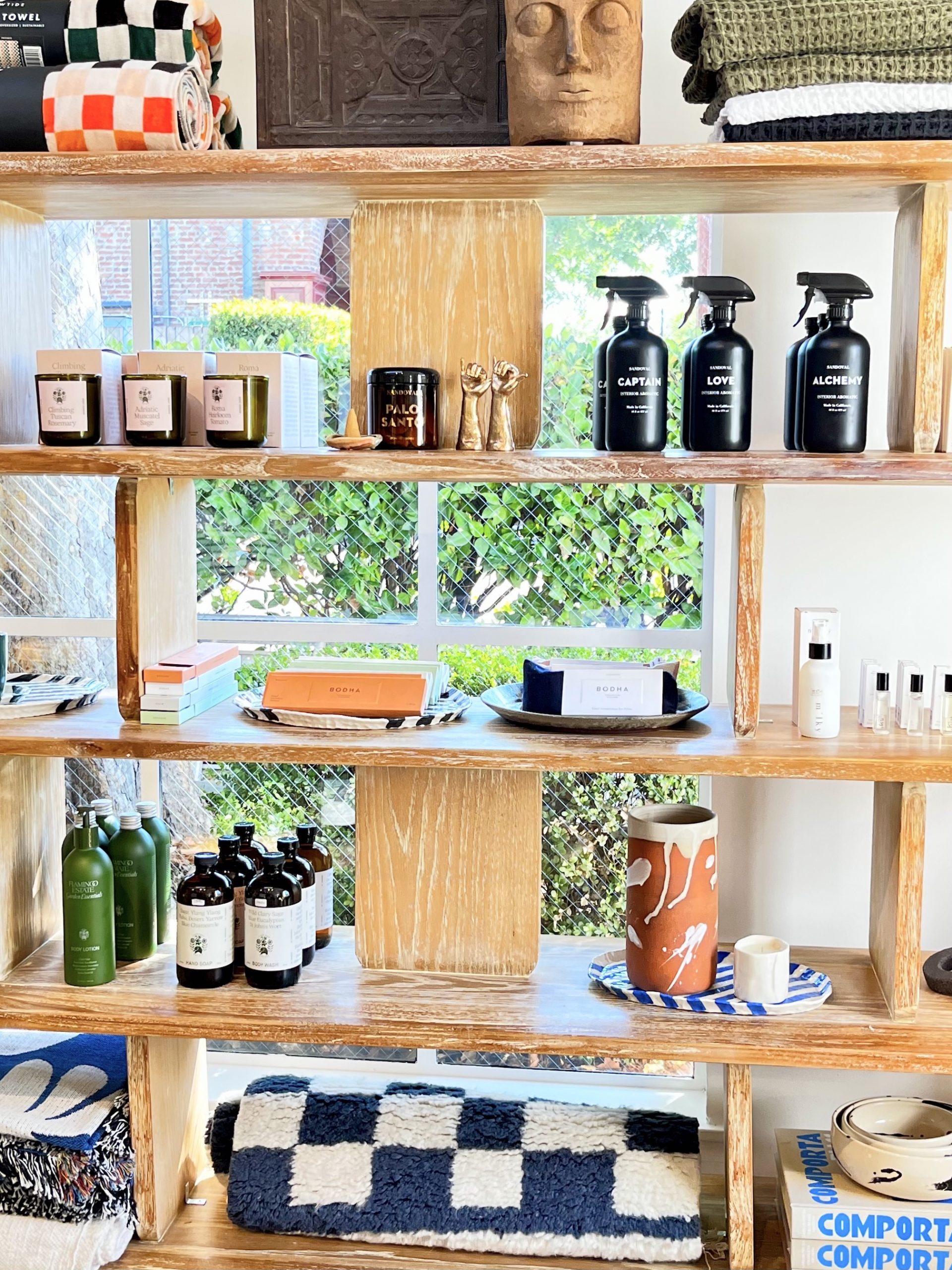 Alchemy Works is a newer store to Yountville which offers a number of very lovely products.  Seen her on the shelf is their room spray which features notes of bergamot, vetiver, and sandalwood with hints of nutmeg and fresh geranium.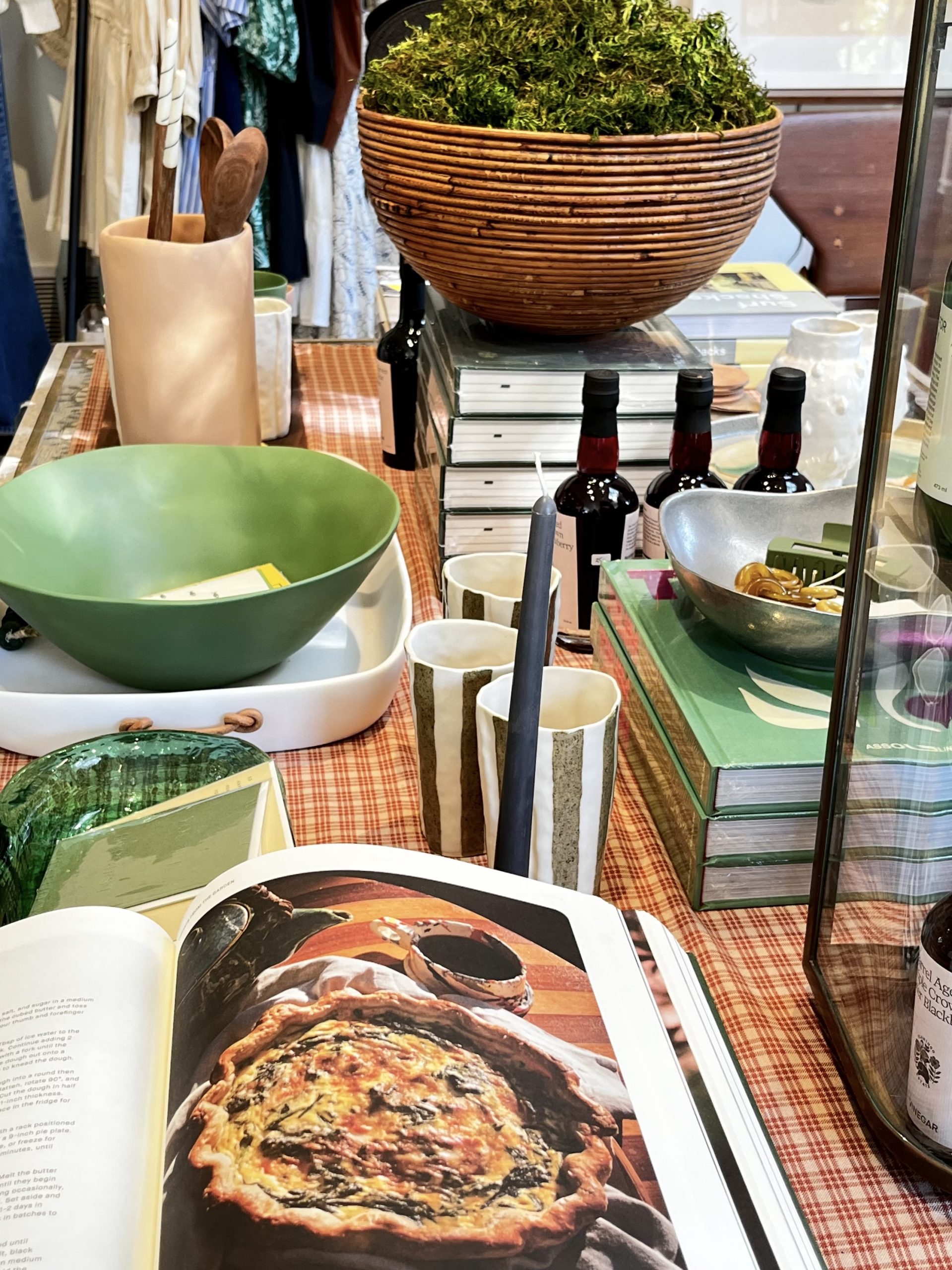 Cooking can offer its own form of aromatherapy as seen here at Alchemy Works in Yountville.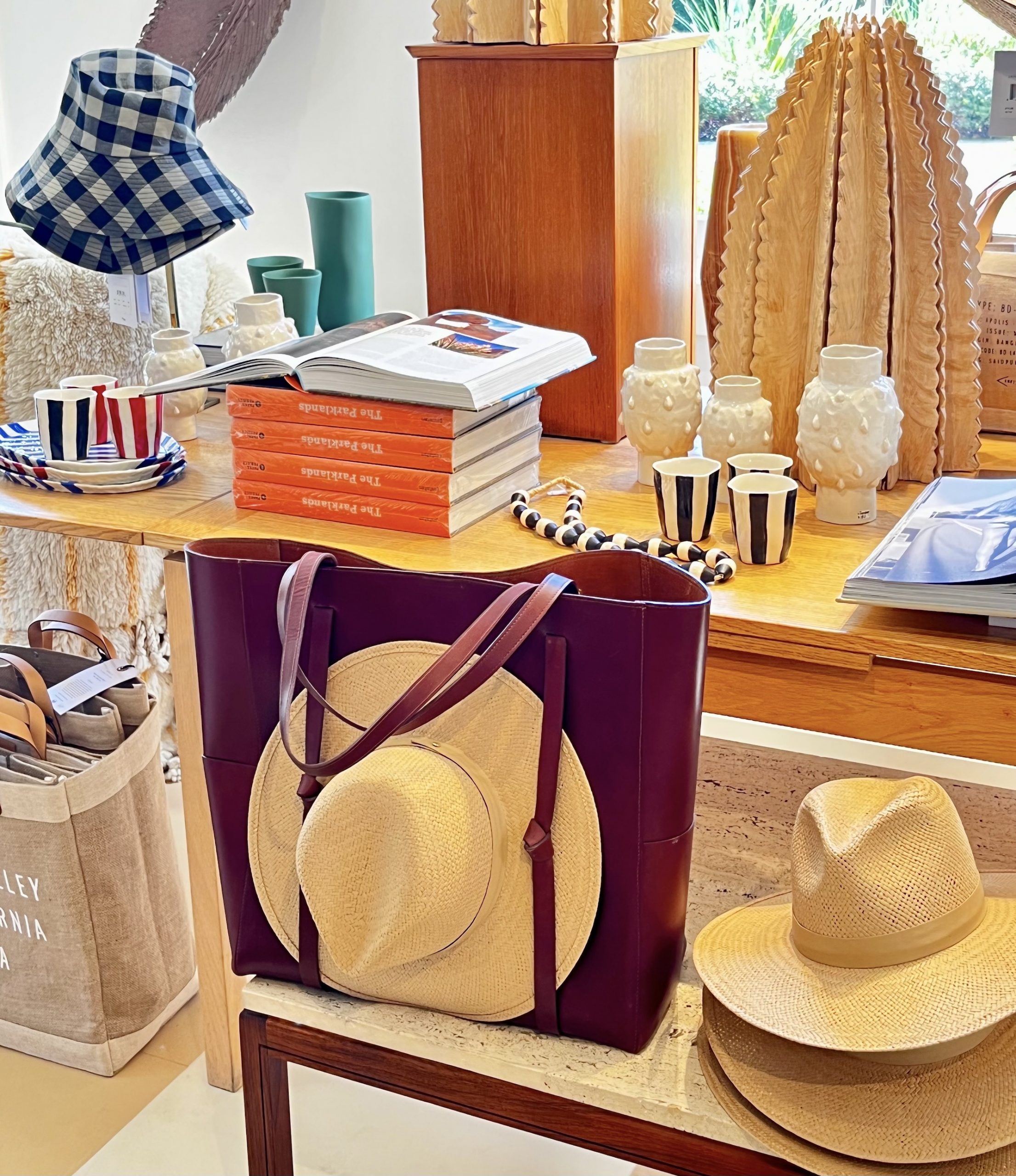 This bag and hat would be especially welcome on a leisure wander along a path in a forest or tree lined city street, shown at Alchemy Works.
Wishing you many moments of relaxation and beauty as you enjoy the Art of Leisure.  Feel free to contact me anytime.