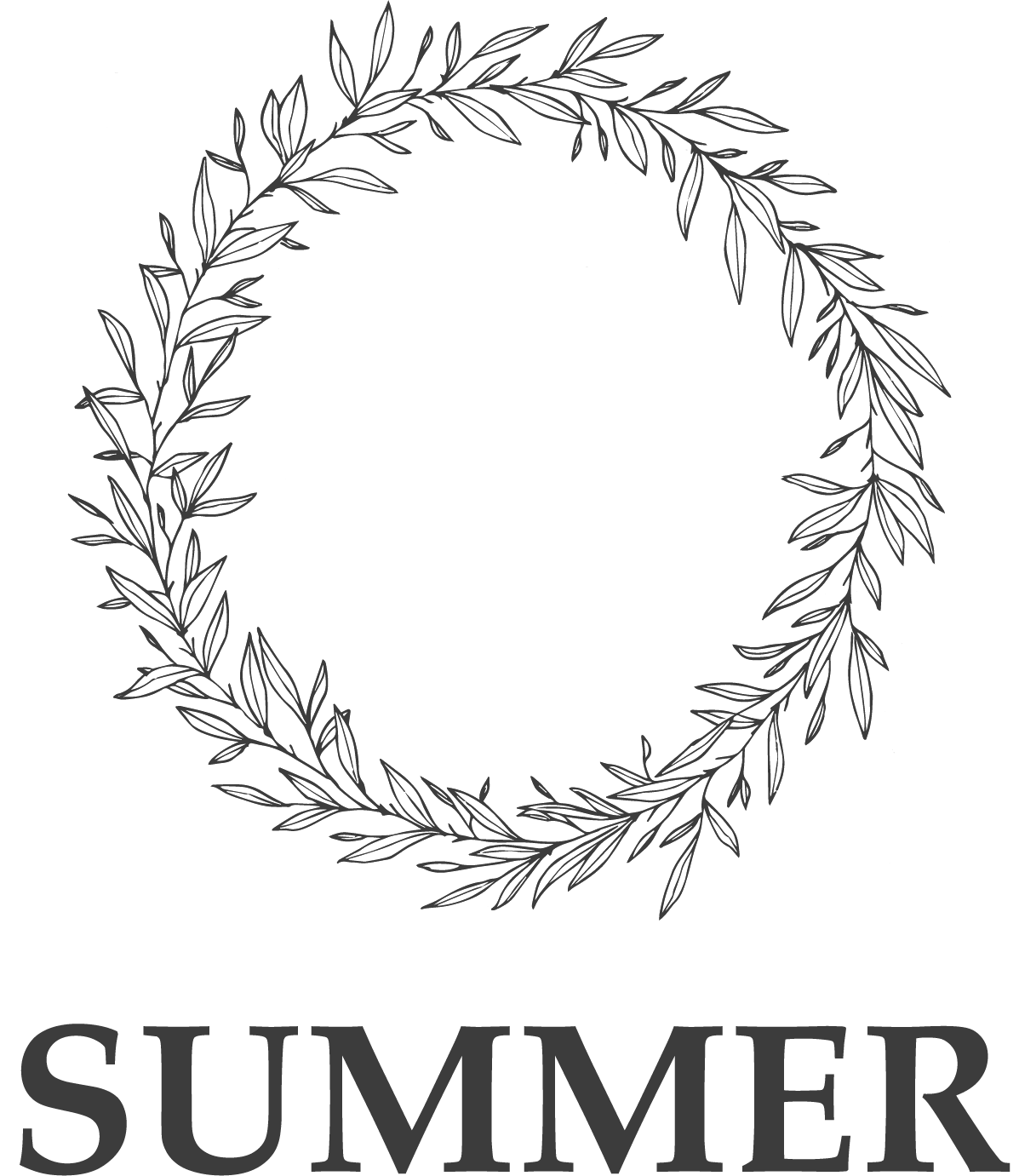 As it is just a few days into this lovely summer season, I wanted to share with you a few thoughts on the importance of location when considering the Art of Leisure and buying or selling a home.  This is particularly important during this time when home has an increase in importance and use.  Creating the most nurturing and inspiring space for yourself is rather simple to do when you consider a few important items.  Location is always the place to start when you can, as it will influence most all of your other decisions.
To demonstrate, I'll show you two wonderful homes at very different locations and with very different "feels."
The first home is located in the city of Sonoma, and is a great example of being close to town, yet having a sense of space plus privacy.  The restaurants, farmers' markets, shopping and wineries are within two blocks.  Kids' and semi-pro baseball games are just across the street.  The city center of Sonoma Plaza, a community gathering place, is very close.  This is an example of what can be created in a relatively small amount of space.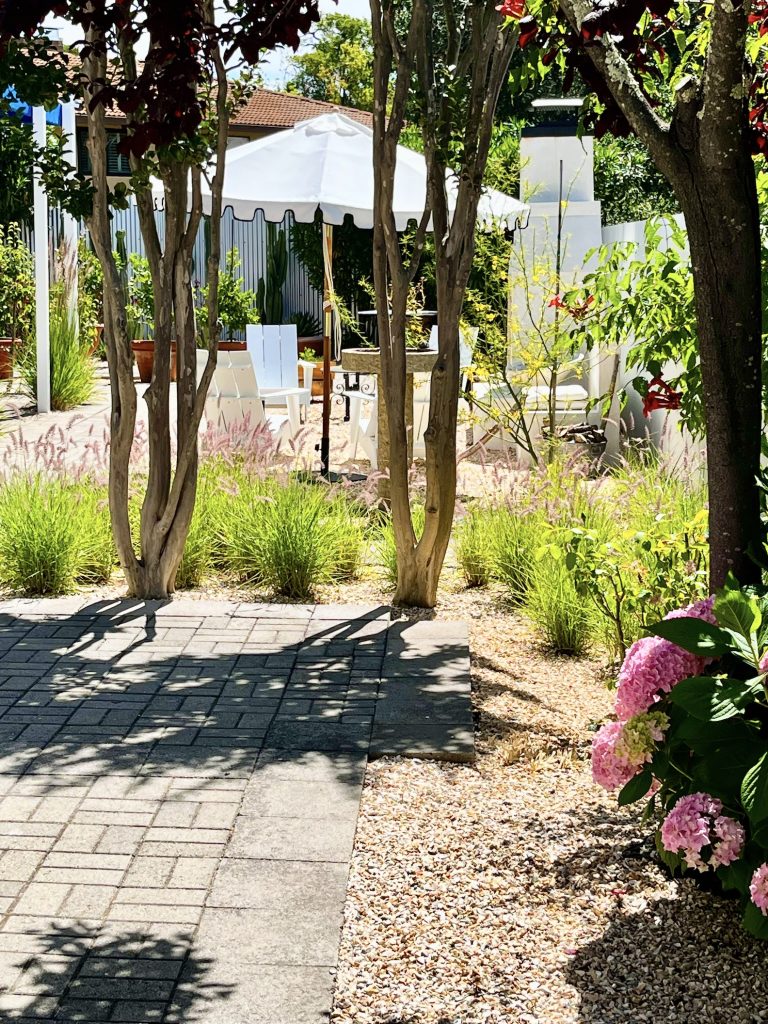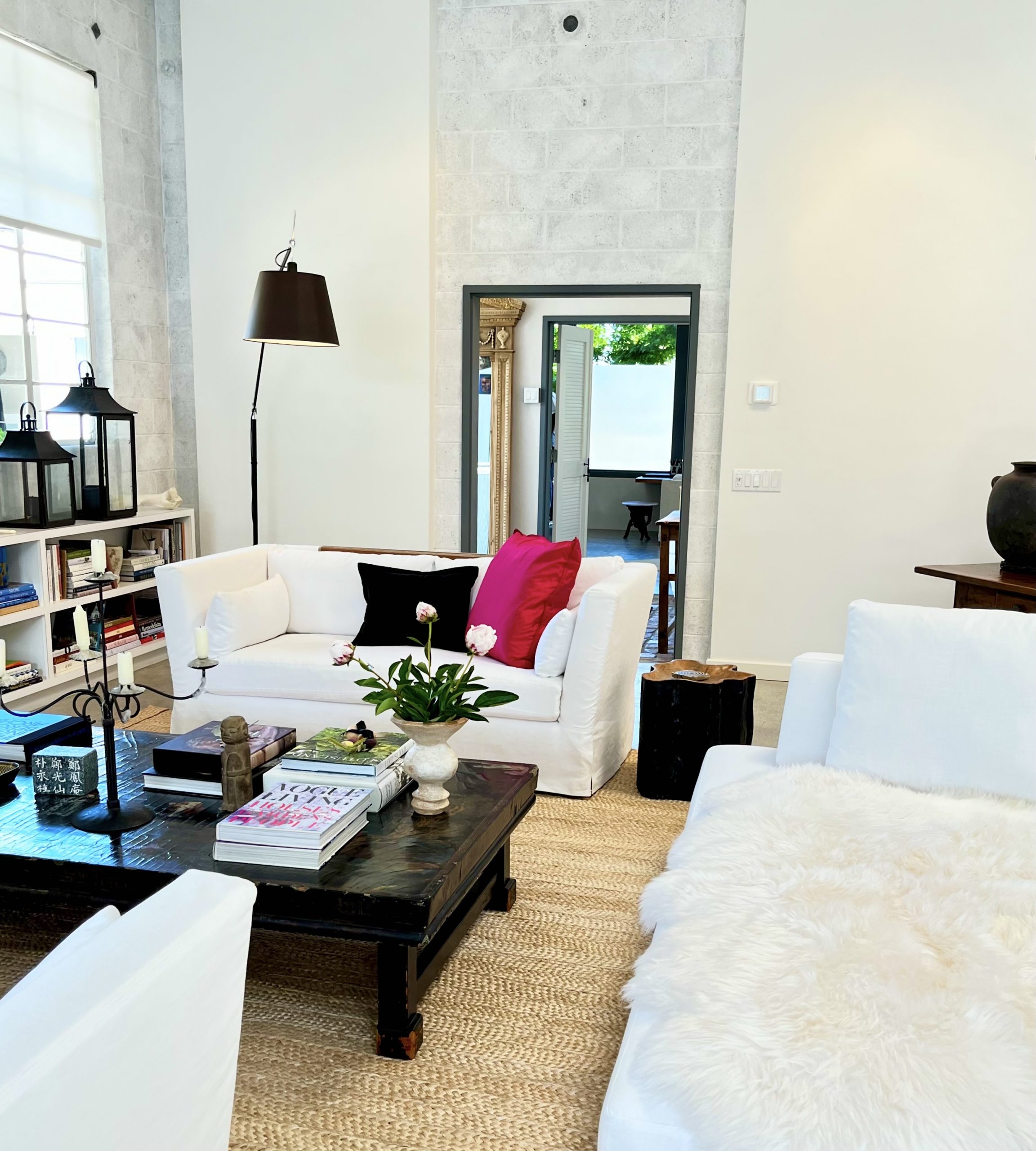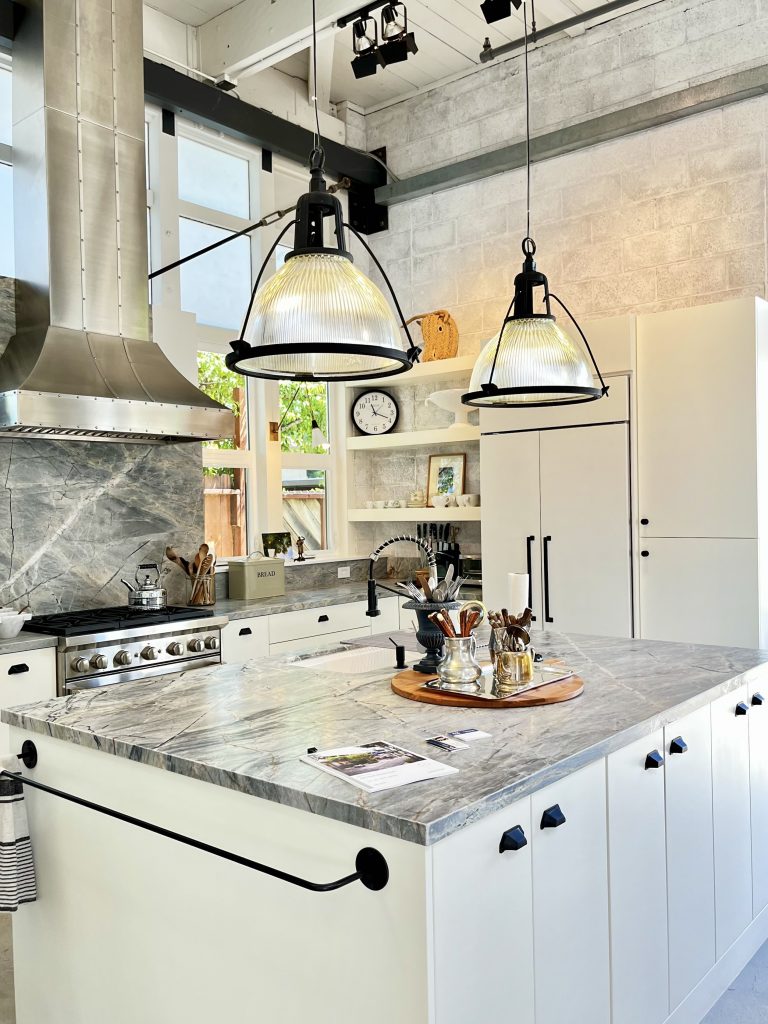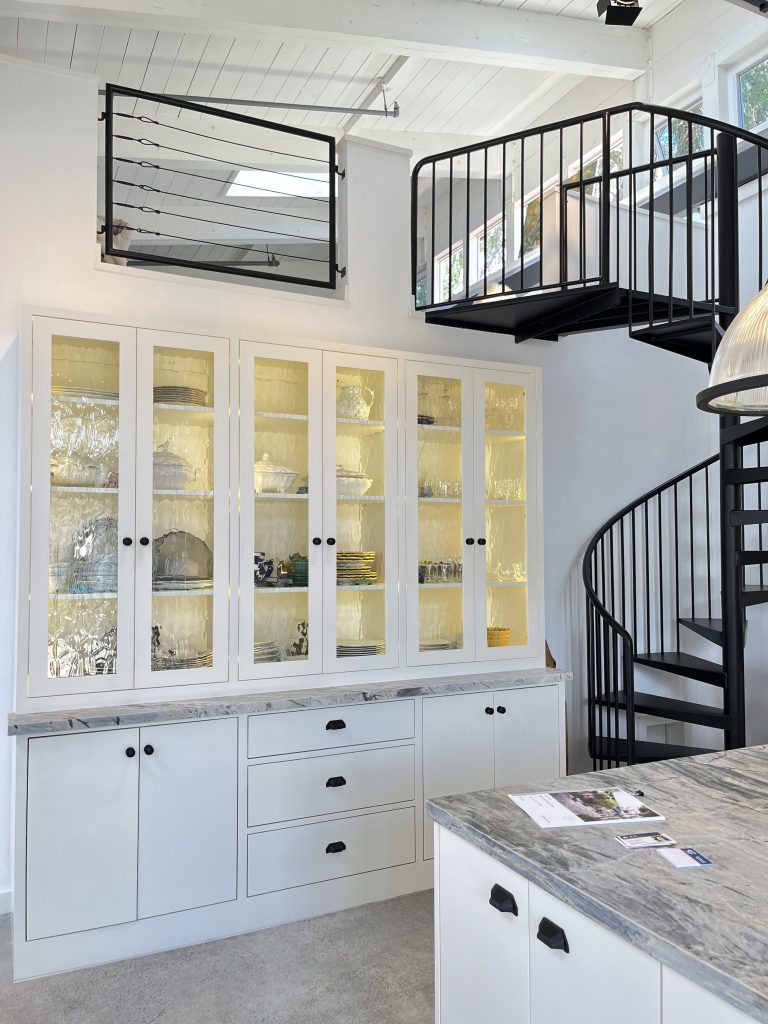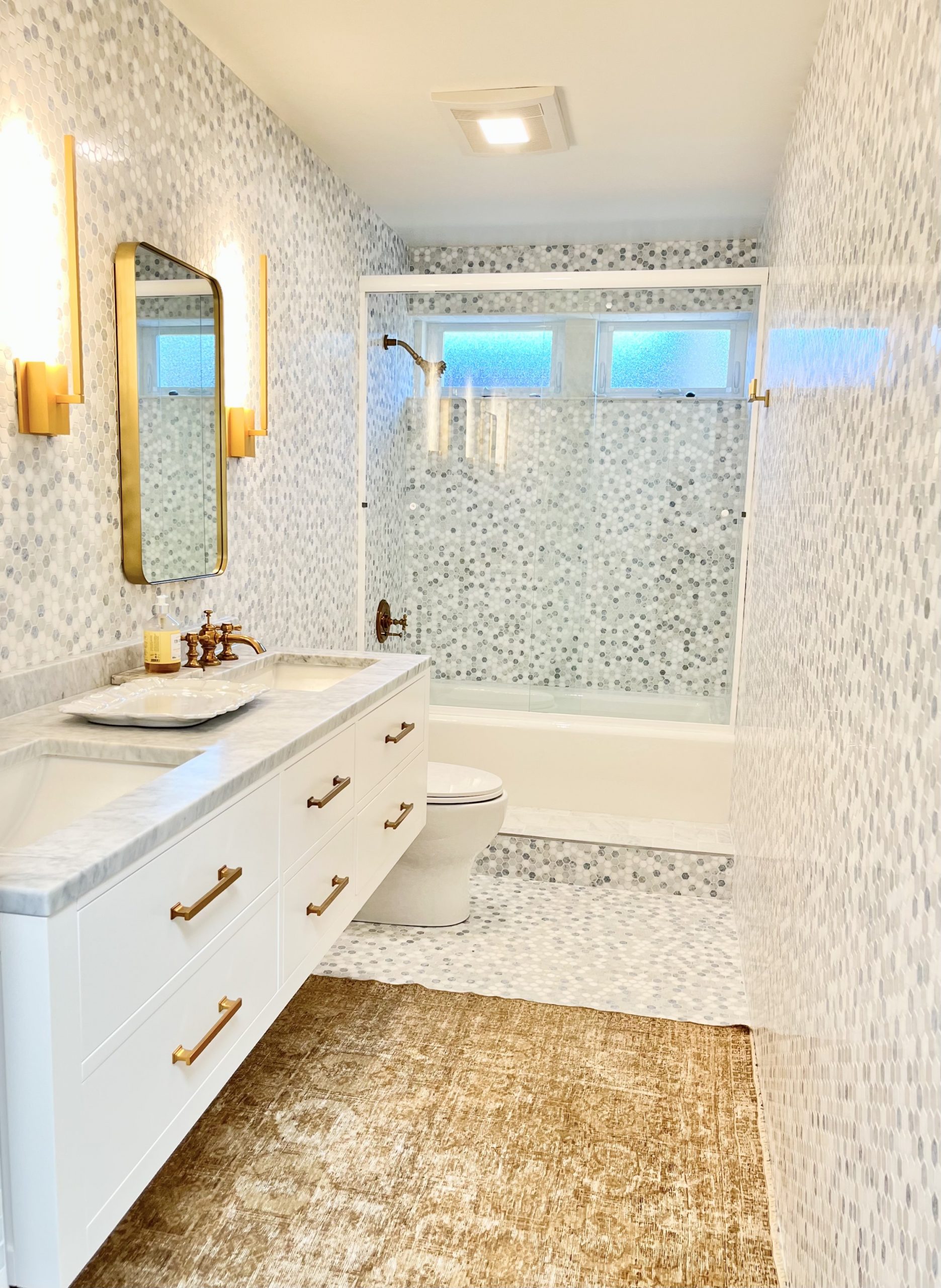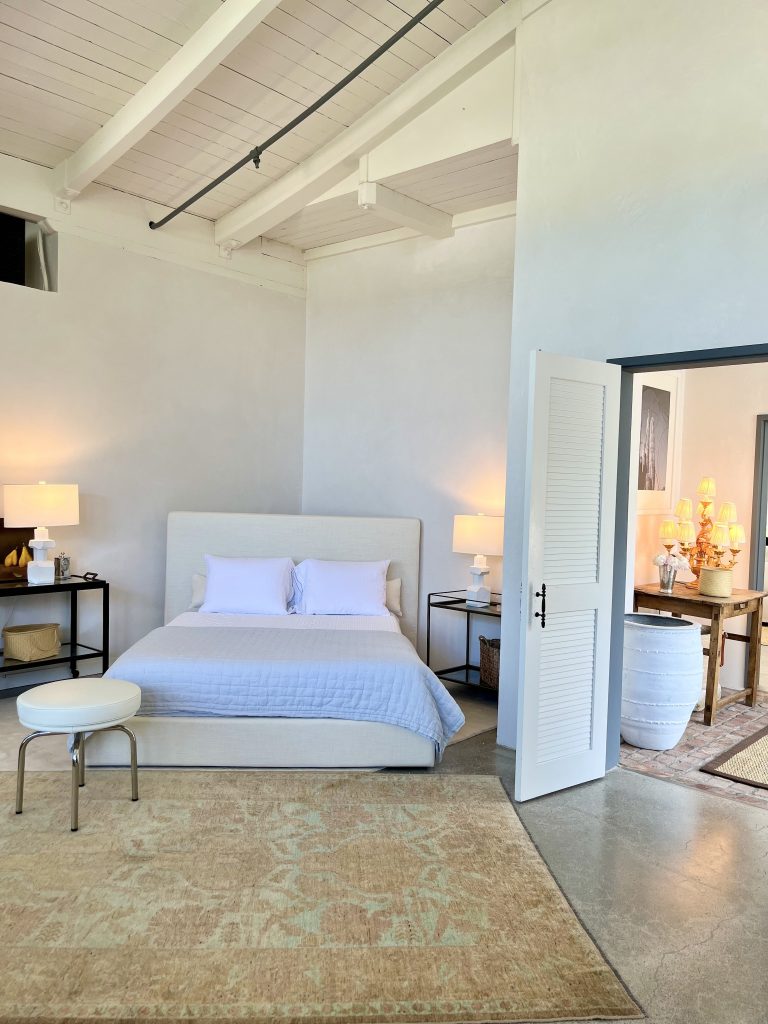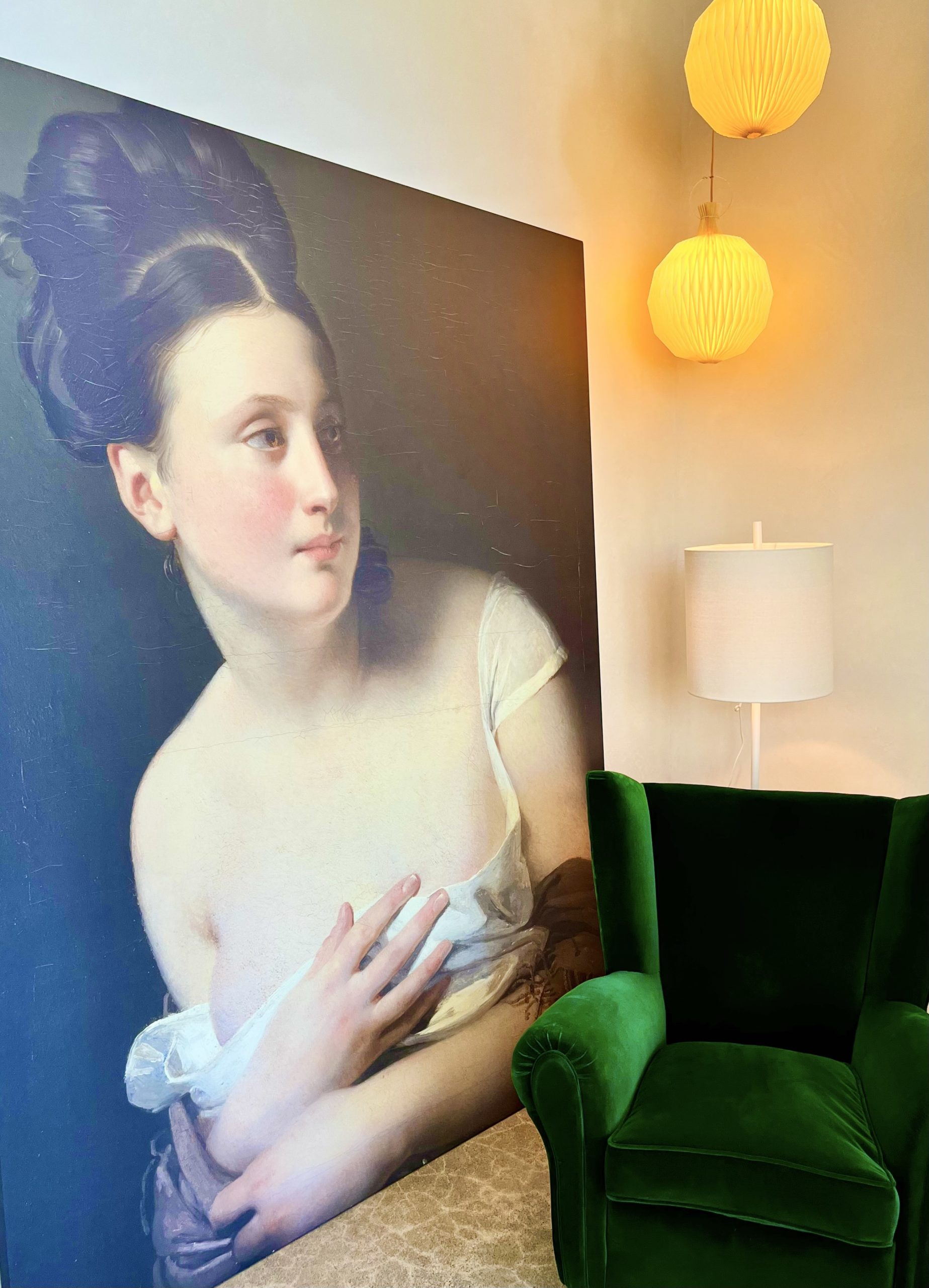 This home is at 196 First Street East in Sonoma and available for purchase.  The square footage is at ±2,783, a reasonable size in the Sonoma city limits.  You can see more details here.  This is an example of a leisure lifestyle home that is close to town, yet offers a feeling of space and privacy.
---
In contrast to the very artistic home above, below we see a lovely country home with magnificent views and an abundance of space.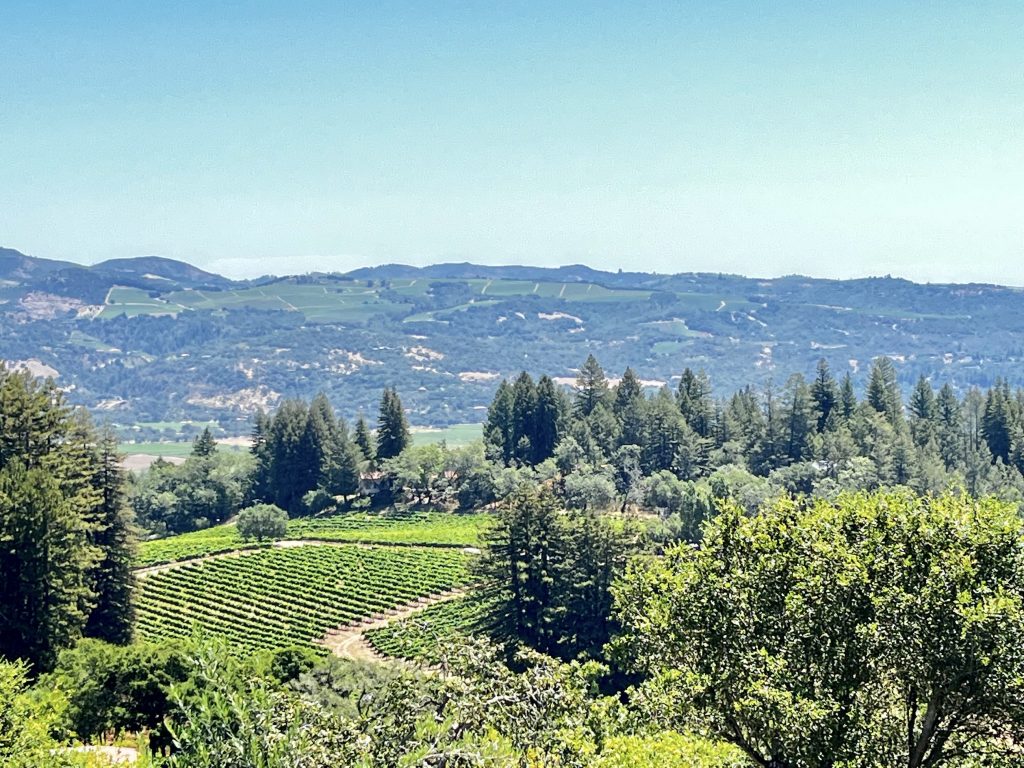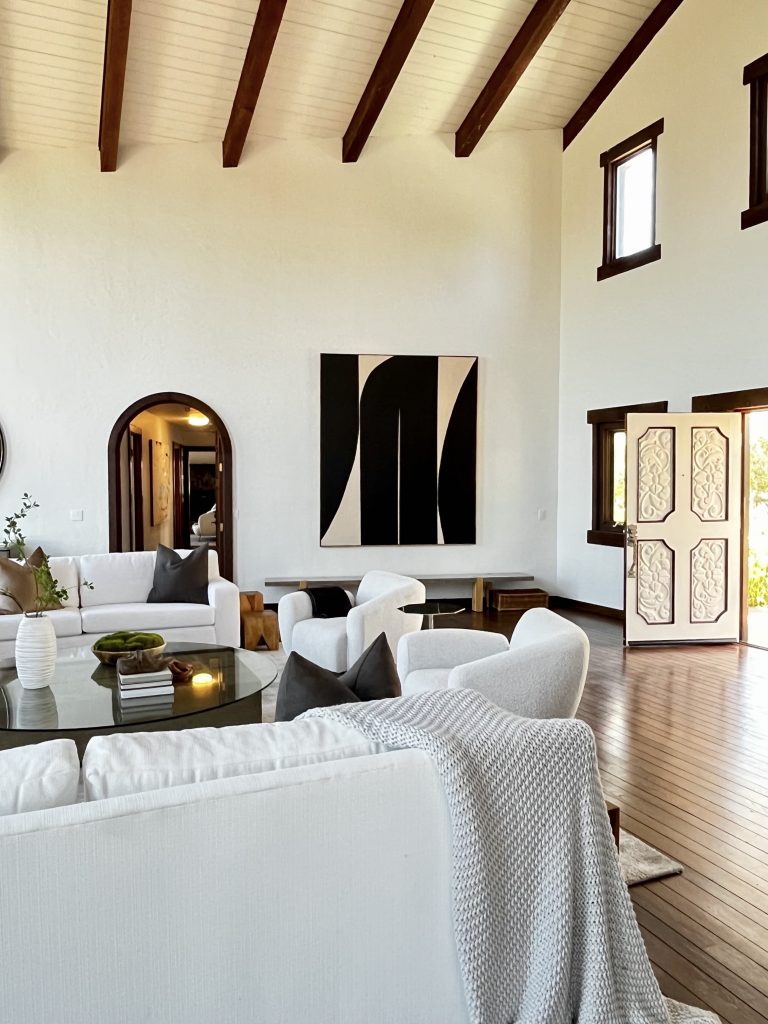 This home at 2600 Morningside Mountain in Glen Ellen has over ±4,000 square foot of livable space.  In addition, the land is around ±9.5 acres.   A home site in the country offers views, space and distance from noise and proximity to town, offering the privacy and quiet that so many of us value.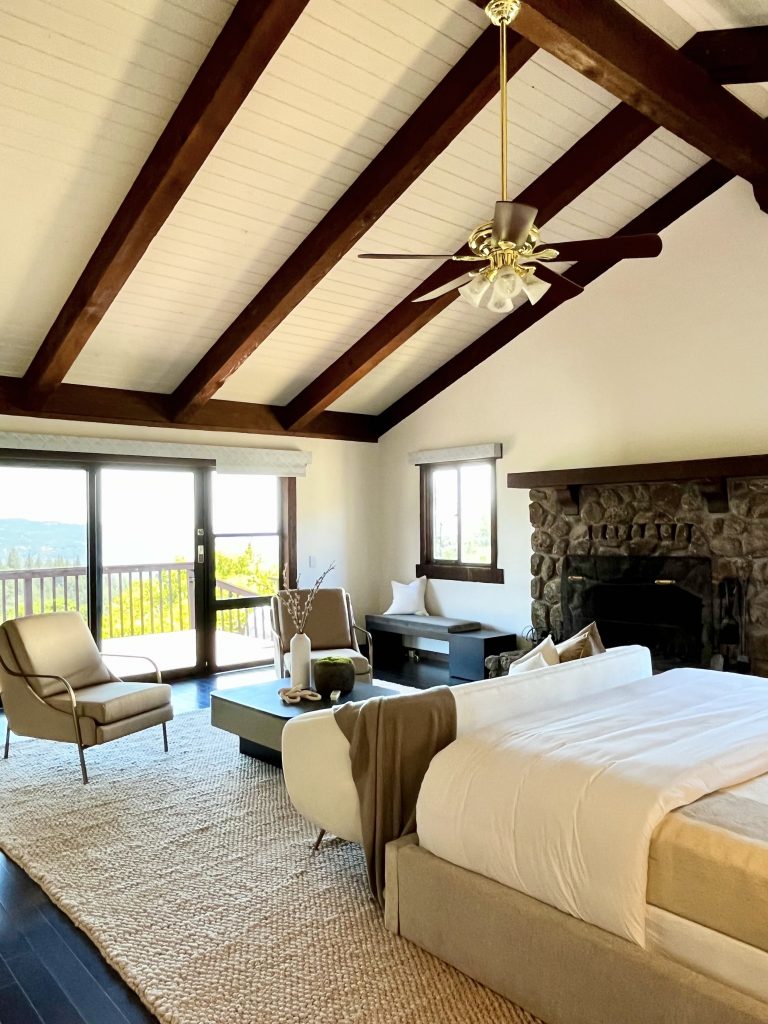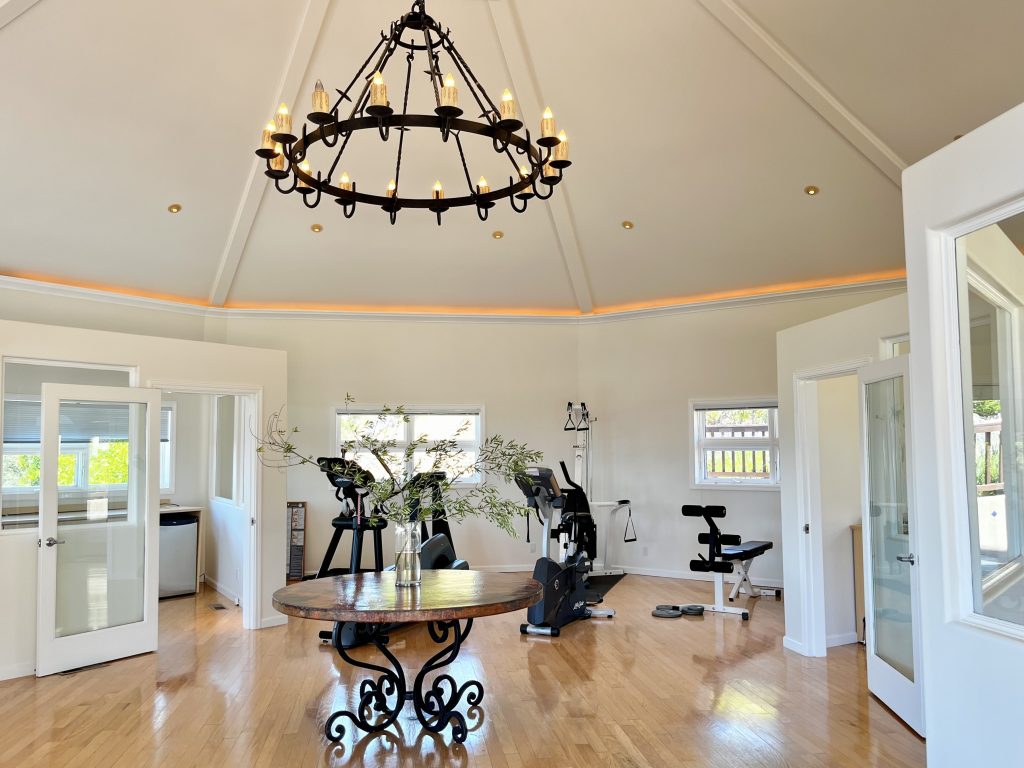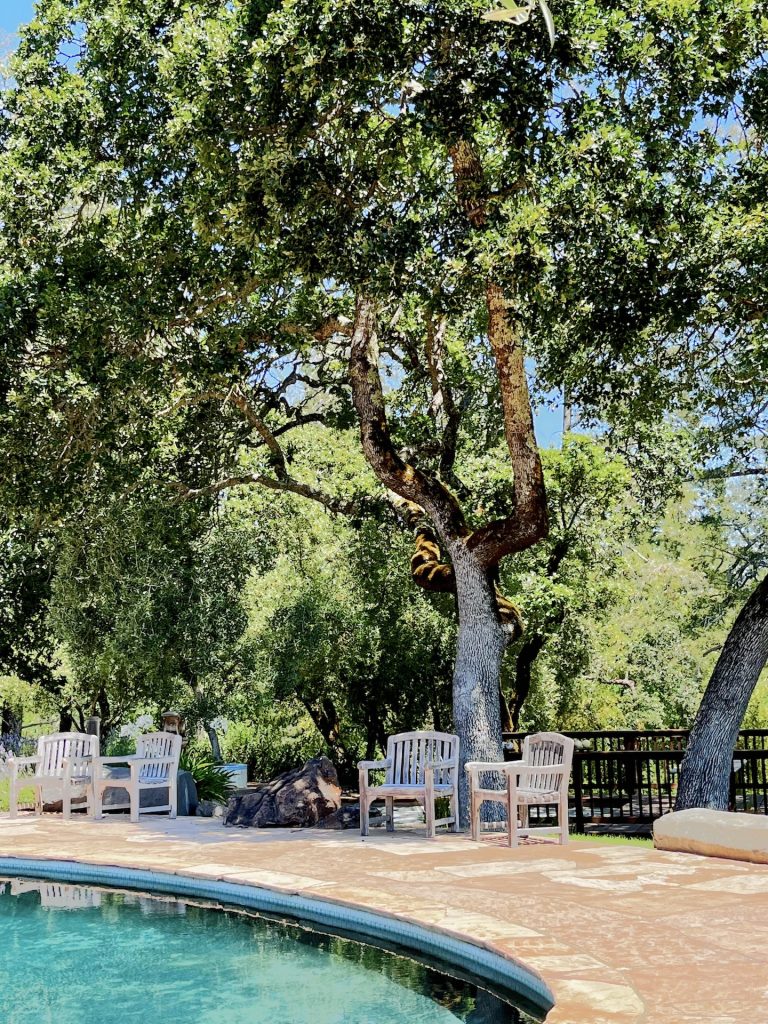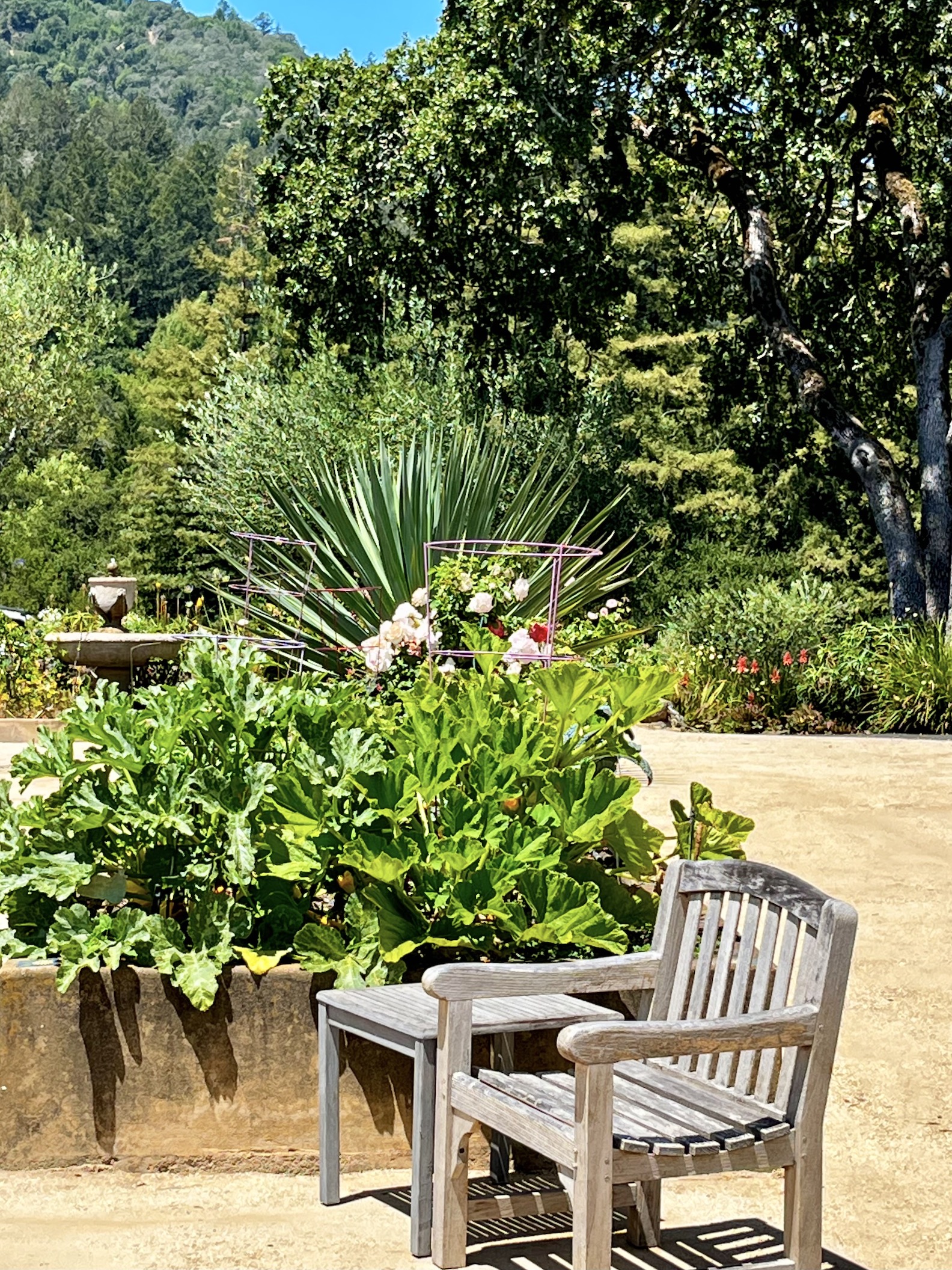 You can see more pictures and information on this home here.
The most important ideas are whatever has meaning to you.  With many of my clients, we discuss what homes they have most loved.  Sometimes it is the home they grew up in, or it could be even be the home they reside in now.  This is something to which one should allow deep consideration before purchasing or remodeling, as importance of location is key and not easy to change.  So, yes, jogging your memory and the memories of anyone who will live with you is both fun and time very well spent.  Most recently, many people have moved from more urban areas to the country.  In Sonoma and Napa Valleys, both in-town homes and those in the hills offer plenty of options to experience the leisure lifestyle as you most wish it to be.