It is April 2022 and we are celebrating Spring and Earth Day 2022.  This year, the Sonoma Valley Mentoring Alliance, Sonoma Syrup Co. and I are coming together to help the community and the environment during this beautiful time of the year.  We have gathered and created 350+ spring garden gifts composed of thoughtfully curated pollination-encouraging plant seeds packets so that the recipients of this free gift may plant their own gardens to attract Butterflies & Hummingbirds in the warm + sunny days ahead.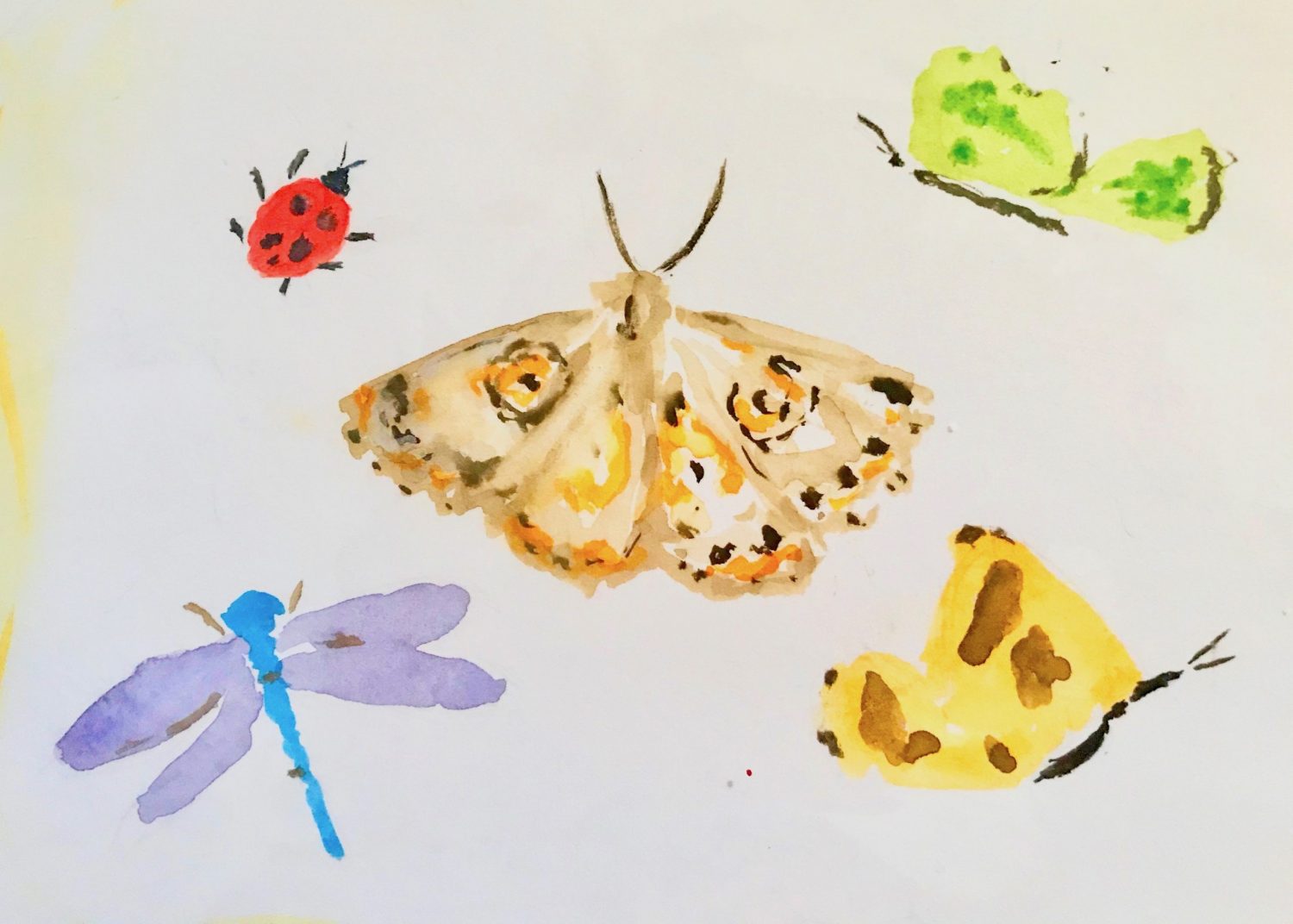 Let's Celebrate Spring, Earth Day 2022 and Help our Pollinator Friends!
Sonoma, CA (April 2022) – Gardens are an important part of a home here in Sonoma Valley. Brenda McNeill and friends will help you join in with a gift of seeds to create beauty and abundance around you. These high quality seeds have been specially curated to attract butterflies and hummingbirds. Both the butterflies and these very lovely small birds are treasured contributors to our larger ecosystem. Whether in a personal garden or expansive field, they bring inspiring beauty and joy into our lives.
The seed gift packets will be gifted (free) to local residents the week before Earth Day 2022. It is our hope that the community will plant these seeds in their pollinator gardens in a spirit of celebration for Spring and our Mother Earth. Each garden gift will contain a mix of seeds ready for planting which will bloom into beautiful flowers. In addition to the seed packets, a complete list of the flowers will be enclosed, an overall information sheet, and simple planting guidelines.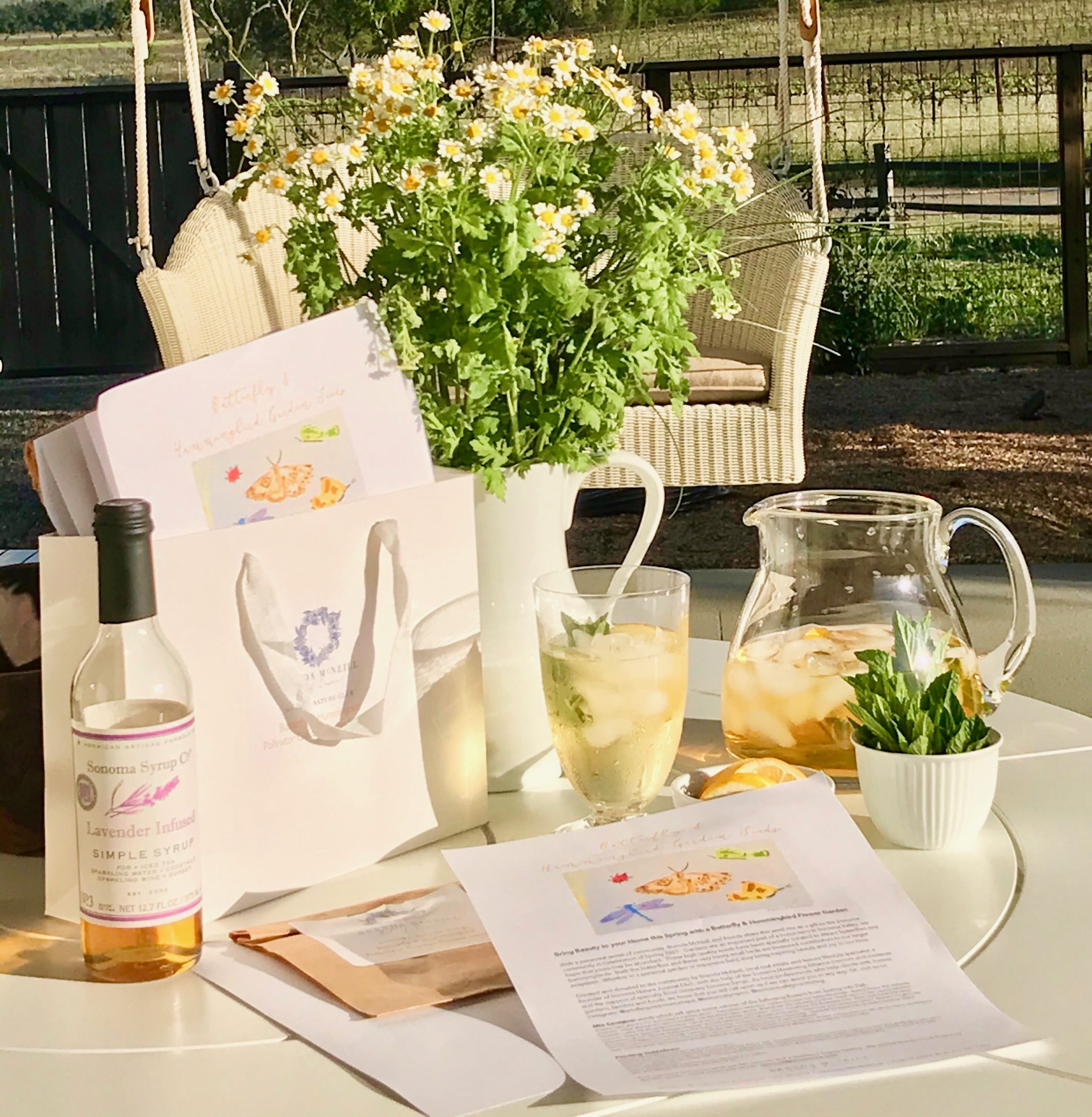 Brenda McNeill, Karin Campion and both the Sonoma Nature Club members and Sonoma Valley Mentoring Alliance mentors + mentees have carefully created these packages for community gifting to be picked up at local businesses. It is our hope that in addition to helping the birds and butterflies, this Spring gift will also support our local Sonoma business community.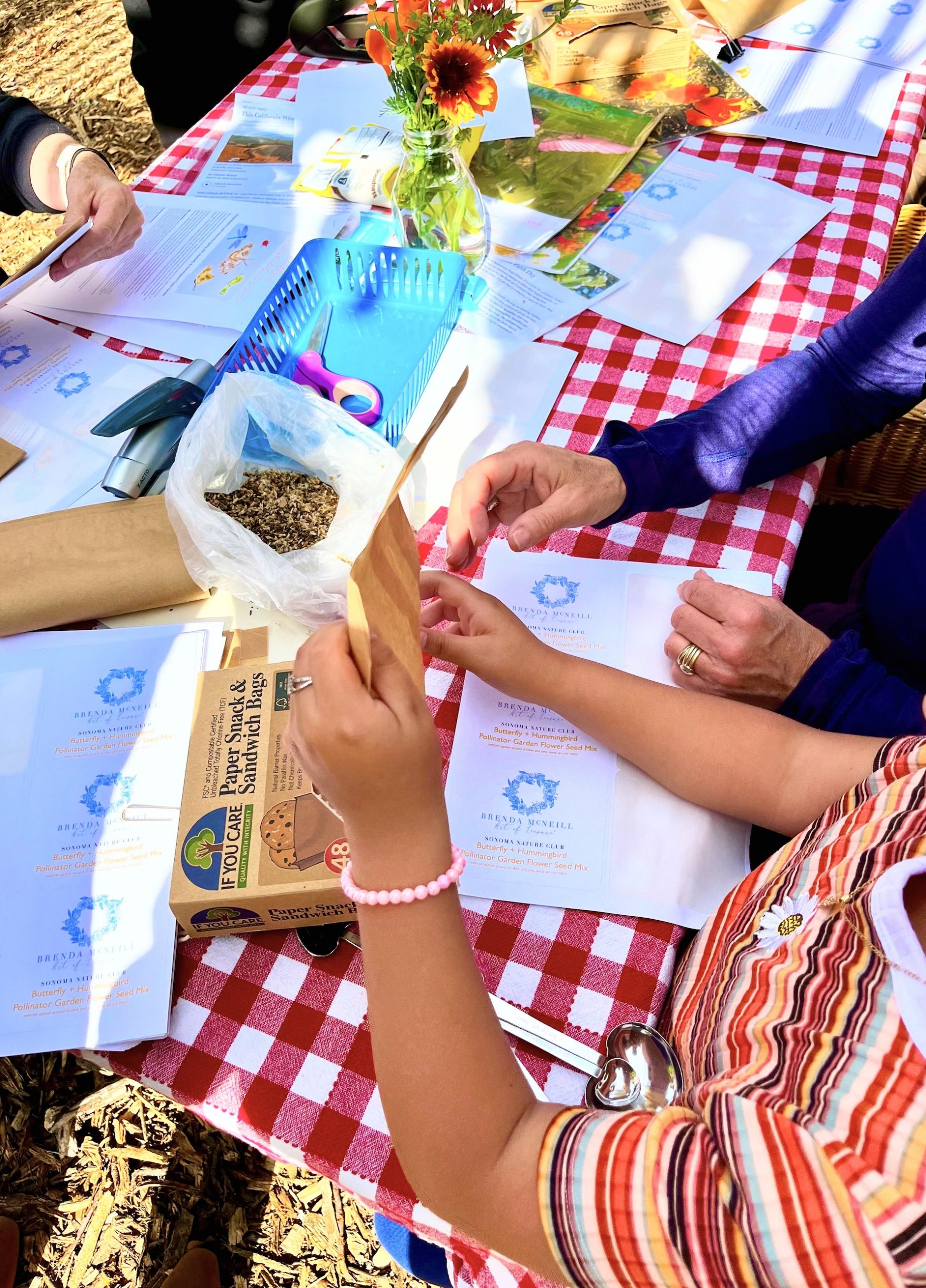 ---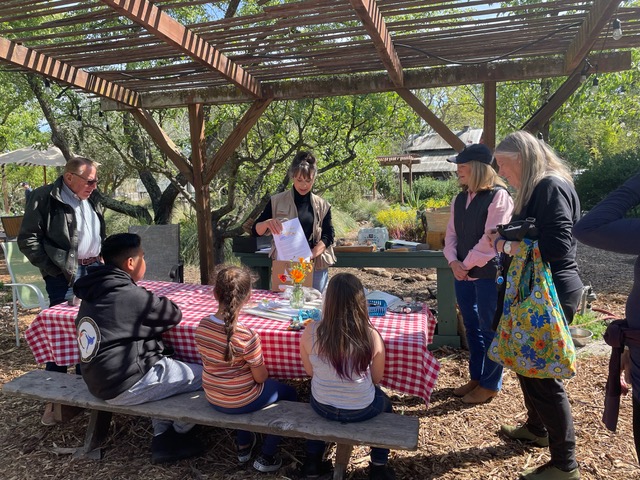 ---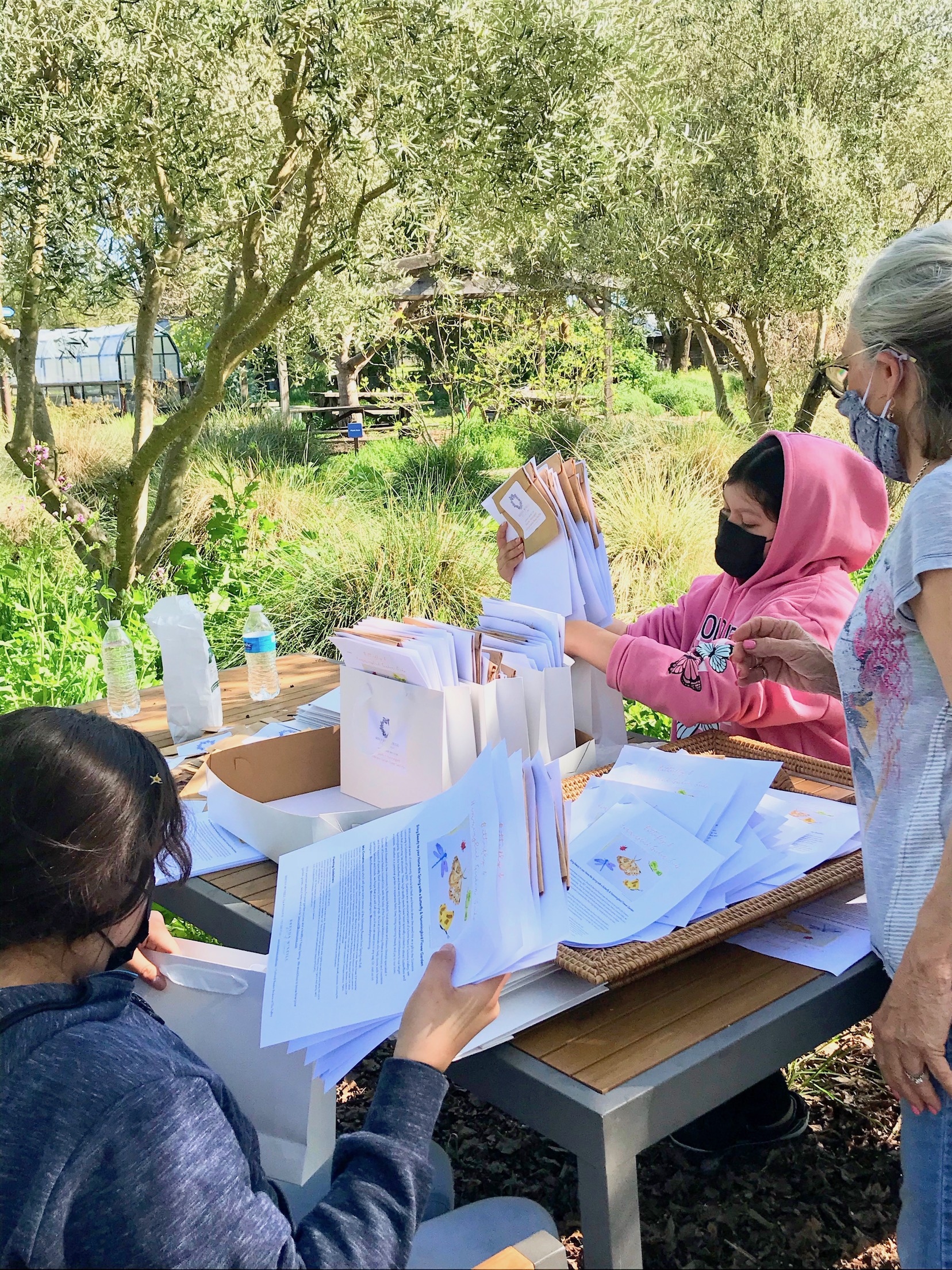 Created and donated to the community by Brenda McNeill, luxury real estate and leisure lifestyle specialist + founder of Sonoma Nature Journal Club, with the help of the Sonoma Mentoring Alliance mentors and mentees and the support of specialty food company Sonoma Syrup Co. As local professionals who help clients with homes, gardens, families and food, we hope that you will call upon us if we can assist you in any way. Or, visit us on Instagram: @artofleisuresonomanapa, @sonomasyrupco, @sonomavalleymentoring.
We will provide the gifts to Sonoma businesses by April 15th. The community can stop by one of the local business participants to pick up Butterfly & Hummingbird seed packets from the 15th through the 25th of April. A few are listed below.
Participating businesses include;
Shops: *Summer Vine  *Half Pint  *Prohibition Spirits Distillery  *Sonoma Country Antiques  *Chateau Sonoma   *Refill Madness  *Sign of The Bear  *Wine Country Garden Center  *Tiddle Winks  *Woof  *The Corner Store  *Readers Books  *Nomad Botanicals  *Williams-Sonoma, Sonoma *Scott Nichols Gallery *Potter Green & Co.
Services: *Café Mac  *Edward Jones, L.Stone  *Off Broadway Cleaners  *Vinny's Shoe Repair  *Sonoma Valley Mentoring Alliance  *Art of Leisure, B McNeill  *Sonoma Valley Visitors Bureau
Dining: *Basque Boulangerie Café'   *Taub Family Outpost  *Café La Haye  *Caddis Wines  *Baker & Cook  *Oak Hill Farm  *Sonoma Syrup Co. *Cline Cellars
Education: *Sonoma Valley Visitors Bureau  *Musette Atelier  *Sonoma School of Martial Arts
Lodging: *Bancroft Inn of Sonoma  *MacArthur Place
We are so grateful for all our pollinator helpers, from those who teach, plant + grow the garden, to the butterflies, bees, and birds that we treasure.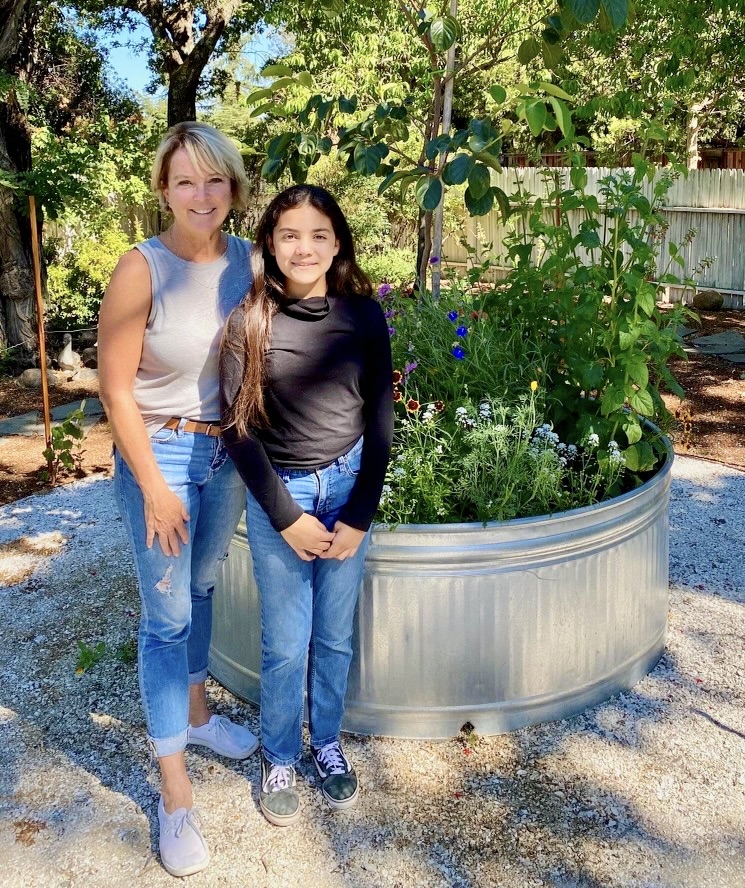 ---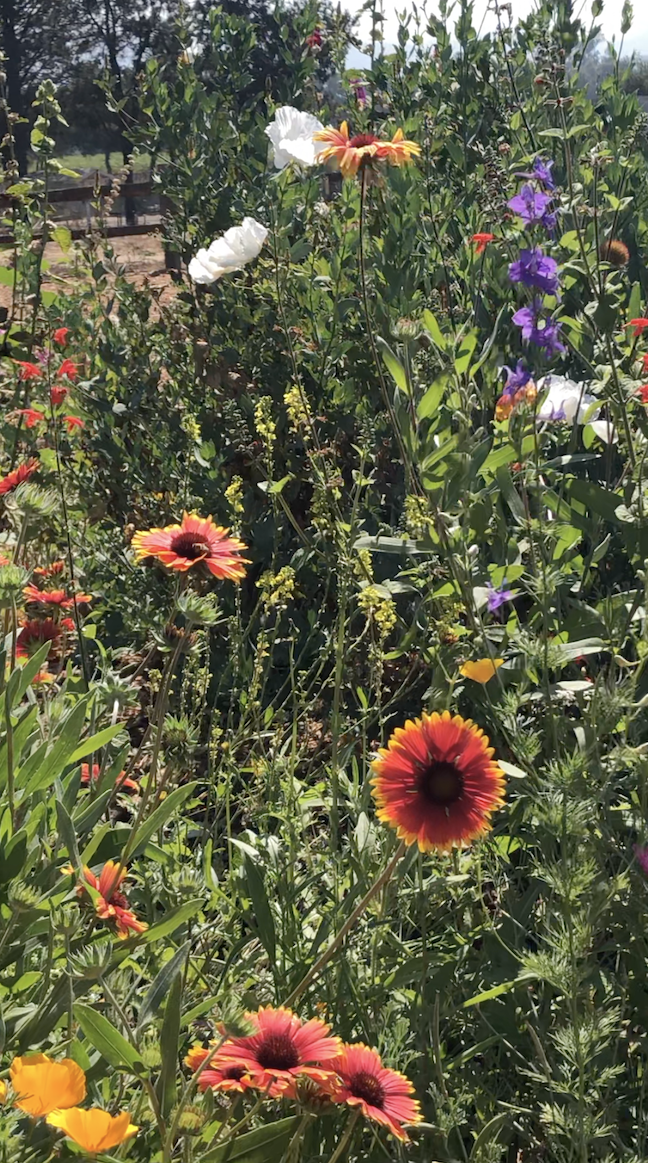 Please enjoy a short video of the Wine Country Pollinator Garden above that was planted with our flower seeds: Vimeo  •  Youtube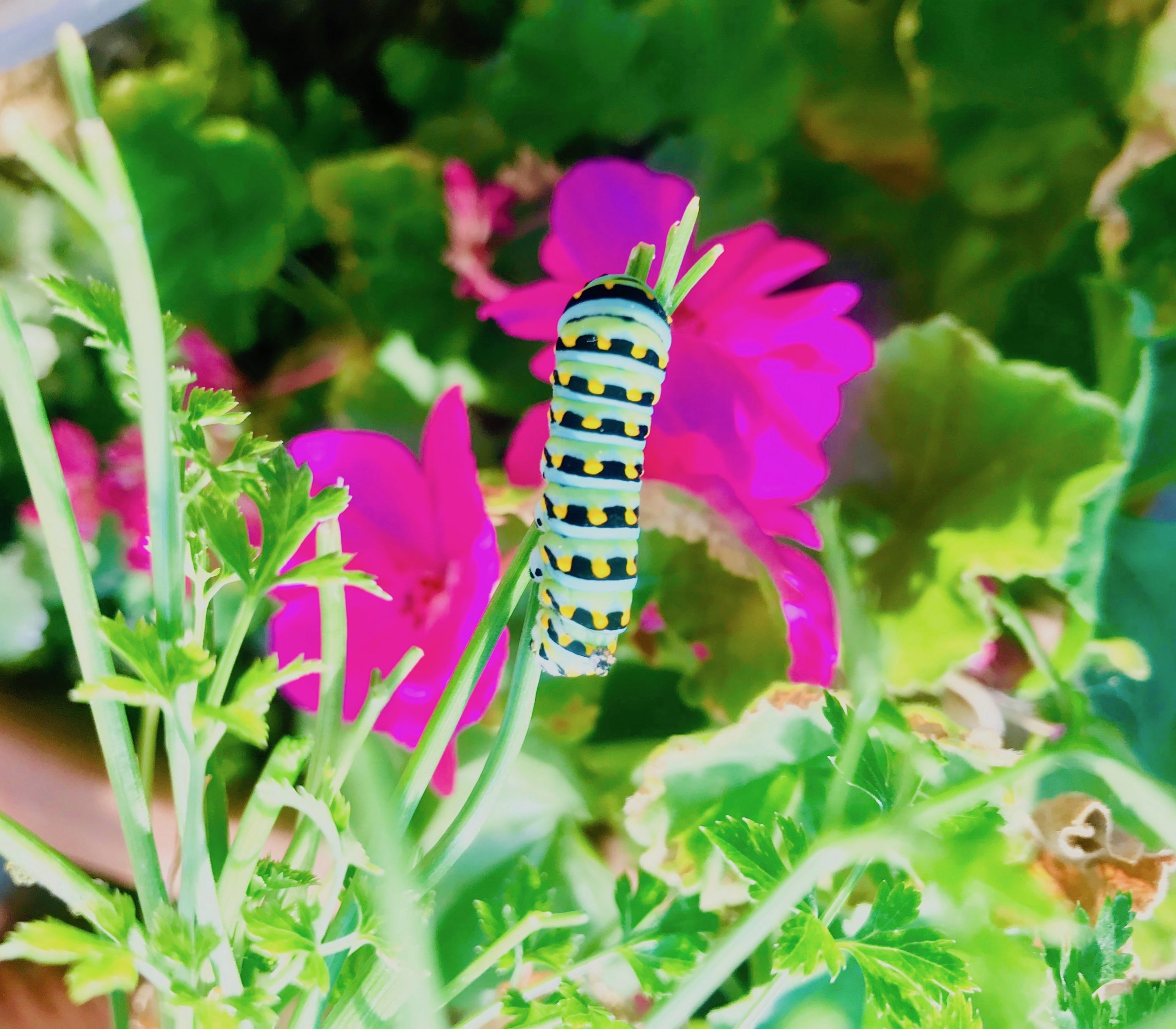 ---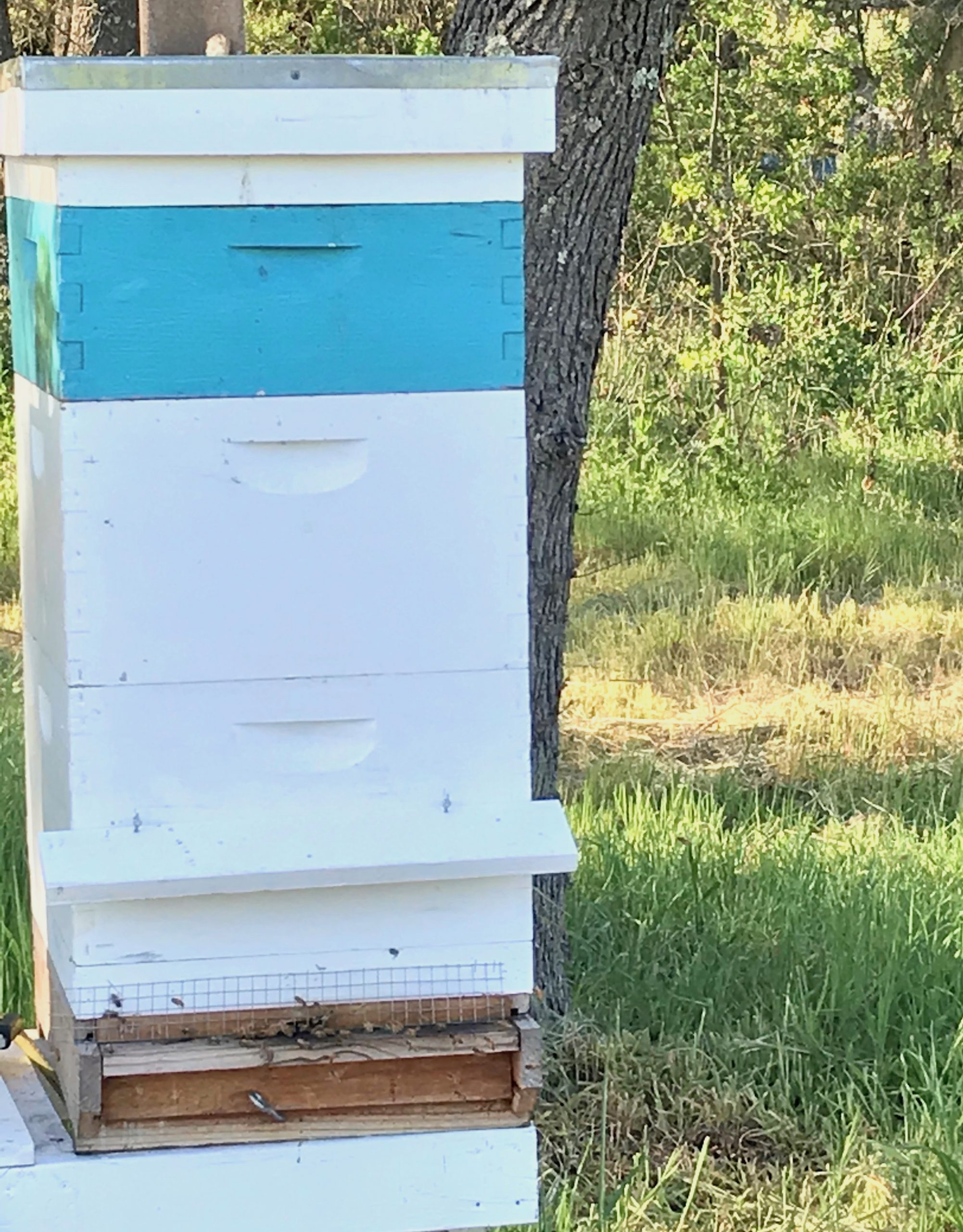 ---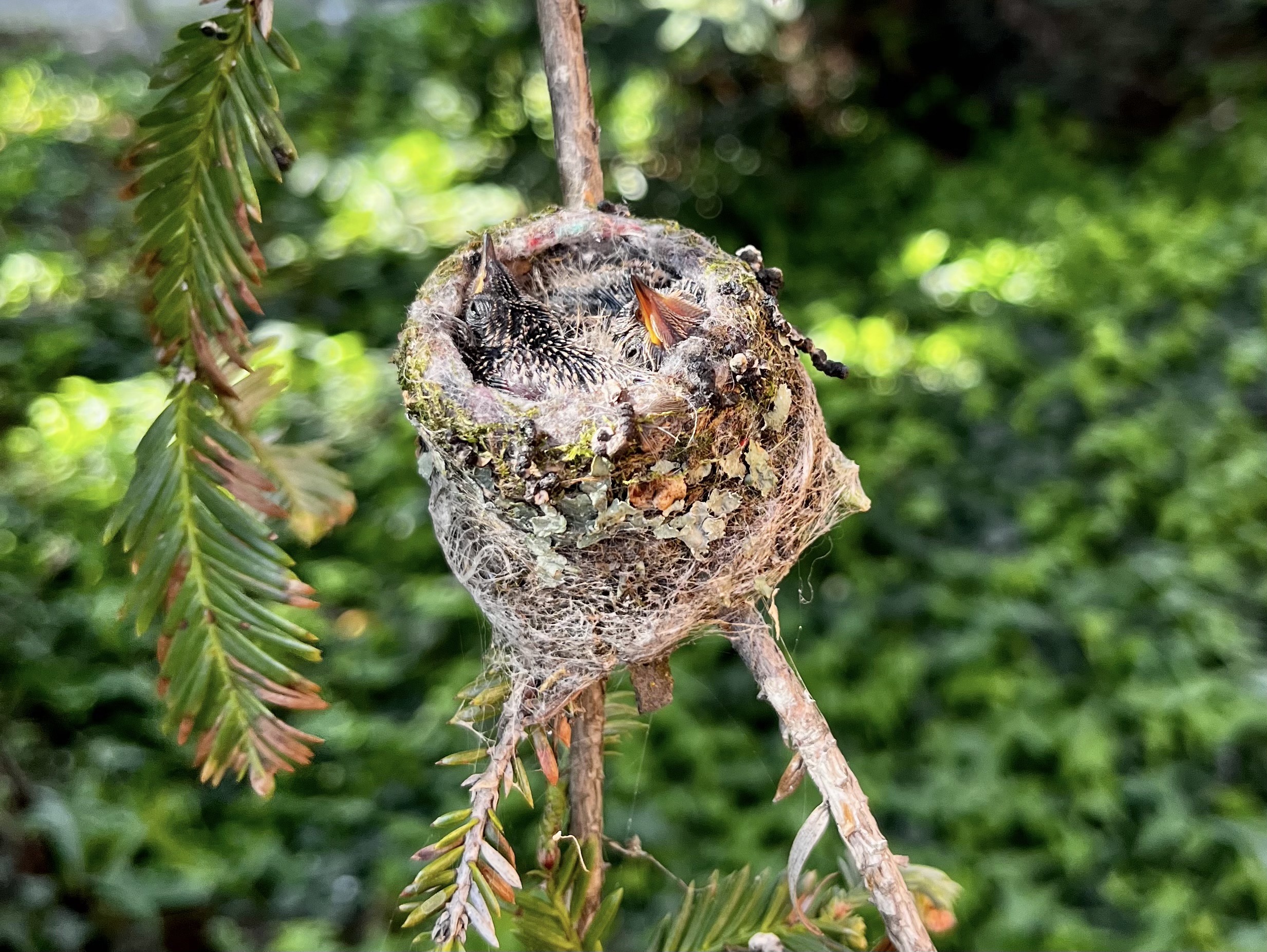 ---