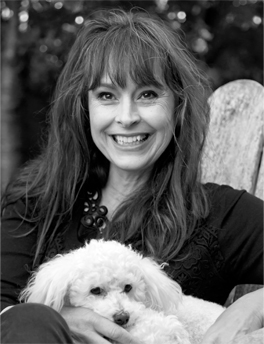 For the past few decades I have lived, worked and raised a family in the Sonoma Valley.  Coming from the business world of San Francisco and the high tech industry, I found Sonoma a true change of pace.  In San Francisco I sold large computer systems to State of California government agencies.  In Sonoma I started a young family on a 150 acre estate in the Mayacamas Mountains overlooking the City of Sonoma and San Francisco Bay. Wow, the change was dramatic!
The life was fresh, exciting, raw and beautiful!  In the evening the coyotes would run in packs and howl through the Valley, breaking the harmony of the crickets and frogs croaking in unison.  At daybreak, birds were flitting in the eucalyptus trees and red tail hawks soared through the immense stretch of airspace reaching from my deck to the Valley floor below.
This blog is about the leisure life, as lived today in the Sonoma Valley and Napa Valley.  It is here that I endeavor to share the infinite details which make this area such a desired location for rest and renewal.
 As someone who grew up on a ranch in Northern California, life in the country is a world which I have lived, and studied for many years.  When I first moved to Sonoma I began a hospitality business which was my passion.  My involvement in the vacation rental/ bed and breakfast industry helped me to deeply appreciate the art of entertaining and the guest experience.  That business has now morphed into my real estate business which gives me the ability to help people purchase and sell their homes and land in wine country.   Through my deep understanding, I am able to help clients create this lifestyle for themselves, or use the best of it for marketing reasons, so that they may move along and someone new may begin to enjoy the area.
What is the art of leisure?  Initially, it is the bringing together of a home in the country, vegetable, flower or herb gardens, locally grown food, sunshine, and a slower pace of life.  Space, in which you can take a deep breath of clean air and feel true pleasure is also part of the experience.  Of course, authenticity and friendship are always present.
Everyone's sense of leisure is slightly different.  In this blog I am simply exposing readers to how friends, family, contacts, and business acquaintances experience the lifestyle of the Sonoma and Napa Valley and make it their own.  Some of the homes on this blog may be for sale.  If you see something that you are particularly fond of, please send me a message and I will let you know if that home is available.
Thank you for joining me on this journey.  Let's enjoy the beauty that surrounds us!
Brenda McNeill