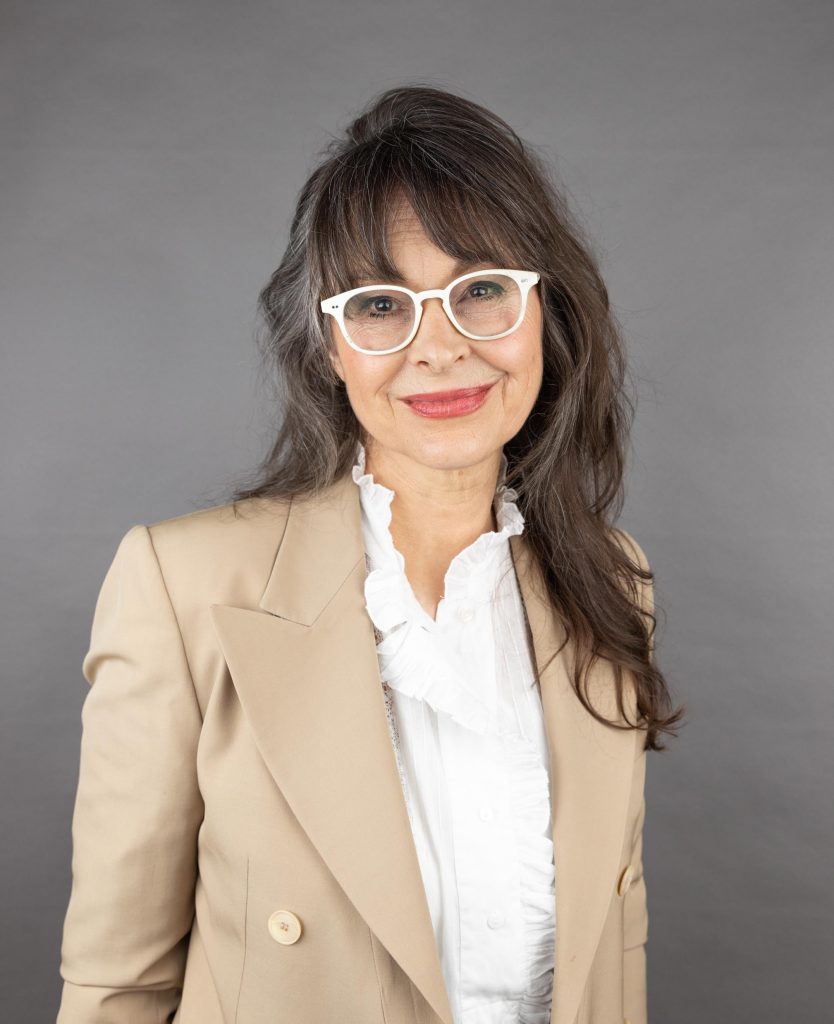 Brenda has lived, worked, and raised her family in the Sonoma Valley for the past thirty years. Her deep appreciation for the Valley lies in the area's ability to be both raw and vital, fresh and beautiful. Throughout her career, Brenda has always focused on hospitality and the art of curating the leisure lifestyle.
When she moved to the area from San Francisco, Brenda built her first hospitality business, nestled between three vineyards atop Moon Mountain Drive. Since then, she has expanded her reach to include real estate, helping clients discover their dream wine country retreat, or stage and sell their home to someone new. The relationships she has built with artisans and institutions throughout the Valley along with her involvement in Sonoma's natural surroundings and vibrant community, have given her a deep understanding of the area and made her an expert in the art of leisure.
What is the art of leisure? It is a sensibility: A home in the country where you can hear the wind through the oak trees. Vegetable and herb gardens that grow a homemade dinner. Flowers tilting their faces toward the sun, buzzing with bees and butterflies. The harmony of crickets and frogs croaking in unison at dusk. Red tail hawks soaring through the immense stretch from mountain peak to valley floor. Space, where you can take a deep breath of clean air. And of course, enjoying all the simple pleasures with family and friends.
In the spring, to celebrate Earth Day, Brenda works with mentors + mentees at the Sonoma Valley Mentoring Alliance to create pollinator garden seed packets and distribute them within the community and local businesses. The circular nature of working with Sonoma's children and growing a lively environment for the pollinators is quintessentially the art of leisure.
Brenda McNeill
BrendaMcNeill.com