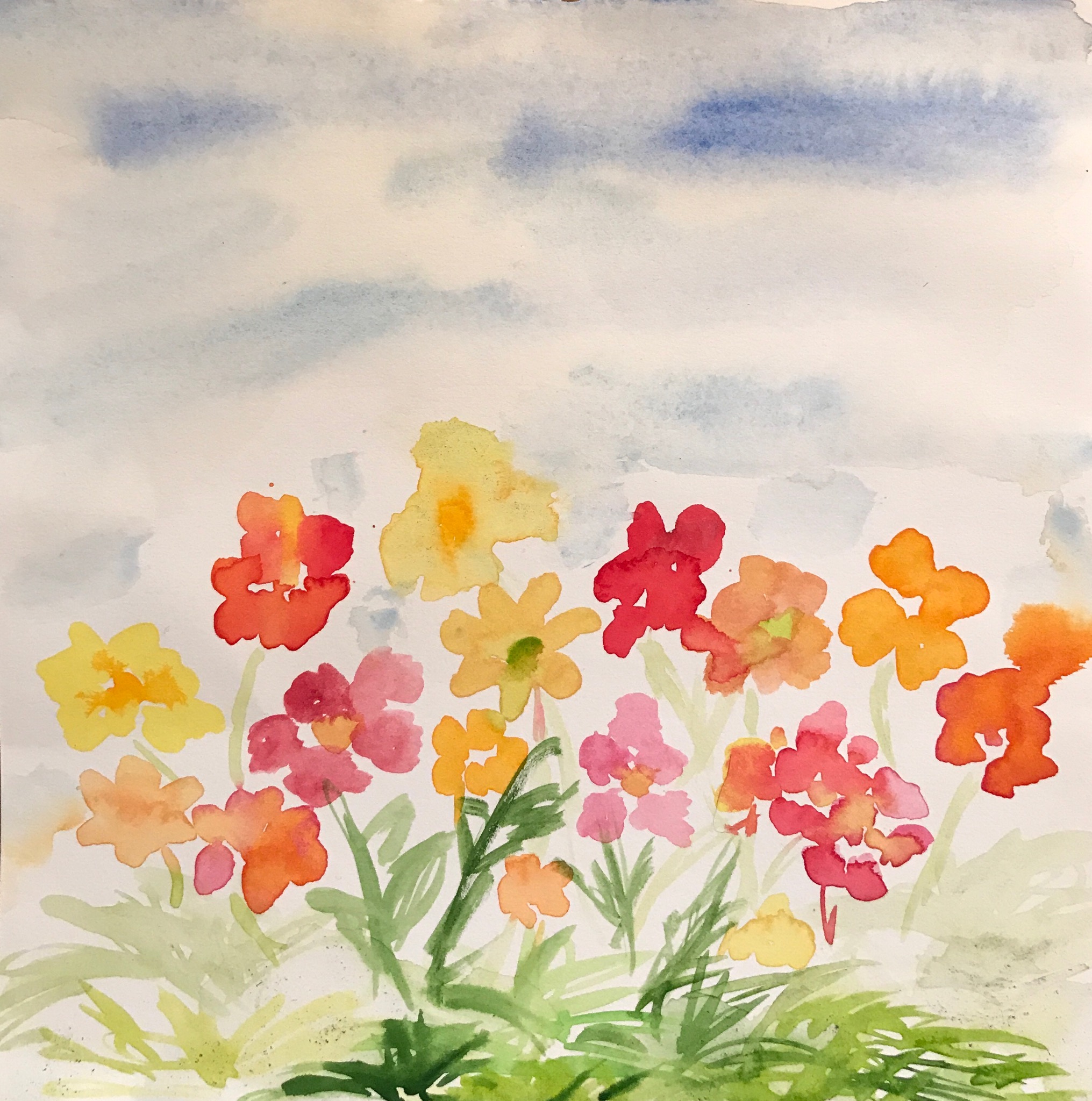 This is a local nature journal club which is formed during the beginning of online classes to assist kids of all ages to go outdoors to learn and have fun. The club is a group of nature explorers which is intergenerational and brings together education, science, ecology, and art – writing skills to develop a closer connection with the out of doors and nature nearby. It is our hope to encourage the sharing of ideas, be a resource, promote observation and appreciation of nature through visual storytelling, and build community.
We gather regularly for free nature journaling workshops on Zoom (or in person when allowed, observing all national safety guidelines) featuring fun and engaging activities that build the skills of a scientist, naturalist, artist, and observer. Appropriate for children of all ages as well as adults, this program will at different times connect science, language arts, math, visual arts, critical thinking, and mindfulness.
Our club is part of the national network of Nature Journal Clubs in the world. We are inspired by Dr. Joe McBride of the University of California, Berkeley, Chair of the Forest Science Division and John Muir Laws.  Students explore the out of doors while digging deeply into curiosity as they ask questions, have fun, and ultimately grow personally.  Nature is good for us, it has been proven to improve mental health and reduce stress. We look forward to connecting and inspiring through Nature Journaling.
Sonoma Nature Journal Club Membership Includes:
The first 100 members who sign up will be gifted:

Sonoma Nature Journal Club Notebook, composition size
Cotton pencil pouch
Special wood pencils for journaling fun

Members will be updated monthly by email about recent "happenings"
Wonderful outdoor gathering locations, appropriate for the weather will be identified
Small outdoor gatherings which are planned and follow all current safety guidelines will be shared
Thoughtful books for reference will be noted
Nature fact sheets are made available to all
Sonoma Nature Journal reference papers will be given to club members
Virtual meetings will be scheduled with guest speakers of note
At a later date, YouTube videos on Sonoma Nature Journaling subject such as below will be viewable:

Basics of Nature Journaling
How to create ink from nature and journal with it
The hidden life of a tree
Hawks in our area "up close"