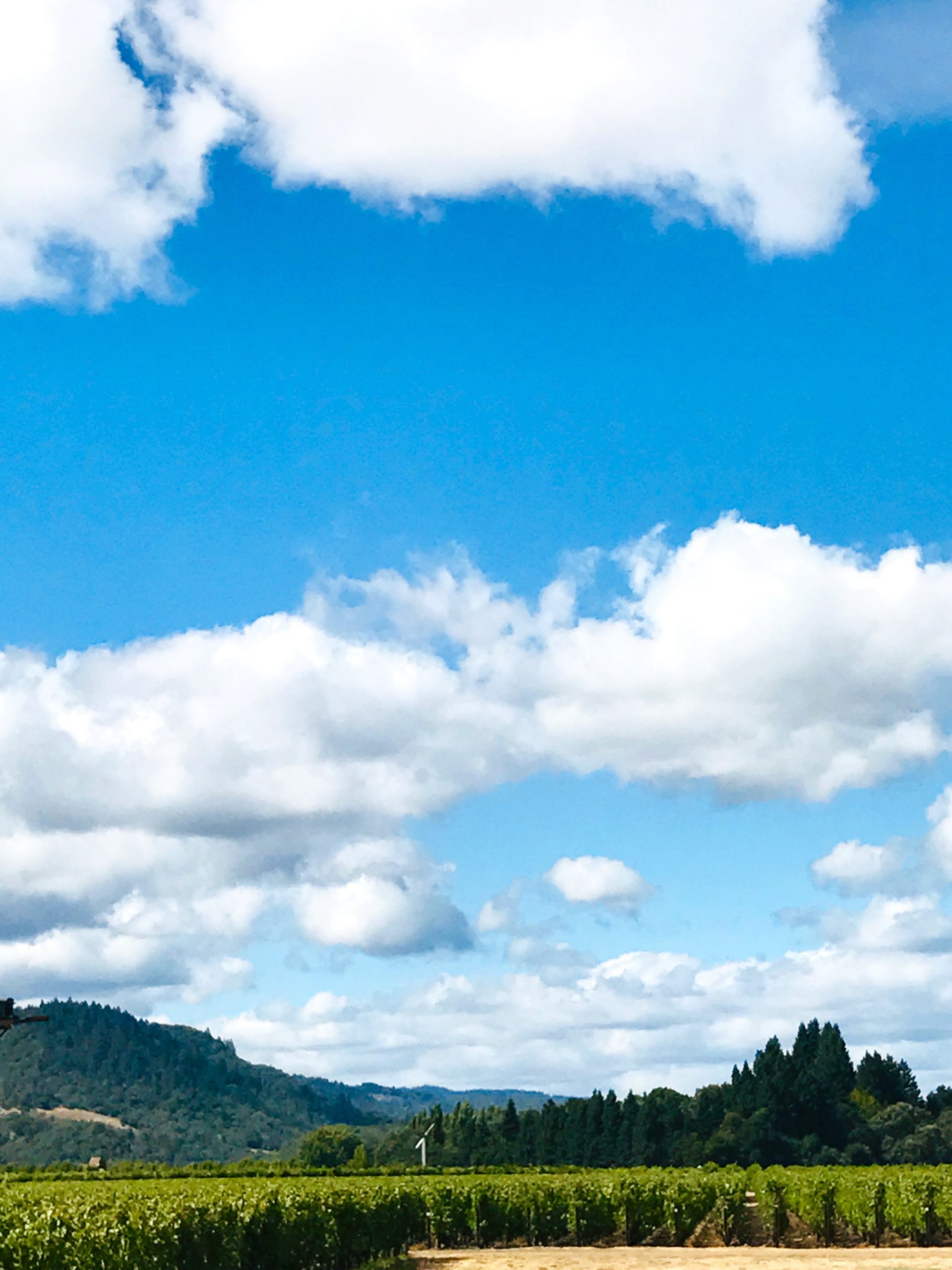 Air Quality and Fire Resources
Sonoma and Napa Valley are especially beautiful in the fall.  This list includes local and national information links to access up-to-the-moment maps on air quality and fire information.   It is my hope that these sites are helpful and are able to provide clarity with timely data when needed.  Feel free to call me anytime.  I am always here as a resource and trusted advisor.
Air Quality Resources
Fire Location Resources
 National Map Updated in Real Time on Fire Status:
Sonoma Valley Fire Facebook Updates:
Napa Valley Fire Facebook Updates:
Please let me know if this is helpful.  Wishing you many moments enjoying health and the Art of Leisure.