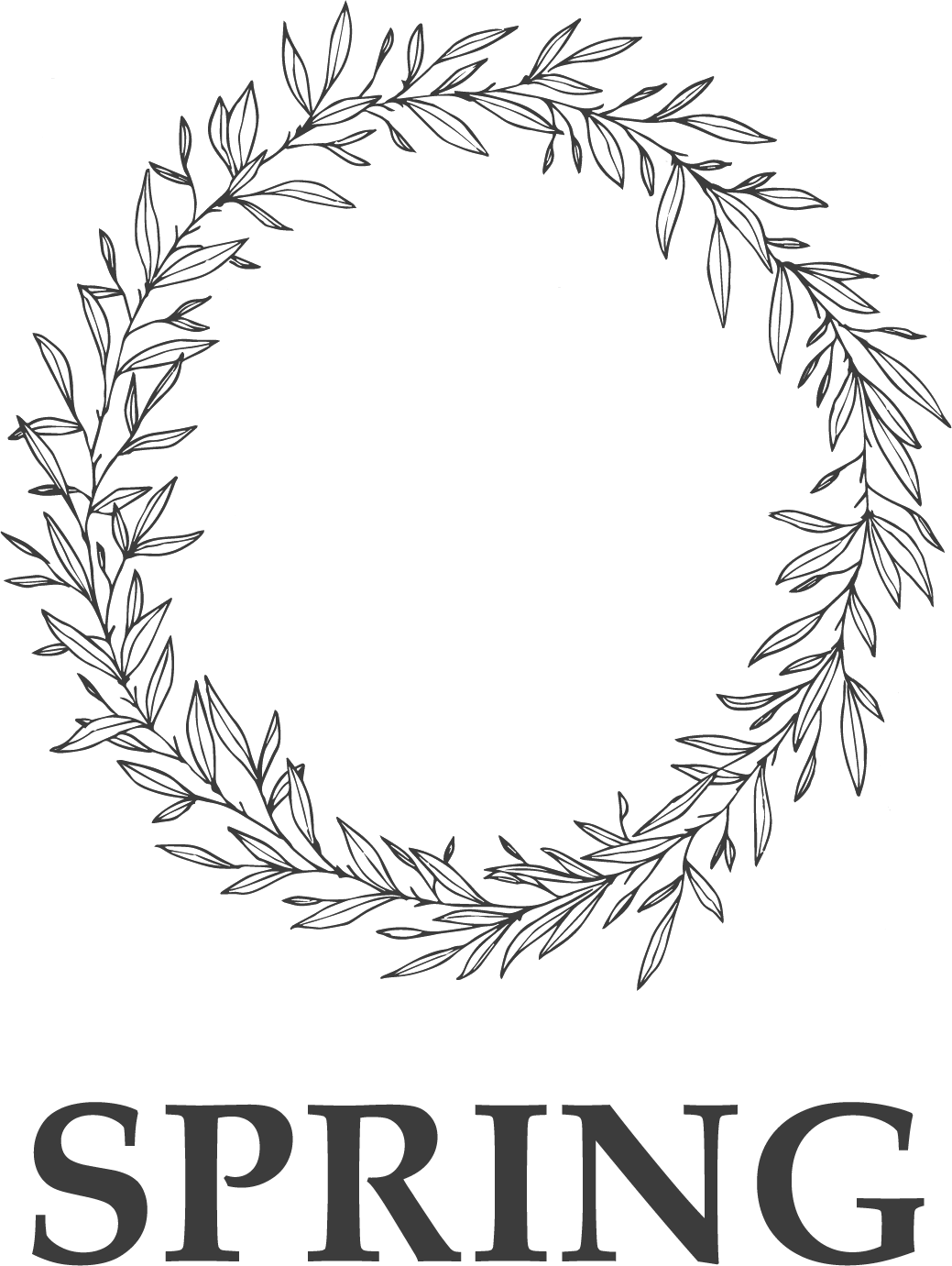 Happy Spring! As we begin this season of growth, I'd like to share a few ideas for a leisure weekend of rejuvenation and restorative wellness.  In Sonoma and Napa Valleys, the abundance of rain this year has brought what we hope to be healthy vines as they emerge from their winters rest.  Thus, this is a perfect time to step out and enjoy something new and special before the full excitement of this season is upon us.
The idea of rejuvenation and wellness is inspiring because it evokes renewal, an abundance of energy, and a sense of optimism. To experience this feeling, here are a few places that offer various forms of personal tranquility and serenity.  From the visual to the experiential, these places and rituals allow the true feeling of rejuvenation to bubble to the surface naturally. From the simplest idea of a few drops of eucalyptus oil on a steaming washcloth in the morning, to visiting a spa-golf hospitality venue, or just maybe, up-close gazing at stars and planets at the most advanced observatory in the West . Whether inside or outdoors, a focus on rejuvenation and wellness is an element of the leisure lifestyle any day of the year. As always, I wish you many moments of ease and joy as you experience the Art of Leisure.
Beauty and Tranquility as expressed by International artist/photographers today:
Available at Scott Nichols Gallery, Sonoma Square. www.scottnicholsgallery.com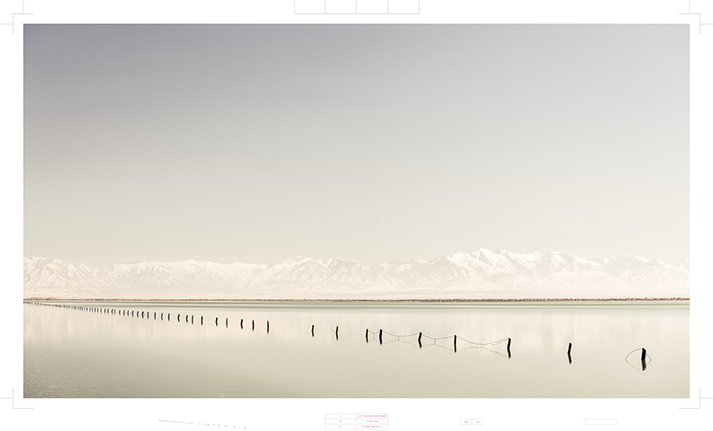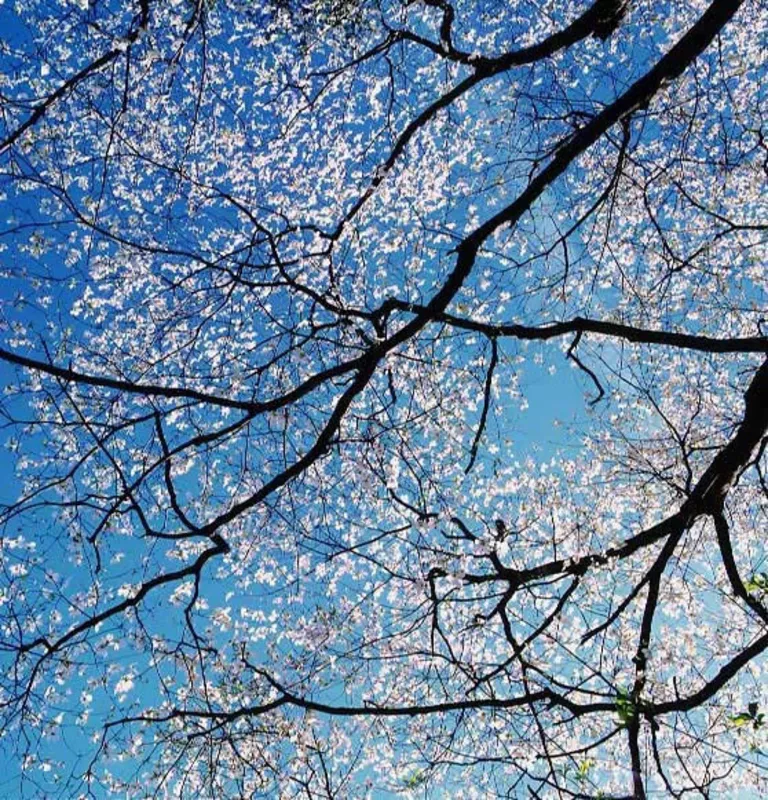 Sonoma Valley:
Napa Valley:
Retreats:
---
Regarding real estate, we are in a time of many questions and uncertainty.  If you would like to know the facts, historical data, and trends that we are seeing for 2023, contact me for a Market Update that will help define today's reality.  Here are a few highlights as we peer into the future:
In the luxury market, we are seeing a trend toward more conscious spending with a movement towards minimalist luxury. The trifecta of location, home condition, and amenities are the primary decision making priorities.
Move-in-ready homes are highly sought after today. In some cases, homes are sold fully furnished, including linens and cutlery.
Overall, the mindset in real estate is evolving, as properties are taking longer to sell and buyers are in a less competitive environment. Every market is unique.
Recently, I visited a site in Healdsburg with new construction containing many of the elements of an Art of Leisure Home.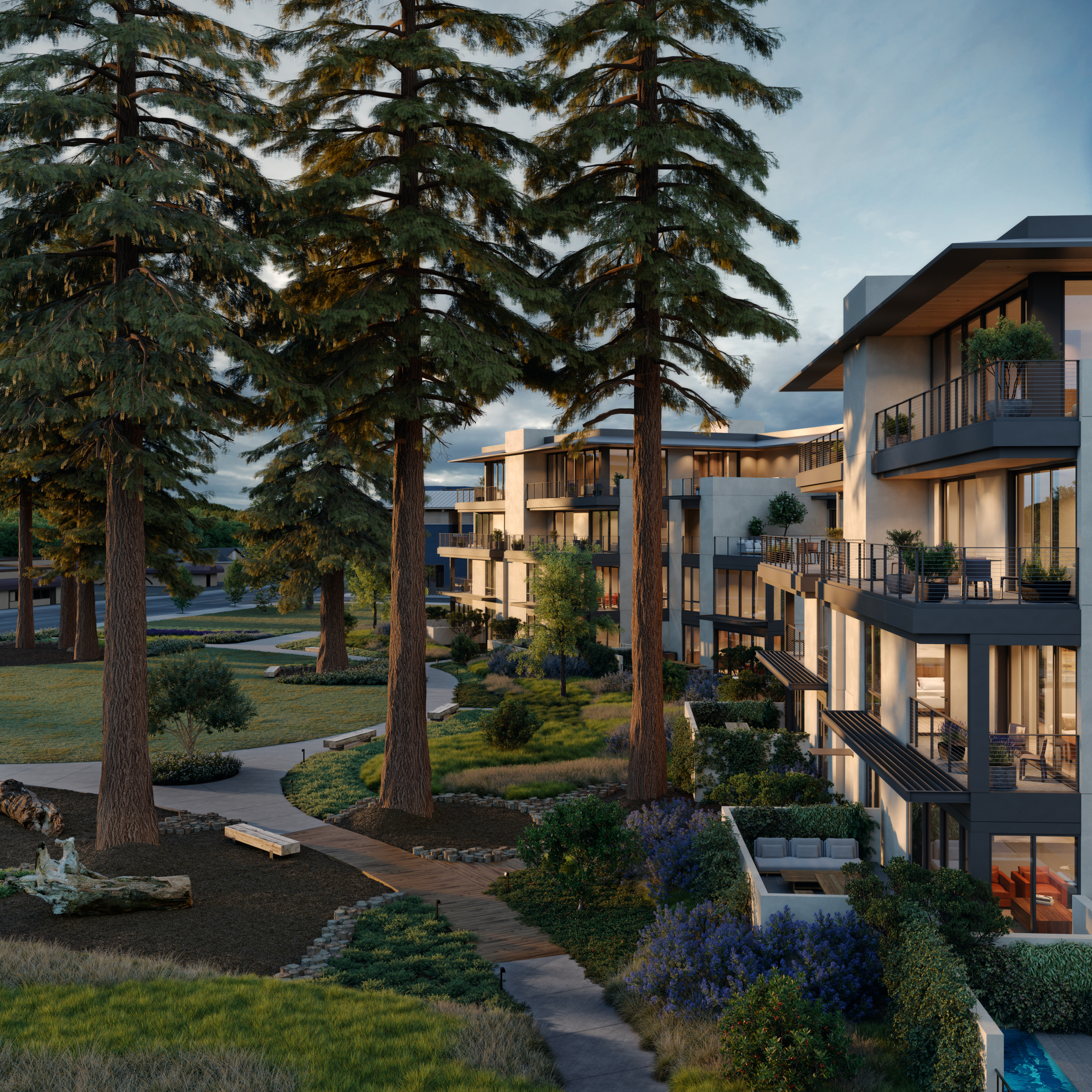 The property is the Mill District, and although quite different from a home in the country with land or in town, it does offer many desirable amenities to clients.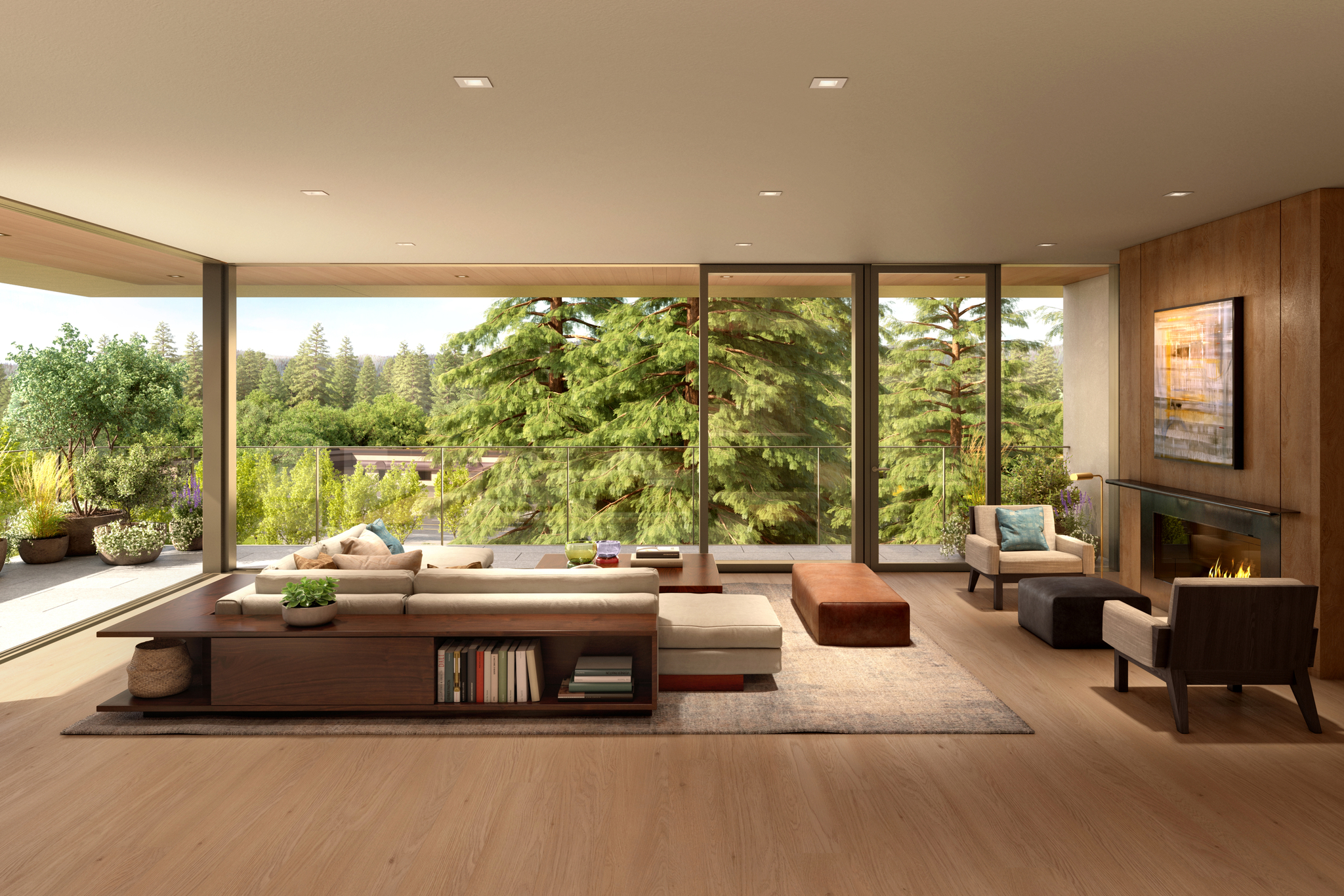 The interiors have clean lines, minimalist decor, and include some furnishings, including appliances and window coverings.  This is a very move-in-ready property that is located close to the Healdsburg Plaza for entertainment and casual to gourmet dining.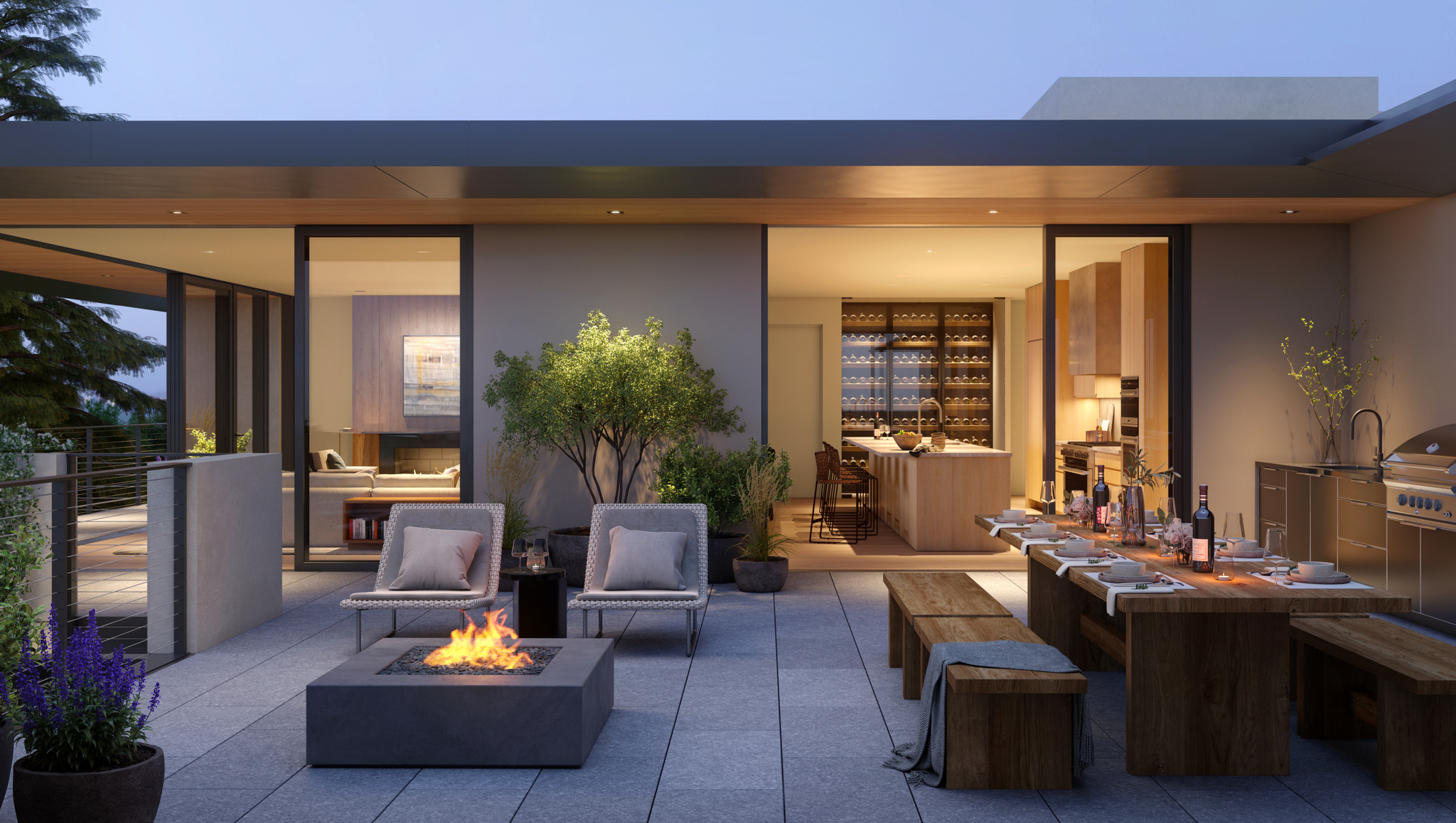 I wanted to share this property with you as it is an example of the trend location, home condition, and amenities as we look towards the future.
It is my hope that you will enjoy a beautiful spring, and as always, please contact me anytime with questions or thoughts about the leisure lifestyle or the market which is adjusting quickly today.