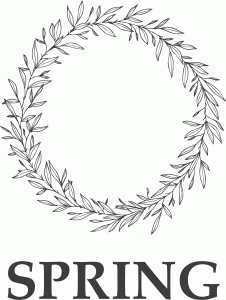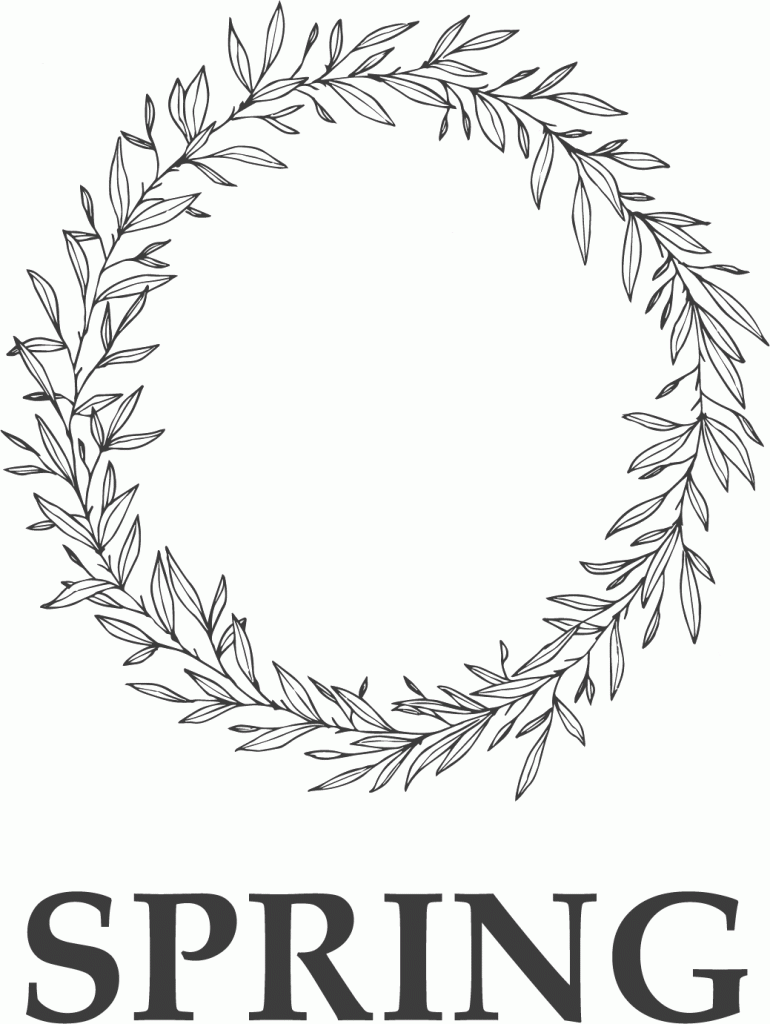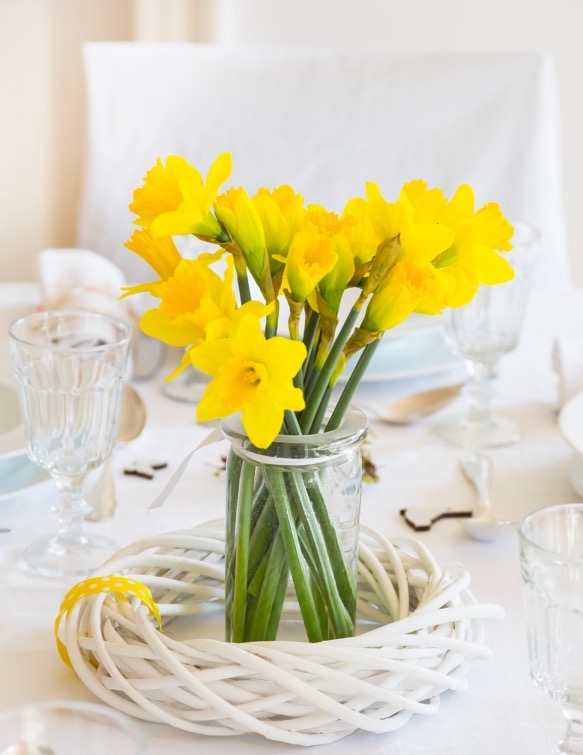 Bring Beauty to Your Home this Spring
with a Butterfly & Hummingbird Flower Garden
As we welcome Spring this beautiful year of 2023, I'd like to share with you a community outreach butterfly & hummingbird seed distribution program created just in time for Spring planting and the celebration of Earth Day.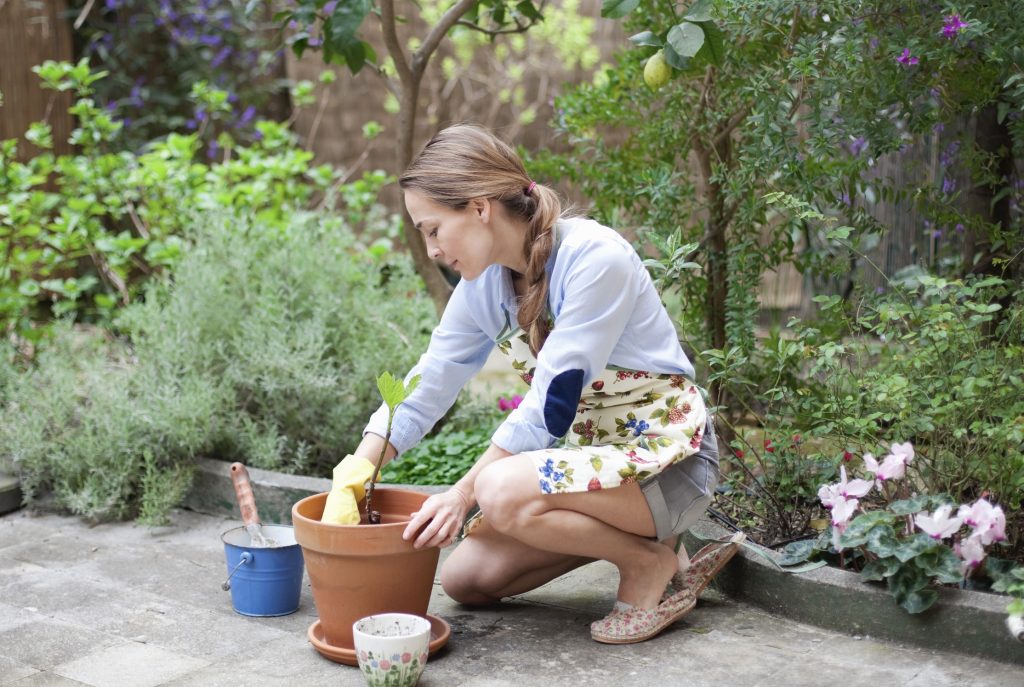 Gardens are an important part of a home here in the Sonoma Valley and beyond.  My friends and I invite you to enliven yours with a gift of seeds to create beauty and abundance around you. These high quality seeds have been specially curated to attract butterflies and hummingbirds. Both butterflies and these tiny, lovely birds are treasured contributors to our larger ecosystem. Whether in a personal garden or expansive field, they bring inspiring charm and joy into our lives.
The seed gift packets will be gifted to the community during the week before Earth Day 2023 at the local businesses listed below, located throughout Sonoma County. It is our hope that recipients will plant these seeds in their pollinator gardens in the spirit of celebration for Spring and our Mother Earth. Each gift will contain a mix of seeds ready for planting that will bloom into glorious flowers. These seeds are appropriate for a wide number of garden zones across the United States.
Included with the seed packets will be an information sheet with complete list of the flower varieties and simple planting guidelines.
These seed packets have been created and donated to the community by my Sonoma Nature Journal Club, with the help of Sonoma Valley Mentoring Alliance mentors and mentees, as well as the support of specialty food company Sonoma Syrup Co. As local professionals who help clients with homes, gardens, families and food, we hope that you will call upon us if we can assist you in any way. Visit us on Instagram: @artofleisuresonomanapa, @sonomasyrupco, @sonomamentoring.
Gifts will be dropped off at Sonoma businesses on April 20th. The community can stop by one of the following participating locations to pick up a Butterfly & Hummingbird seed packet from the 20th through the 29th of April.
Butterfly & Hummingbird Garden Seed 2023 • Participating Businesses
Sign of The Bear
Café Mac
Summer Vine
Prohibition Spirits Distillery
Sonoma Country Antiques
MacArthur Place Hotel
Refill Madness
Caddis Wines
Baker & Cook
Off Broadway Cleaners
Sonoma Valley Visitors Bureau
Woof
Sonoma Valley Certified Farmers Market
The Corner Store
Plain Jane
Sonoma Mission Gardens
Nomad Botanicals
Williams-Sonoma
Sonoma School of Martial Arts
Oak Hill Farm
Musette Atelier
Sonoma Valley Mentoring Alliance
Edward Jones, Lindsey Stone
Sonoma Syrup Co.
Art of Leisure, Brenda McNeill, Coldwell Banker Brokers of The Valley
Scott Nichols Gallery
Readers Books
Eraldi's Mens Wear & Shoes
The Loop
Potter Green & Company
Vintage House
Fairmont Sonoma Mission Inn & Spa
Chateau Sonoma
Bartholomew Estate Winery
Half-Pint
Tiddle E. Winks
Artefact Design & Salvage
Wine Country Gardens
Café La Haye
---
Art of Leisure & Fairmont Sonoma Mission Inn & Spa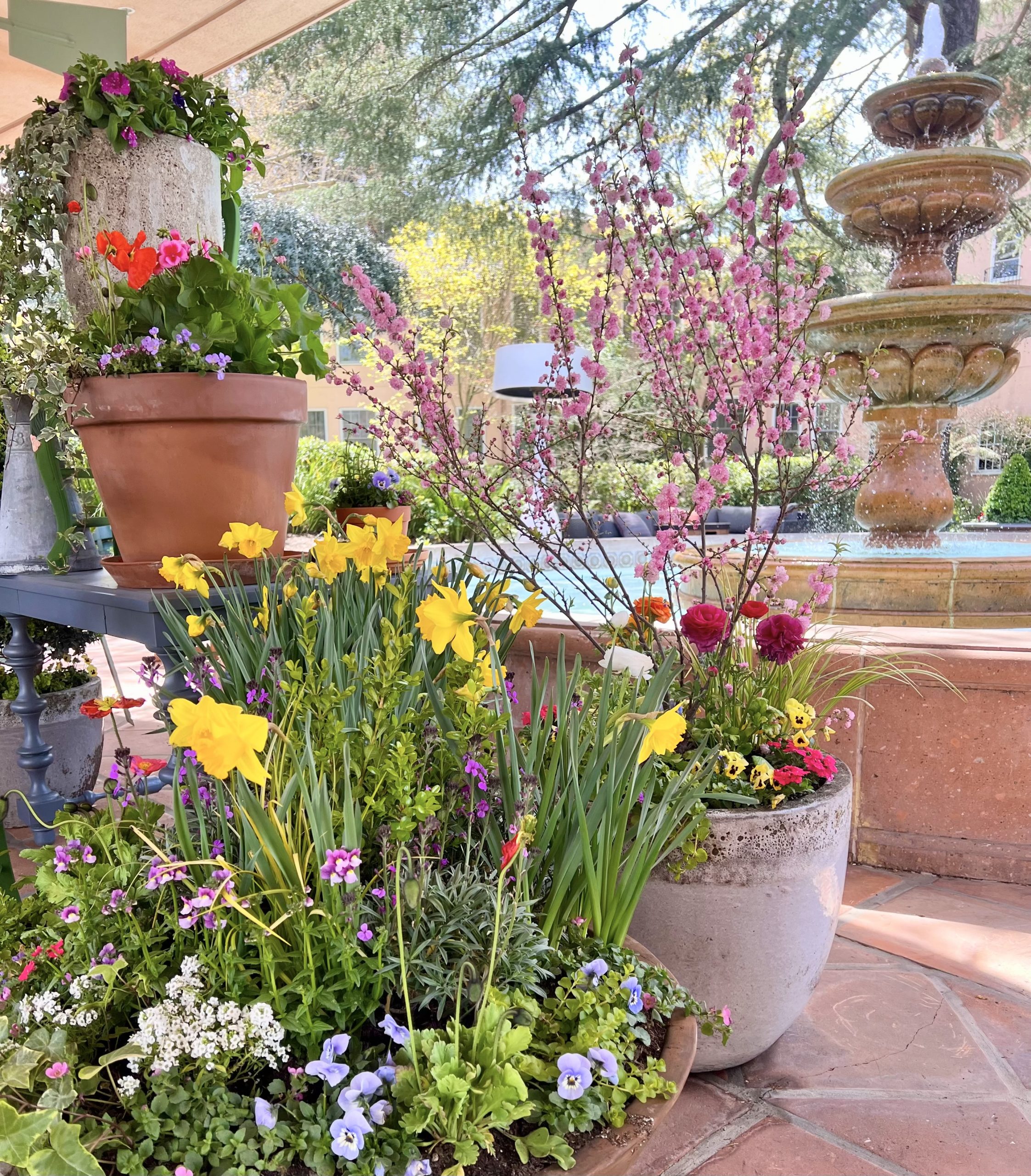 In addition to the businesses participating in the seed giveaway, we are honored to collaborate with historic Fairmont Sonoma Mission Inn & Spa as they celebrate Earth Day on April 22nd with a Spring Garden workshop, creating sustainable hummingbird and butterfly gardens using our curated seed packets and recycled wine boxes.
Learn more about these elegant creatures and the importance of flowers as a food source for pollinators. Enjoy delicious hot tea made with fresh herbs while you assemble your own personal garden, and linger afterwards for live music and elevated street food from CaliForno, Fairmont Sonoma's signature food truck. Tickets include all of the materials needed to craft your unique garden box. If you are unable to take a box home with you, a seed packet will be provided for you to plant your own garden at home. 
Saturday, April 22nd, 3:30pm – 5:00pm, $35 per person. You may view the program and purchase a ticket at their website here.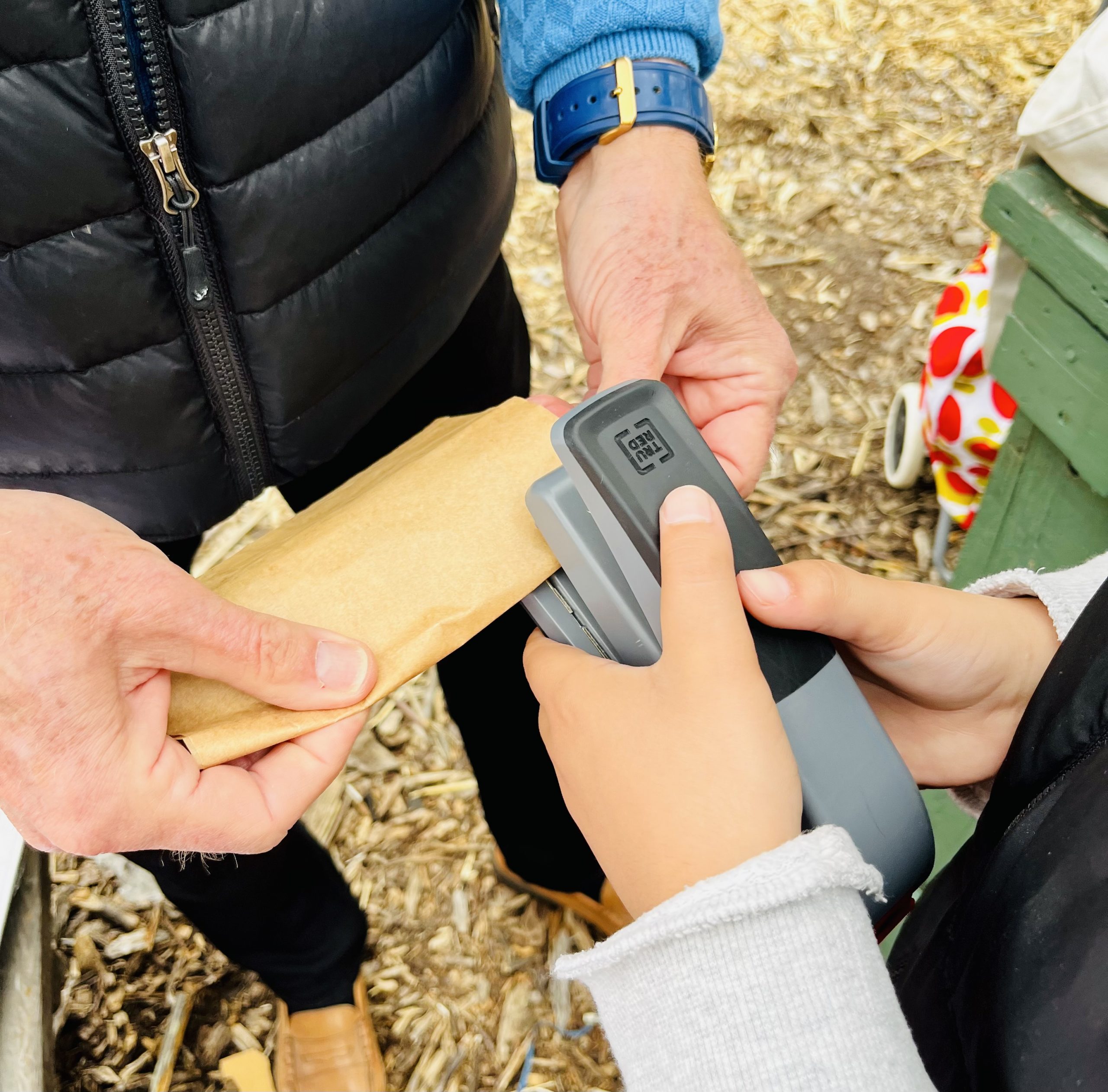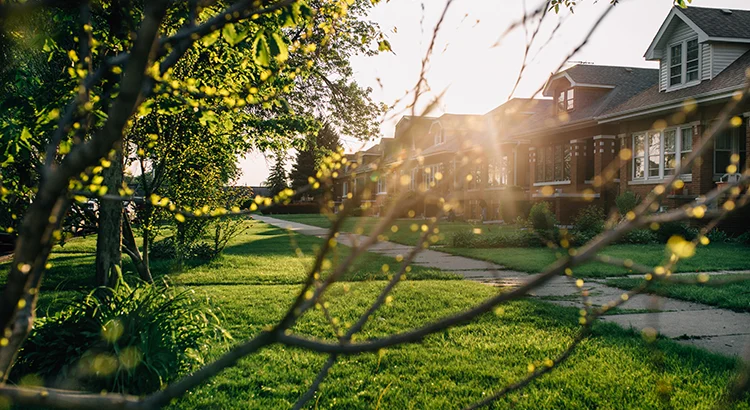 Wherever you call home, it is my hope that you may find time to plant lots of flowers this Spring.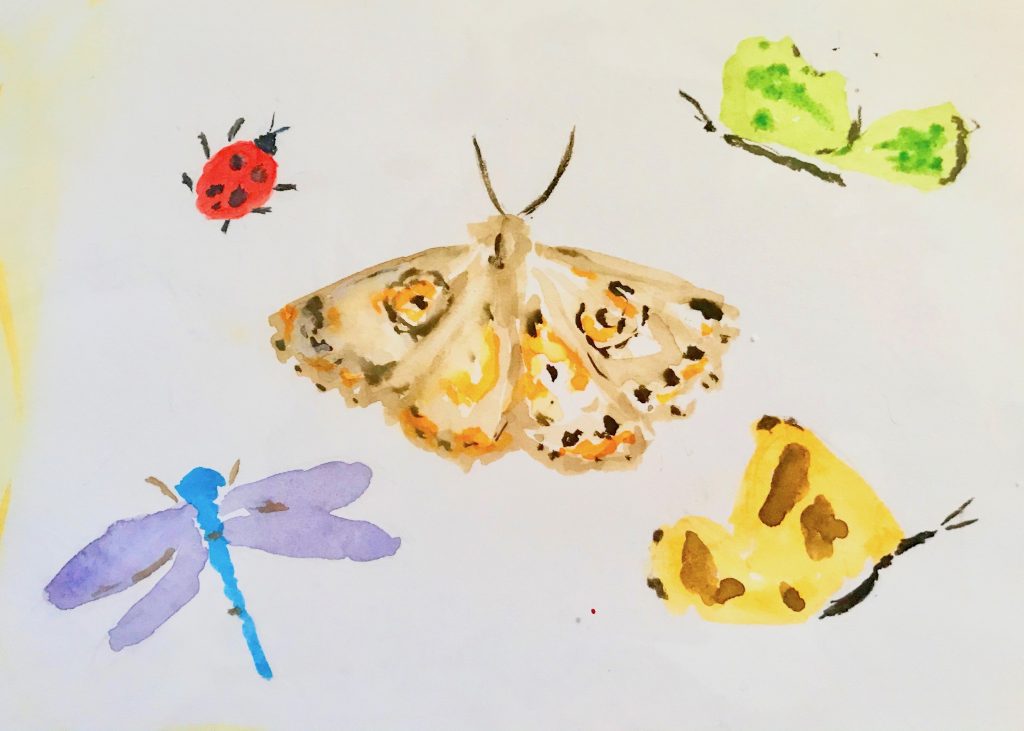 And, whether you are renovating a home or relaxing with a hobby, that you may enjoy the Art of Leisure. Wishing you a beautiful Spring. If you would like more information on this project, please feel free to give me a call.