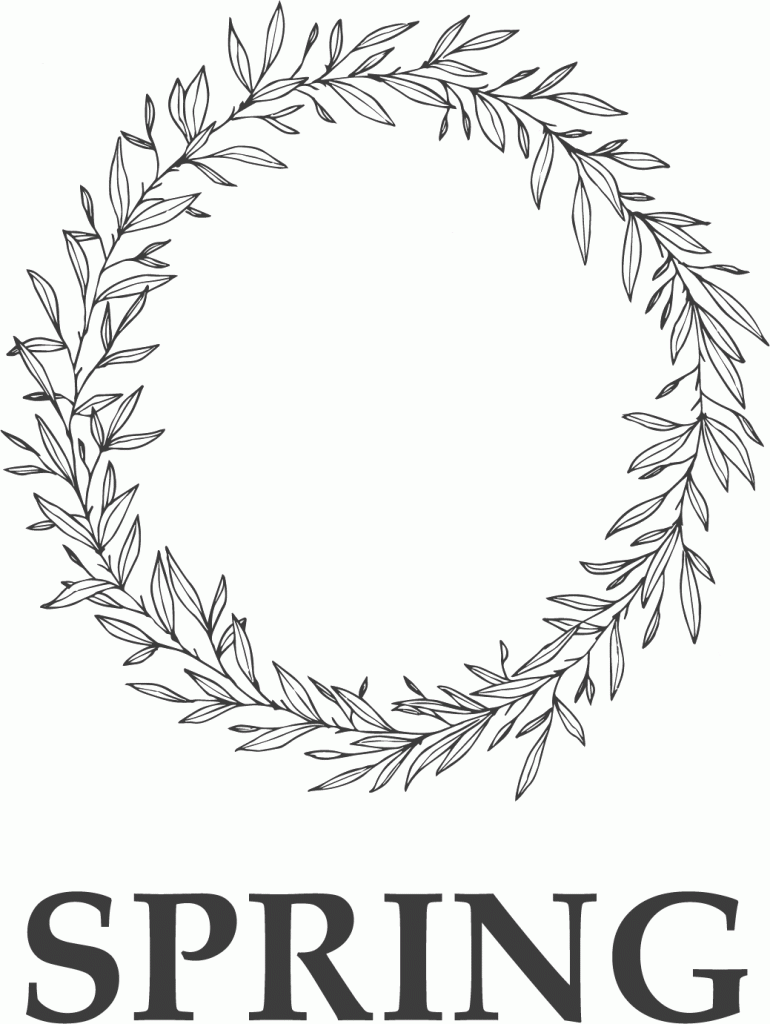 As someone who has been circling around homes and land for over 30 years here in wine country, I wanted to share with you some thoughts about the positive effects of good design and most importantly, some recurring principles & notable patterns that I have found in the successful homes that I encounter.  These common themes are a part of the idea of living well that is especially important today.
As we move through the second quarter of the year and in the coming months, I will expand upon my concept that an Art of Leisure home or property has the ability to support and transform your life.
The nucleus of my interest in this idea began with visits to my grandparents' summer home on a lake in the north woods of Wisconsin.  This was leisure living with elegance and ease.  Years later, when I departed the high-tech industry in San Francisco and started a hospitality business in the hills above Sonoma Valley in the late 1980's, my perspective was expanded.  After selling large scale computer systems to State of California government agencies, the idea of creating a "leisure lifestyle oasis" in wine country was welcoming.  The ensuing, successful business led me to help clients create a beautiful environment for themselves, family + friends.  It also developed into a service that assisted wineries with guest homes for their brand.
Fast forward to today:  As I guide clients in evaluating or marketing beautiful homes and properties, I have come to focus consistently on the aspects of a property that have the ability to not only shelter, but to lift the spirits + support those who call it home as well.  The following six principles are certainly not new, yet they are worthy of focus today when considering the Art of Leisure in a home:
Location
Light
Space
Nature
Materials
Decoration 
To begin, as I recently completed the Earth Day celebration here in Sonoma and Napa Valley, I share with you an expansion on the idea of the importance of nature.  Supporting, conserving, and including the natural world in our lives is a valued topic in the Sonoma and Napa Valley vineyards and home worlds.  One example was my gift of 400+ Butterfly and Hummingbird Garden Seed gifts to the community with the help of over 35 shops and other businesses in Sonoma.  The story was beautifully presented in an article written by Jason Walsh for the Sonoma Index Tribune newspaper.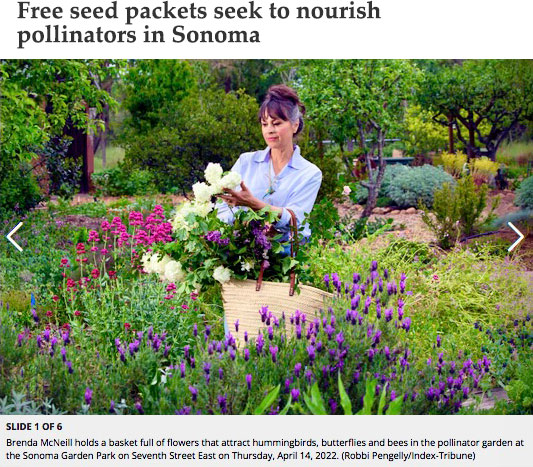 So, to continue this important conversation about the natural world, it was well said by this noted architect many years ago ~
'Study nature, love nature, stay close to nature.  It will never fail you.'
Frank Lloyd Wright
In the case of a home, the idea is to create an outdoor environment that will enhance and increase the joy of the indoor space as well as the continual feeling of well being.  Today, indoor and outdoor organic environments mesh more than ever.  It begins with the view, and continues with healthy plants, beautiful flowers outside and in, nutritious vegetables for the table, space to relax and experience nature, and simple access to a place where you may wander.  Some version of this is something to look for when purchasing a new home, or to create over some version of this in most any home.
Nature – a few questions to consider when choosing a home and deciding if the property has the connection to nature which you want:
What is the view from the interior and exterior or does it have deep window ledges for plants?
What do you hear at this property?  Is it bees buzzing, leaves rustling or birds?
What is the tree canopy?
What are the natural elements inside the built space?
Is it located within walking or biking distance to destinations you will frequently visit?
These homes contain examples of the appreciation of nature here in Sonoma and Napa Valley.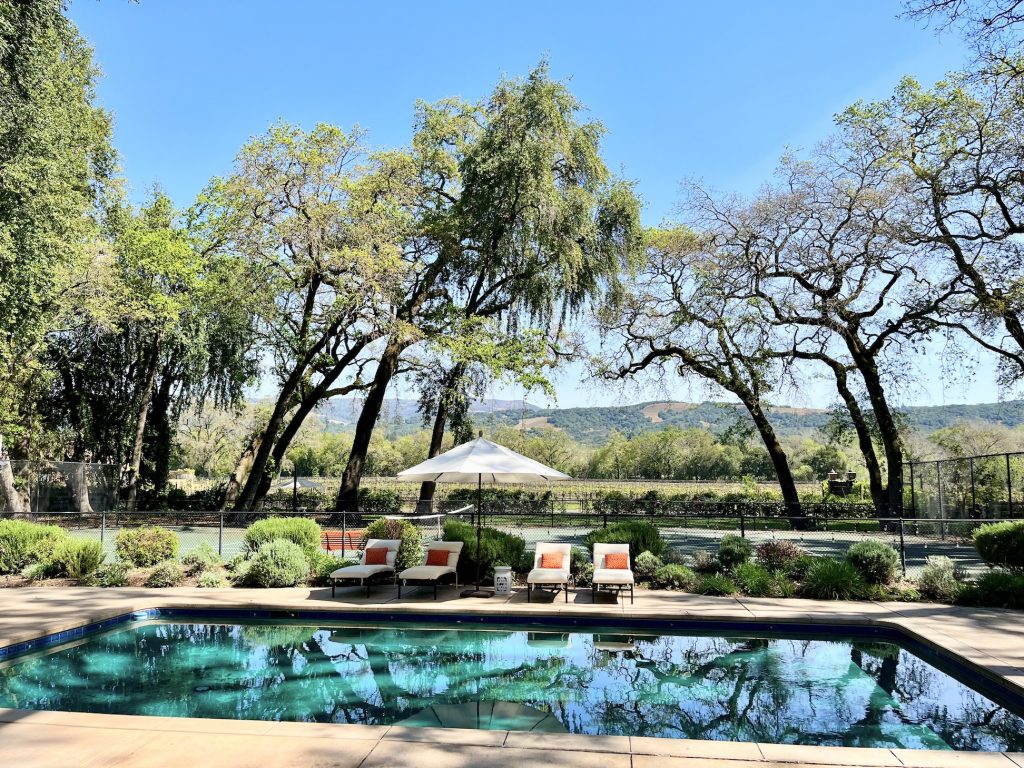 This lovely home is near the town of Sonoma and brings nature inside with the view of vineyards, hills, and an expansion of refreshing blue sky,    You may see this online at 969 Country Club Lane, Sonoma.

A bedroom with added decorative color, texture and pattern to bring the organic environment into the space.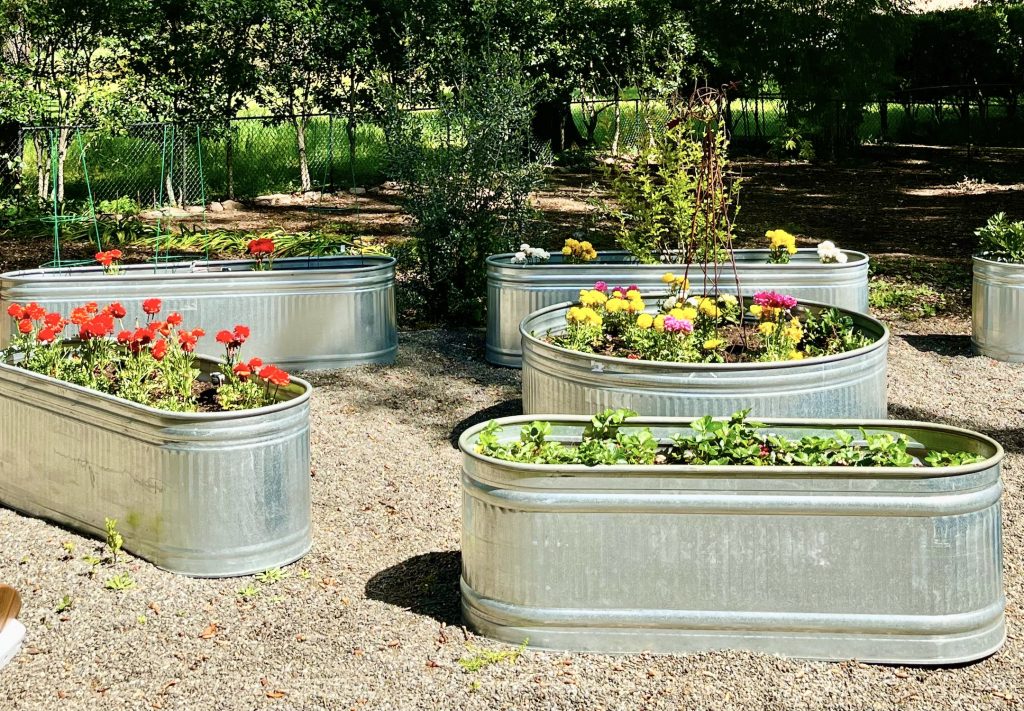 These bright-colored flower and vegetable planters have been known to have a positive effect on the mind and body with their uplifting color and nutrition.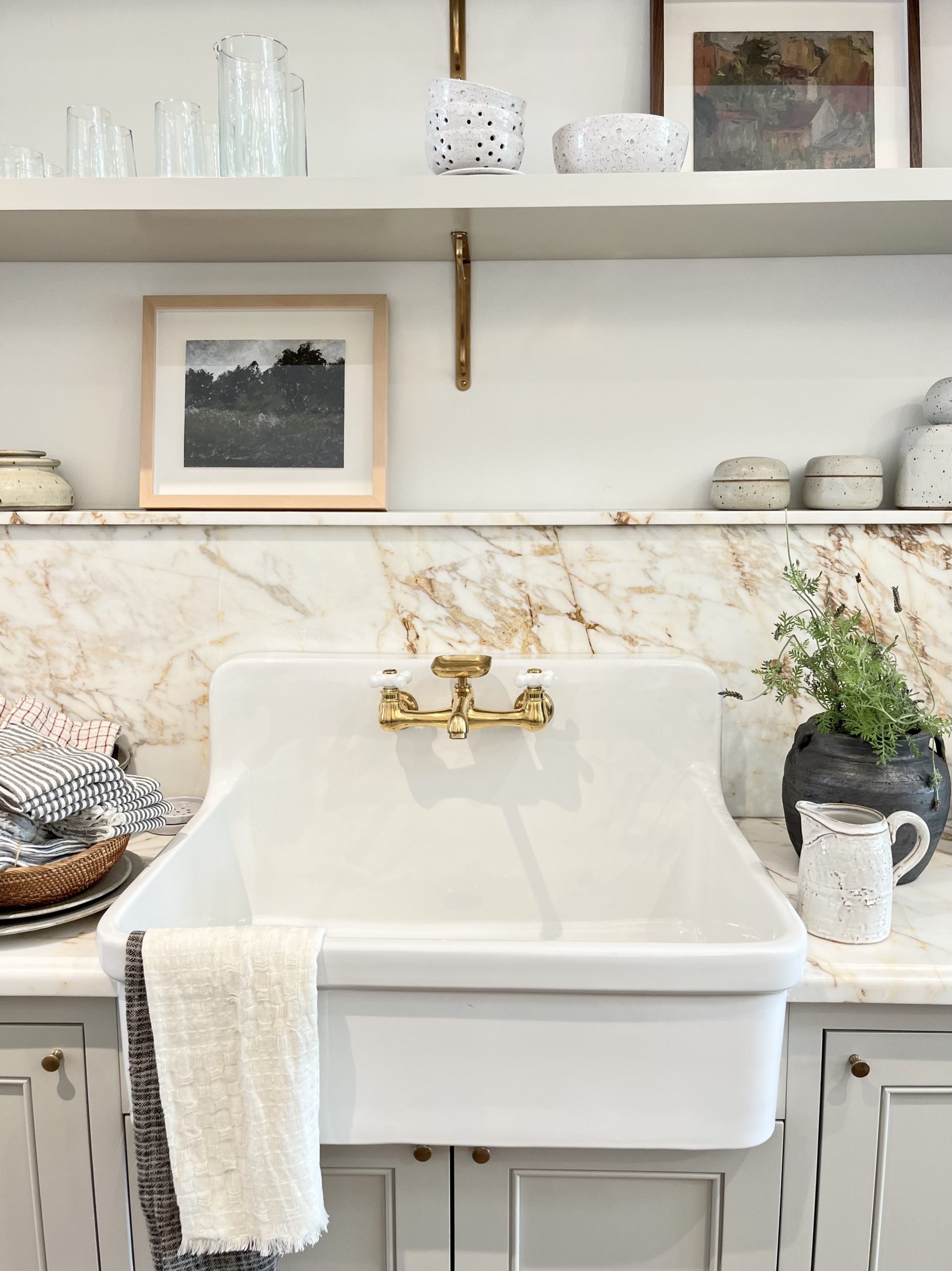 This is an example of bringing a small amount of nature inside.  The few clippings next to the sink plus the painting add a visual reminder of nature to the feel of this kitchen area at the Shoppe Amber Interiors.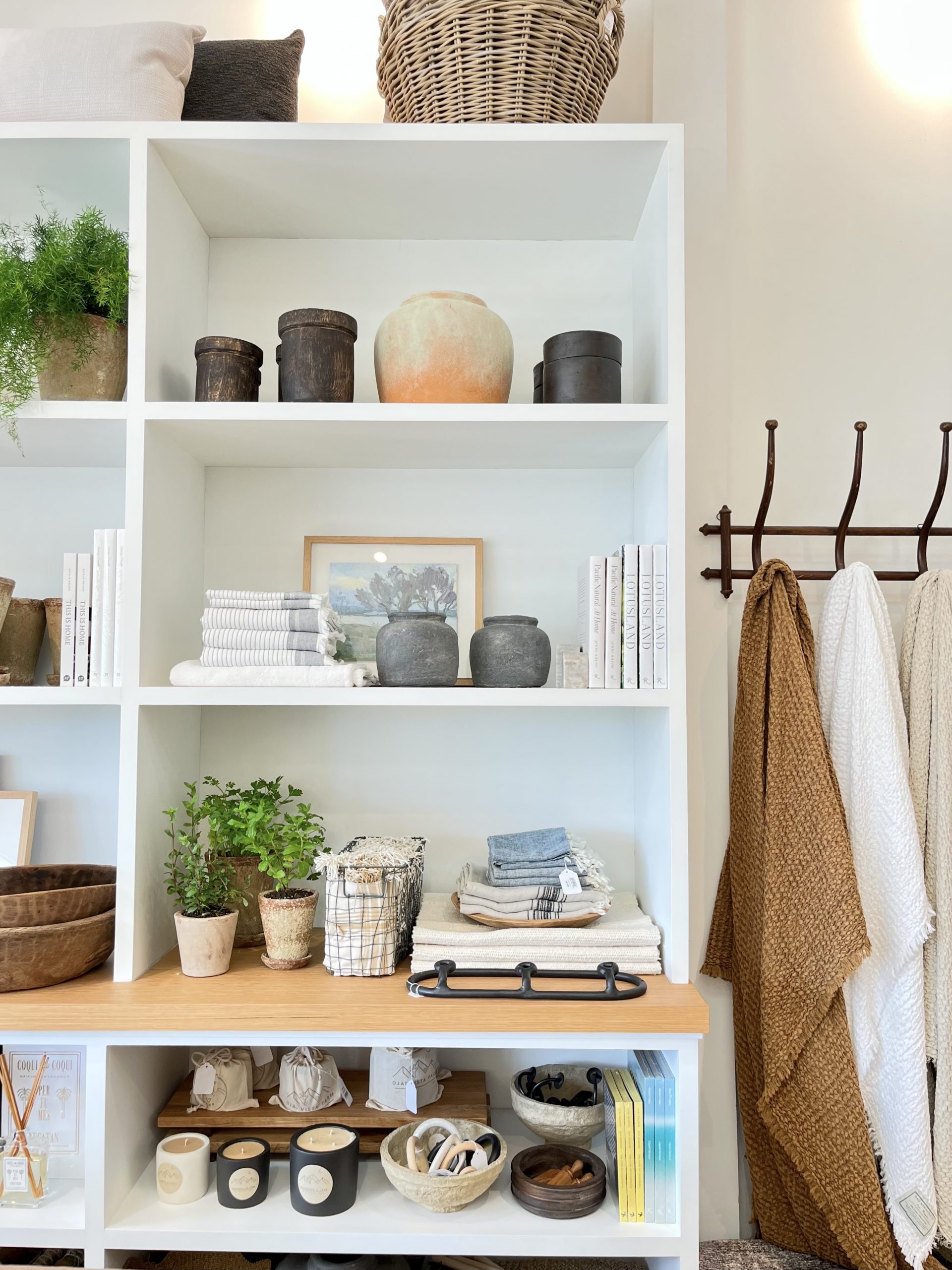 Here we see how a few simple pots of herbs added to a bookcase can bring the natural world into most any room.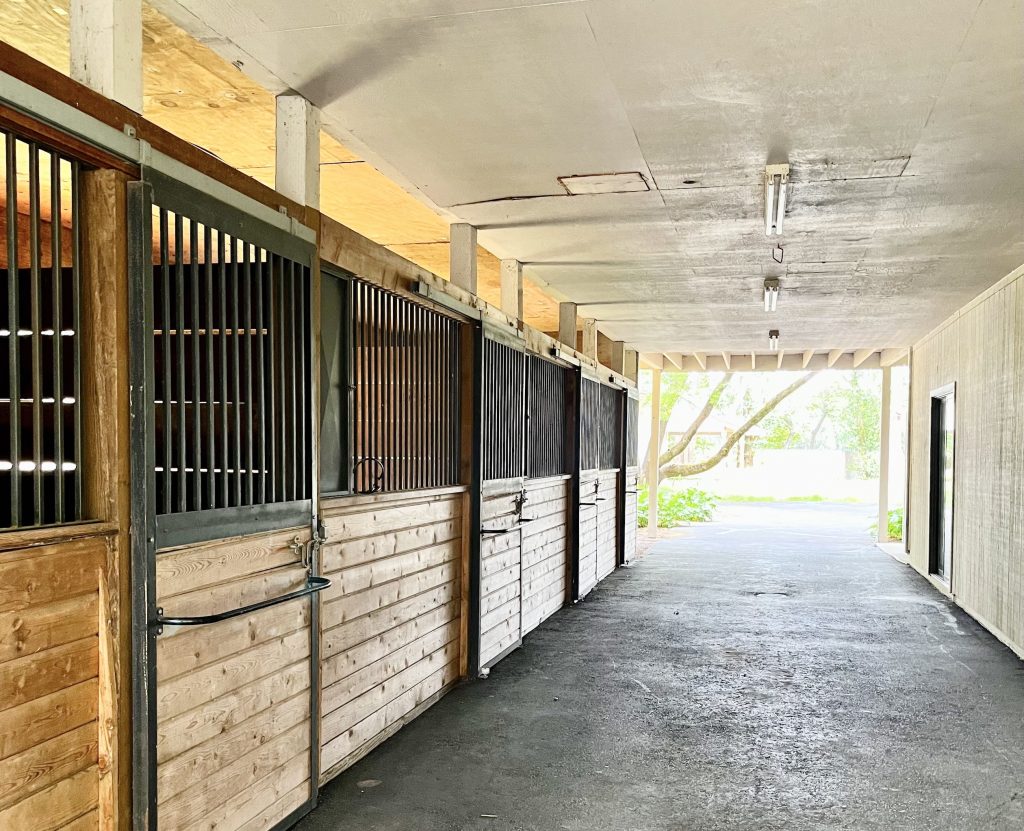 Including nature in the design of your home or property many times involves creating space for your personal passions.  Here we see horse paddocks that offer the owner the ability to have animals and pets nurtured nearby.  You may view this online at 973-977 Country Club Lane, Sonoma.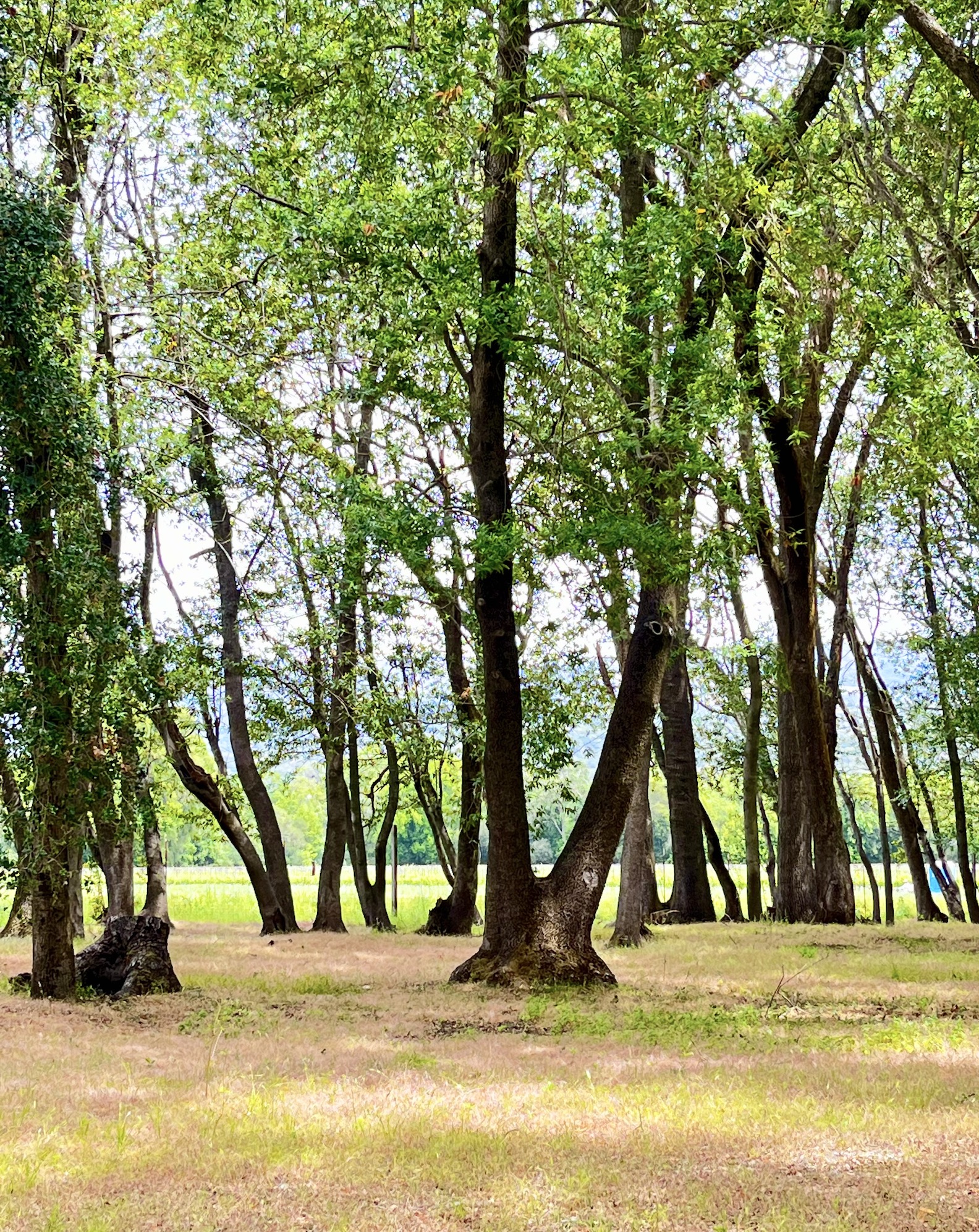 A grove of older oak trees on the side yard of this property which is next to vineyards.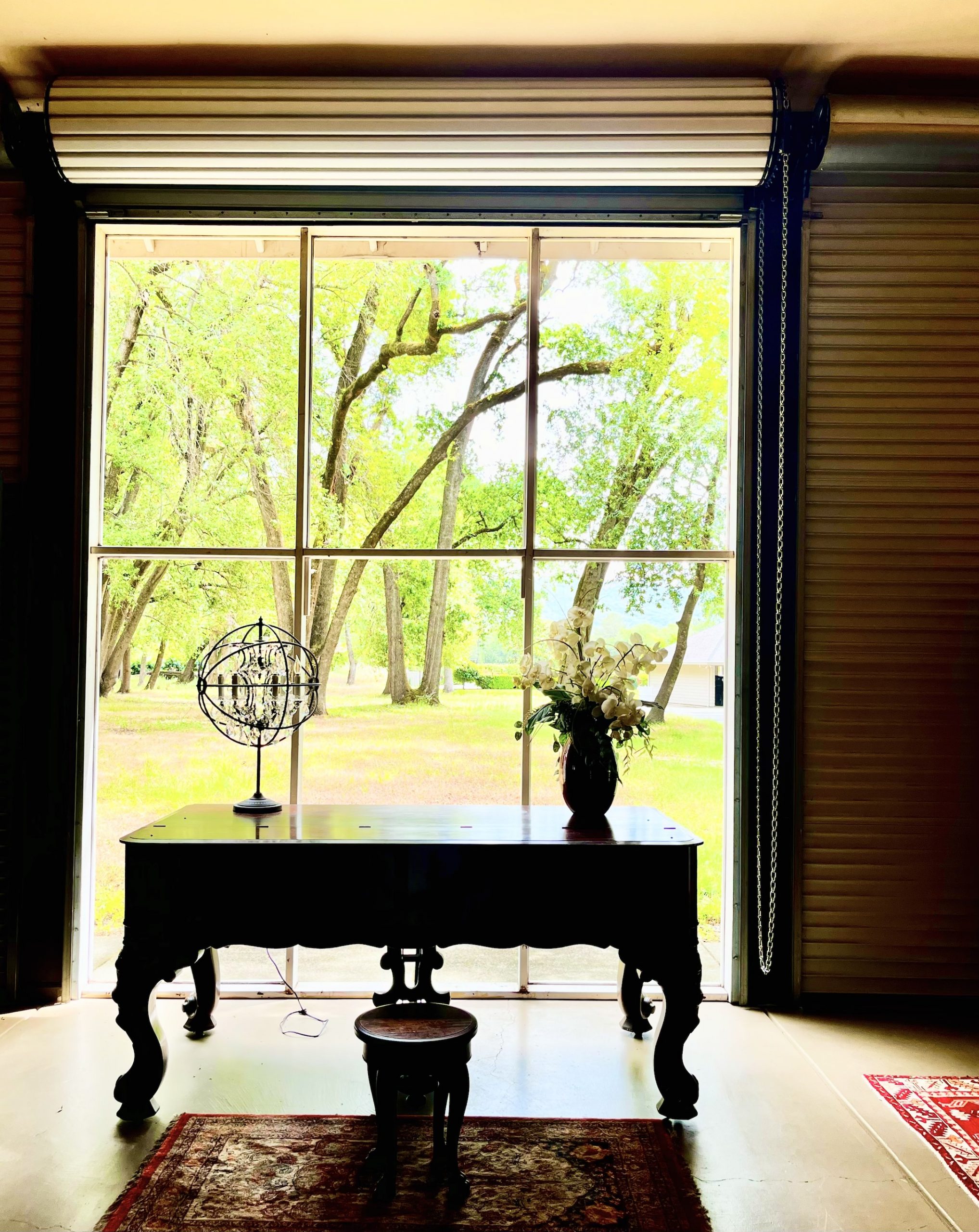 At this property, the owner has fully opened the barn-style rolling door inviting the oak trees into the room.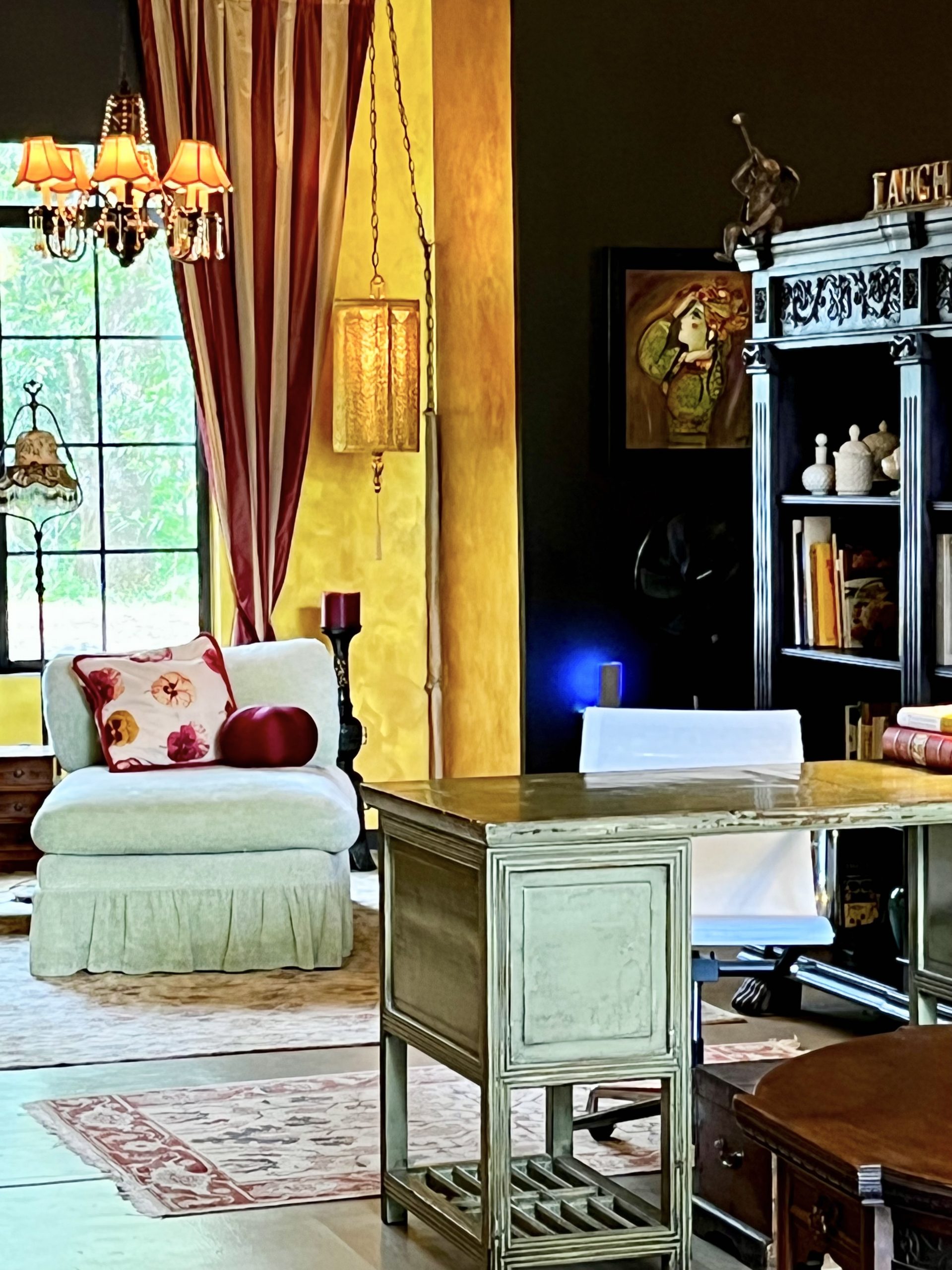 A well appointed sitting area with an inviting spot to relax near the window of this home on Country Club Lane in Sonoma.
An additional comment on nature is well said by author Leonard Koren in his book on Wabi – Sabi for Artists, Designers, Poets & Philosophers.
"In the context of wabi-sabi "nature" means several things.  It refers to the dimension of physical reality untouched by humans: things in their pure, original state.  In this sense, nature means things of the earth like plants, animals, mountains, rivers, and the forces – sometimes benign, sometimes violent – of wind rain, fire and so on.  But nature in the context of wabi-sabi also encompasses the human mind and all of its artificial or "un-natural" thoughts and creations."
The Art of Leisure home looks to take all of these elements into consideration and bring to the person a hopefully completely satisfying experience.
Because this is important, my certification by the National Association of Realtors as a green home consultant has brought me further insight into how I may help clients and friends.   I would be happy to talk with you anytime about your thoughts and any questions which you may have about nature, green materials and a healthy home.