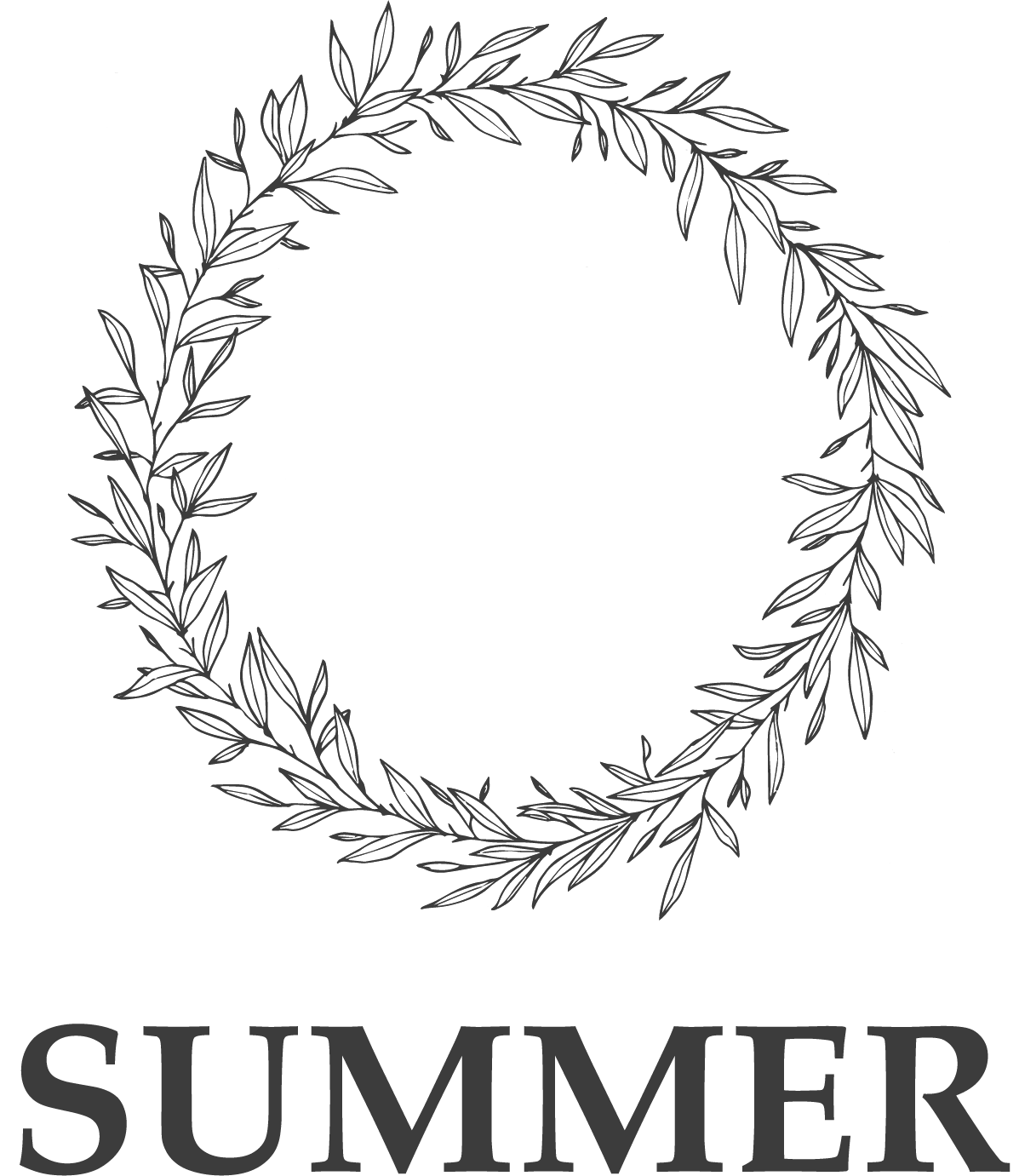 It is late summer in Sonoma & Napa Valleys and truly quite warm.  Here, I share a few favorite ice cream spots and two lovely homes with pools that are wonderful examples of how to use the available space on a property for living the leisure lifestyle.
Ice Cream Spots
One of the many joys of life is an ice cream cone.  No thought of nutritional content or how it may look on you tomorrow; just the pure, pleasurable experience of going to the ice cream parlor, choosing the flavor, picking the type of cone, and enjoying the cold delight for as long as it lasts.  Slowly enjoying a little homemade ice cream is one of the timeless and true friends from our youth.  These paintings by a local artist are so evocative of the feeling of this authentically delicious frozen treat.  I hope that you may be able to step out and visit one of these spots soon, or pick up a painting as an endless reminder of the experience.  I wish you many moments of happiness and sustenance as you experience the Art of Leisure.
As expressed by International artist Hadas Tal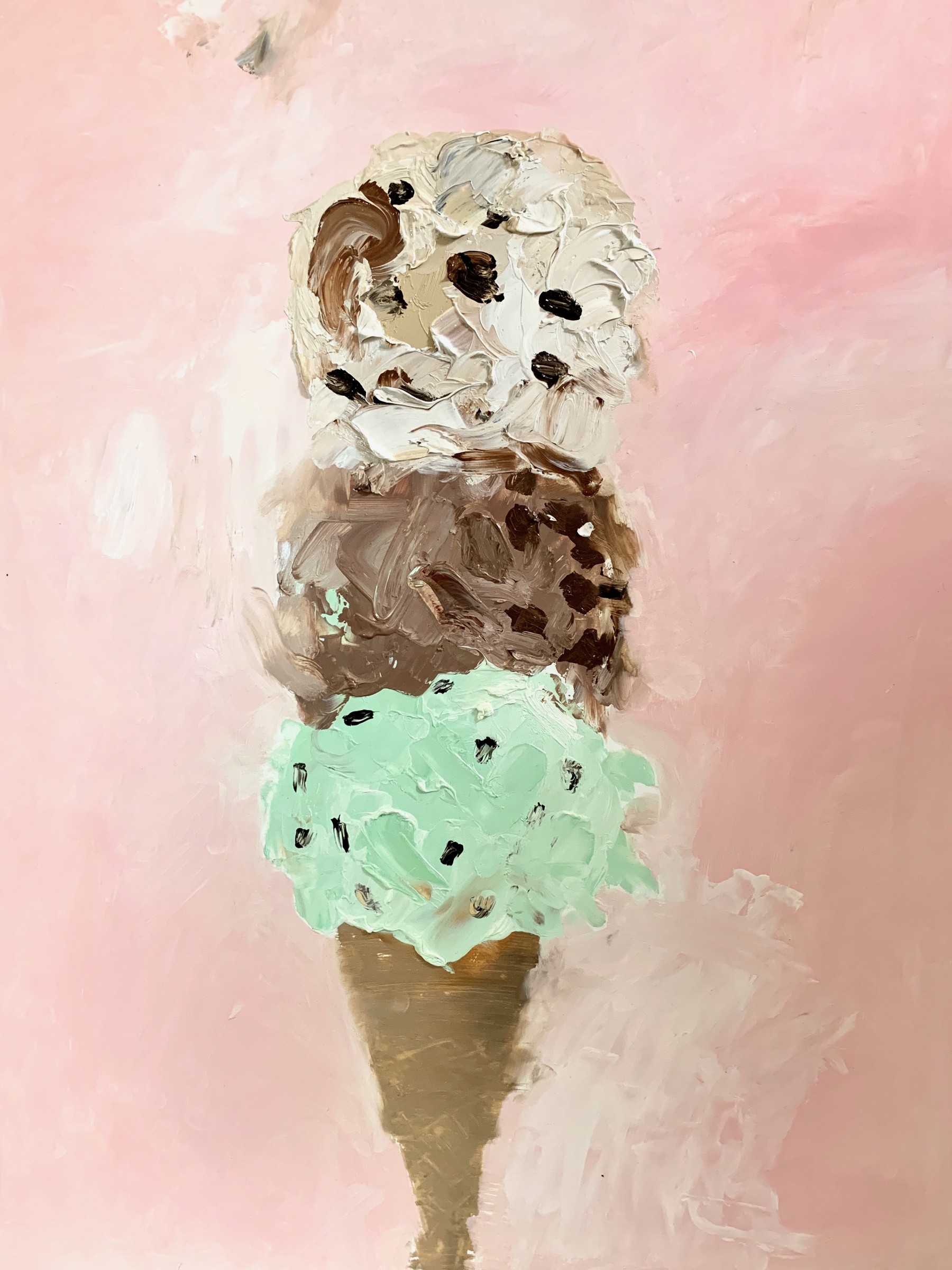 ---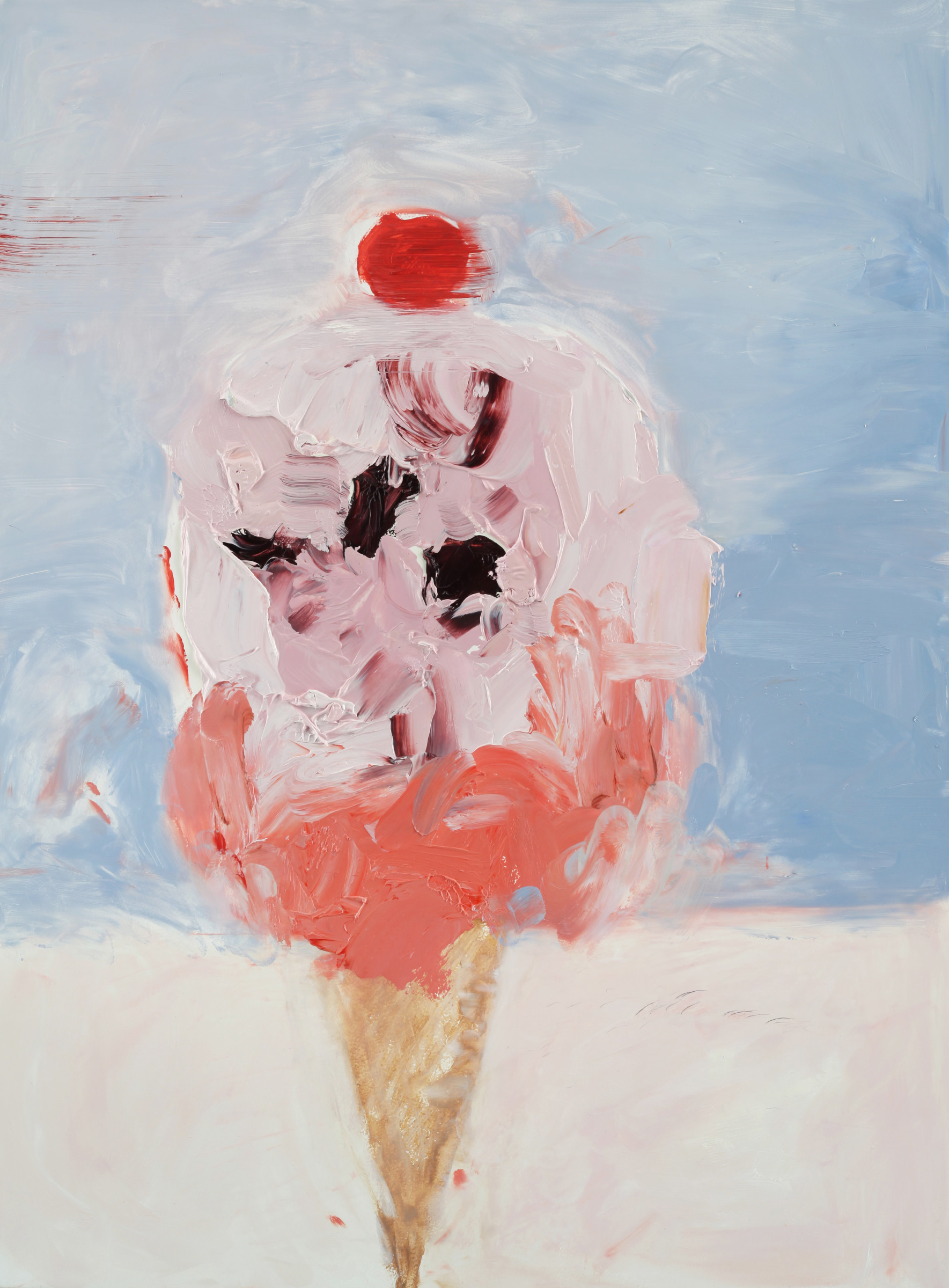 Sonoma County:
Napa Valley:
---
HOMES WITH SPACE
On these hot summer days, we are reminded of the importance of the use of space at a home or property.  The homes below offer some portion of their outdoor space for a swimming pool.  This allows for swimming as exercise, a place for gathering with friends and family, something beautiful to observe most any time of the year, a way to break up an expanse of land with a view, and many other pleasures.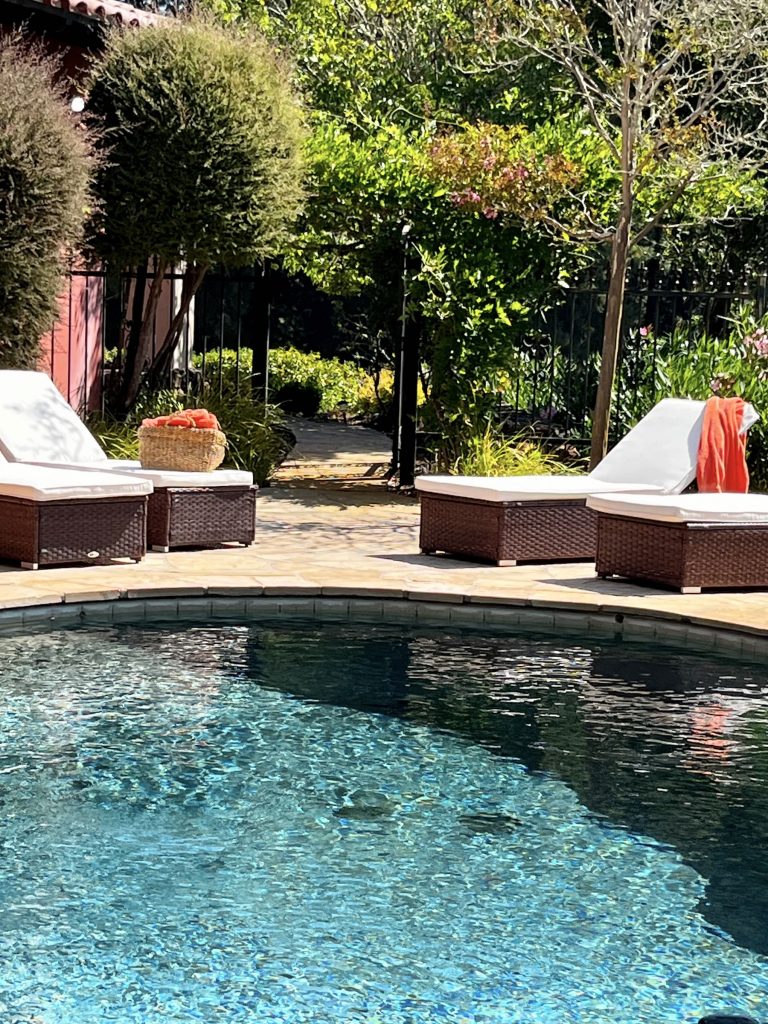 ---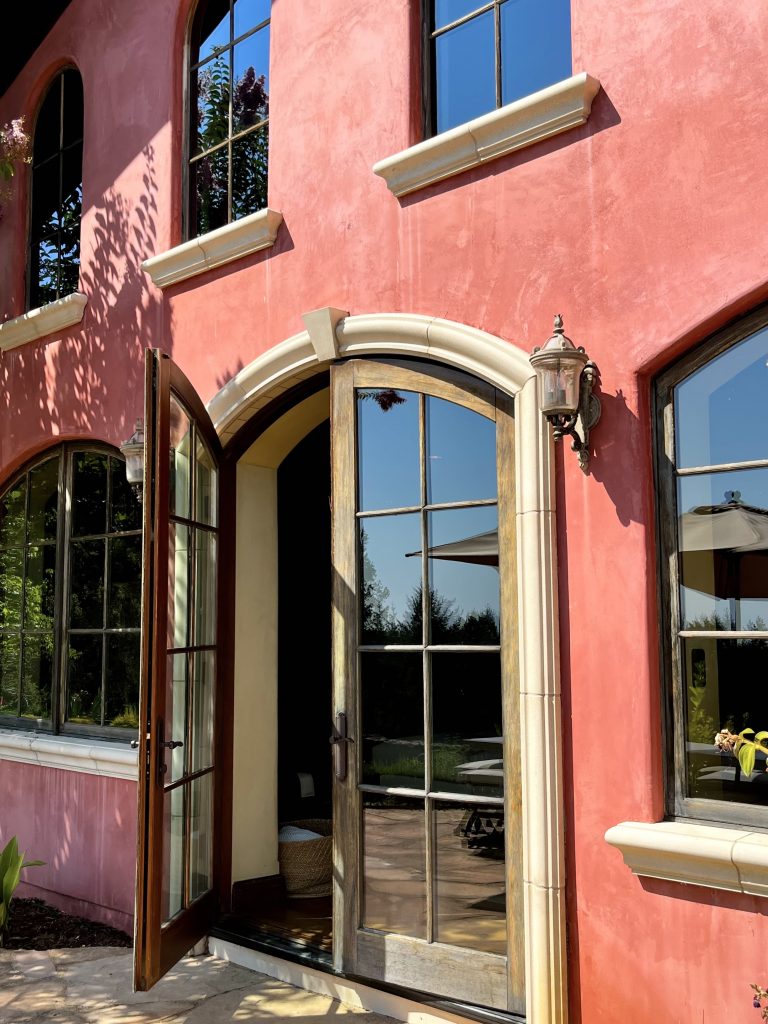 ---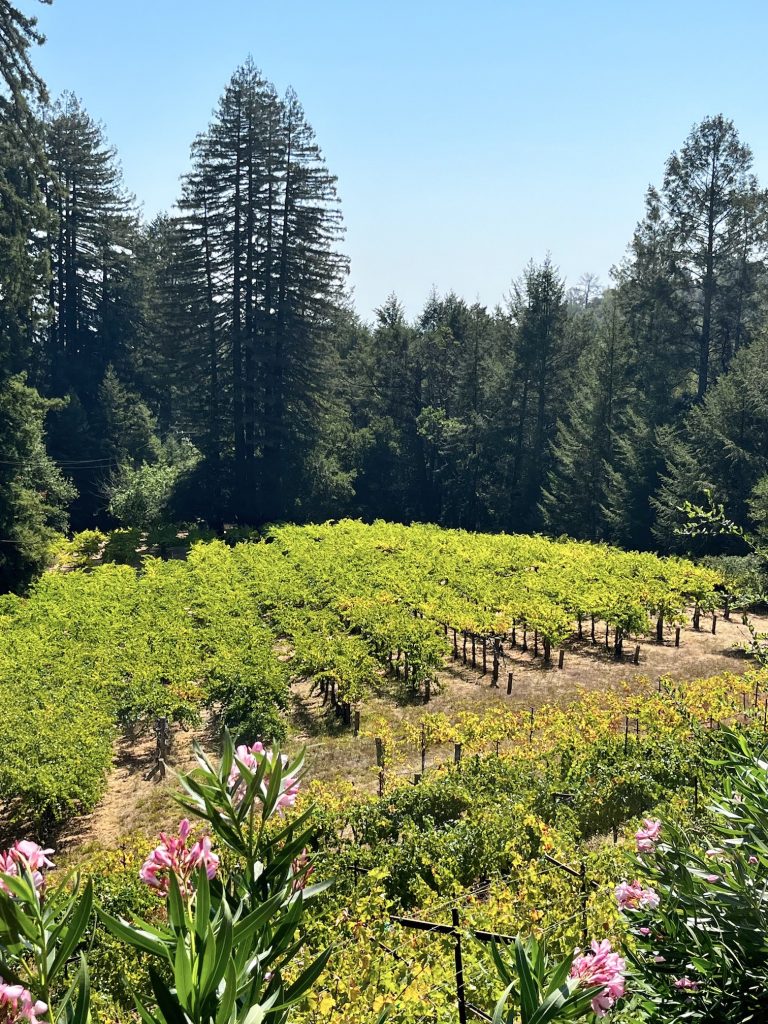 ---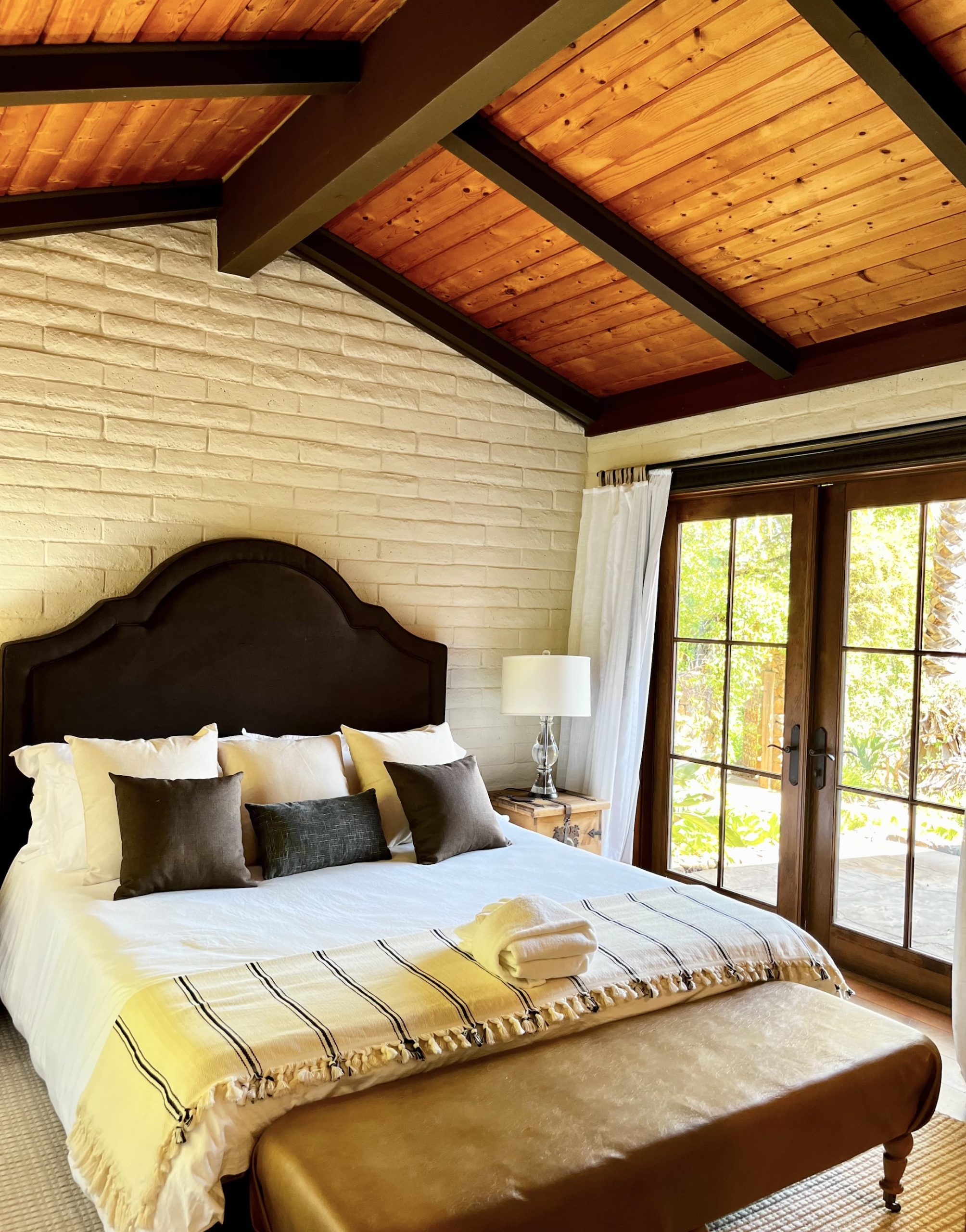 ---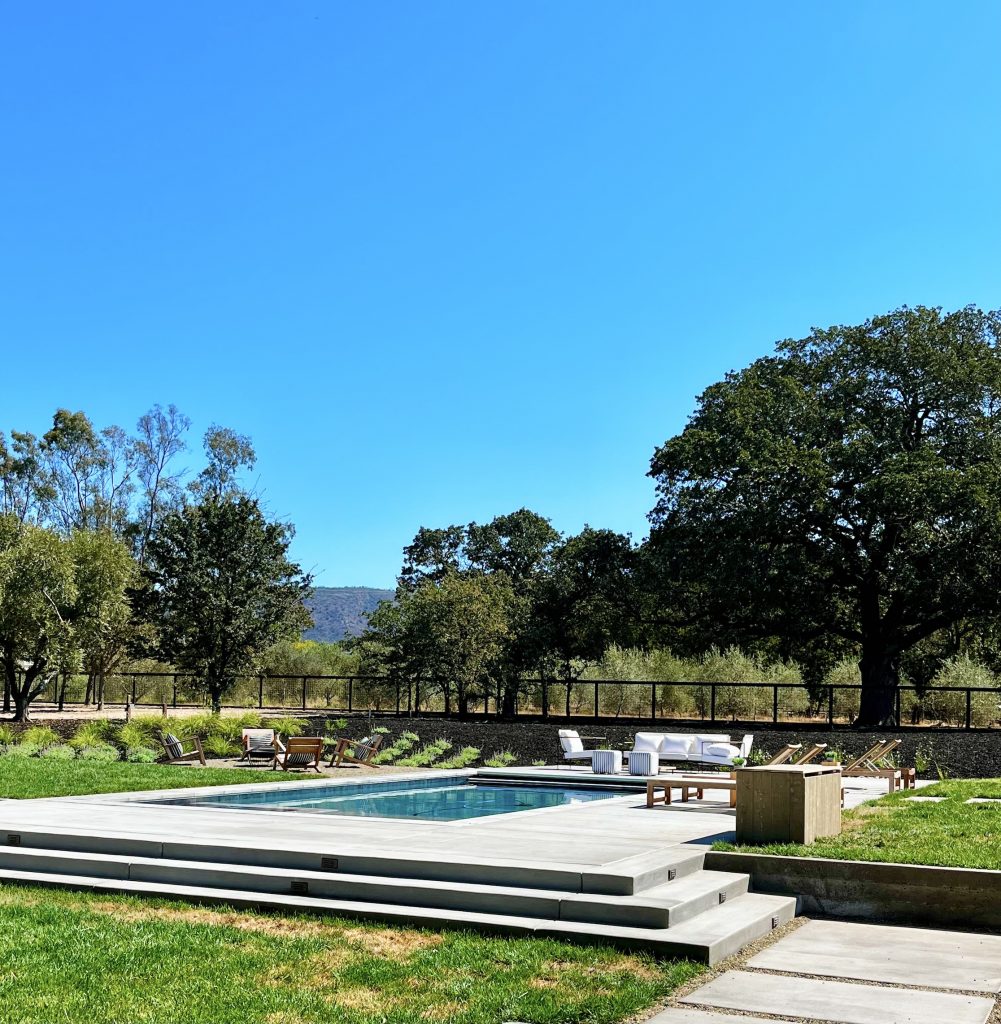 ---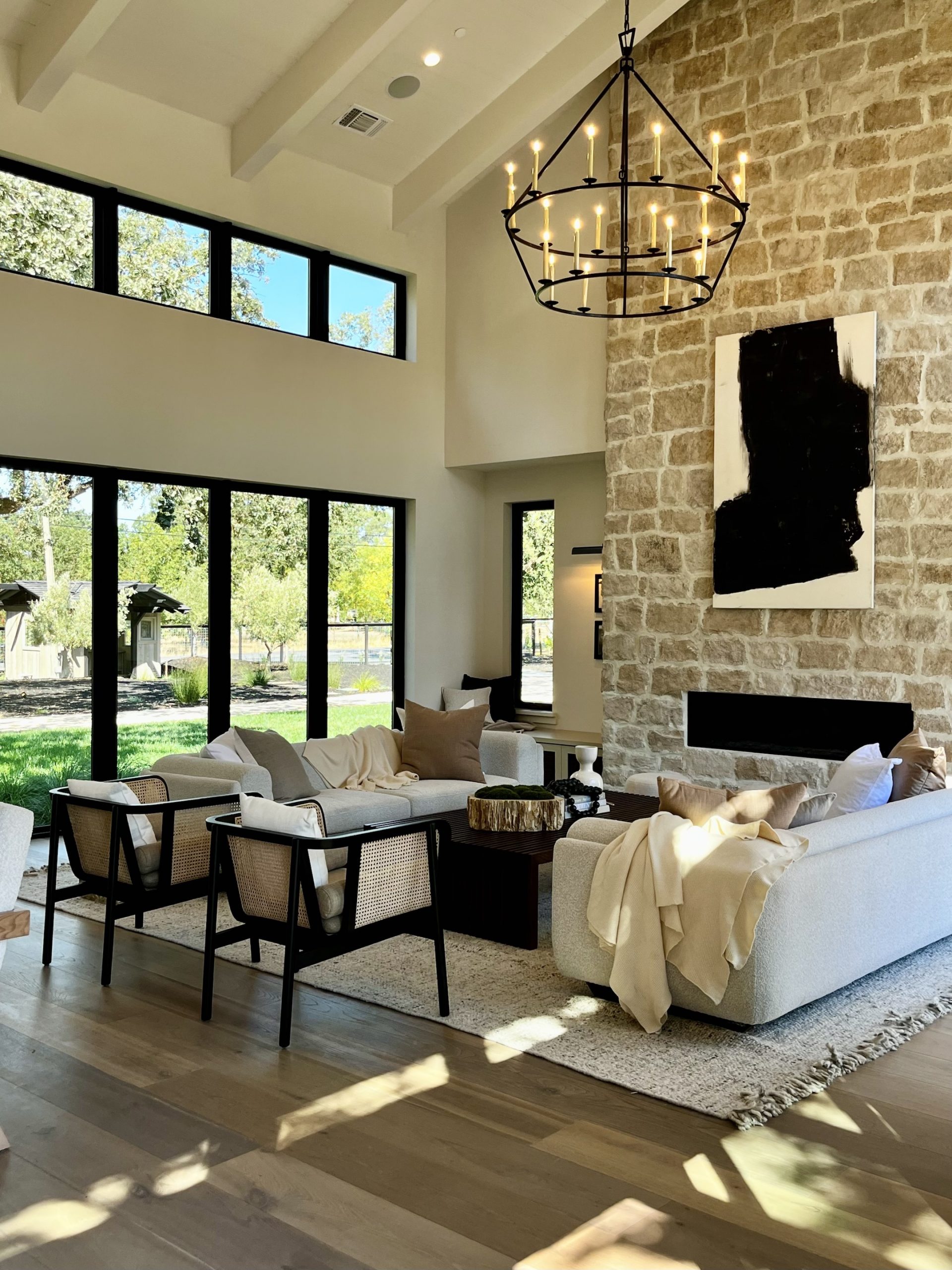 ---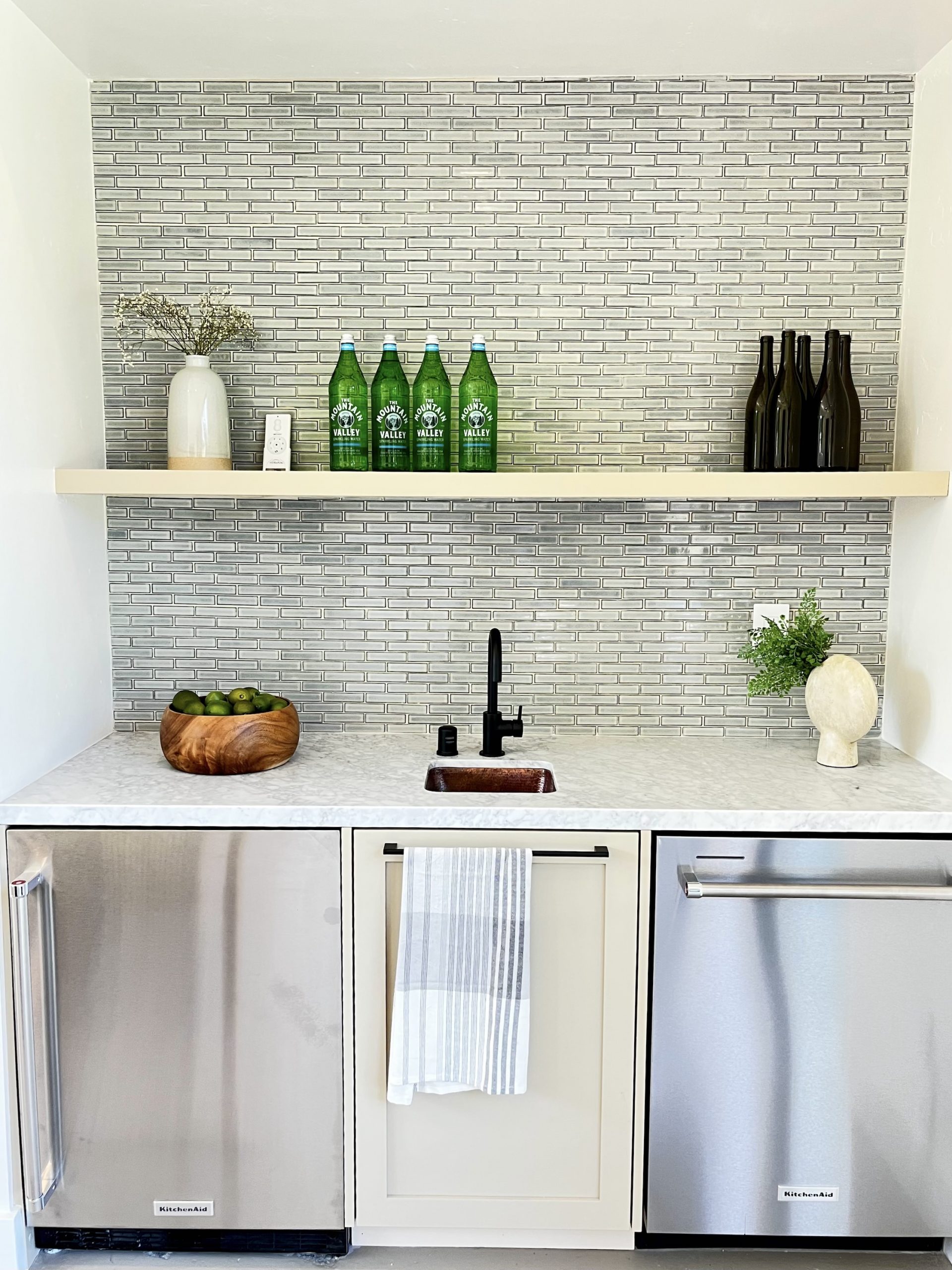 ---