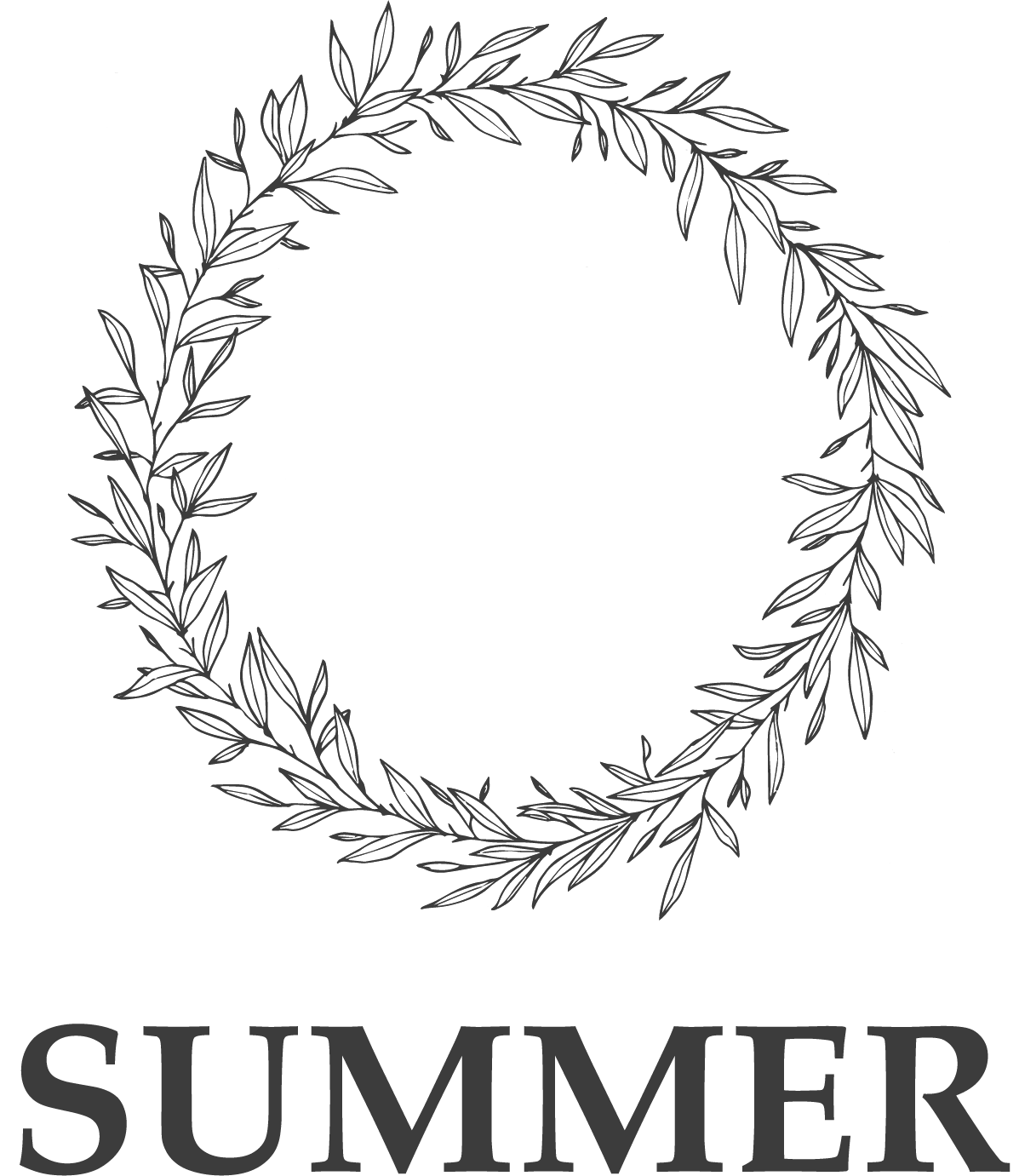 Summer is the season of leisure and mixing up the routine, whether this involves a hammock on a warm afternoon in the backyard, or a day in the woods.  I'd like to share with you a few of my favorite books of summer as well as some additional recommendations by the Wall Street Journal.  The subjects range from golf to outdoors to foods, and one of my favorite subjects: bees and pollinators.  Many of these have been around for a while, with a few new reads included.  I hope that you have a relaxing summer filled with the Art of Leisure that we each experience in our unique ways.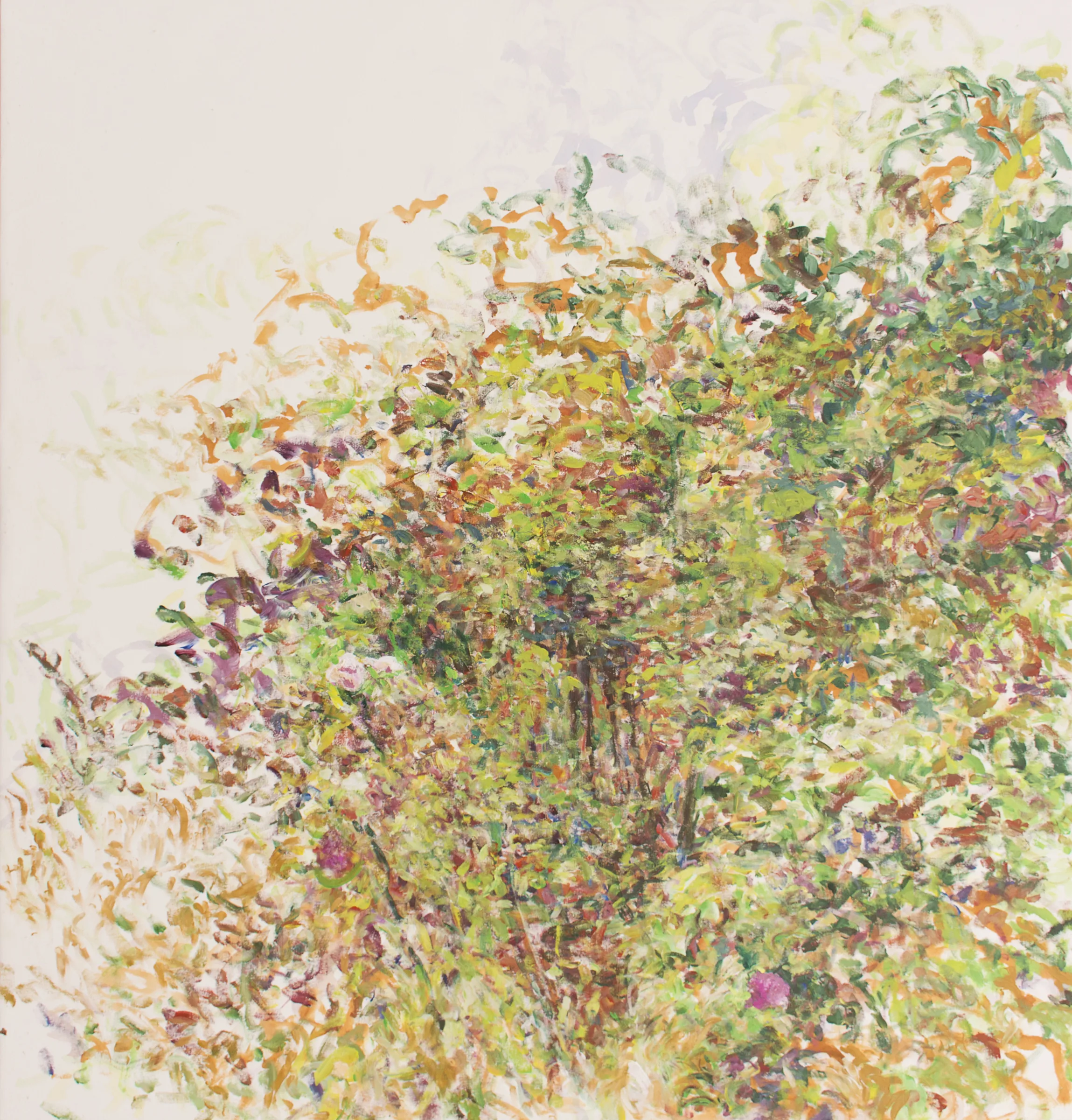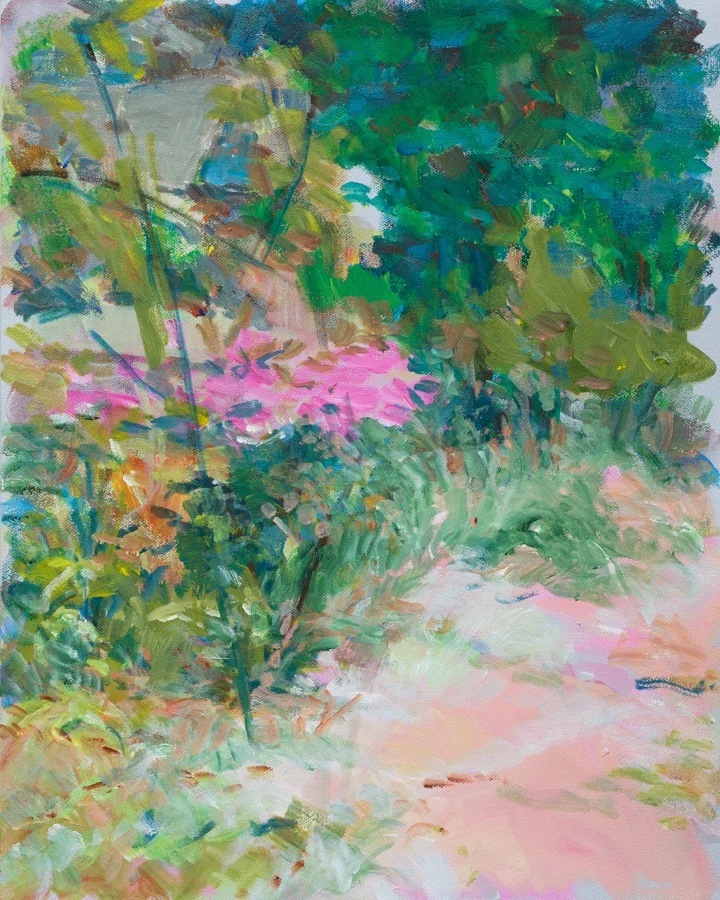 Books of Summer
Brenda's Summer Favorites for Kids of all Ages:
Food and the Grill:
The Great Outdoors:
Outdoor Trips & Golf:
In Sonoma Valley, we often wander into the family owned bookstore Readers Books to peruse their well stocked shelves of great titles.  They are located just off lovely Sonoma Plaza.  You can also often find these books at your local bookstore or library to pick up at a moments notice, in addition to online.
---
A Brief Real Estate Market Update
We are in a shifting housing market.  Following are three highlights from the last couple of weeks in which we have seen the market slowing down:
VALUE: Homes are not losing value at this time; experts are forecasting continued appreciation.  Are we in a housing market correction?  The technical answer is no, as a correction is considered a decline of 10% or greater in the price of a security, asset or financial market.  Median house prices are increasing, according to the National Association of Realtors.  The median price for existing-housing types in May was up 14.8% from May 2021 nationally, NAR reports.  We are in a market that is attempting to rebalance itself.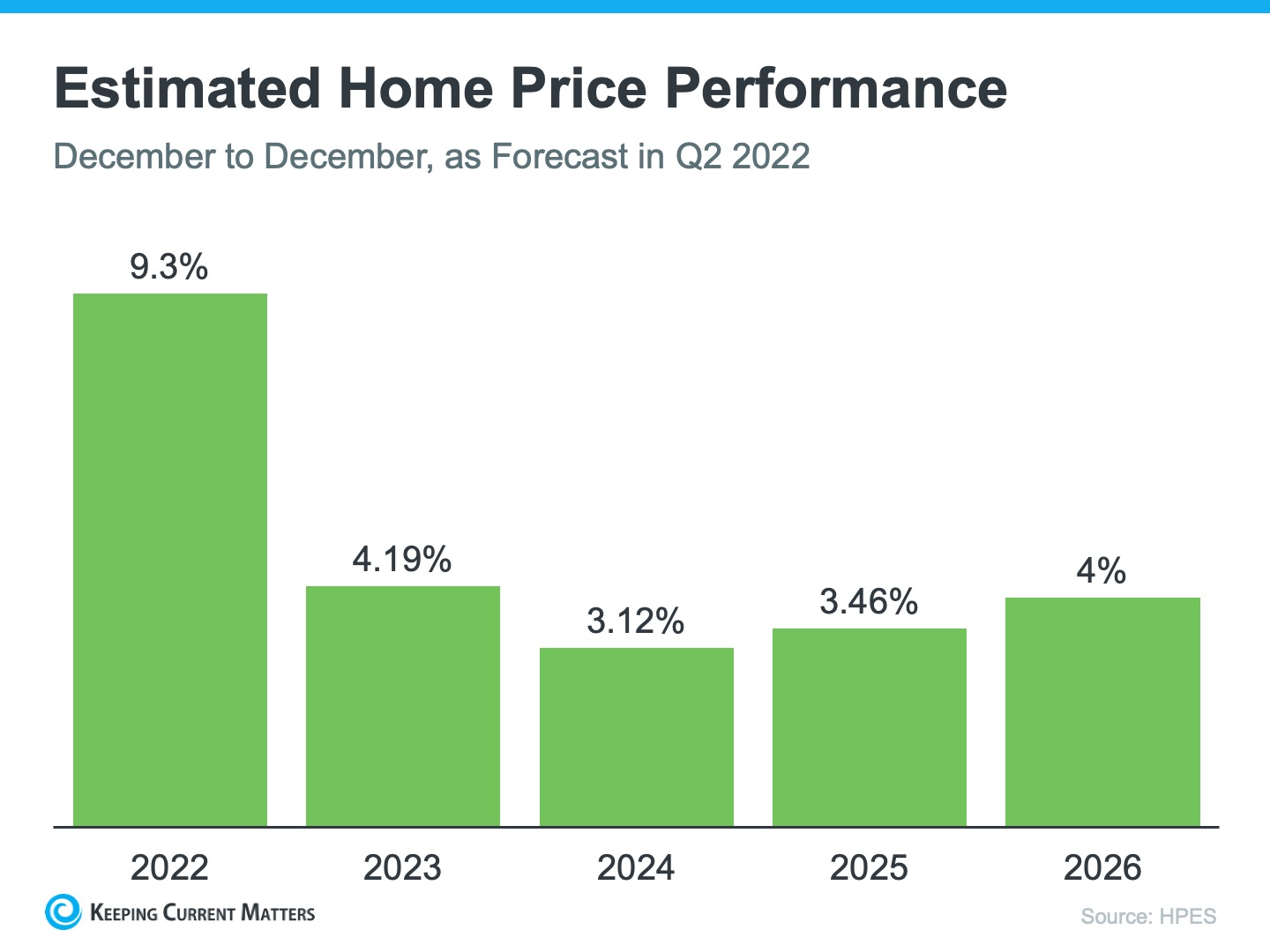 RATES: We have seen a quick and dramatic rise in mortgage rates this year.  This has been successful in slowing purchase demand with a decrease in new purchase applications.  To bring perspective, the average mortgage rates over the past 5 decades ,from the 1970's to 2010's, has varied from 4.09 to 12.70%, per Freddie Mac.  The Federal Reserve wants to see the housing market reset to more balance, with supply and demand closer together and lower inflation.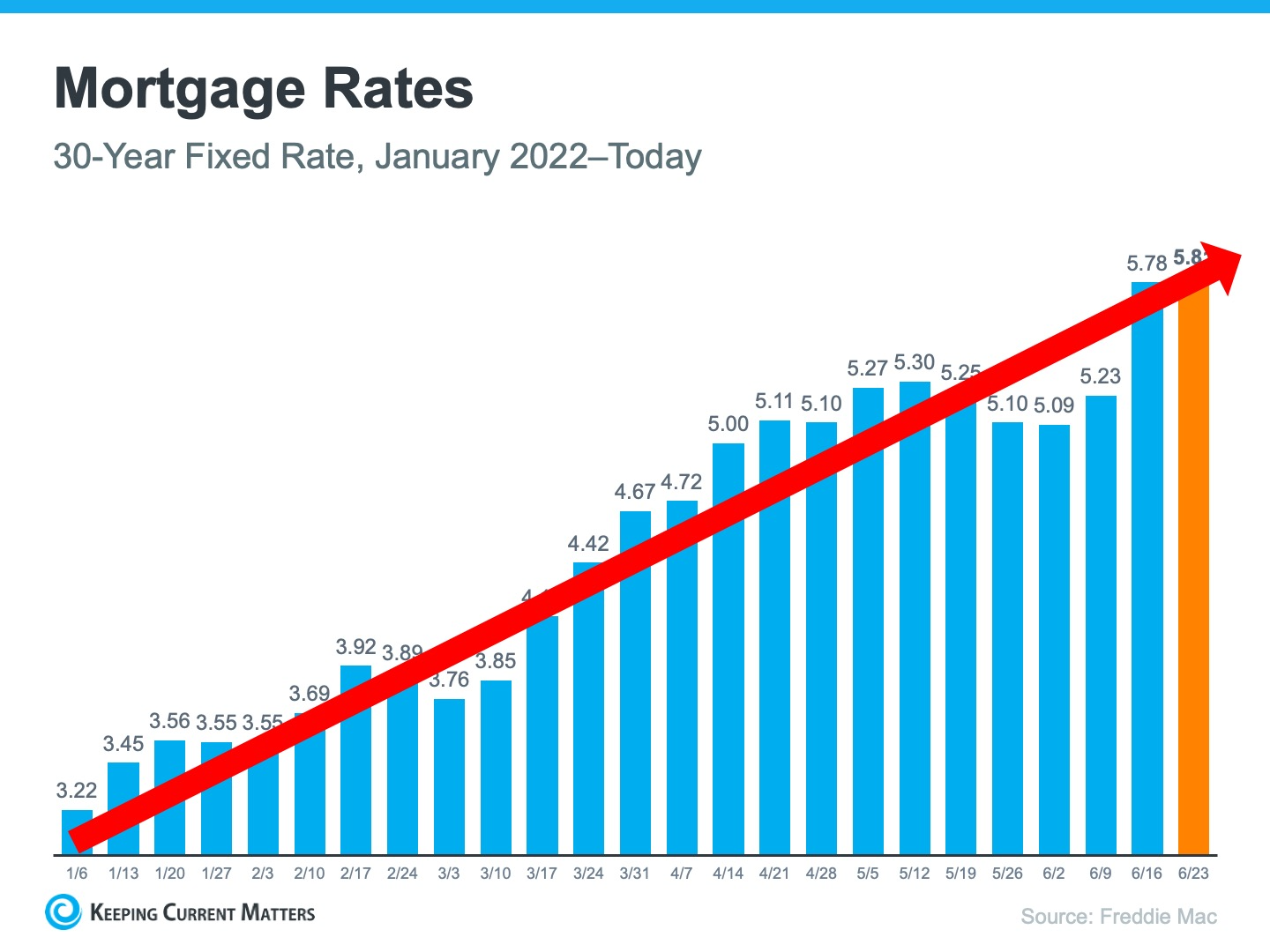 SALES: Existing-home purchase applications have declined with the economic slowdown.  Current data shows that we are heading in the direction of pre-pandemic demand and sales.  This is coming off two years of demand and price increases that we had not previously seen.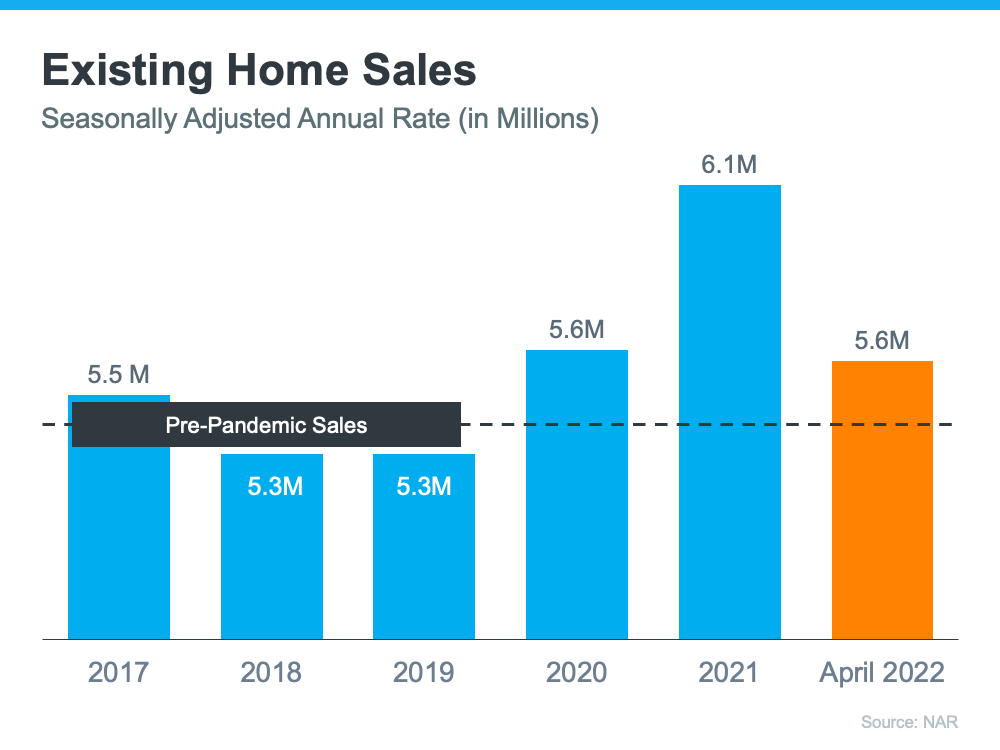 The market currently has a housing supply shortage, which will take new home construction and existing home inventory increases to correct.
It is very important at a time like this, when the market is adjusting at a quick pace, that you work with a professional that is familiar with all the data to support your real estate investment needs.  Feel free to call me anytime.  If you need a referral to someone in another area of the country, I have contacts in most cities.  Also, I send a monthly market update to many friends and clients across the world; it would be my pleasure to include you–just let me know.