Here I share a few homes in Sonoma and Napa Valley with lovely personal spaces.  It is always very satisfying to have a place which fits you perfectly and is at least slightly private.  These are properties, or areas of properties, where someone has created a very unique area for themselves.  Whether you are enjoying your home, garden, work or land for a few hours or a portion of the day, a special place to call one's own is so appreciated anytime.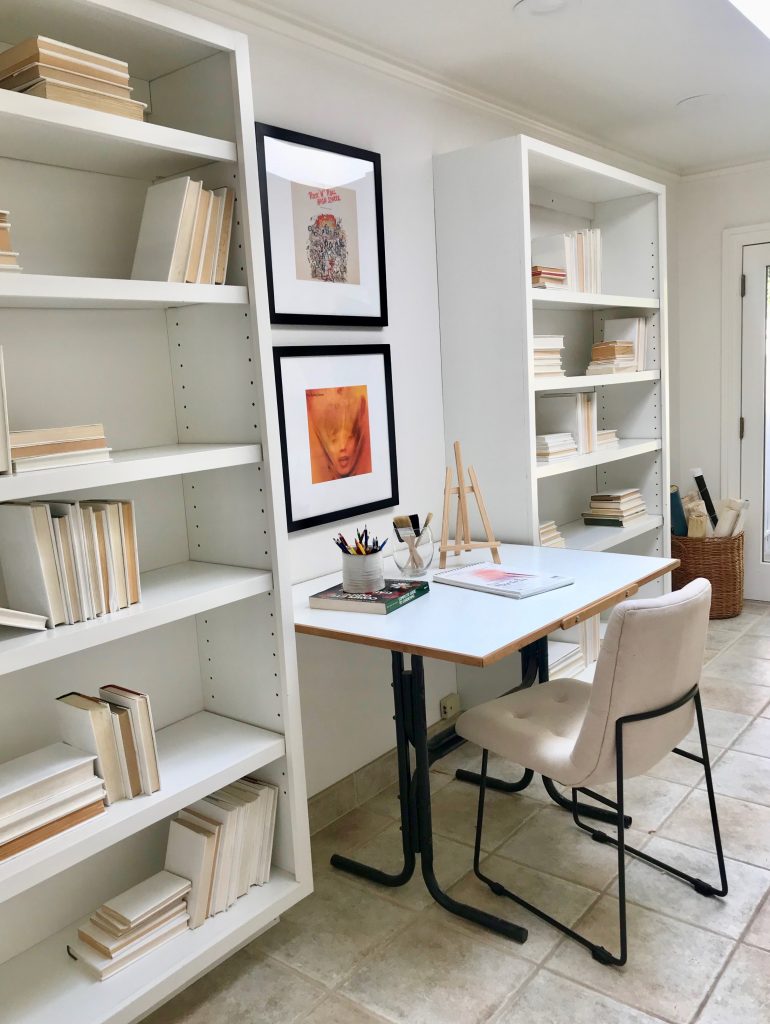 I just love this spot where an architect or landscape  designer might easily create new plans for clients or tend to their own Wine Country home and garden.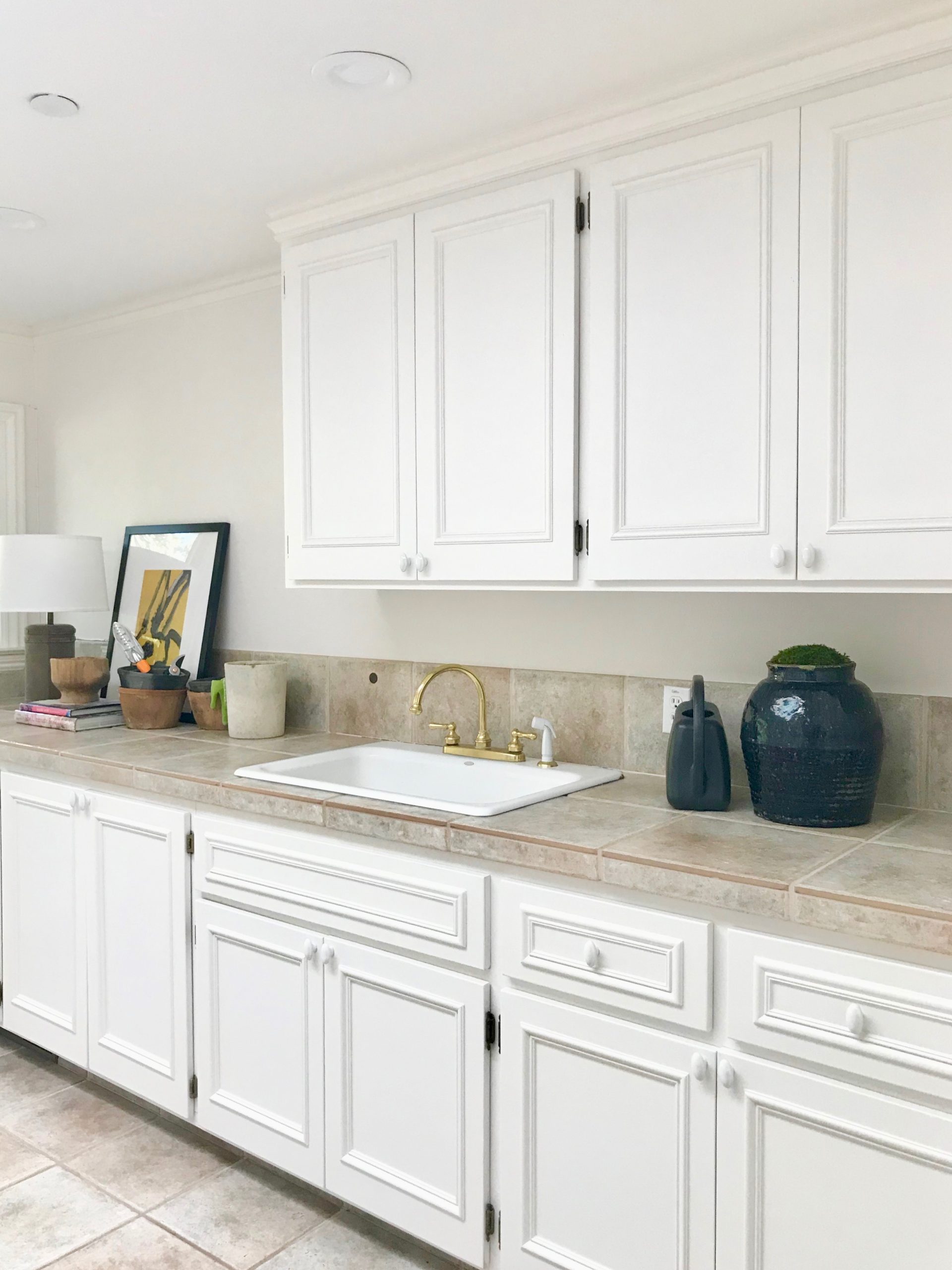 With clean, white cupboards just behind the desk, as well as a functional sink and counter space, this is a fabulous personal area.  Right outside the door is an abundant garden.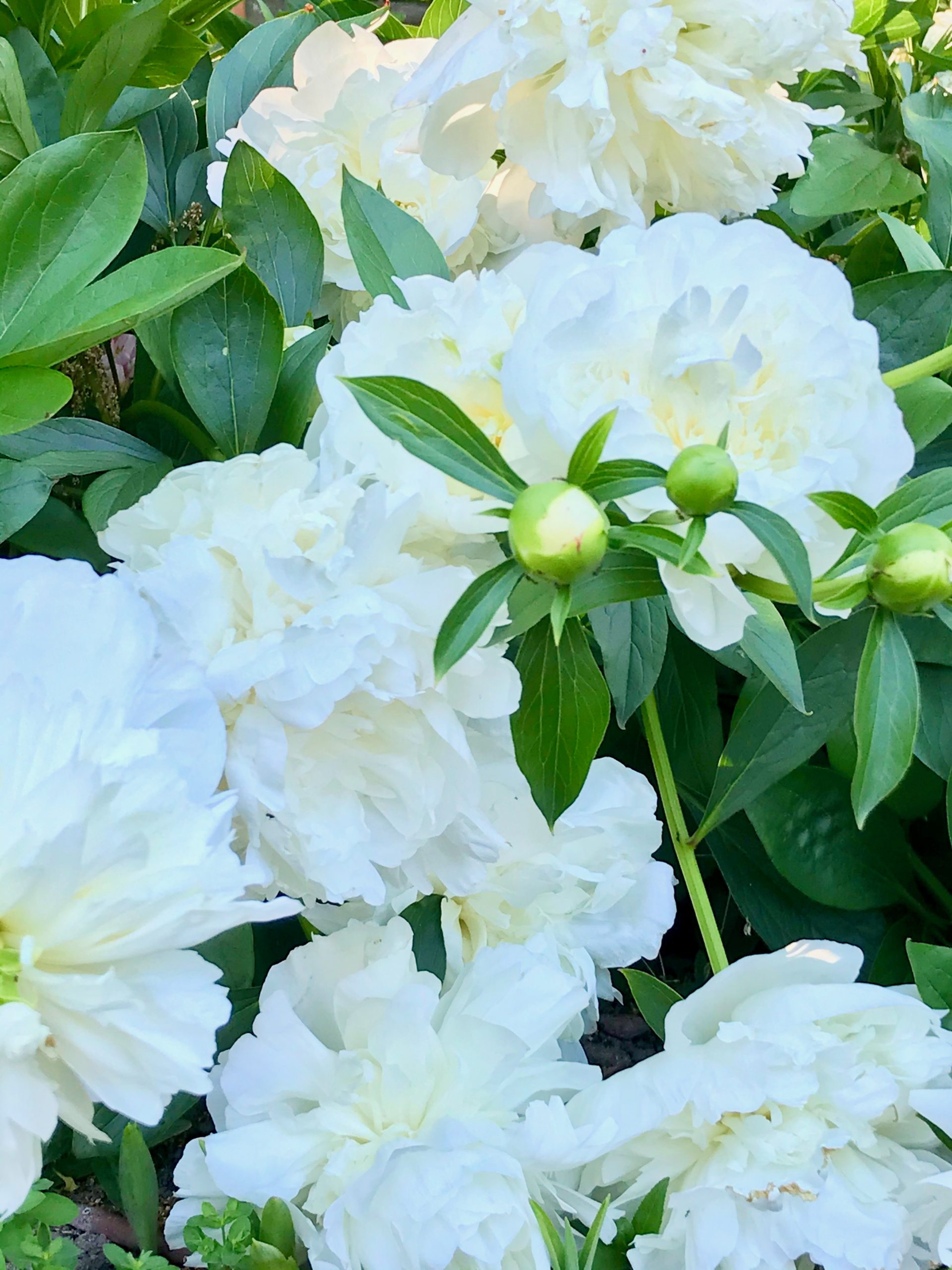 A few white peonies from the garden potting beds….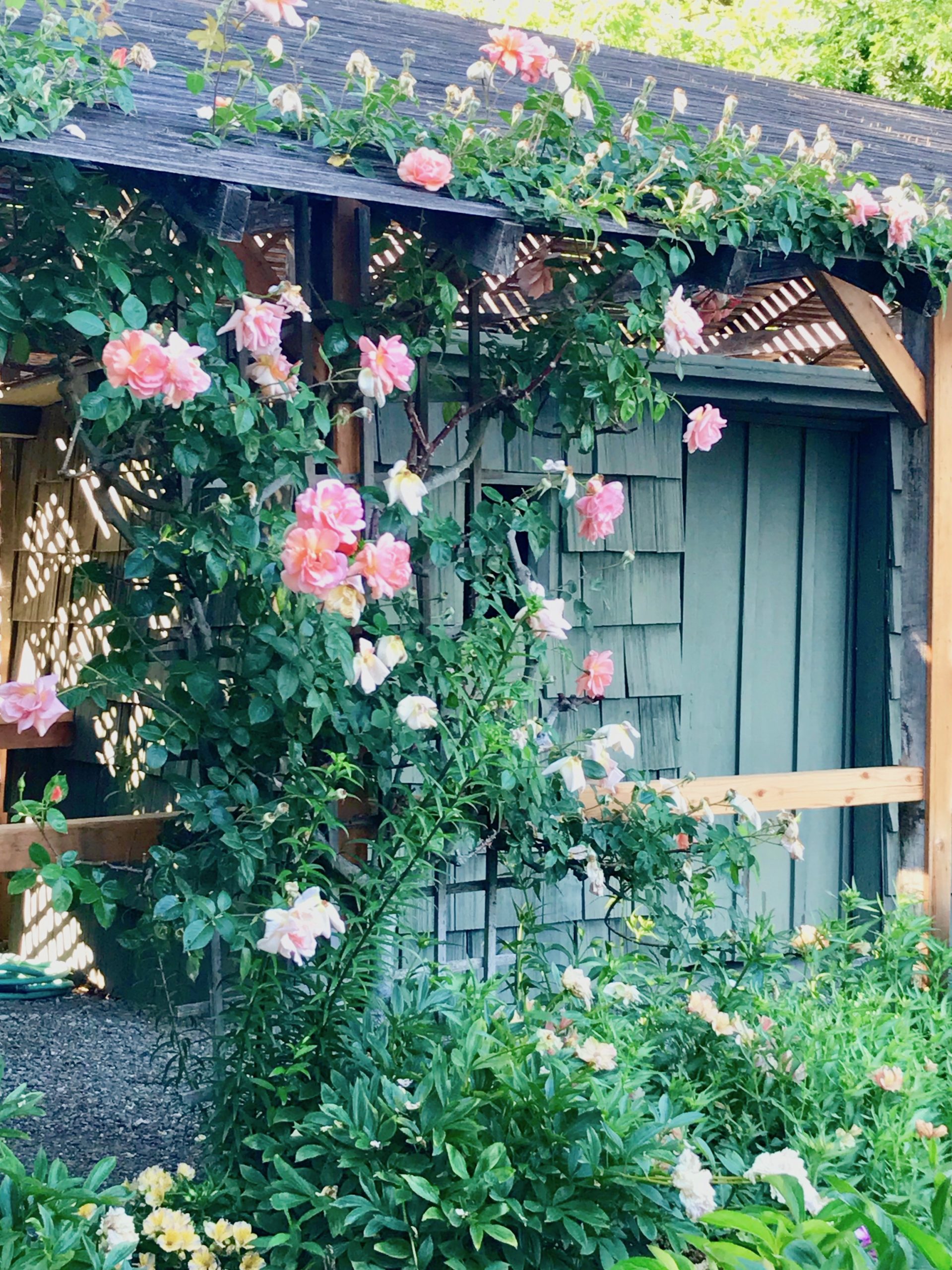 This lovely potting shed is the perfect size for garden tools or a gathering spot amongst the plants.  Here we see climbing roses and peony beds, with raised boxes of vegetables, herbs and more flowers in this nicely fenced area.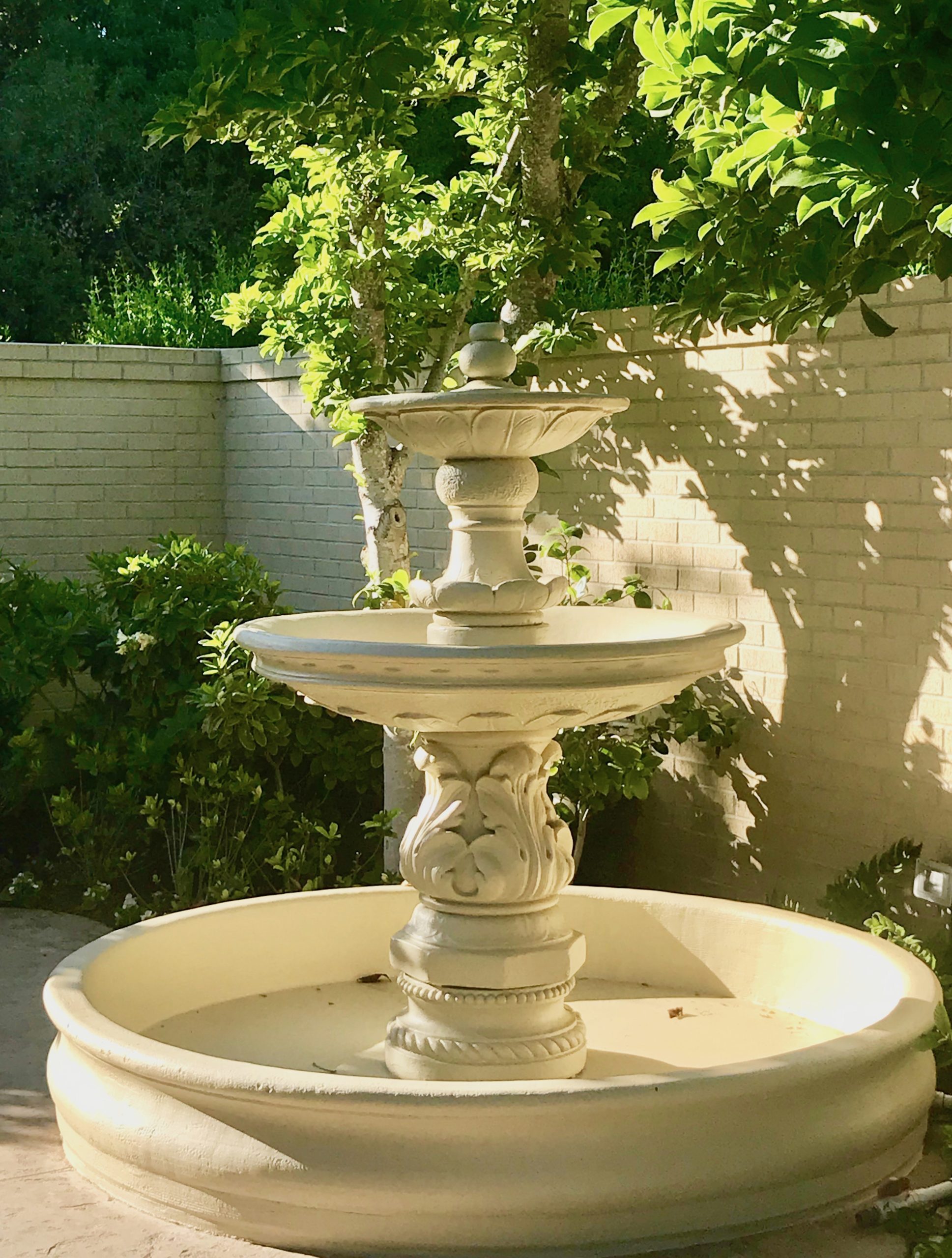 A large fountain holds court in a quiet corner; one can only imagine the peaceful sound of trickling water.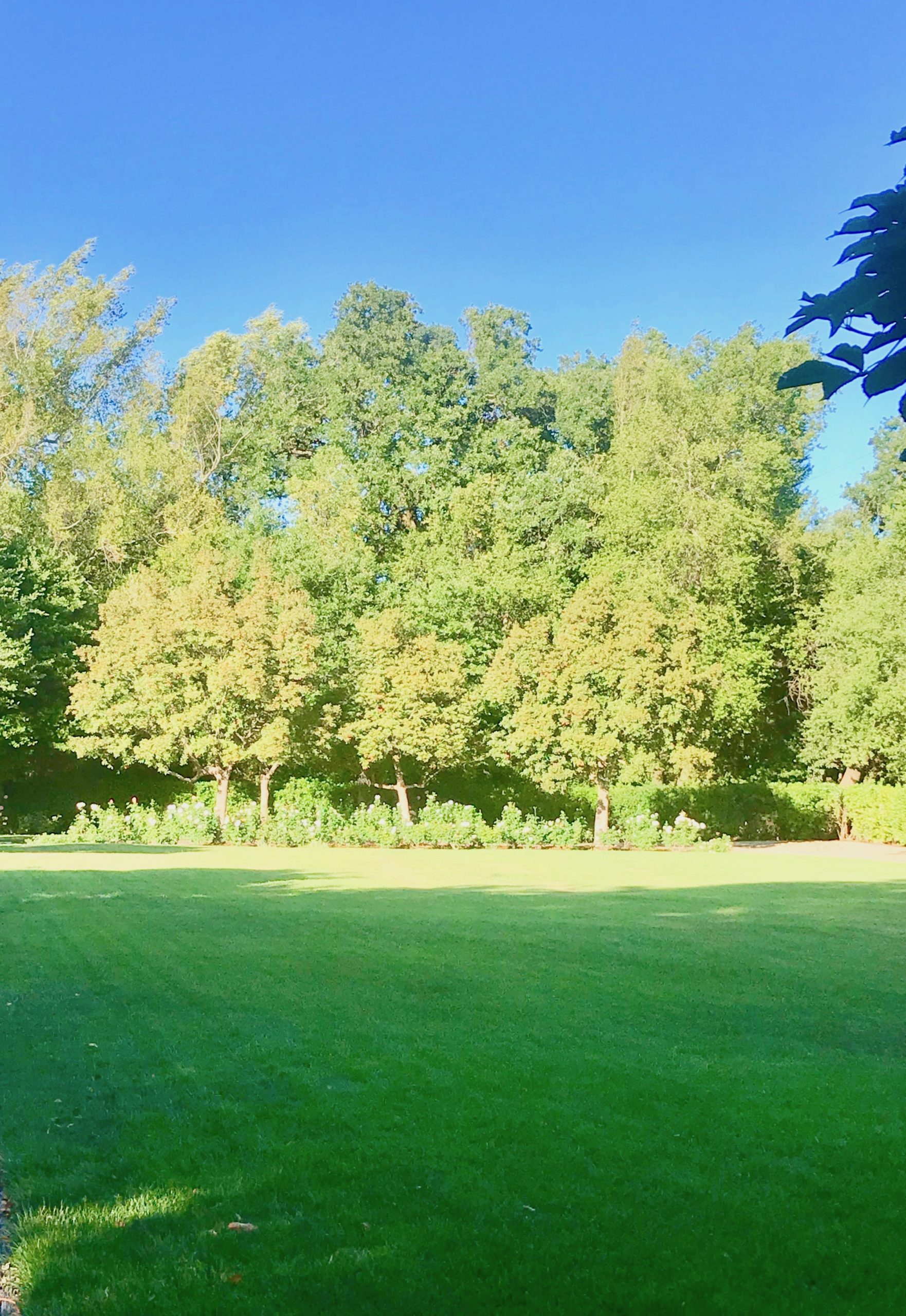 A very eco-conscious lawn, large enough for friends or family to enjoy or play a favorite game running the length.  Soccer is a popular in wine country.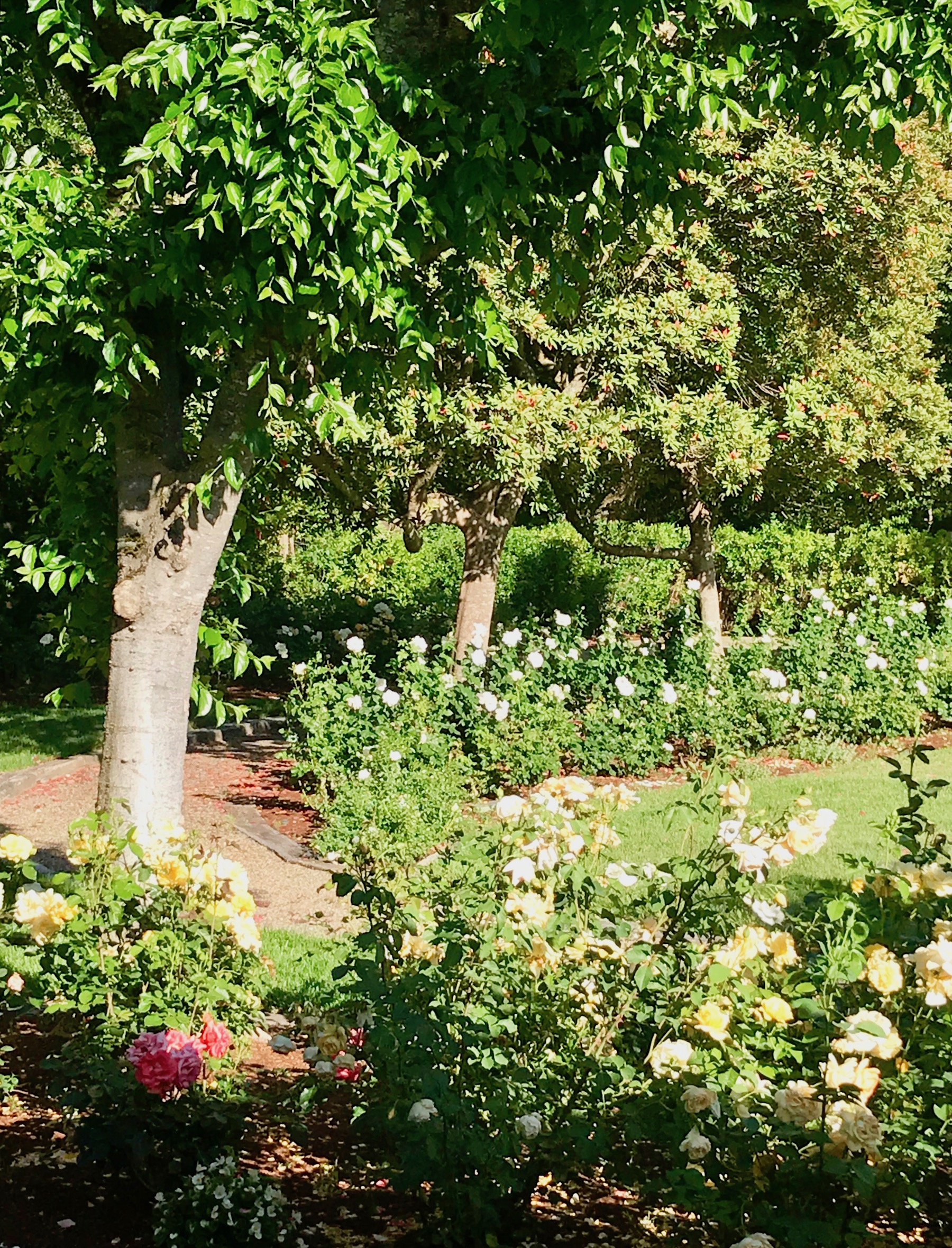 Rose bushes and other very special plantings around the lawn providing both an abundance of open space as well as the finished feeling which comes from carefully selected flowers and trees.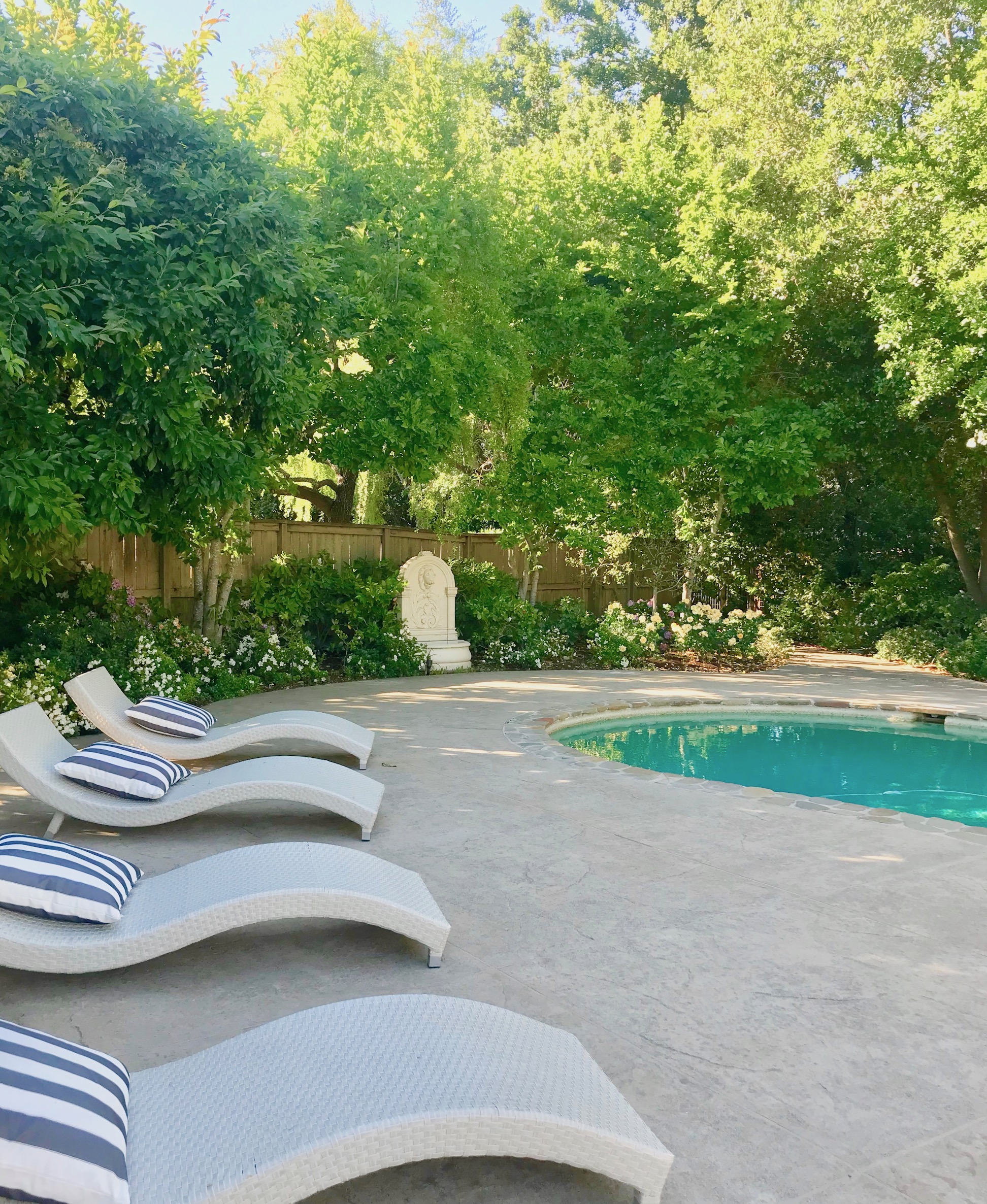 A lovely pool space for relaxing, with another unique water fountain close by.  This home is located at 60 Loma Vista Drive, on the western side of Sonoma Valley, and is currently available to view or purchase.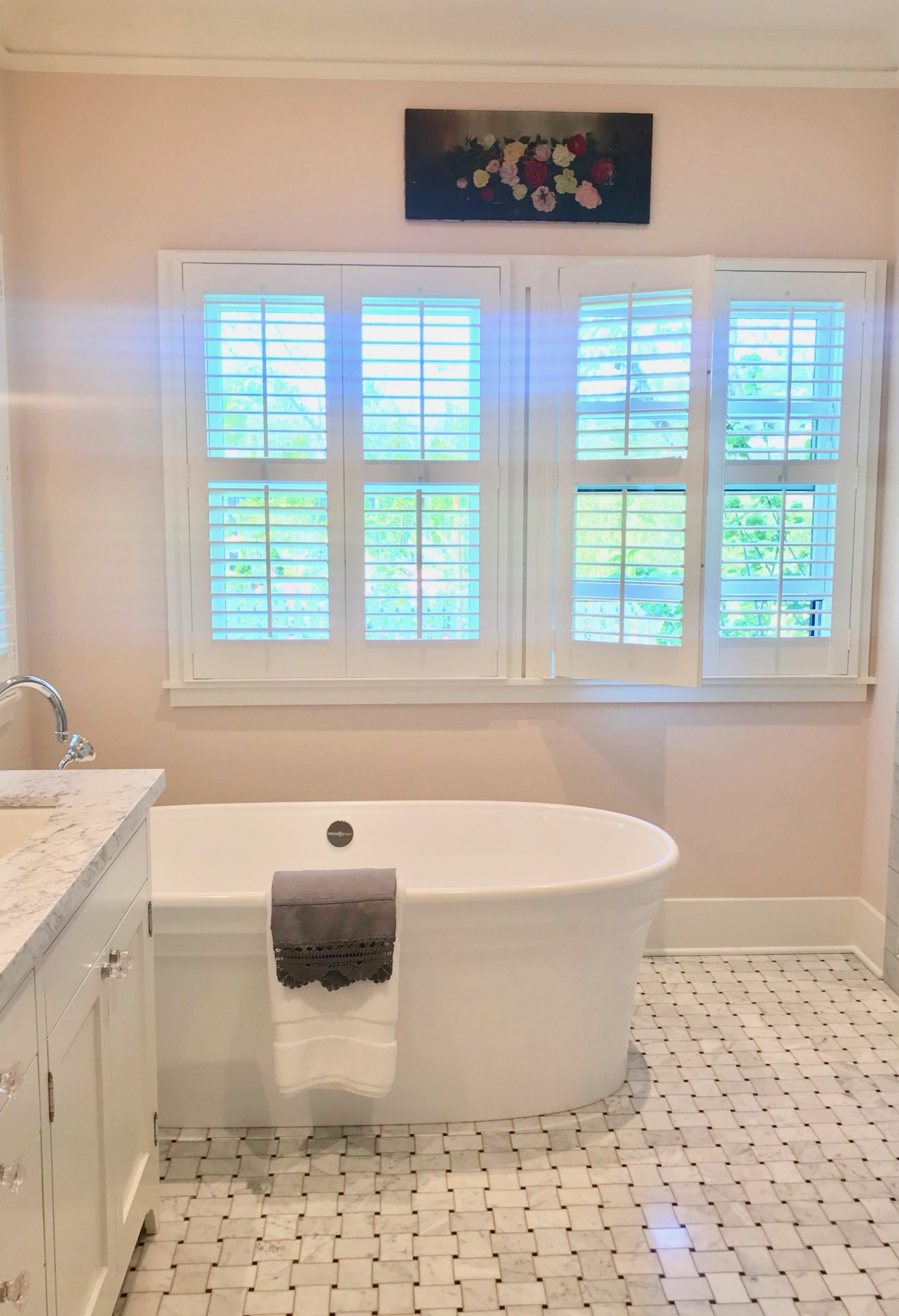 This simple, private space has a lovely window nearby and an inviting mix of old and new.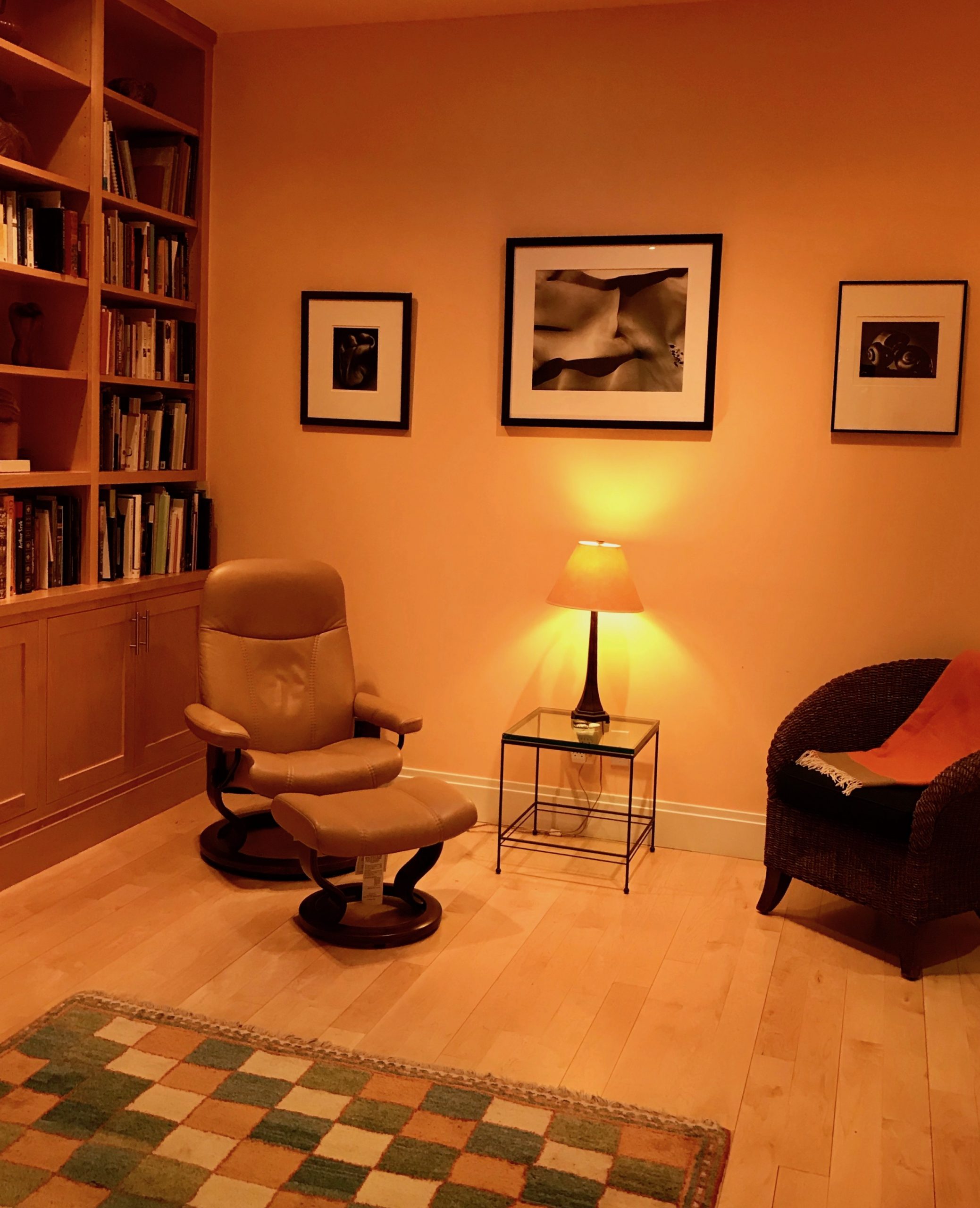 Up in the western hills of Sonoma Valley, we find this warm toned personal space, perfectly suited for reading, relaxing and conversation, and made even more special by its many artistic touches.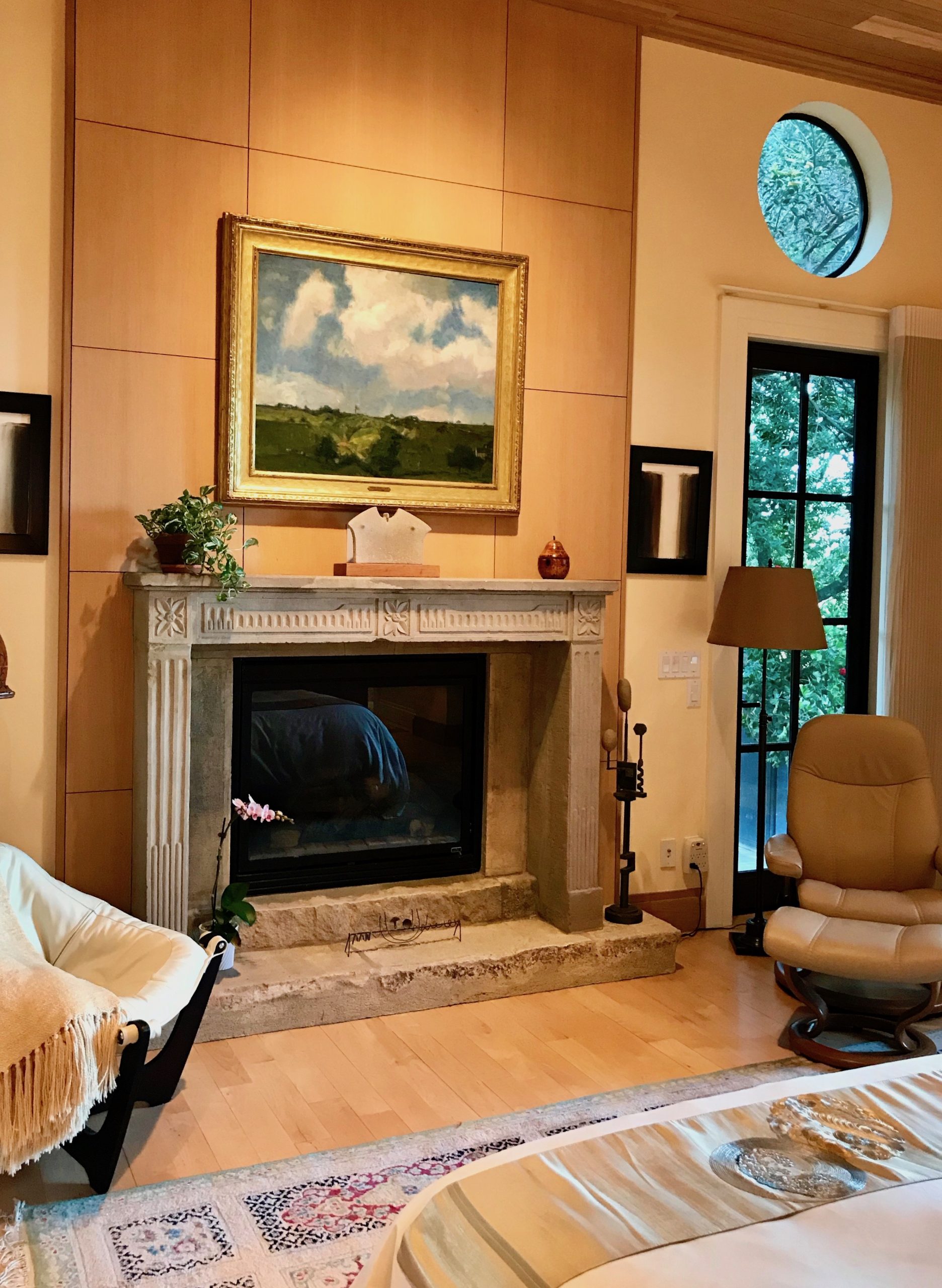 In the same house, you will find this beautifully appointed bedroom with quite a few high quality architectural elements.  The light streams in from the north via a few well designed windows which provide an air of ease and calm.  Once again, we see a comfortable spot for quiet contemplation next to the fire.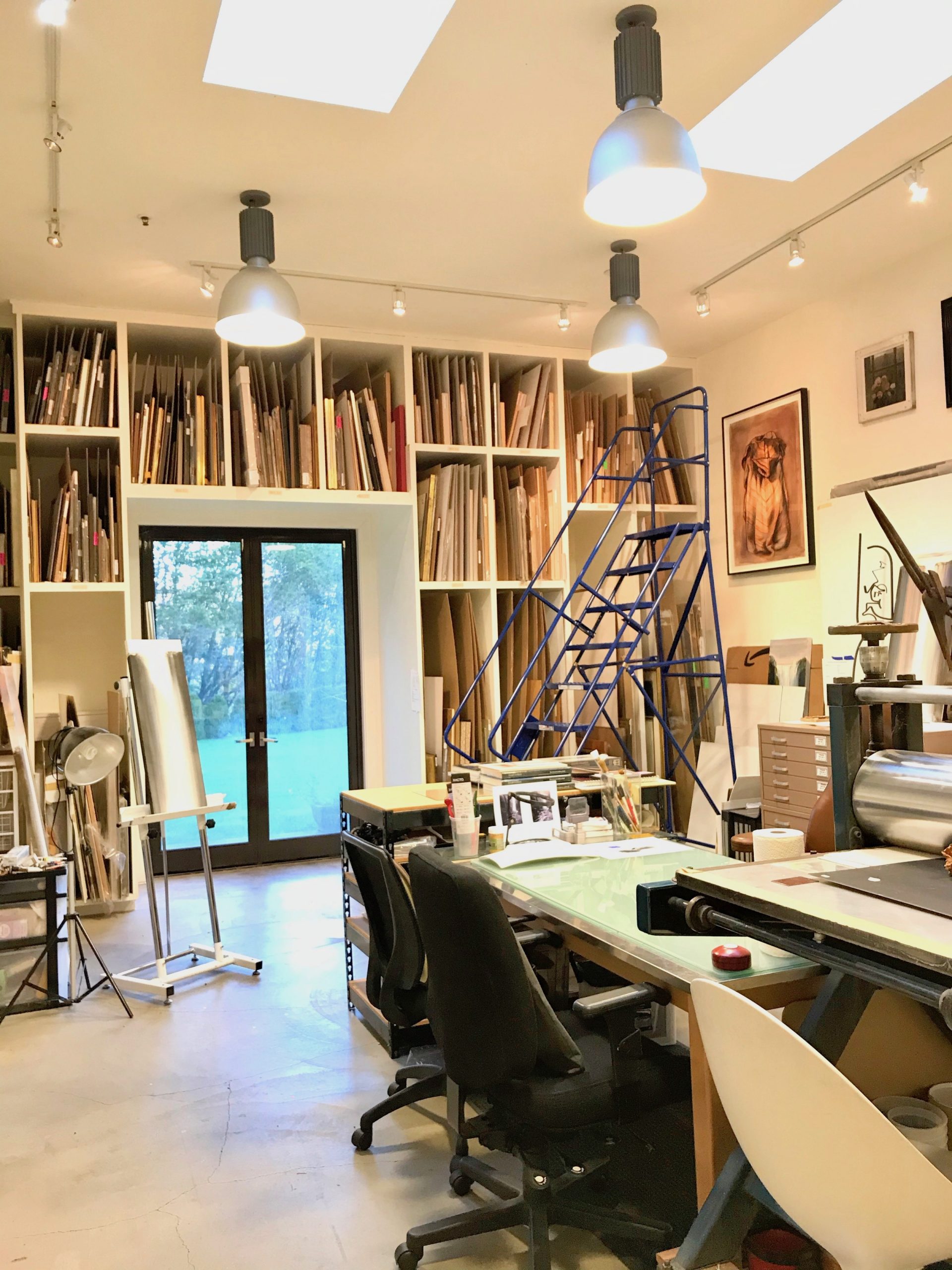 A beautifully designed art studio, so perfect for a place of one's own, with north-facing French doors to capture a plethora of premium light, optimum for seeing and painting.  A true artist or professional's  dream room.  This property is available to view or purchase at 4550 Grove Street in Sonoma.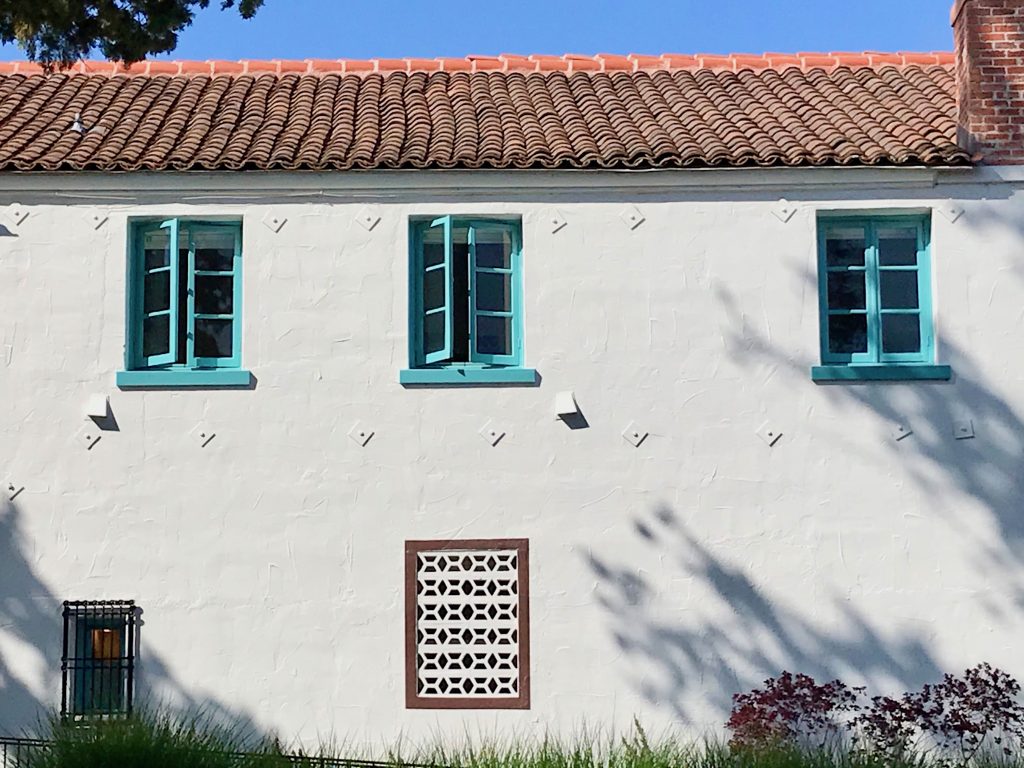 The winery building at Bartholomew Park Winery is another example of someone's vision and desire for their own personal spaces.  Although part of the 375 acre historical park today, it has its origin as being the original residence for Count Agoston Haraszthy.  With an abundance of history here, as well as the vineyards, gardens, and a small lake, this was also the site of Sonoma's first hospital.  You can view the complete history at Bartholomew Park.  At this time, Bartholomew Park is owned and operated by the Frank H. Bartholomew Foundation.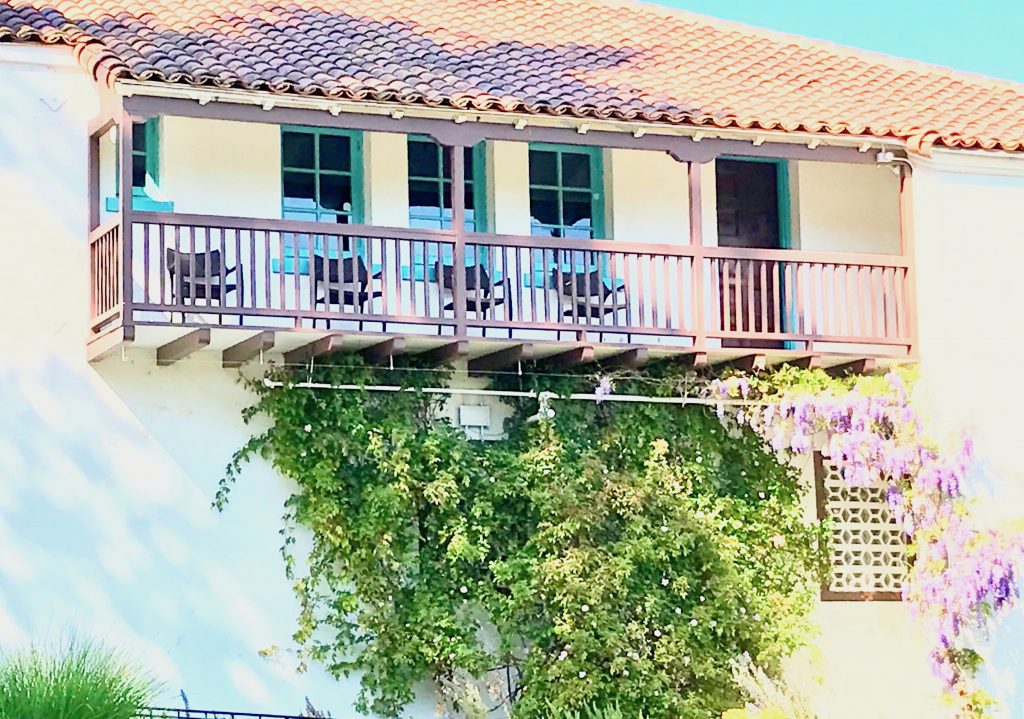 This balcony serves as a place for someone to step away and enjoy the view of vineyards and land.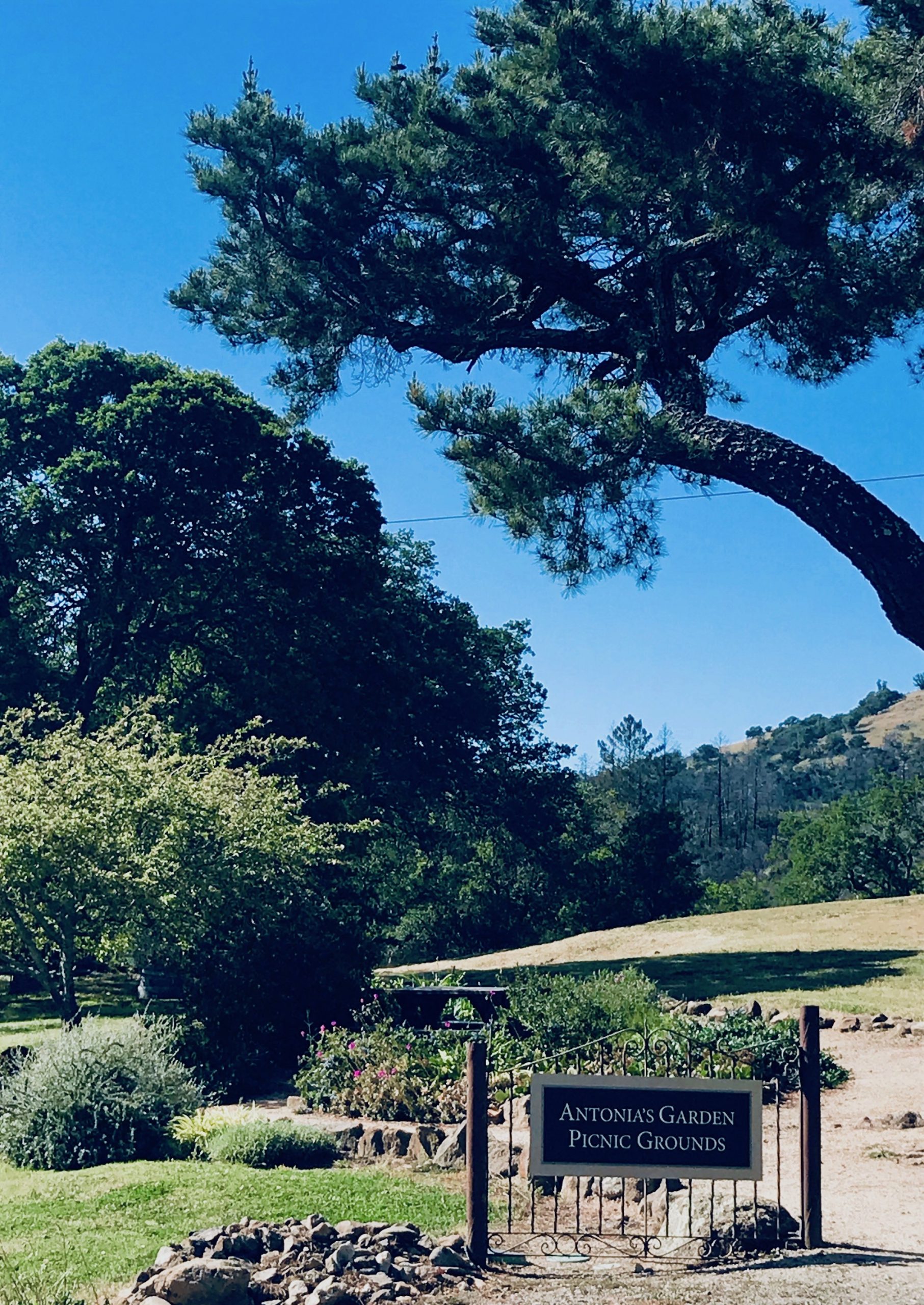 Antonia's Garden today is a much loved picnic area for the public.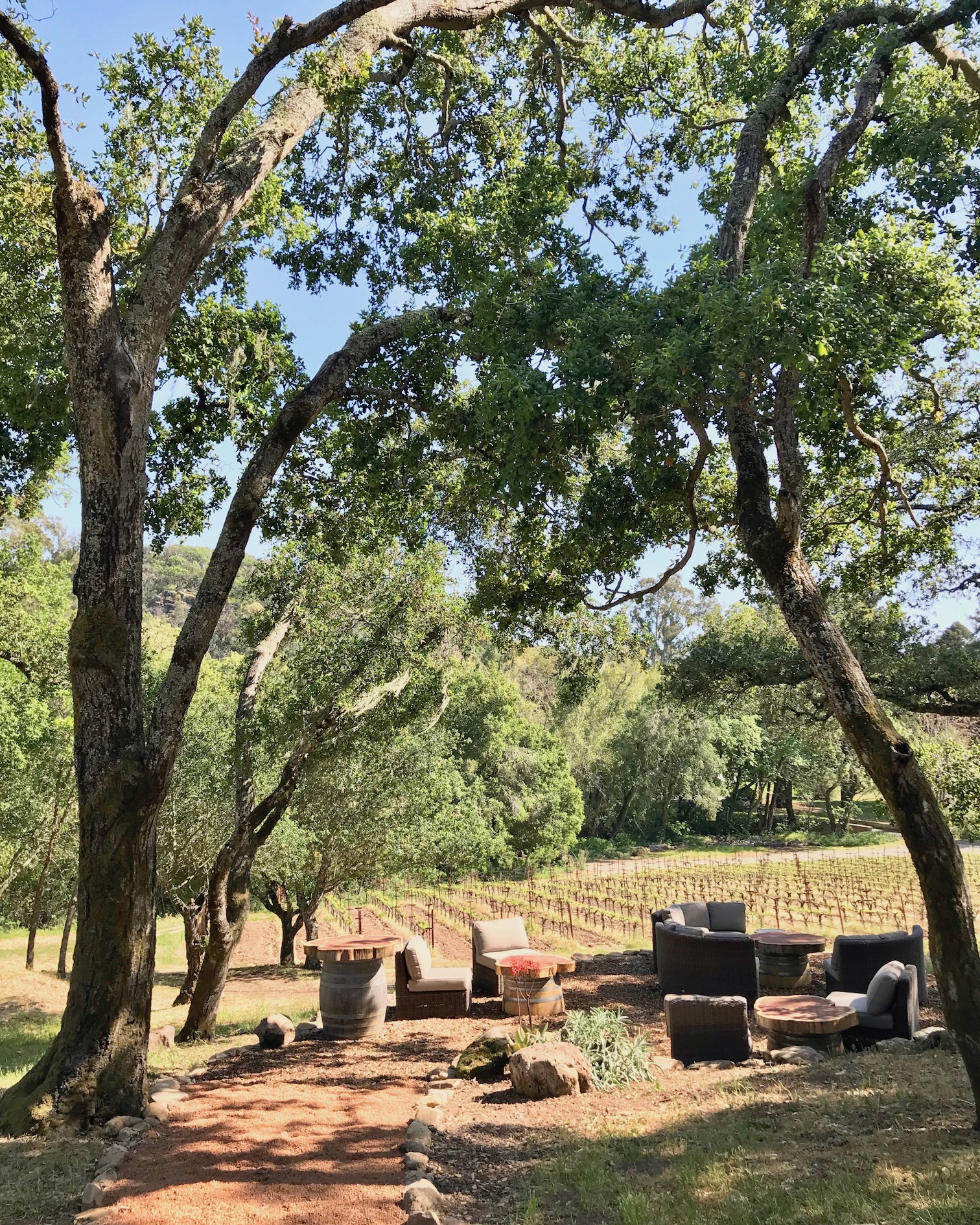 Recently updated, this area of Bartholomew Park Winery features a private spot for members of the wine club, a well-considered place to peruse the vineyards and listen to the nearby creek as it meanders slowly through the land.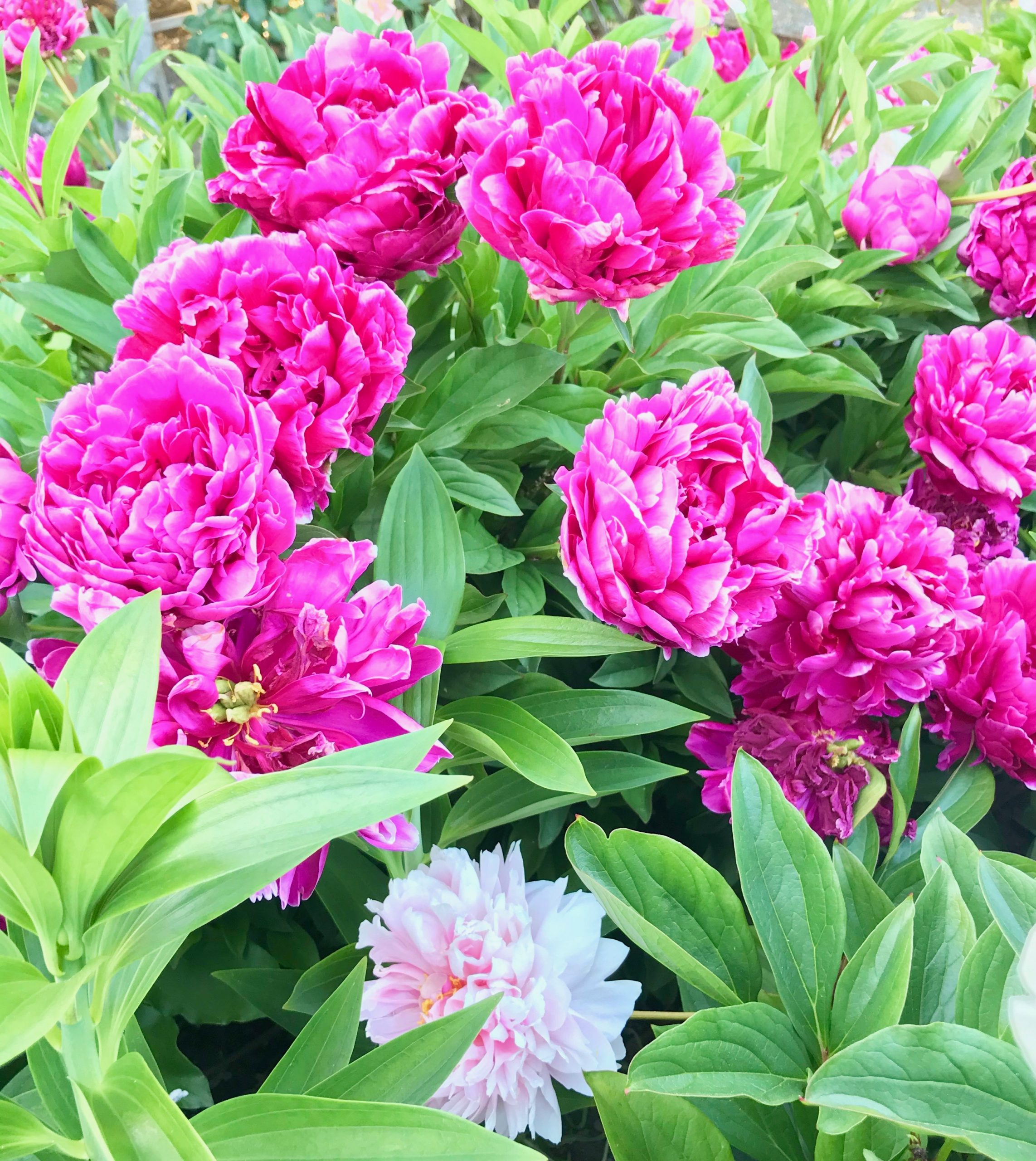 Peonies from the 60 Loma Vista Drive garden.  These flowers have long been a favorite for personal celebrations and to adorn one's private space.  They can be grown with ease in Sonoma and Napa Valleys.
Wishing you many relaxing moments in your personal spaces wherever you may find or create them.  As always, feel free to contact me about any of the properties featured here or visit the winery.
Happy Summer to all.