Beginnings: the start of something yet untouched is filled with a fresh sense of hope and wonder.  This is true whether it is a new home, a new friend or a new day.  The first thing we love to do in the mornings is to put the kettle on, throw open the kitchen door and let in cool, fresh air.  Often you will hear a distant rooster crowing at the sunrise, tame geese asking for breakfast, or sheep (as I mentioned in my last post) gingerly leaving their night stall and wandering into the vineyards.  Although it is quite cold outside and the middle of winter, these country sounds are only more appreciated when you glance up and see a dramatically colored sunrise.  This seem to signal the first note of a very special day to come!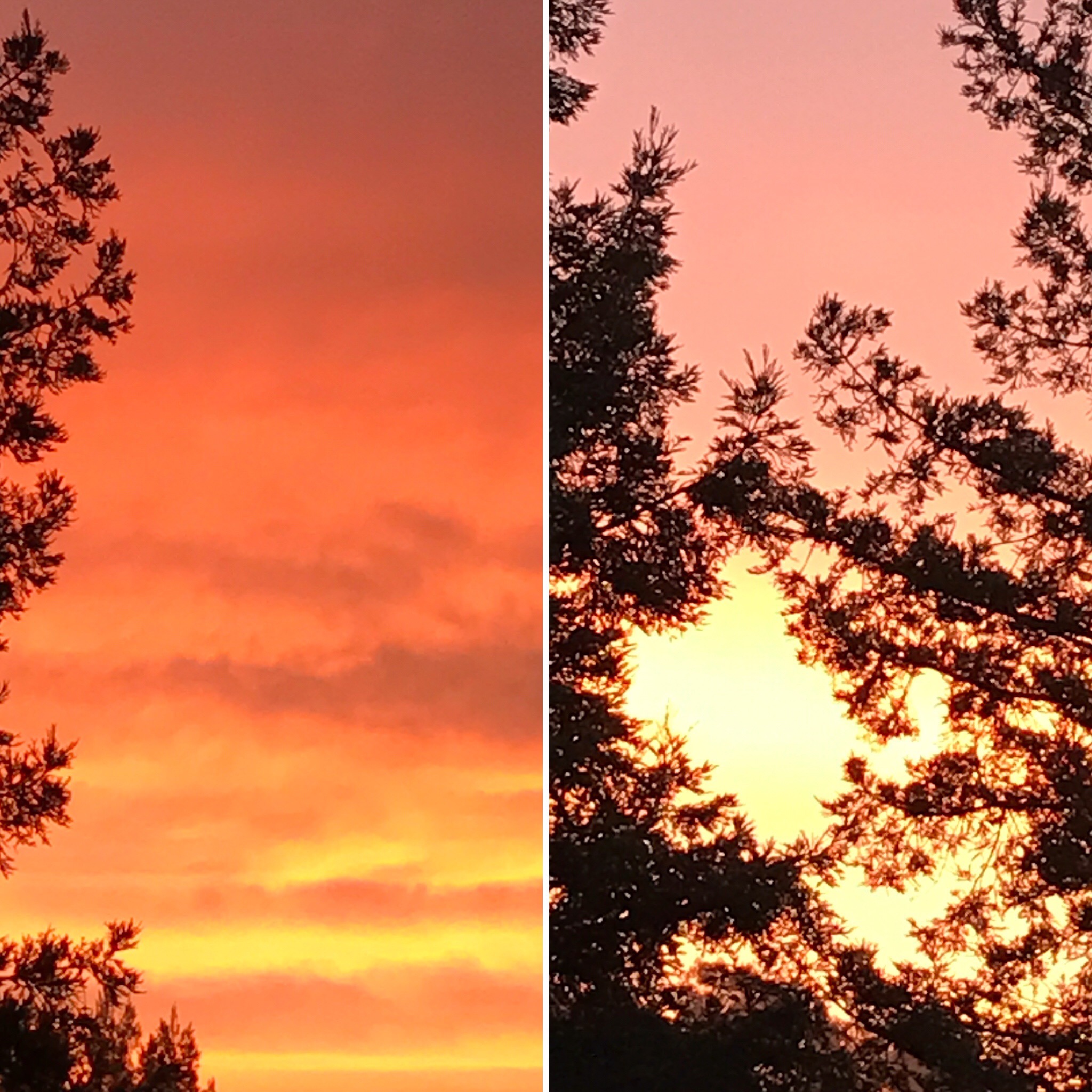 Winter sunrise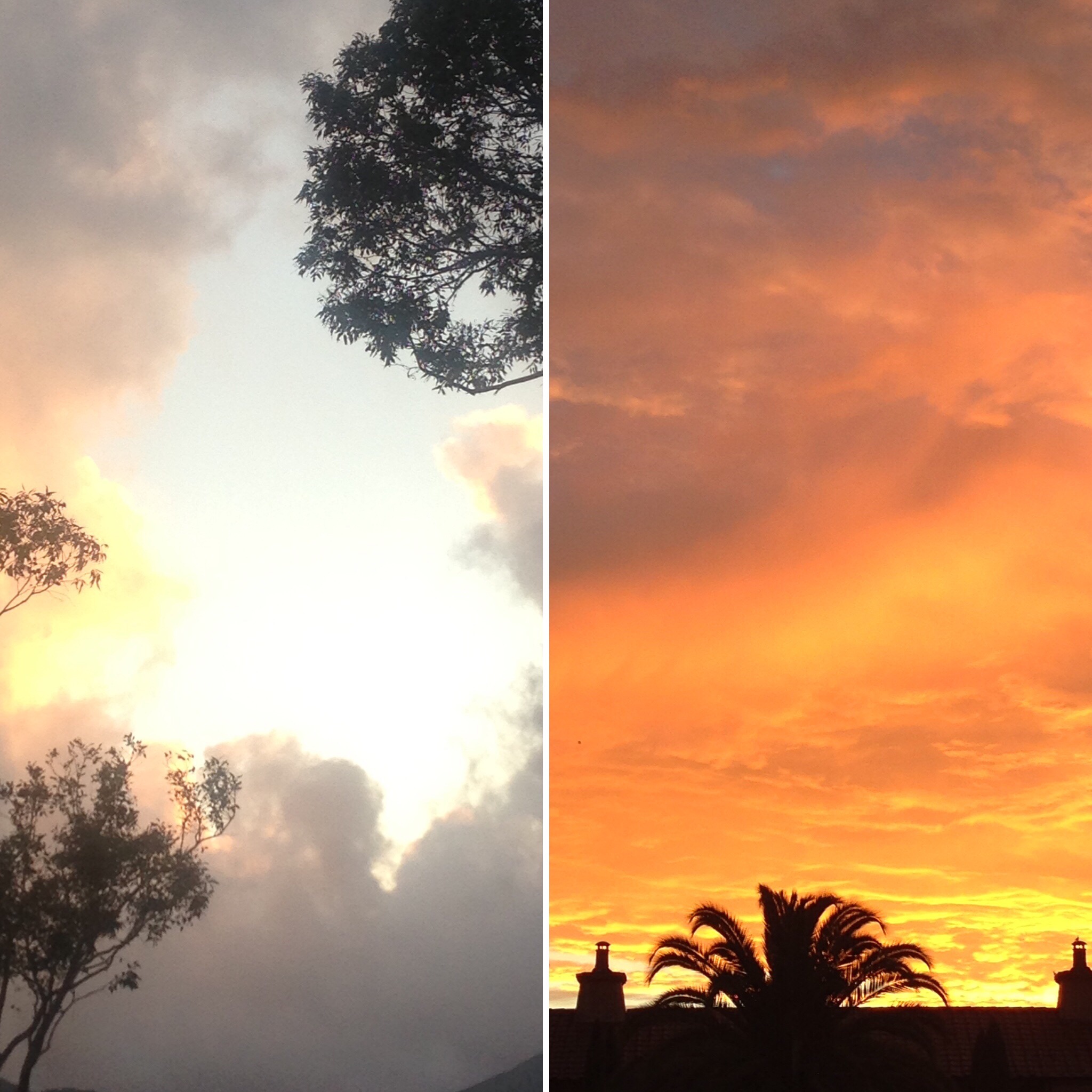 Sonoma Valley and Napa Valley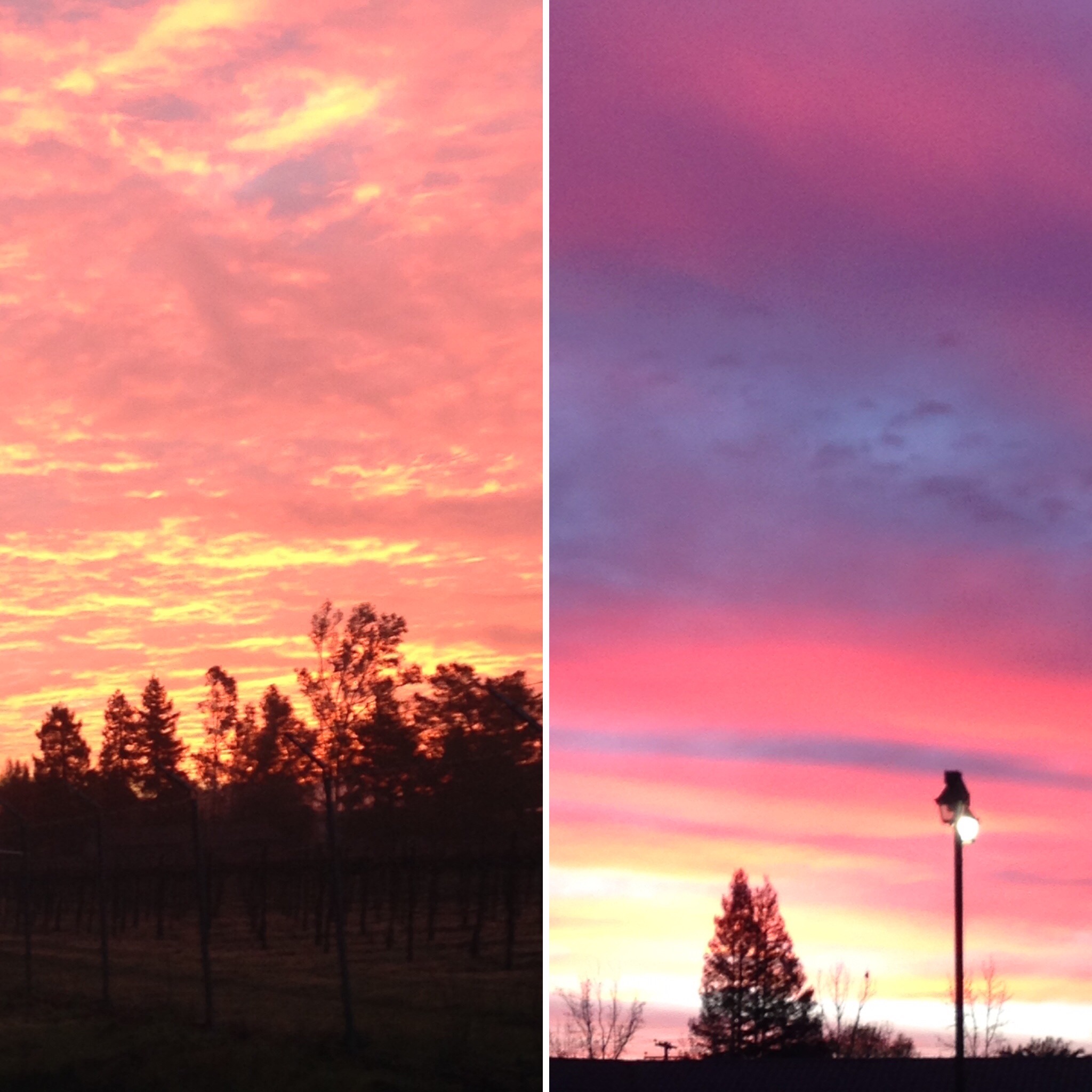 Sonoma early morning
We then brew an amazing cup of coffee or pot of loose leaf tea.  This has most likely been sourced from a local roasting company.  In Sonoma and Napa we love to support our small purveyors of specialty goods whether that is coffee, tea or wine.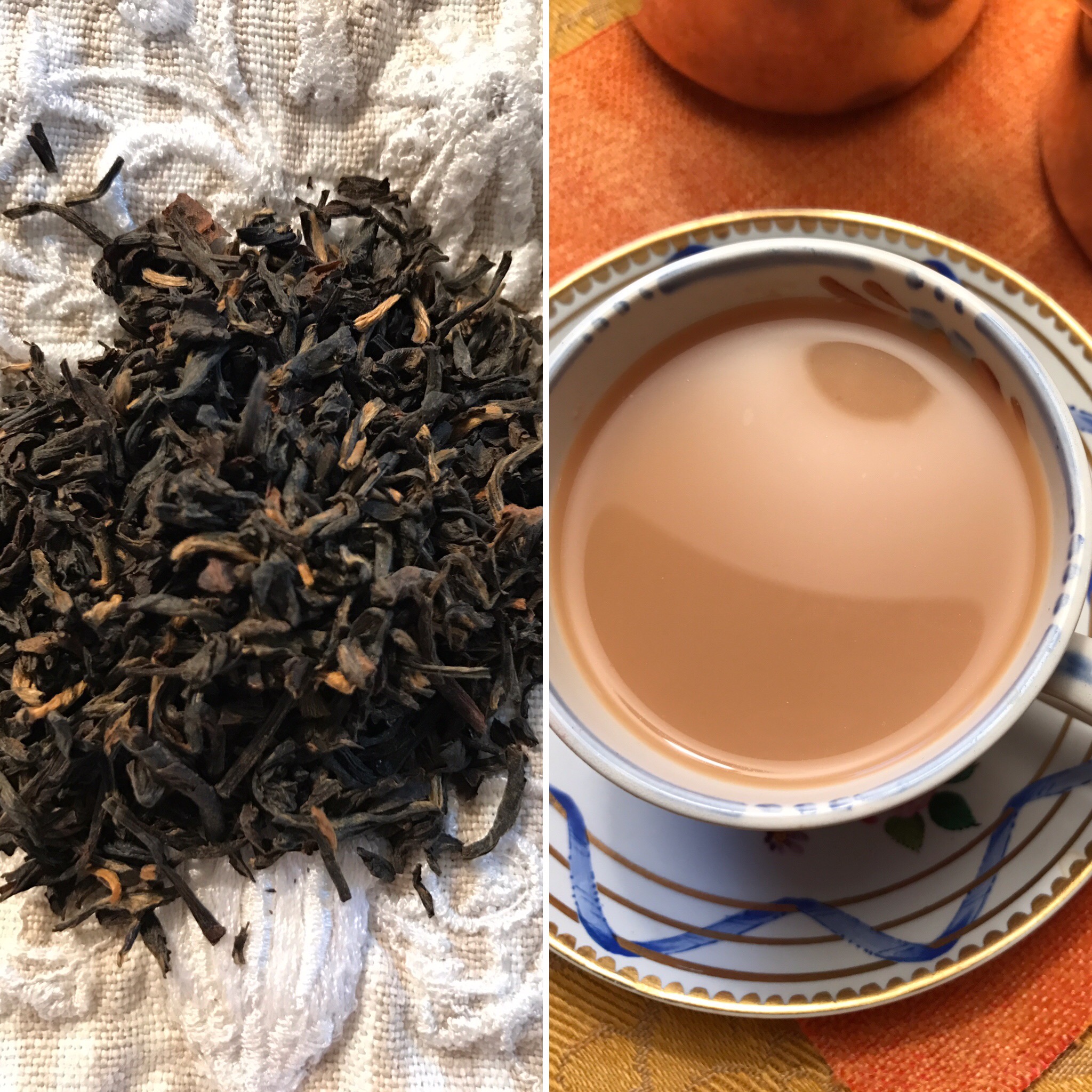 locally sourced tea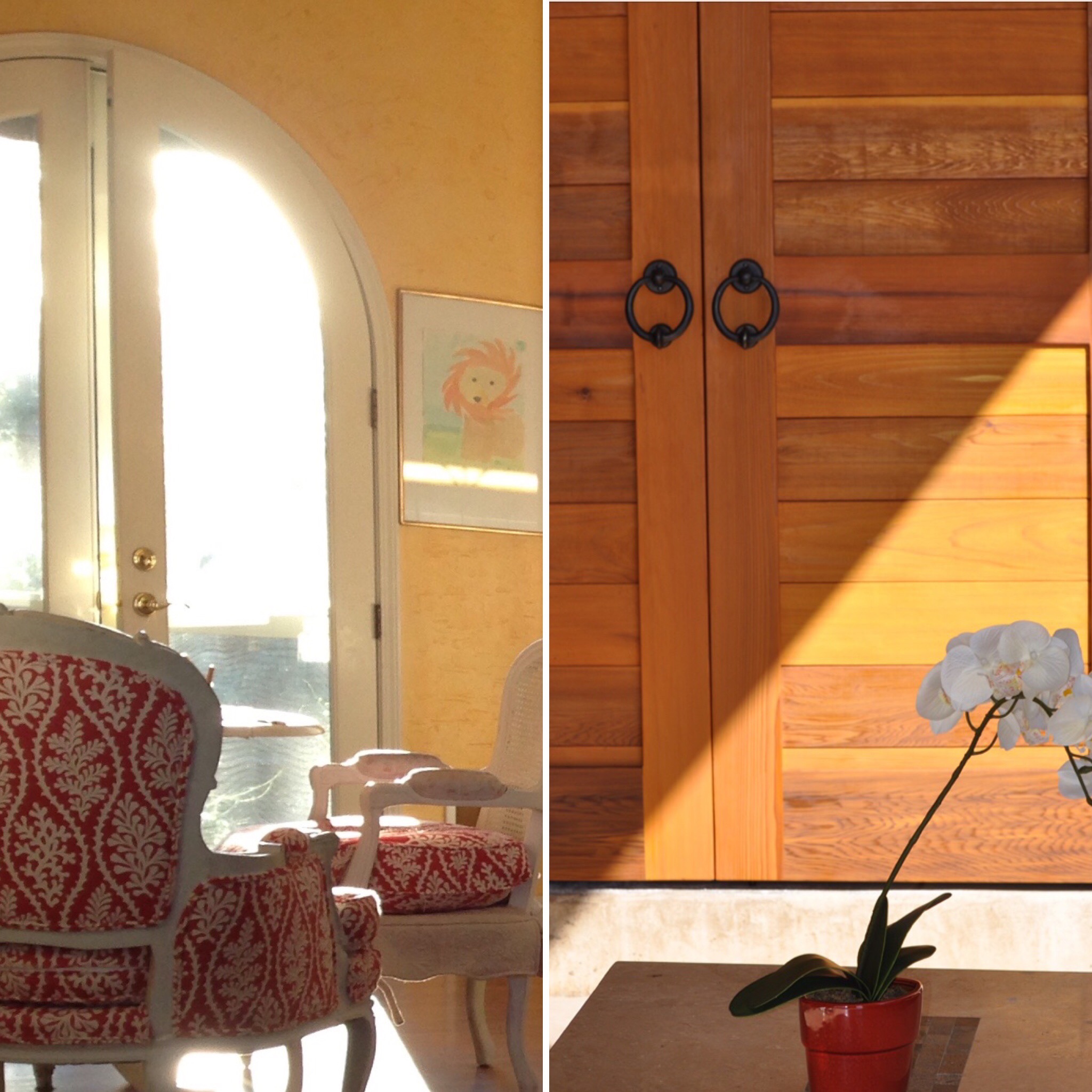 Sonoma Valley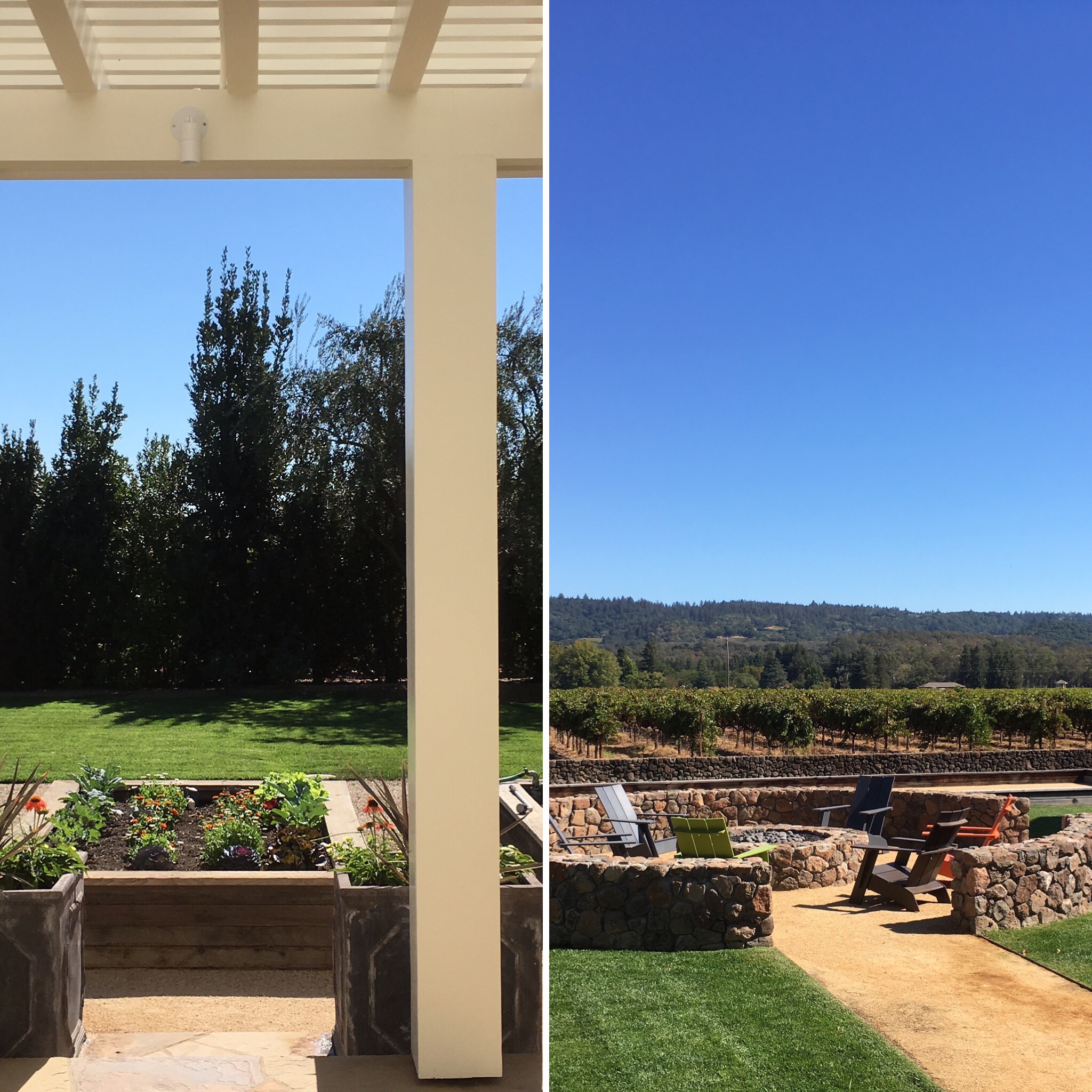 Napa Valley
Next, we step outside, take a seat on the porch or in the garden, preferably a spot with a lovely view and enjoy the beauty of this fresh new day in the Sonoma and Napa Valley.