It is Labor Day weekend and the temperatures are getting a bit high (that would be over 100 degrees)!  Just could not let this time pass without showing you a few lovely Napa homes and their refreshing pools.  It all starts with water!  Cool, clear, fresh, clean, and directly from the earth.  Our dip in the pool could be only a  few steps from our living room or it may be at our weekend house in the country.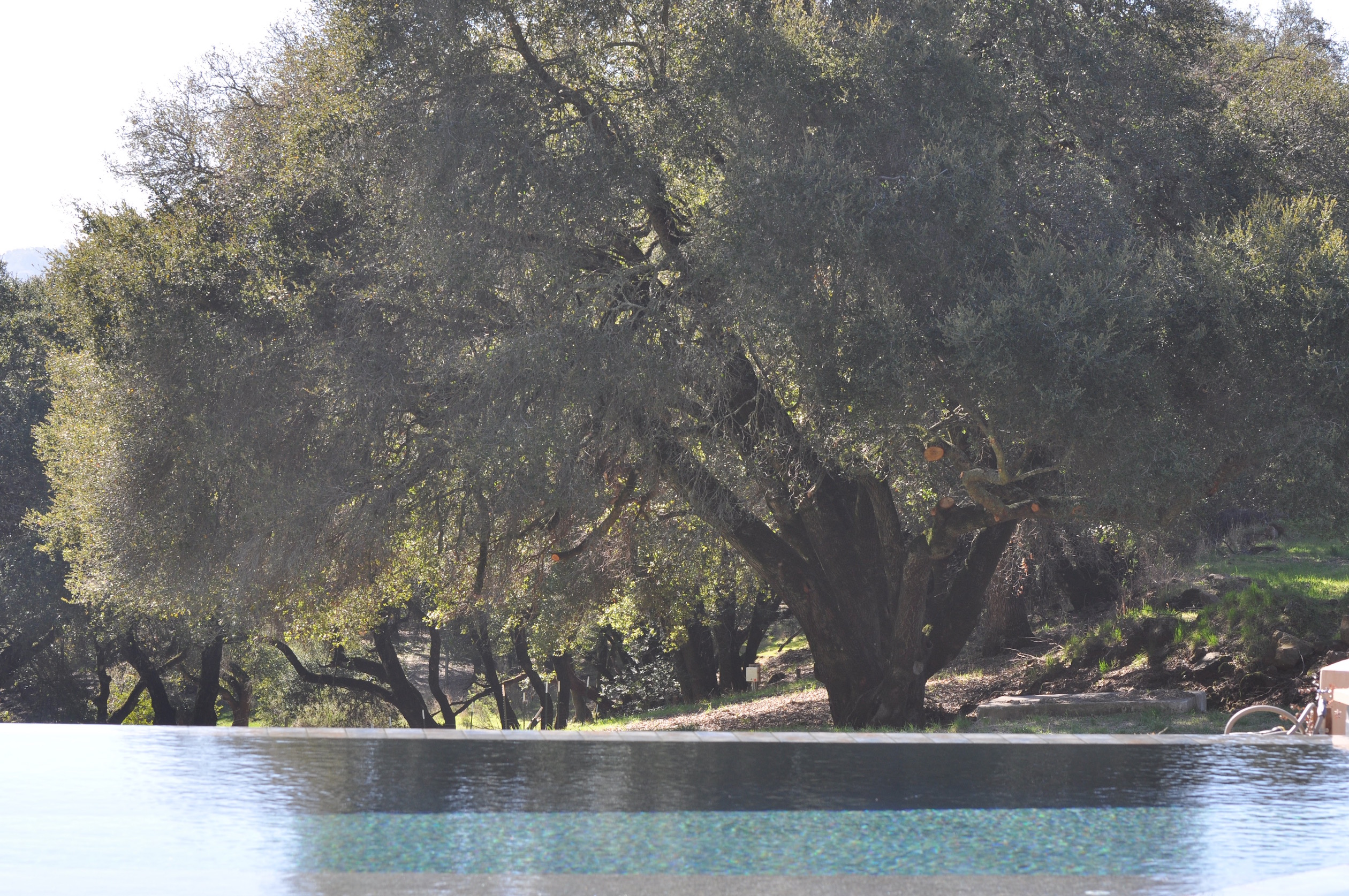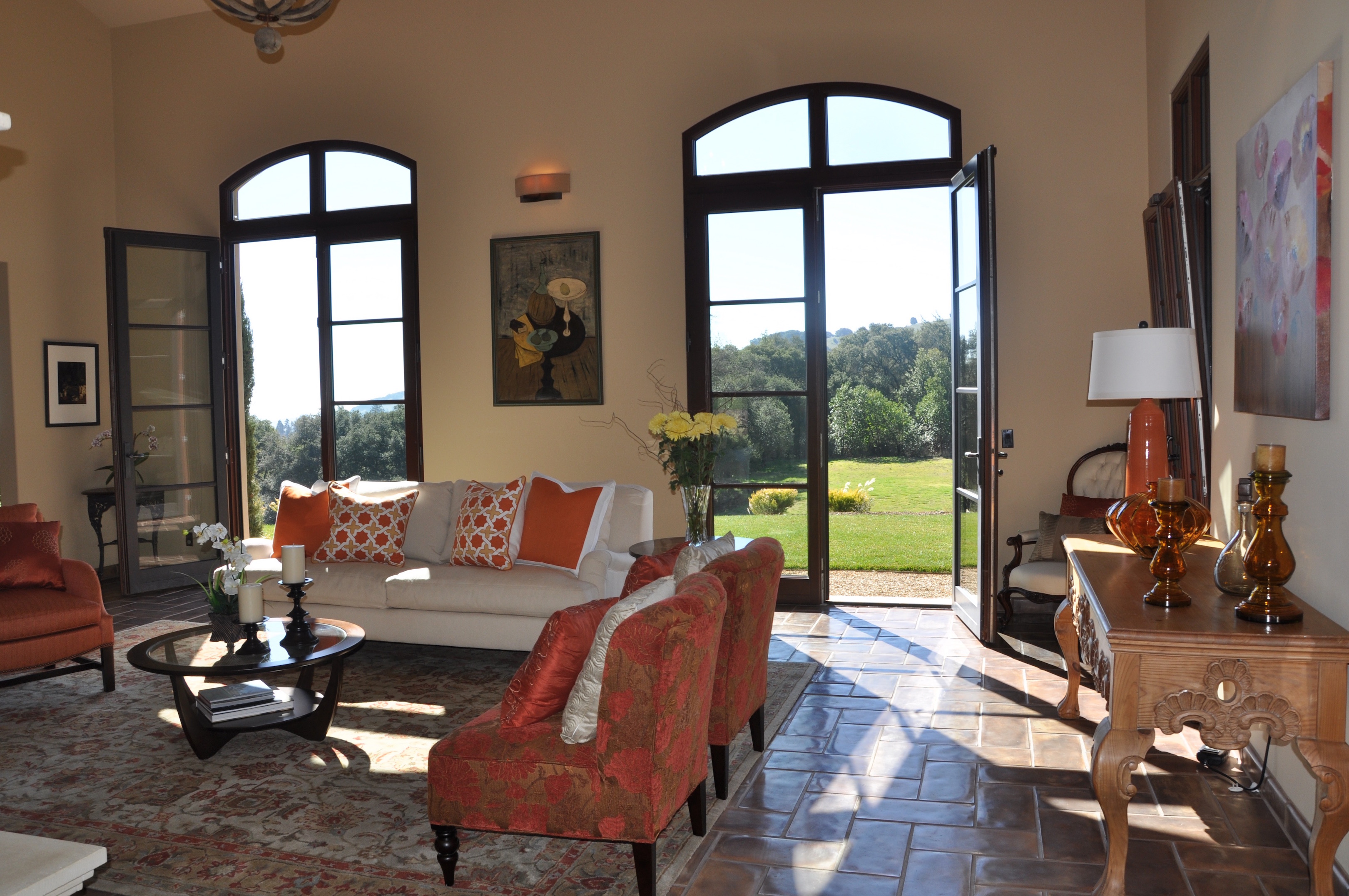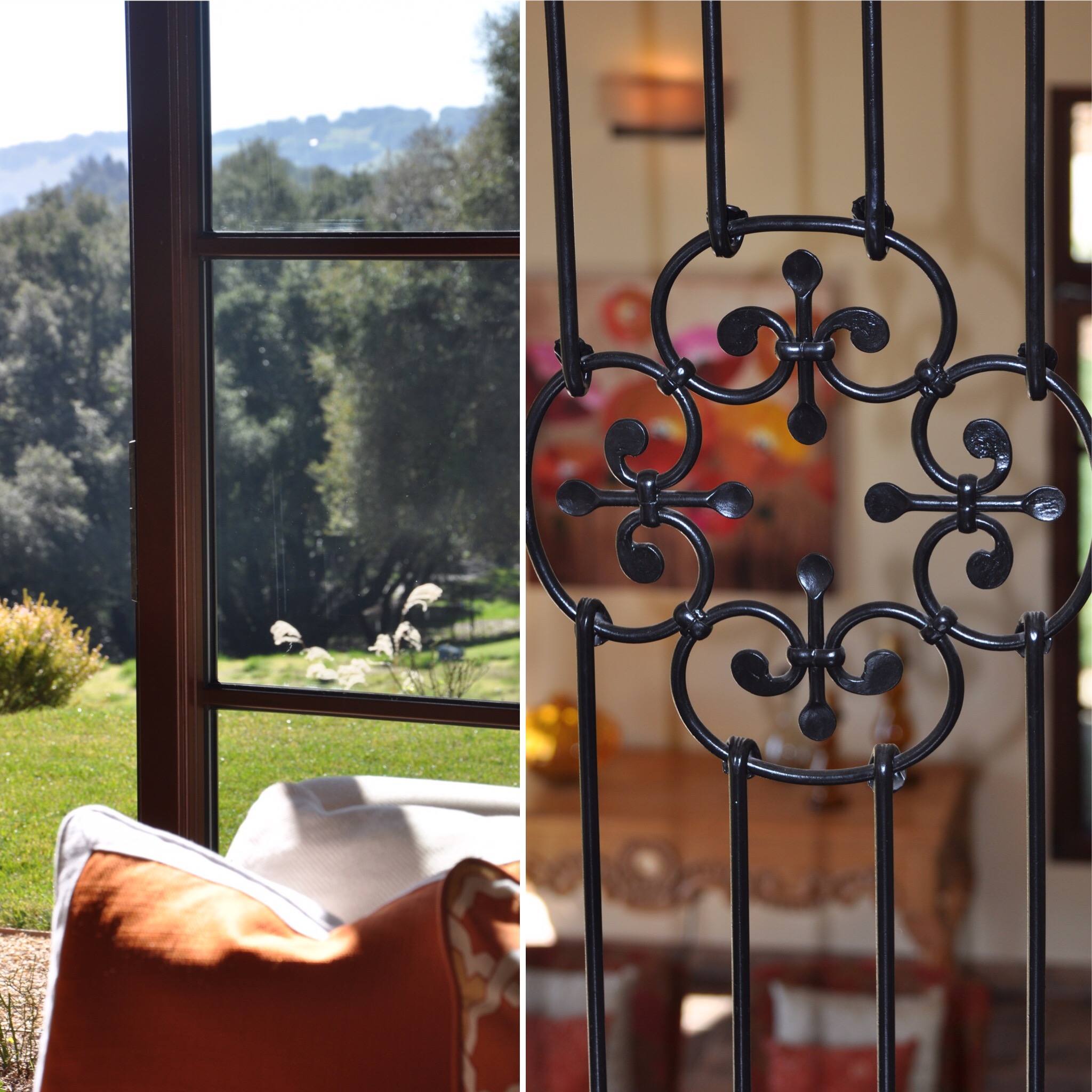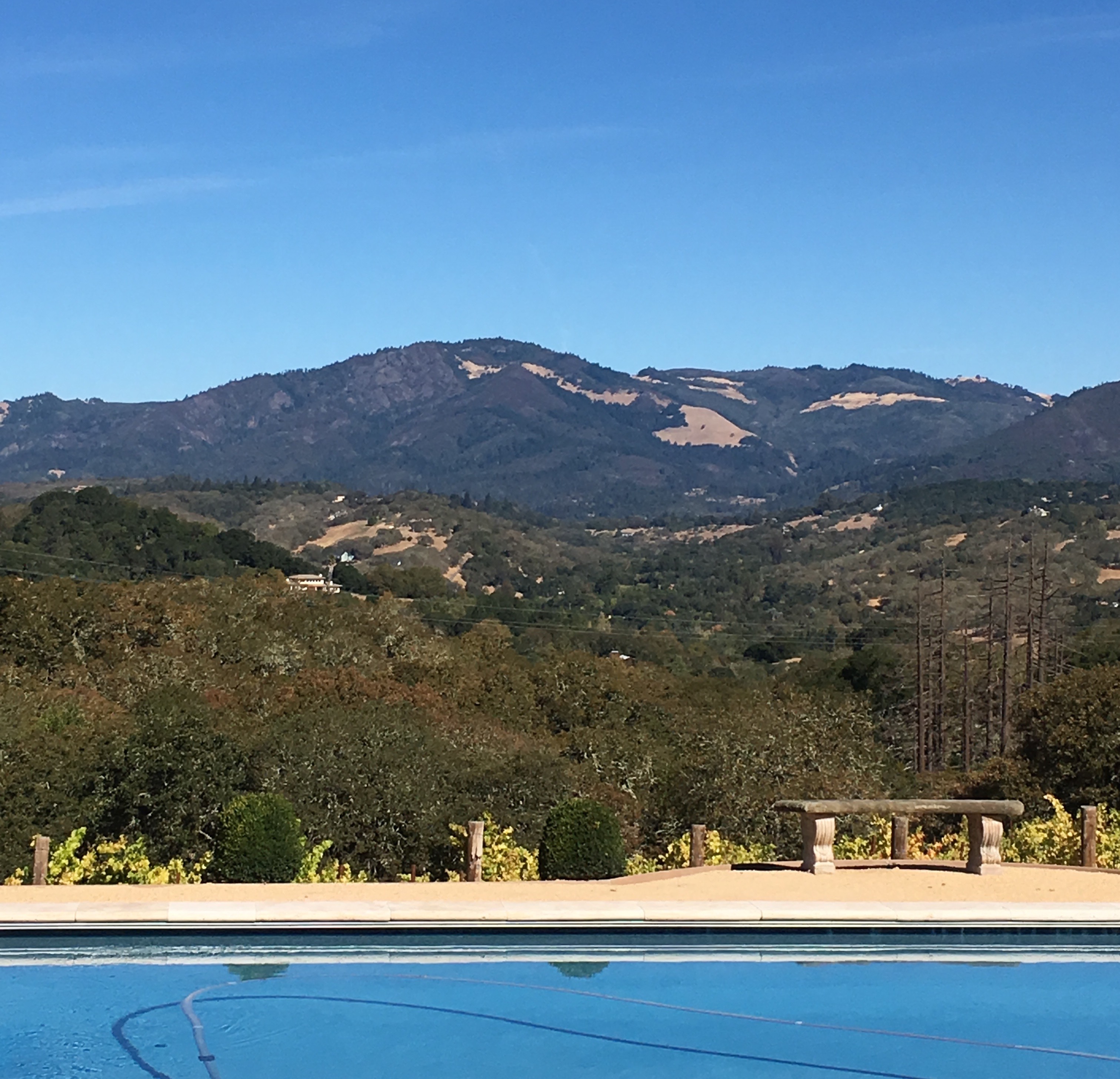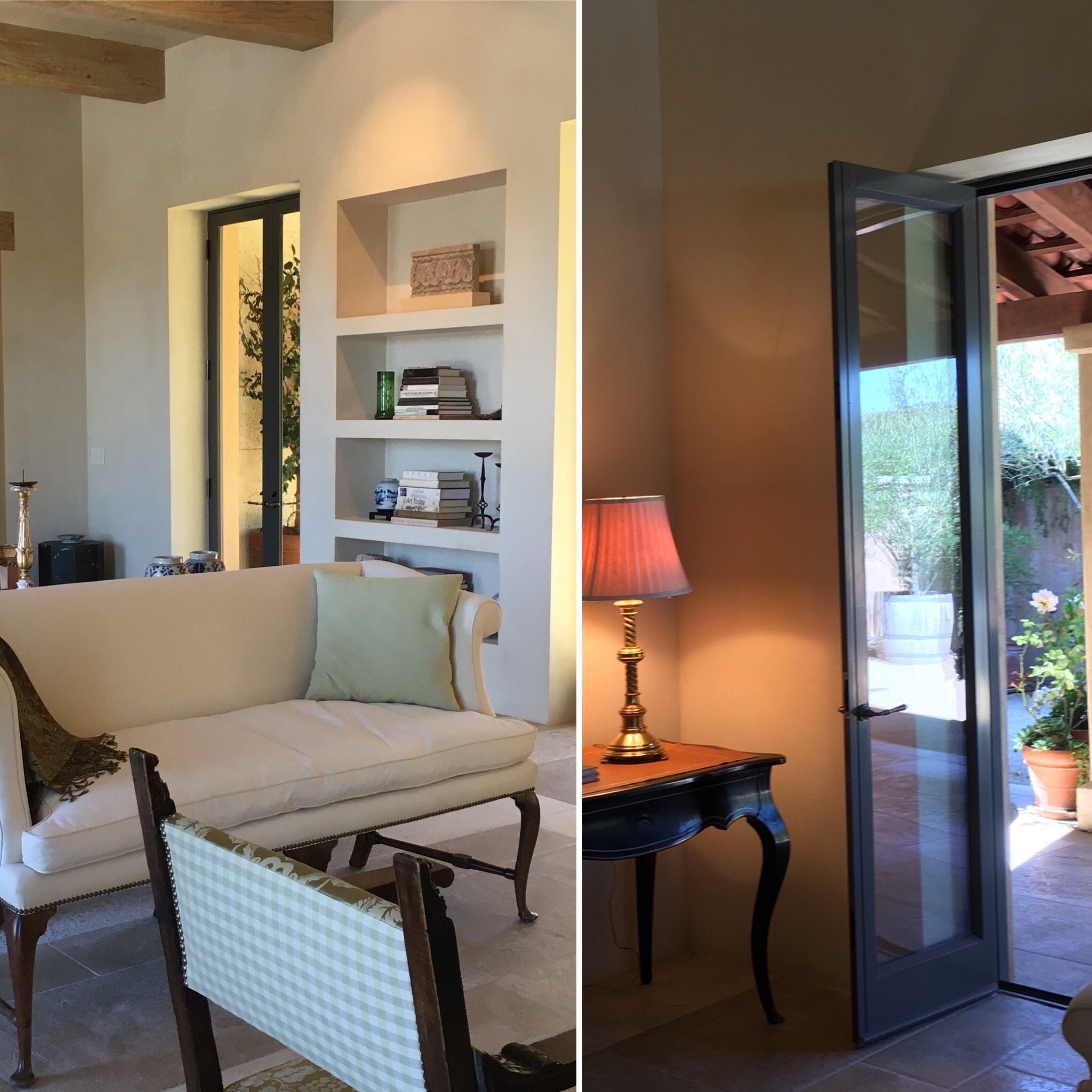 Villa is in the hills above Sonoma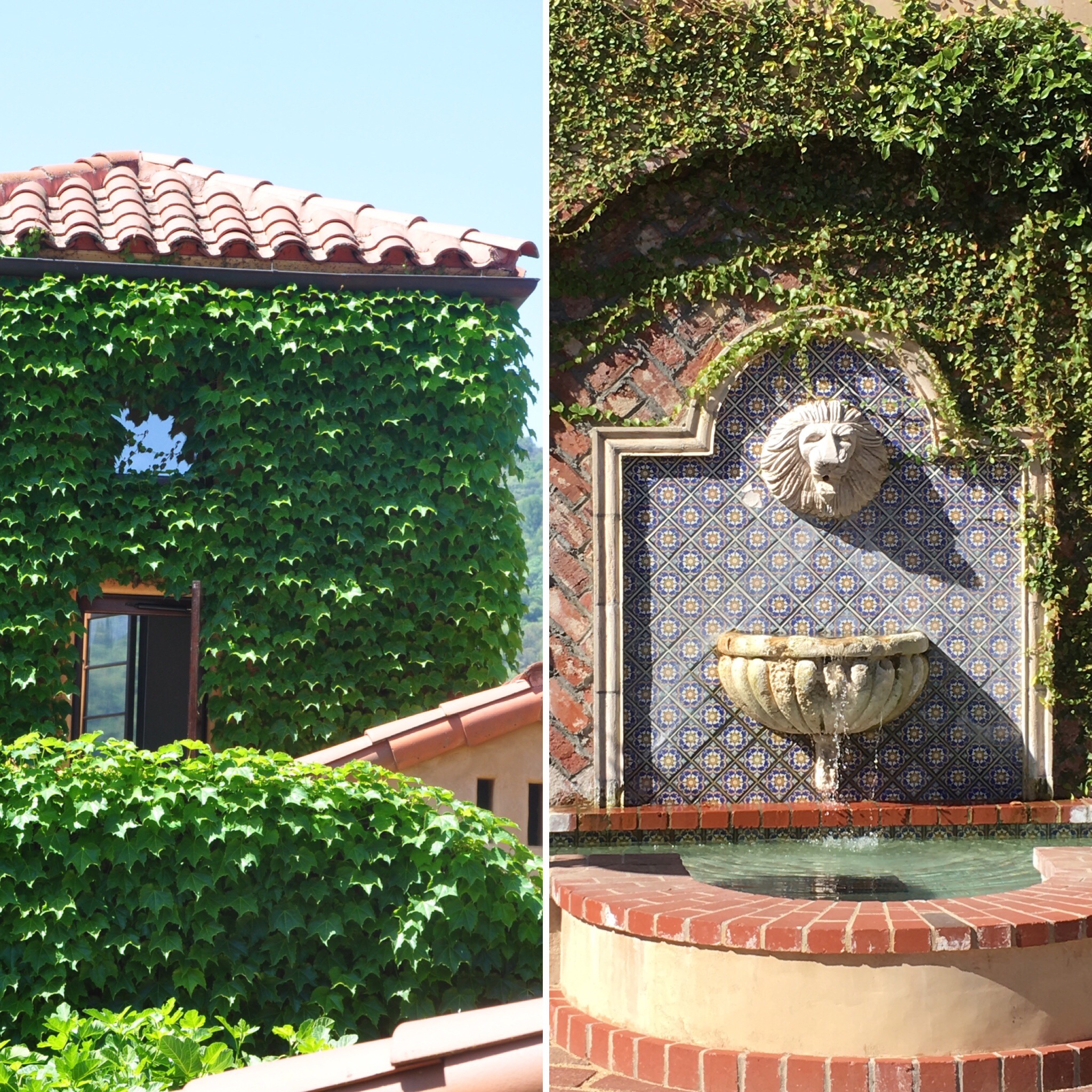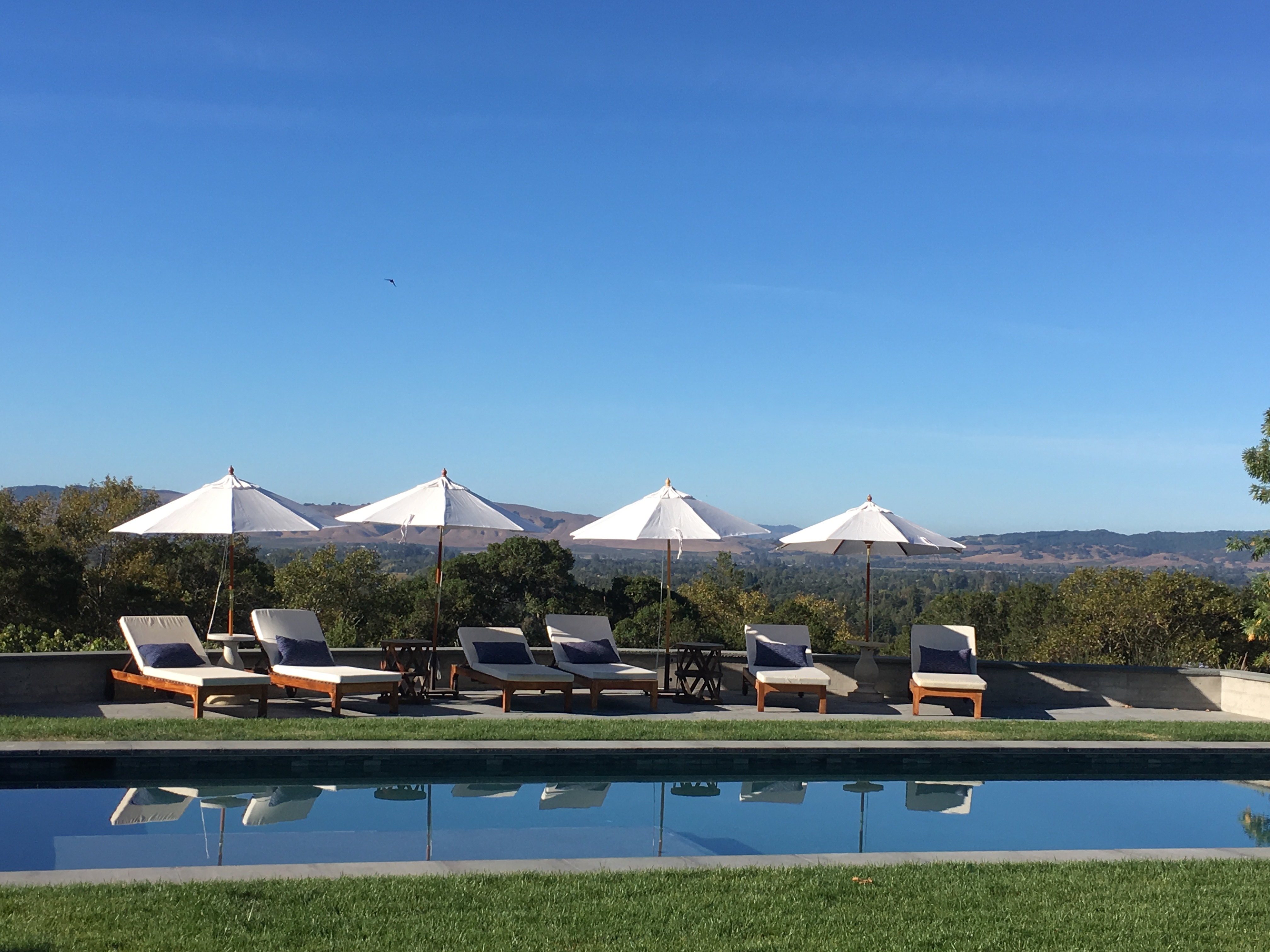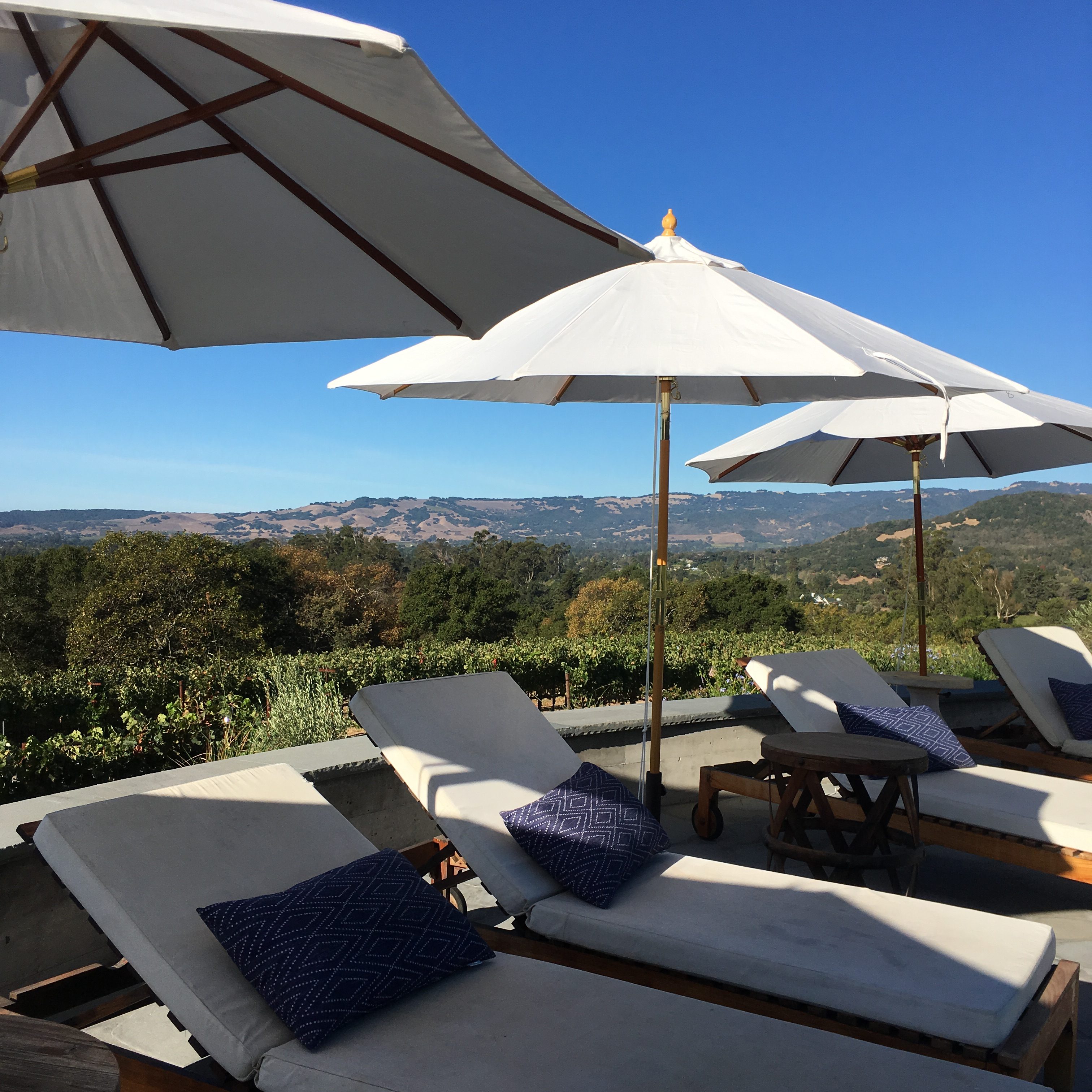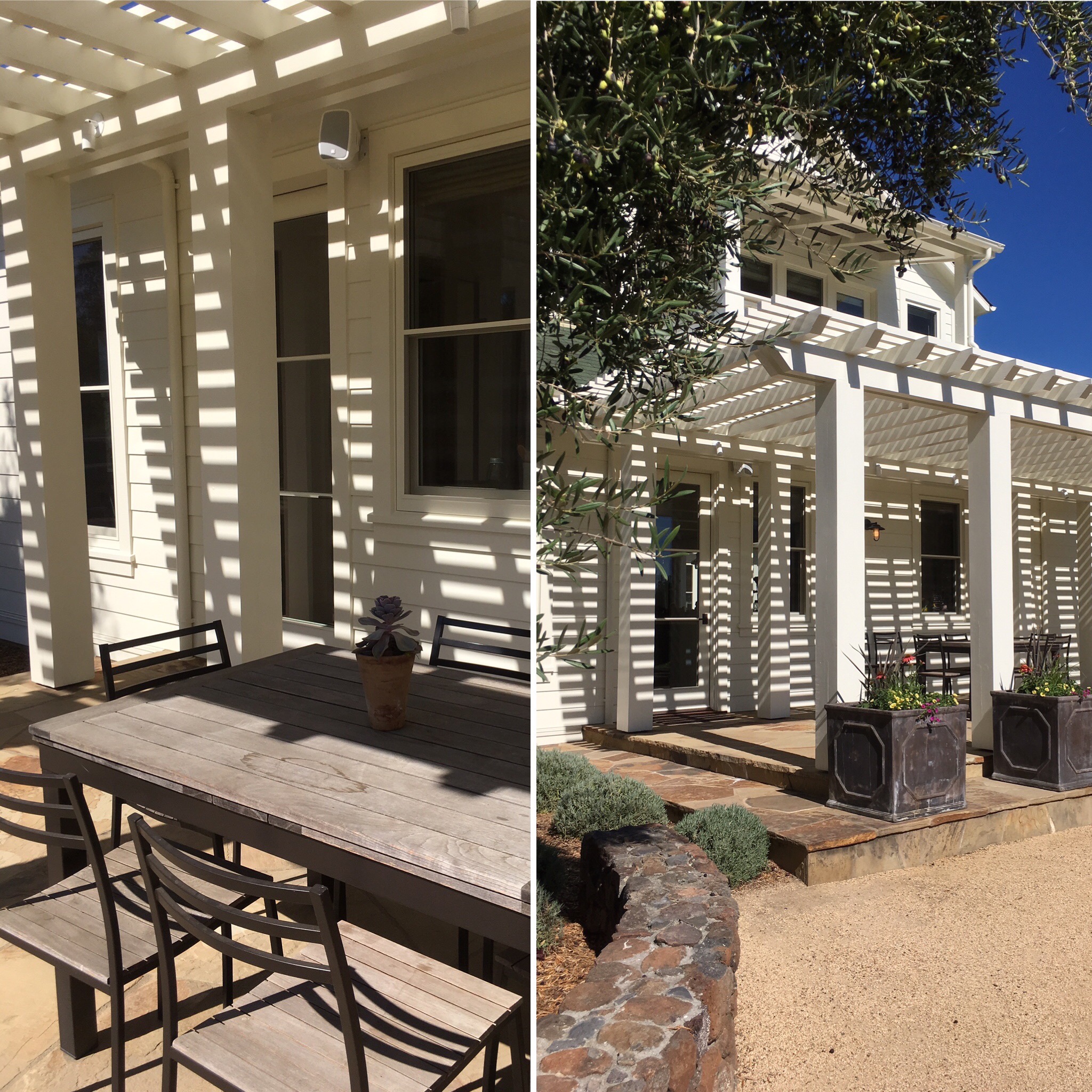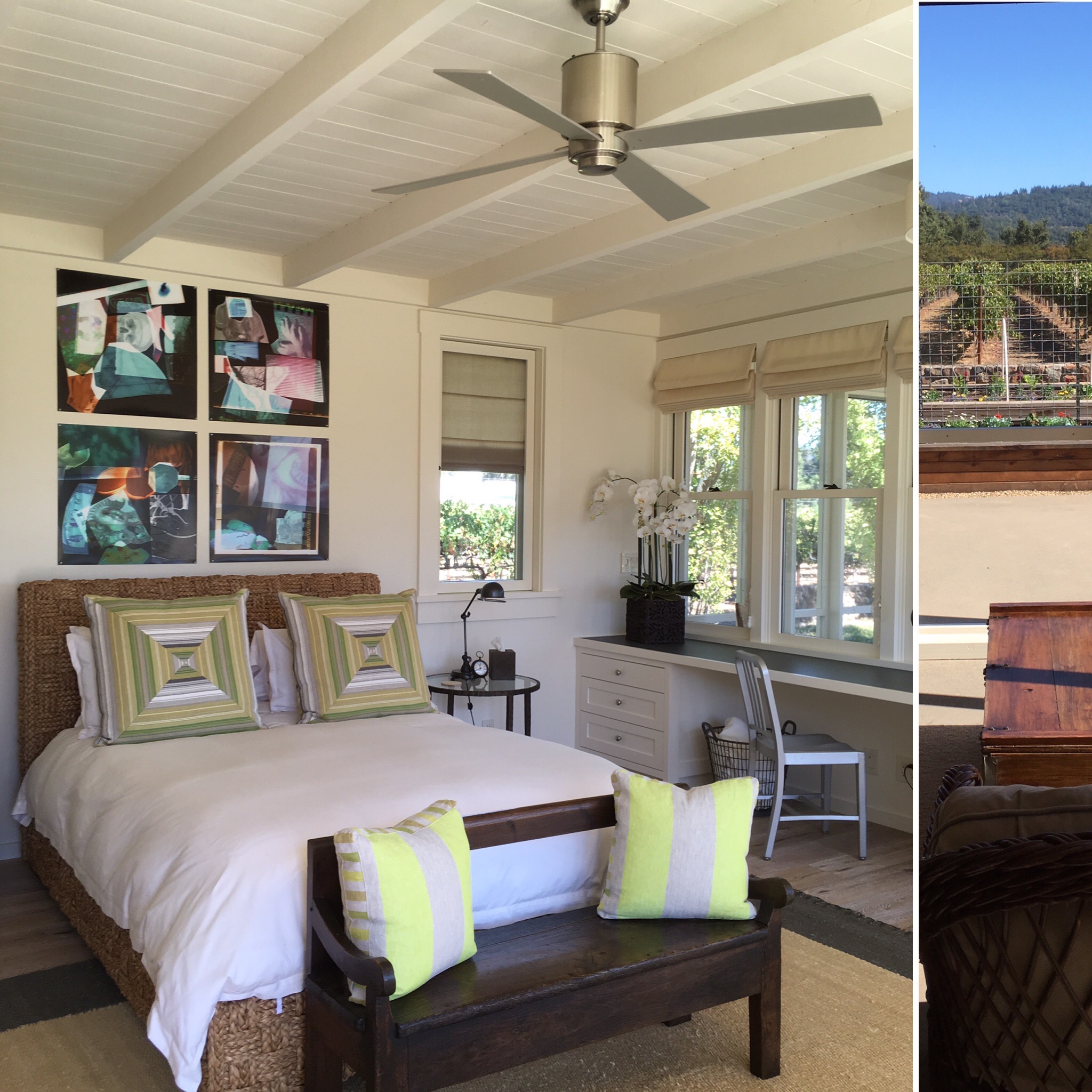 Home surrounded by vineyards in Napa Valley with a pool that looks out over Sonoma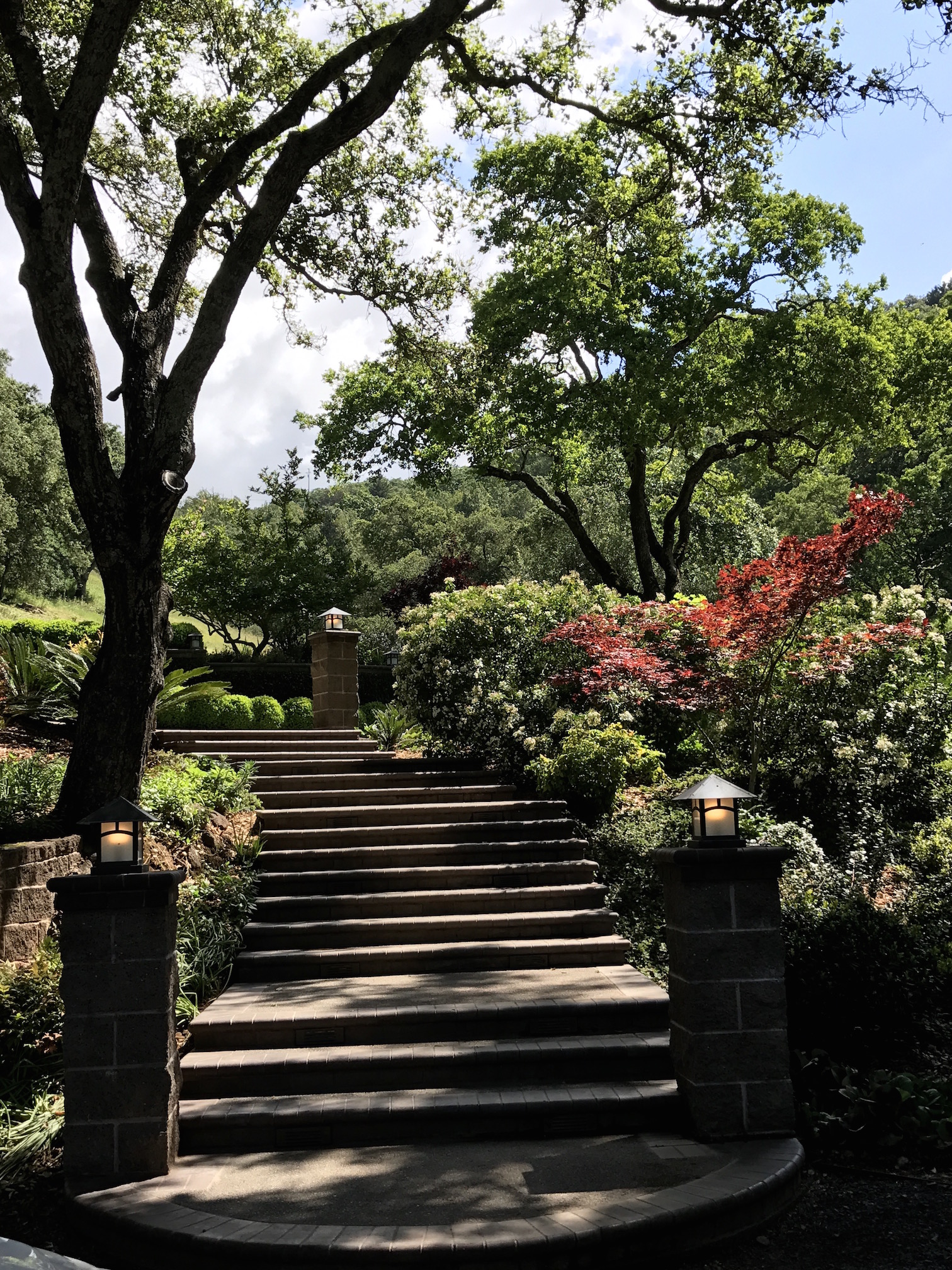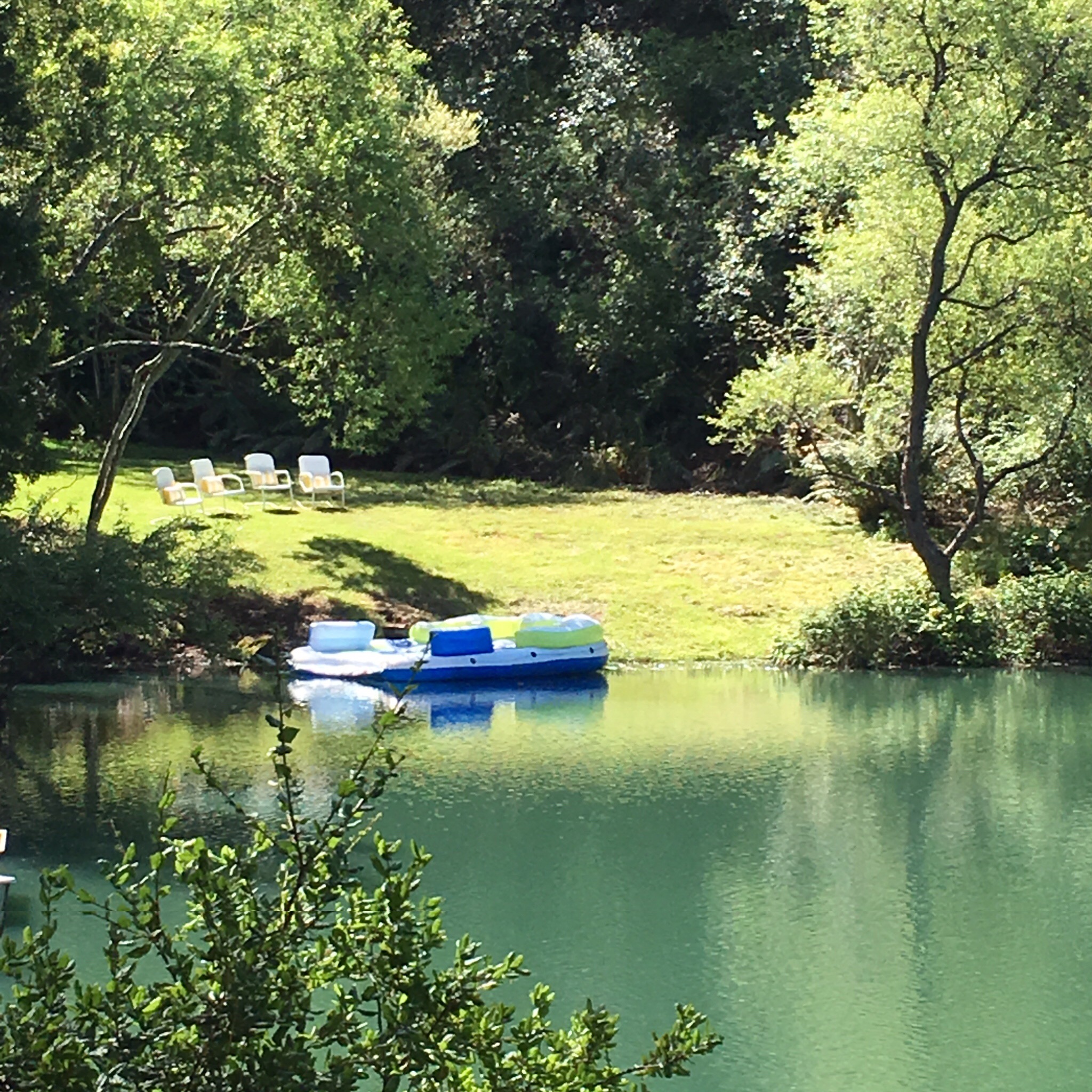 Some pools are larger and others- this one is the size of a small lake nestled in the hills above Sonoma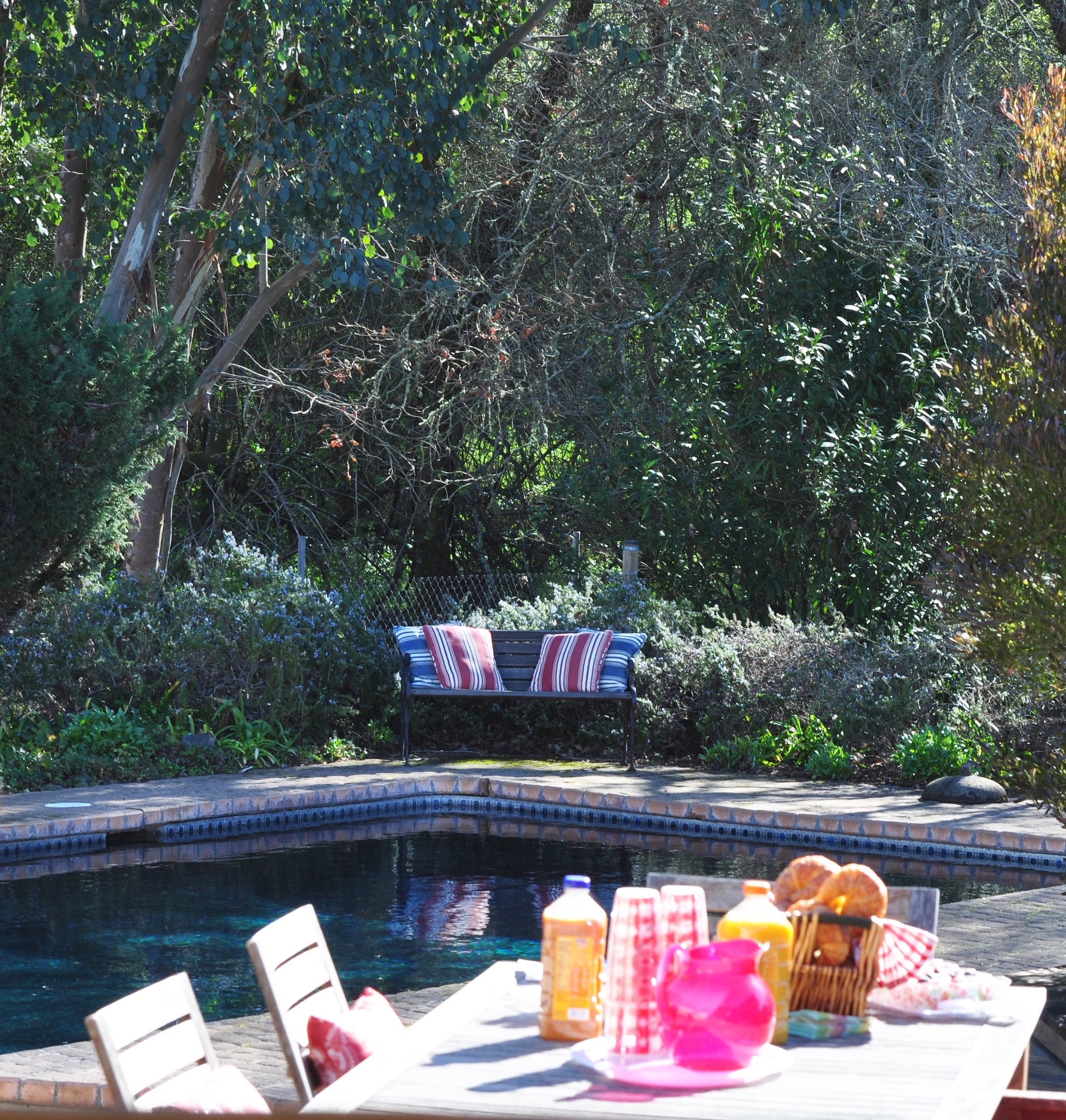 Wishing you a cool swim and a relaxing Labor Day!