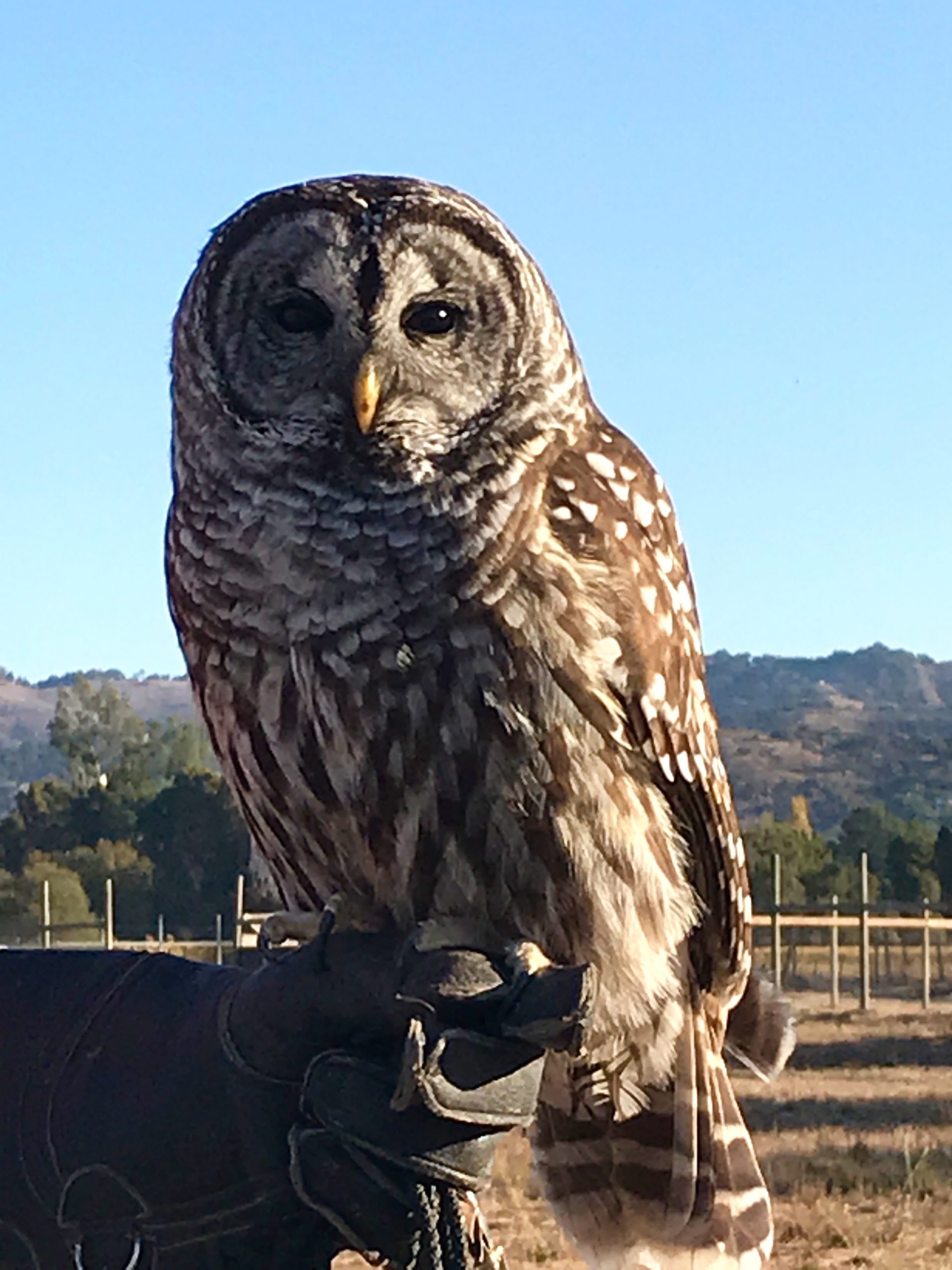 It is in winter that we can most easily see the beautiful birds in our lives.  With the leaves having fallen, birds perch in the branches above us, happily talking or singing with their fellow feathered friends.  In the spirit of honoring their presence, I share with you the story of a Barred owl who was injured in Sonoma County, then patiently rehabilitated by an experienced falconer on land in Sonoma Valley which I recently had listed for sale and have since sold.  Paco the owl was initially found at a construction site, then brought to Bird Rescue Center of Sonoma County (BRC).  At the time he was given to the BRC, his injuries were substantial.  The full inspiring story of his recovery follows.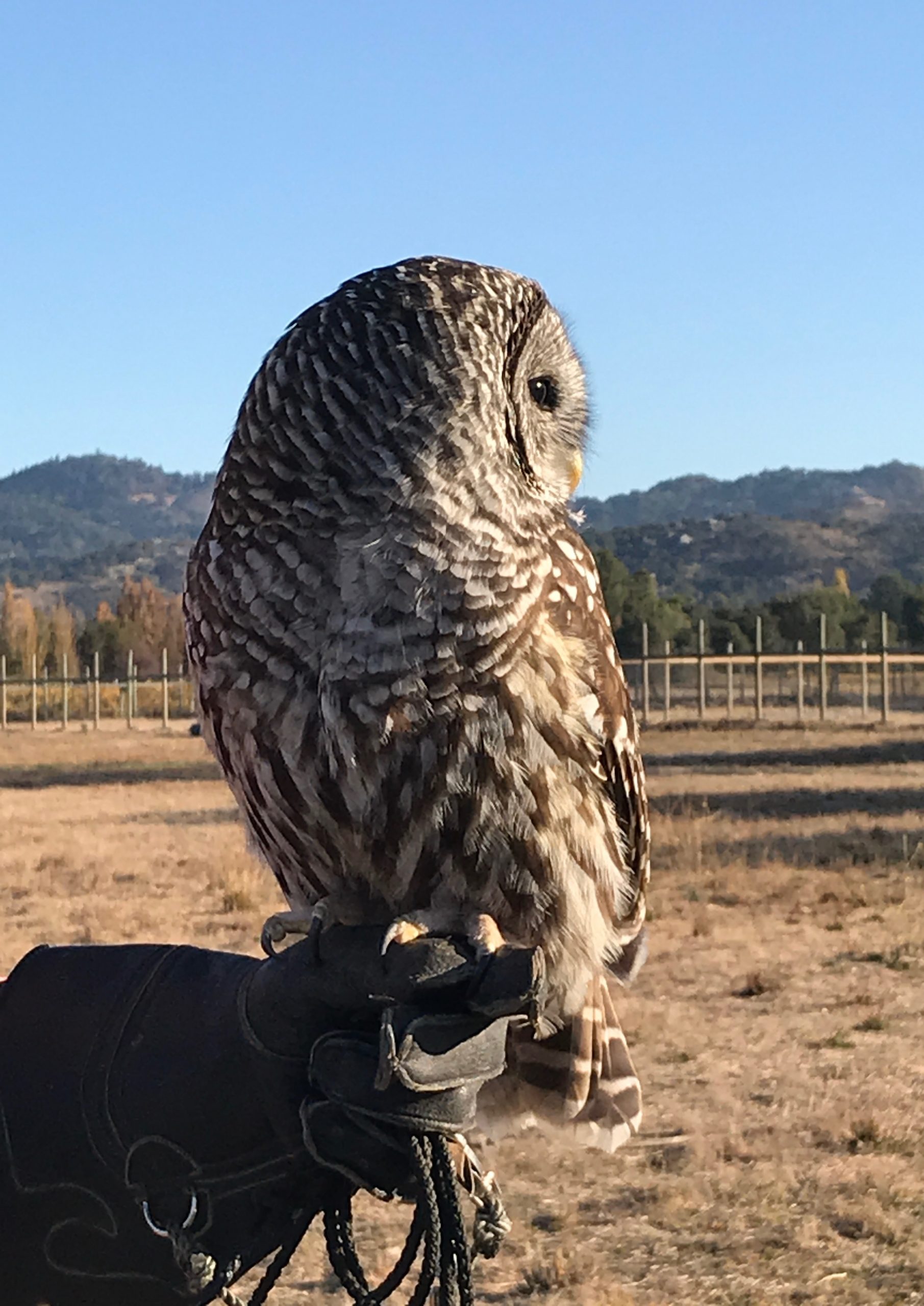 Here Paco sits contently, briefly gazing behind at what may be nearby before spreading his wings.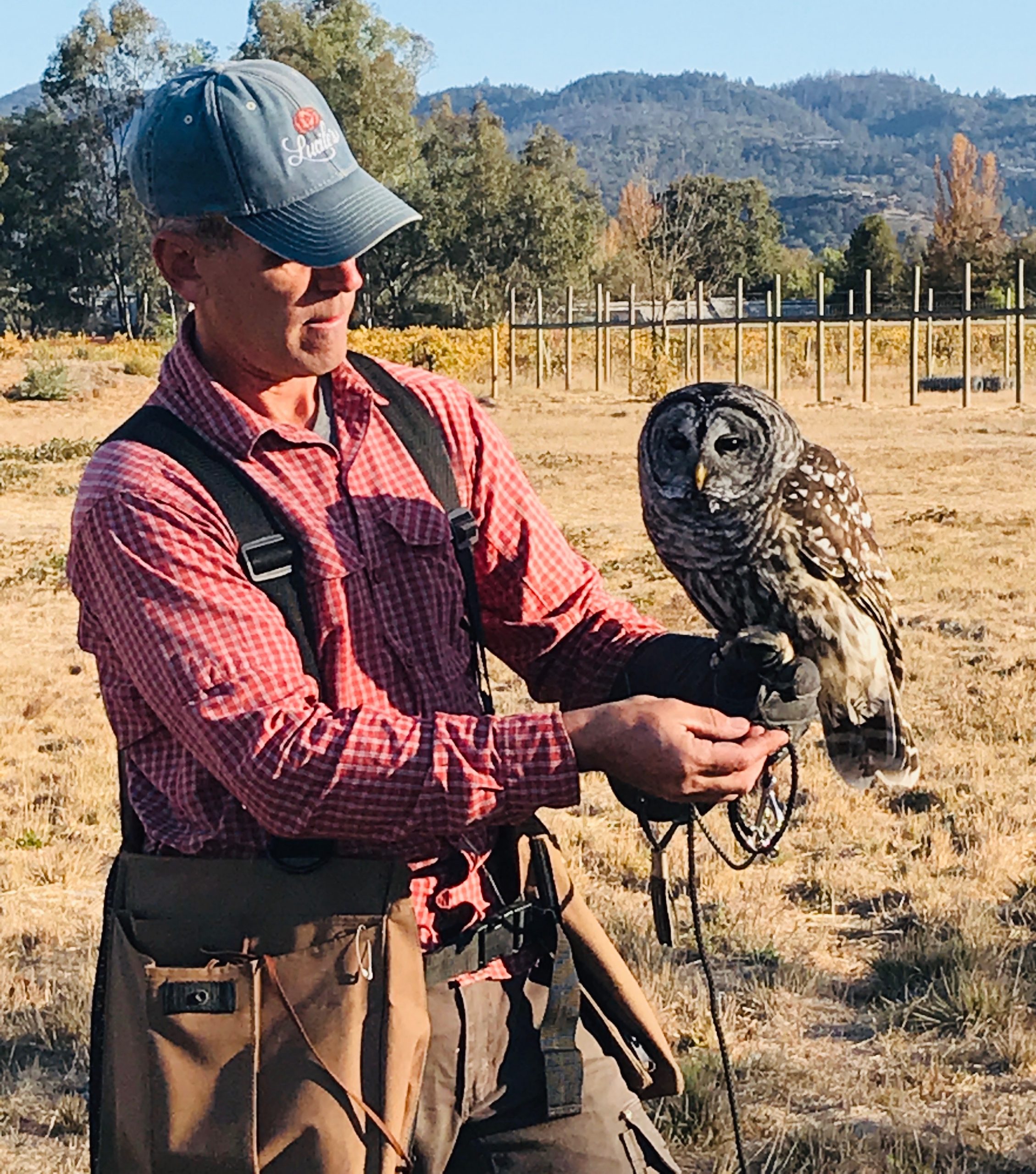 This Barred Owl, cared for by the BRC, is carefully tended by falconer Chris Melancon. The video below tells the story of Paco's rehabilitation.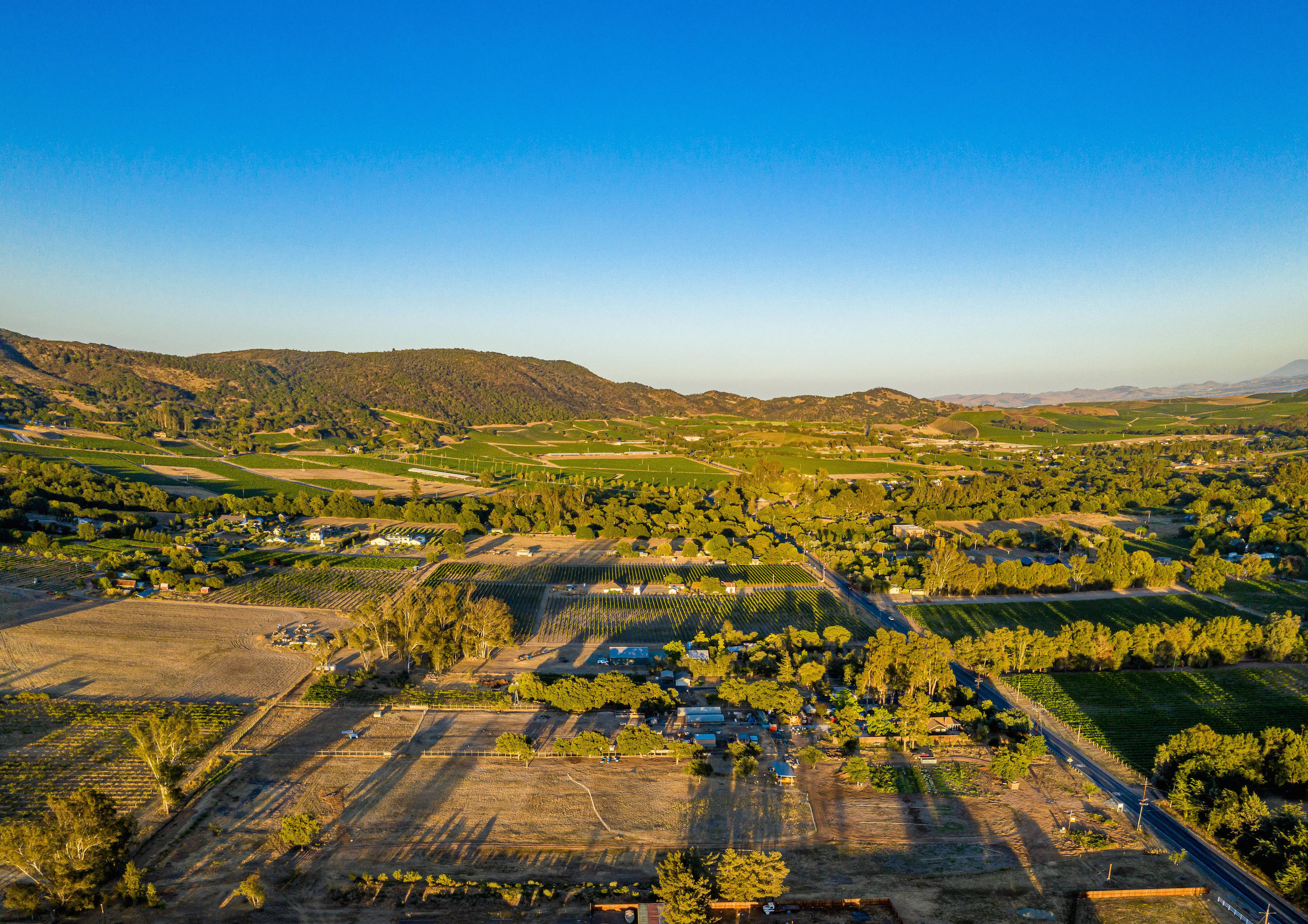 A striking bird's-eye view of the 8± acres of Sonoma land that became the perfect location for an owl to recover from it's injuries and gain strength.  Within the foreground is the area in which Paco would exercise quite early, before dawn most mornings.  This property is on the scenic east side of Sonoma Valley, with an expansive viewshed that can be seen in the distance.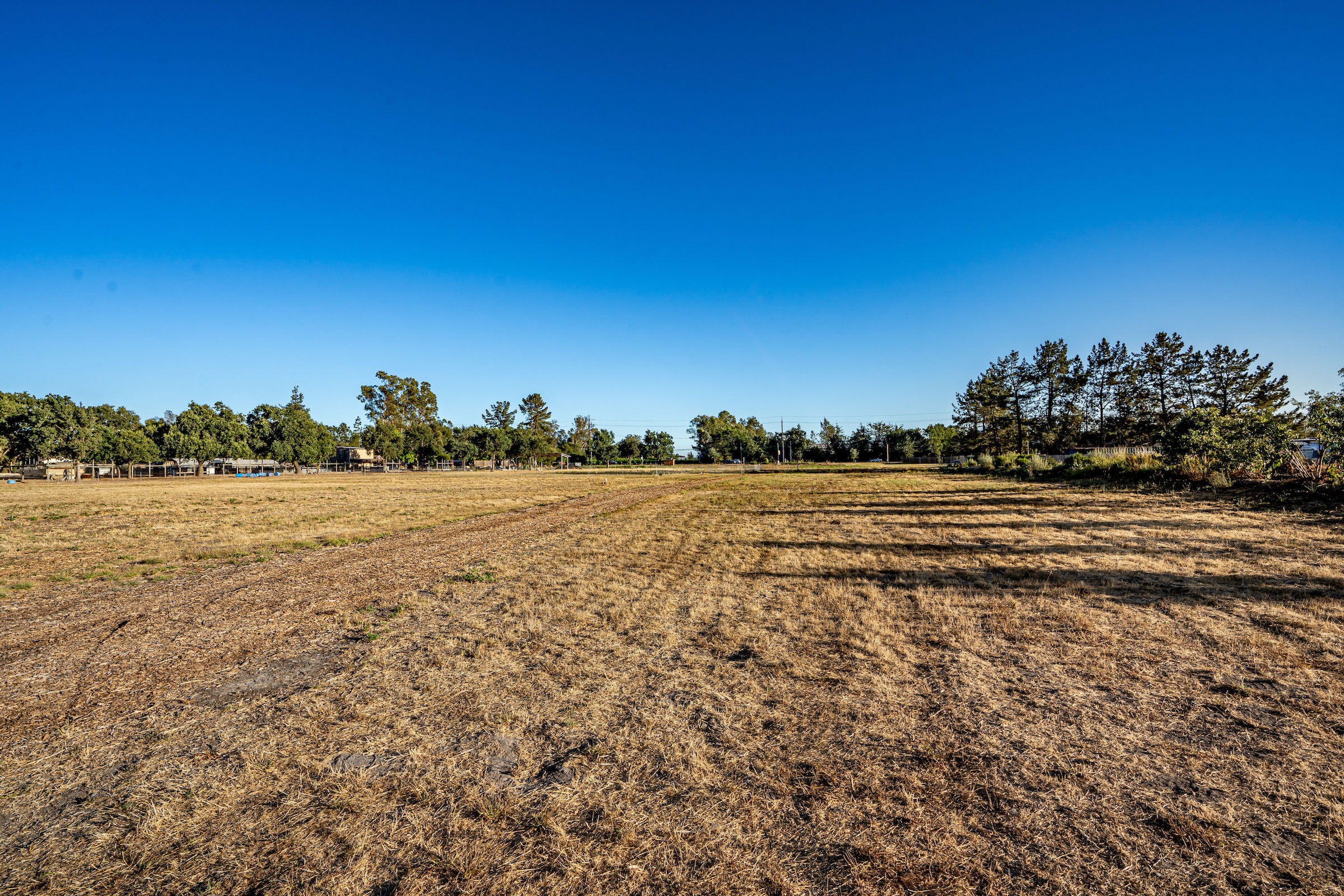 Just because we love the land in Sonoma and Napa Valley so much, here is an on-the-ground view of a potential building site.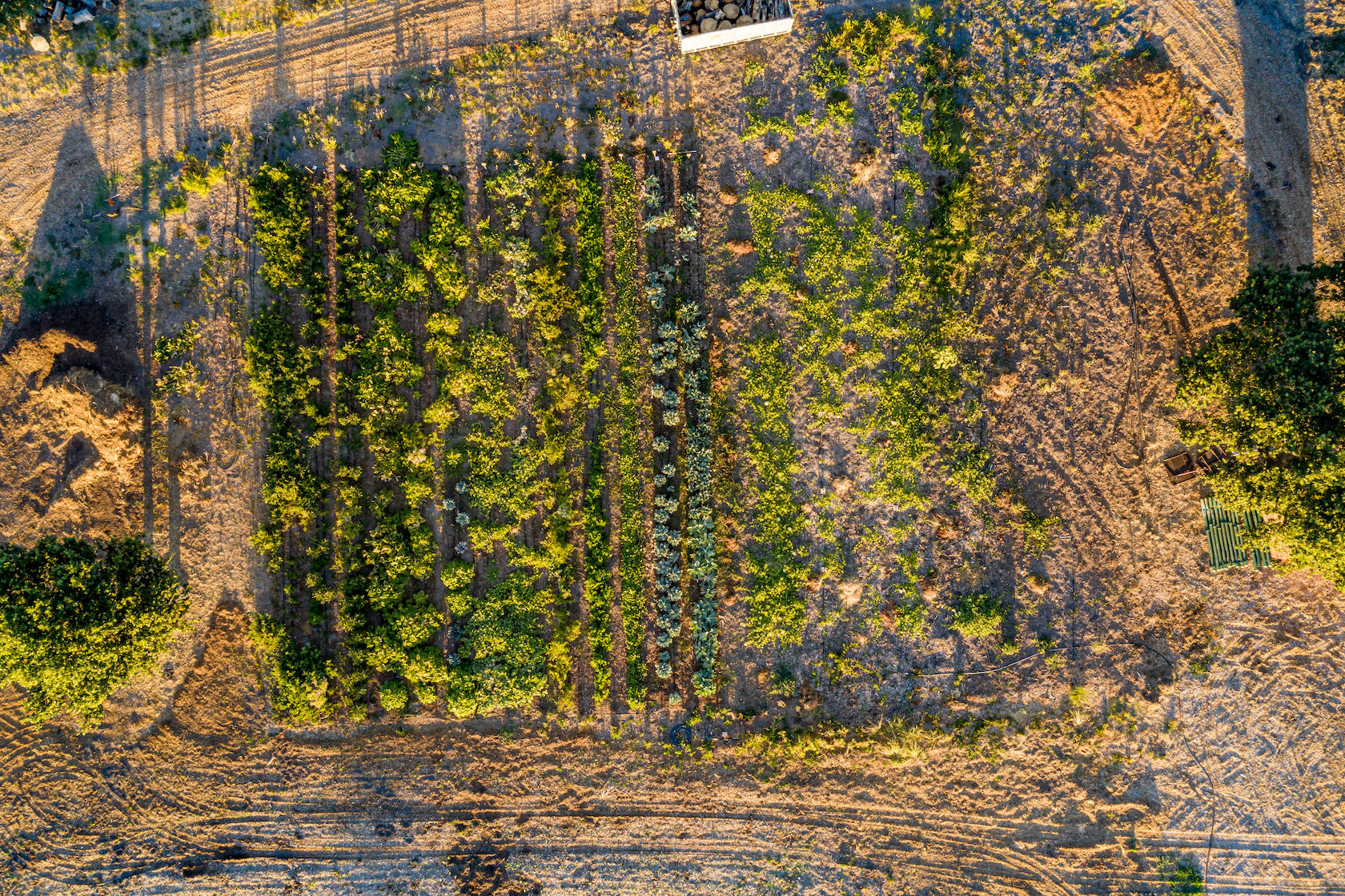 A full array of crops were grown on this land, in addition to being a space for Paco to practice flying once again.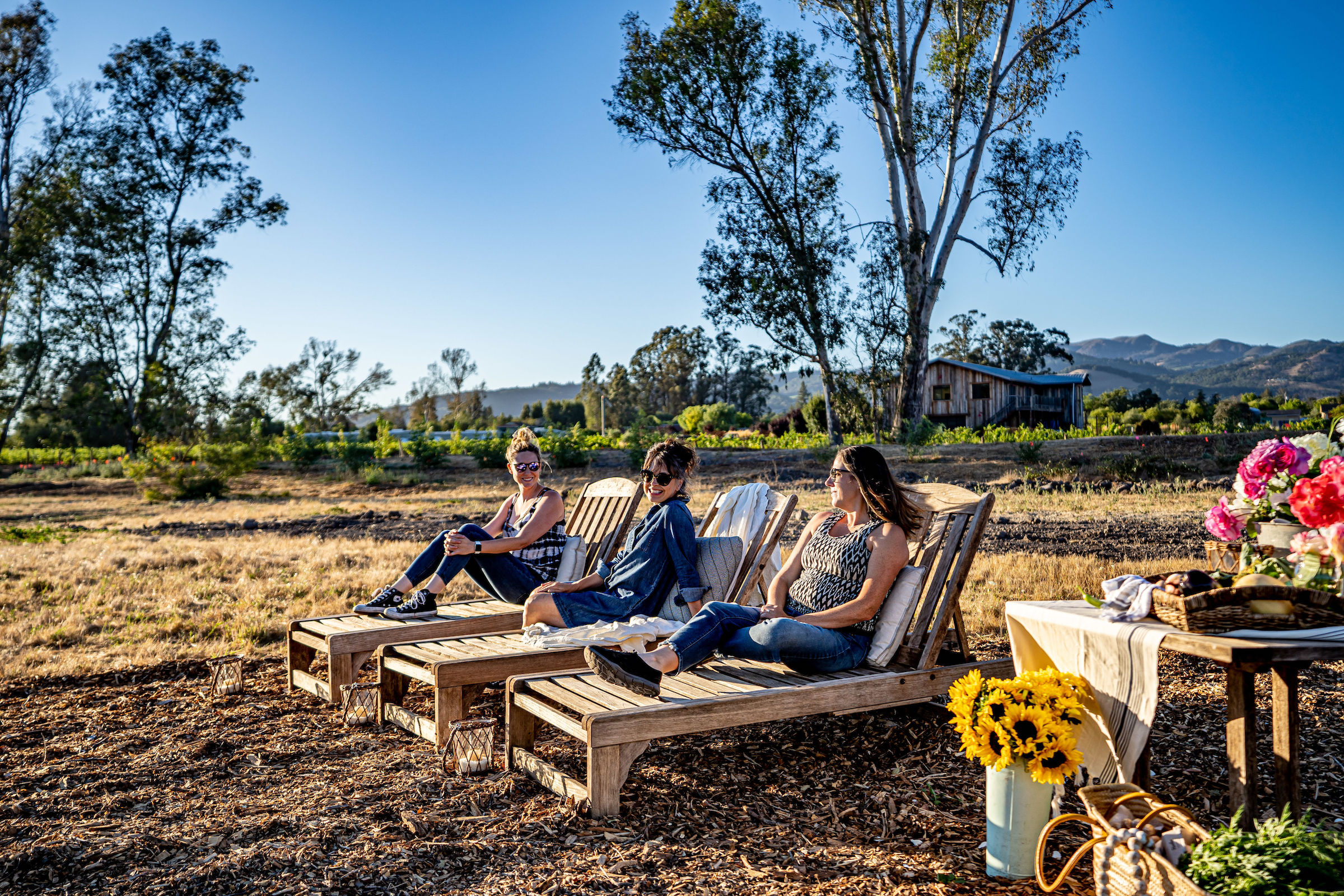 Sharing a moment of sunshine with a few friends.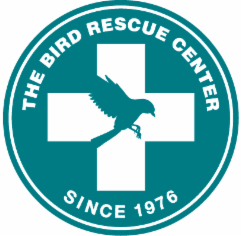 It is my hope that you have enjoyed this story and will contact the Bird Rescue Center nearest you whenever you find birds, including owls or hawks, in need of care.  Please feel free to reach out to this amazing organization in Sonoma County for more details or to inquire as to how you can support the honorable work they do.
Wishing you a lovely day.  Feel free to contact me anytime with comments or ideas.