Beauty  •   Home  •  Community
The Art of Leisure really circles around these three ideas, all the time.  Now, as we continue to experience the ebb and flow of a national health challenge and the seemingly ever present smoke of nearby fires, this is as important as ever.  Once again, I share my wildfire resource blog post which can be found in the Community area of this blog, to help support those looking for some perspective on wildfires.
Here I also share with you a celebration of a few shops, restaurants and homes–land in our beautiful communities of Sonoma and Napa Valley.
Sonoma in the summer is truly relaxing and a retreat for people who live here and visit.  Let's start with what is open and welcoming around the Sonoma Plaza today:
Coffee or tea at Taub Family Outpost first thing in the morning is a favorite spot. Personally I love the Chai Latte: extra hot please!  This is also a perfect place to pick up some wine for the afternoon or lunch.  Just so you know…when appropriate, the lounge upstairs will be available and I am sure become a very active stop for many in the community.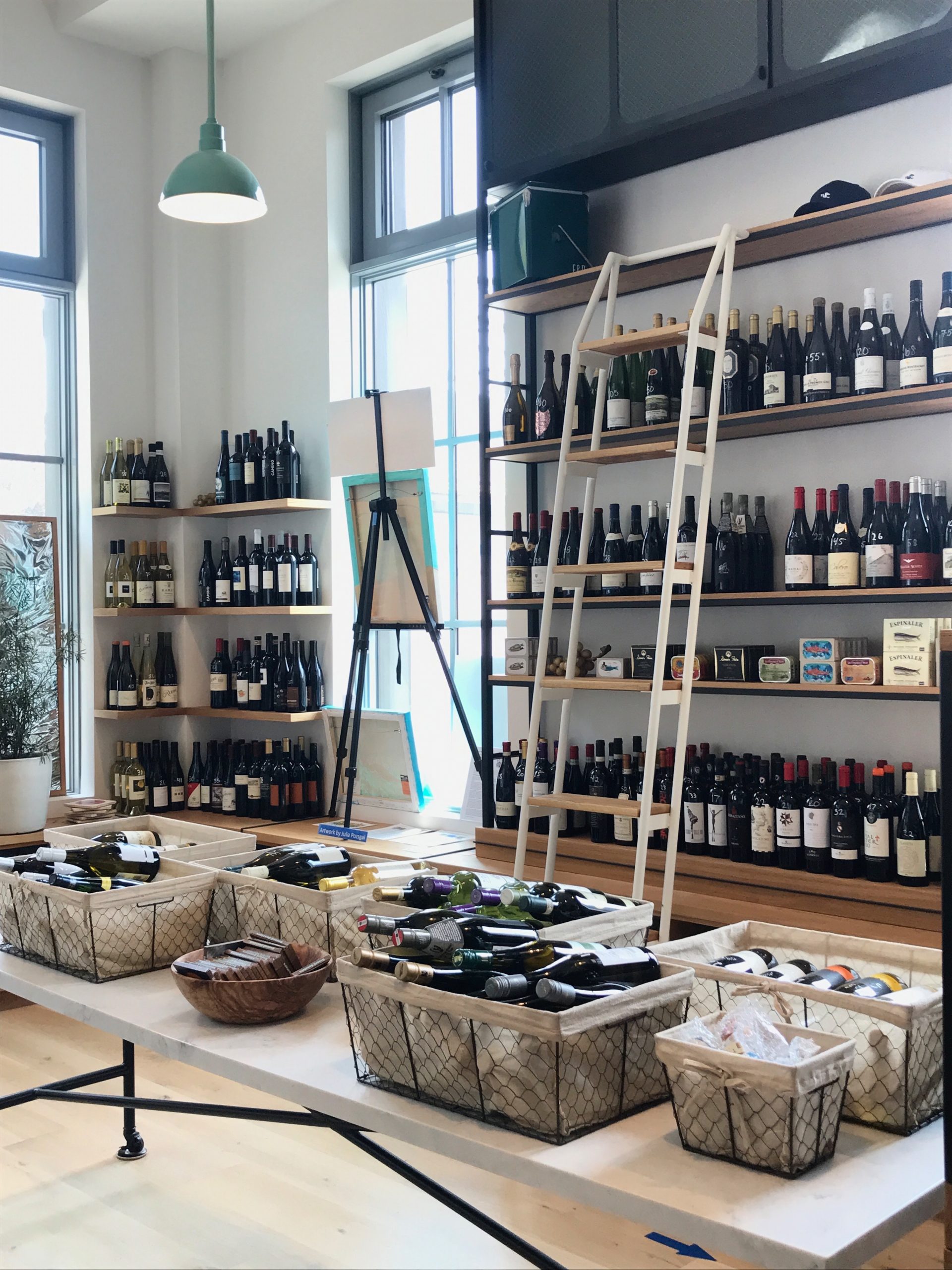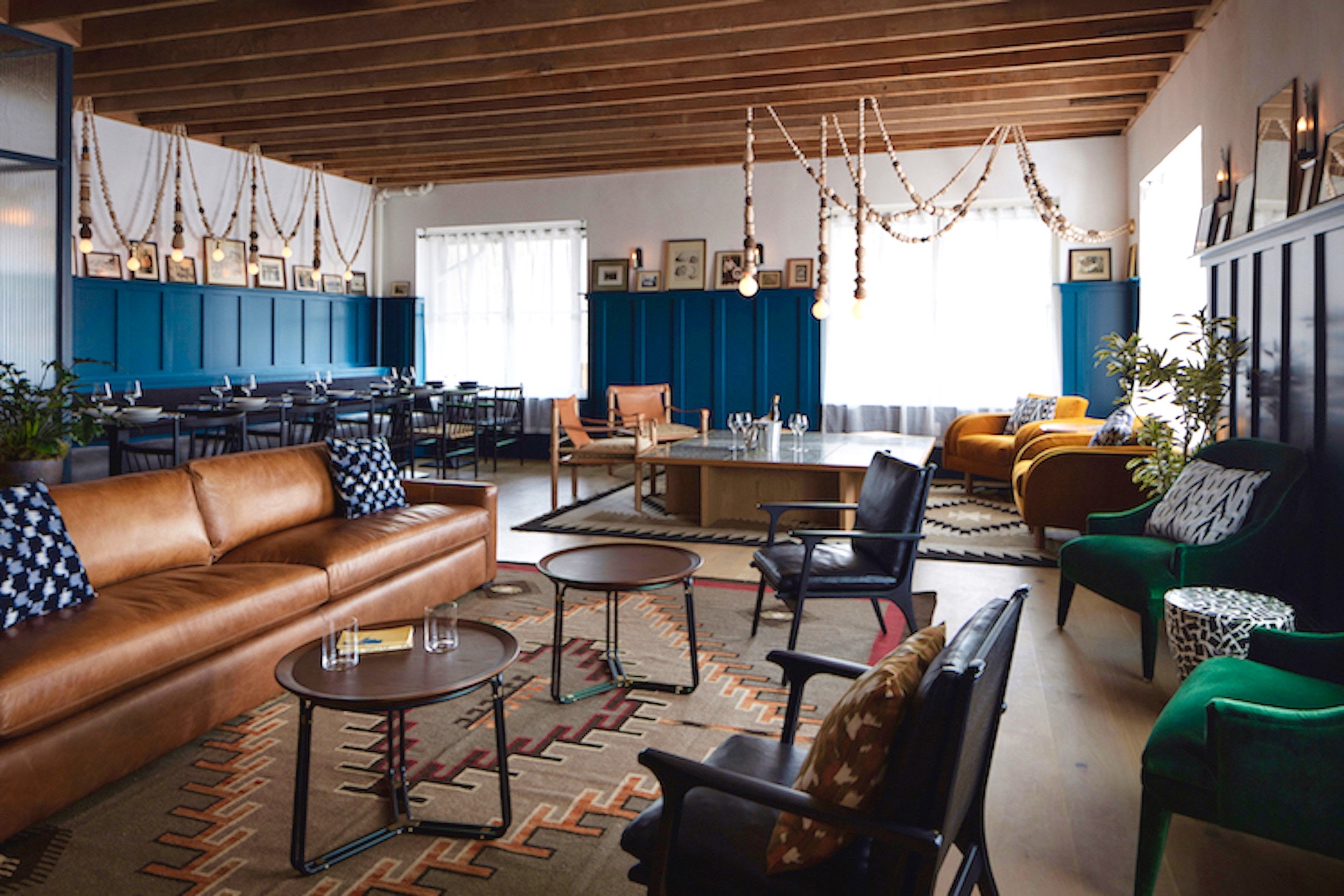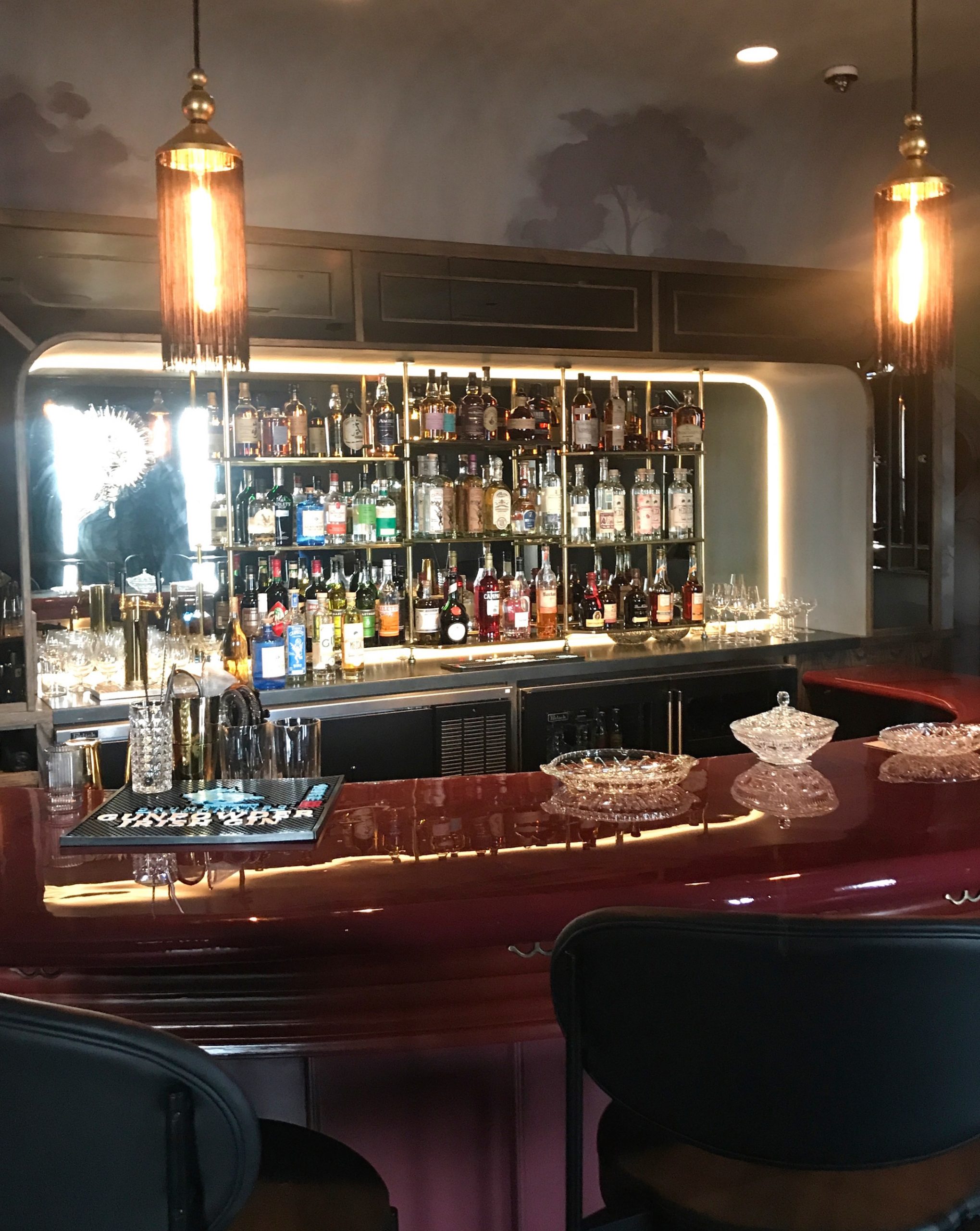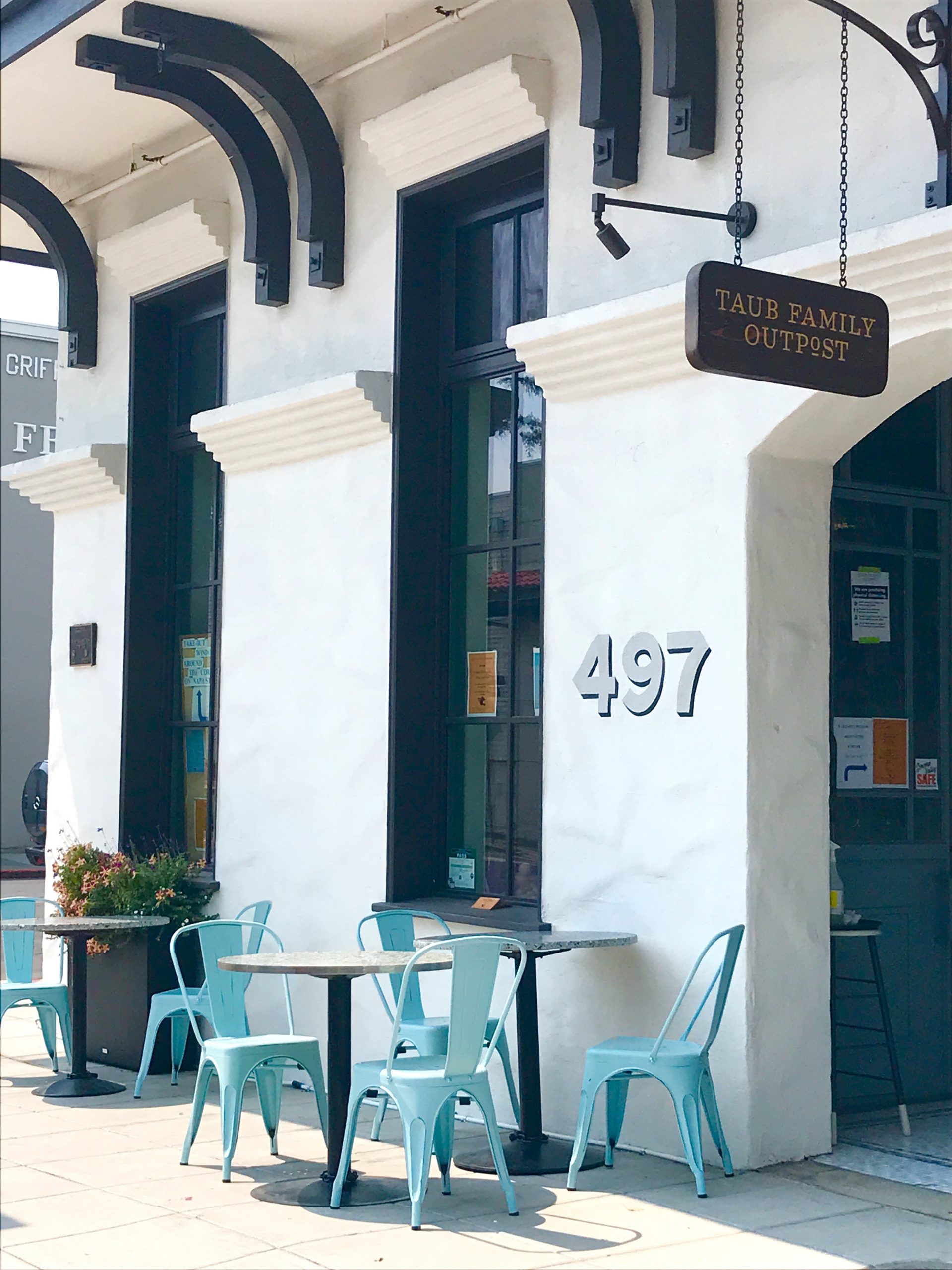 Nearby SummerVine, which is so appropriately named, as it always feels like summer in this shop.  Owned and operated by two wonderful residents of our valley, this home goods store has an abundance of flowers year-round, and so many beautiful housewares and gift options.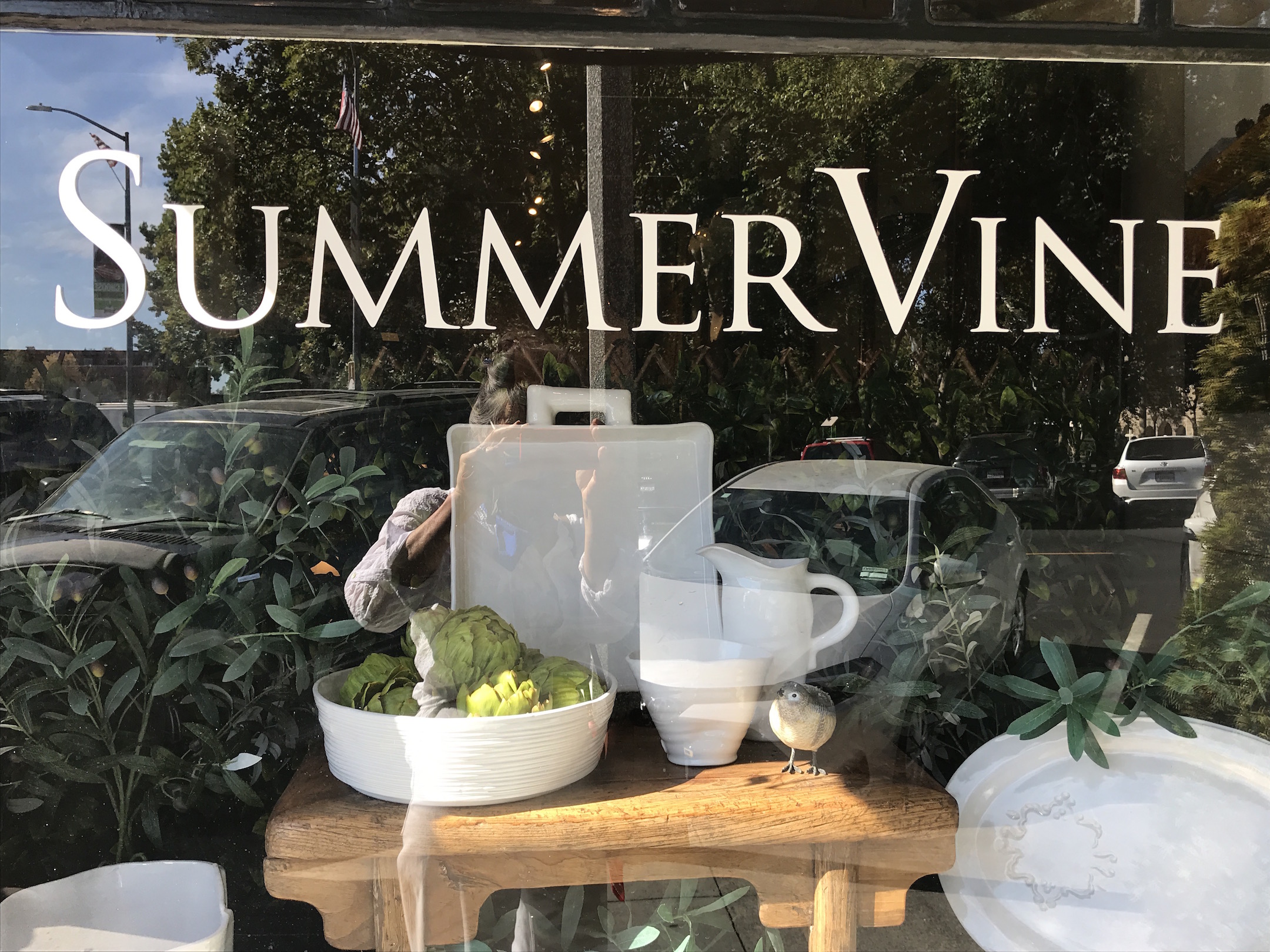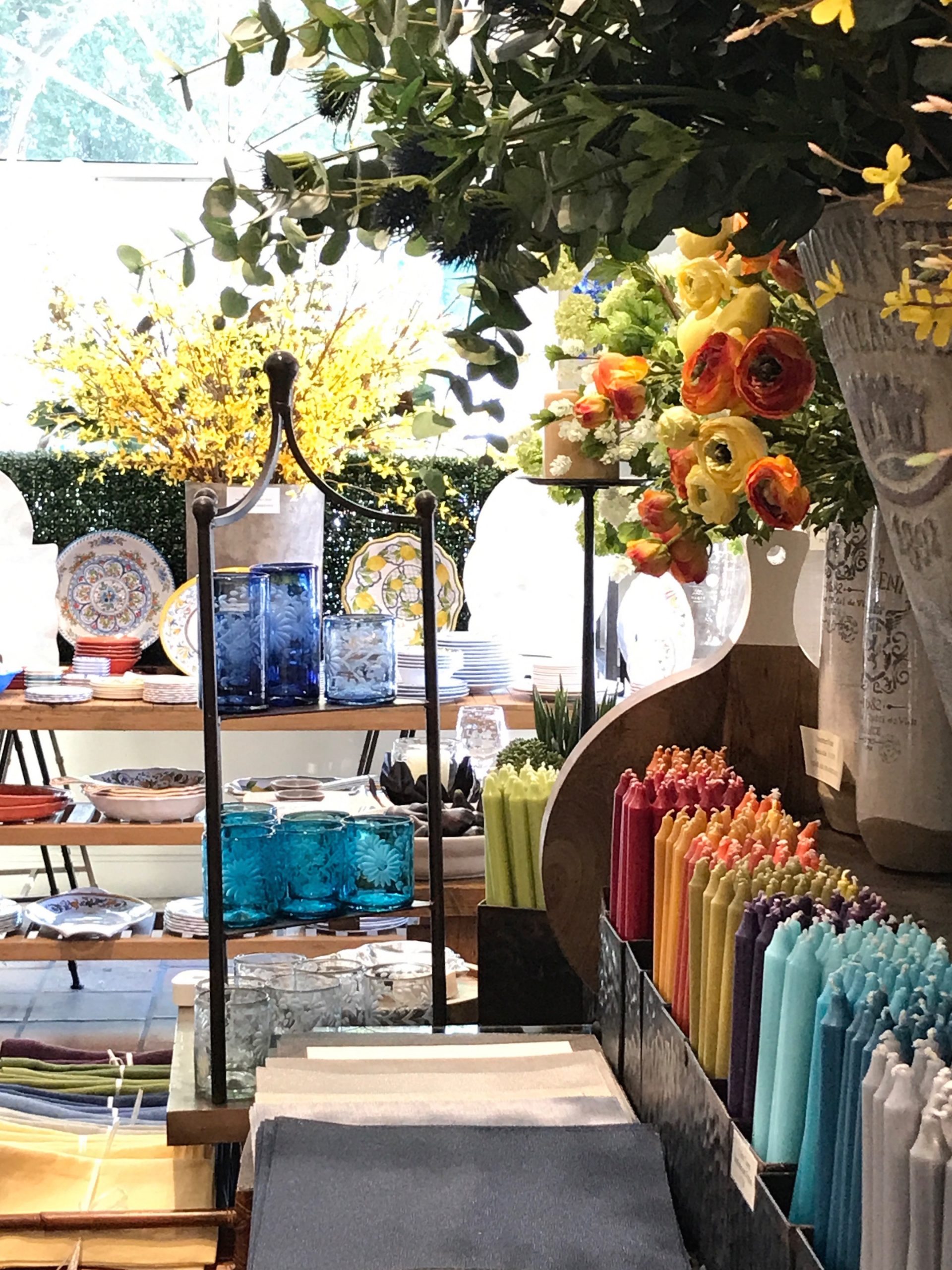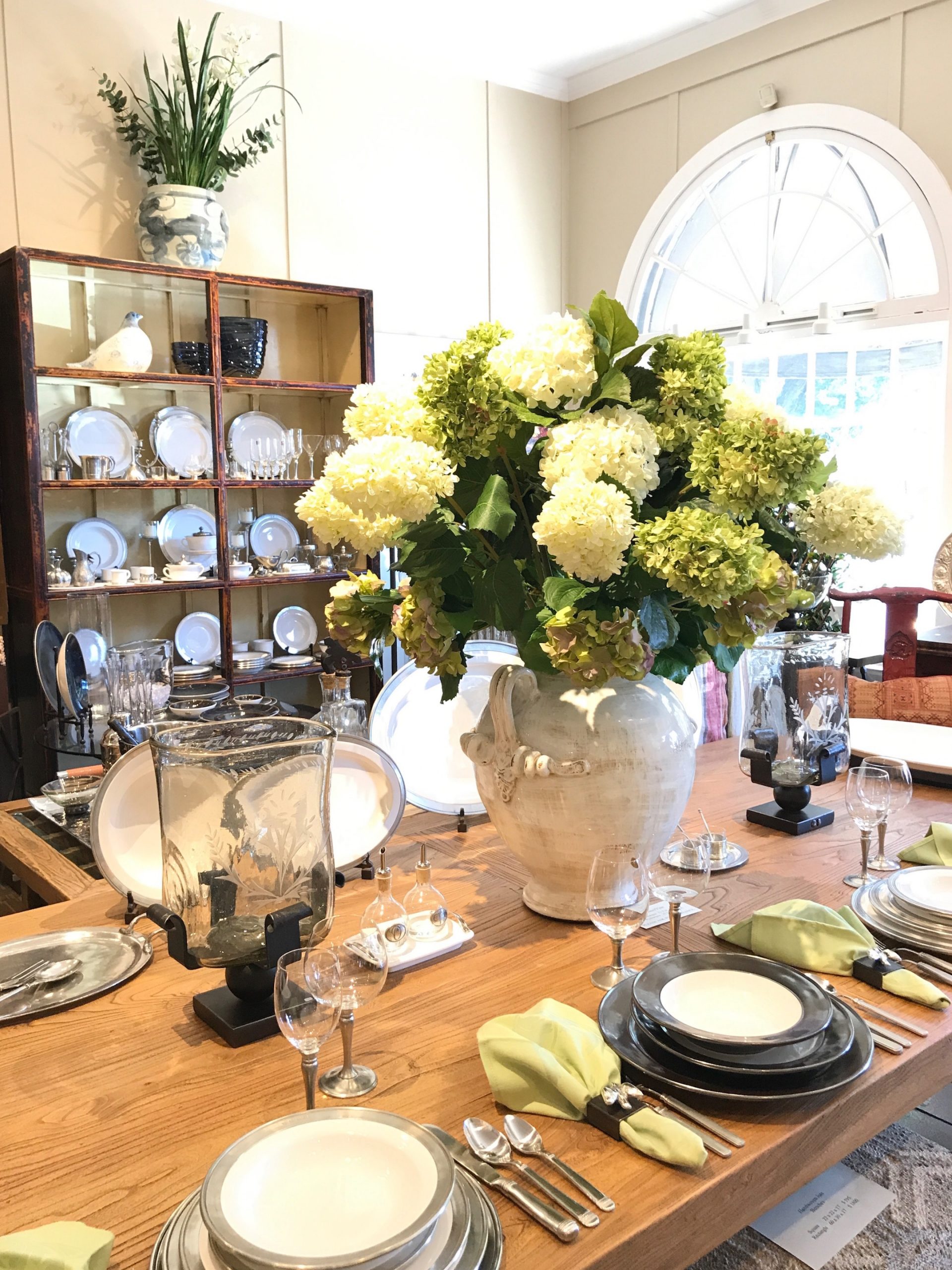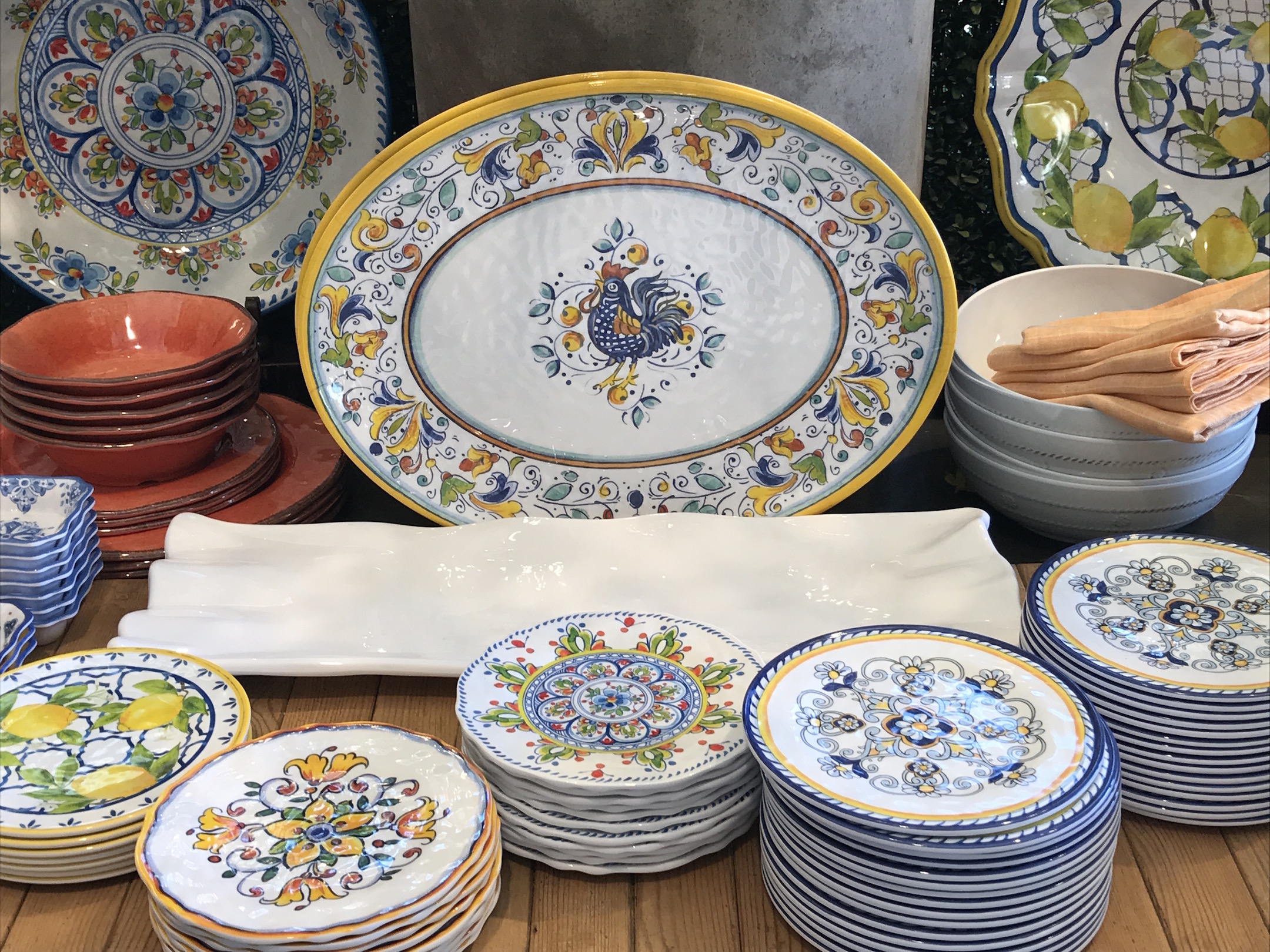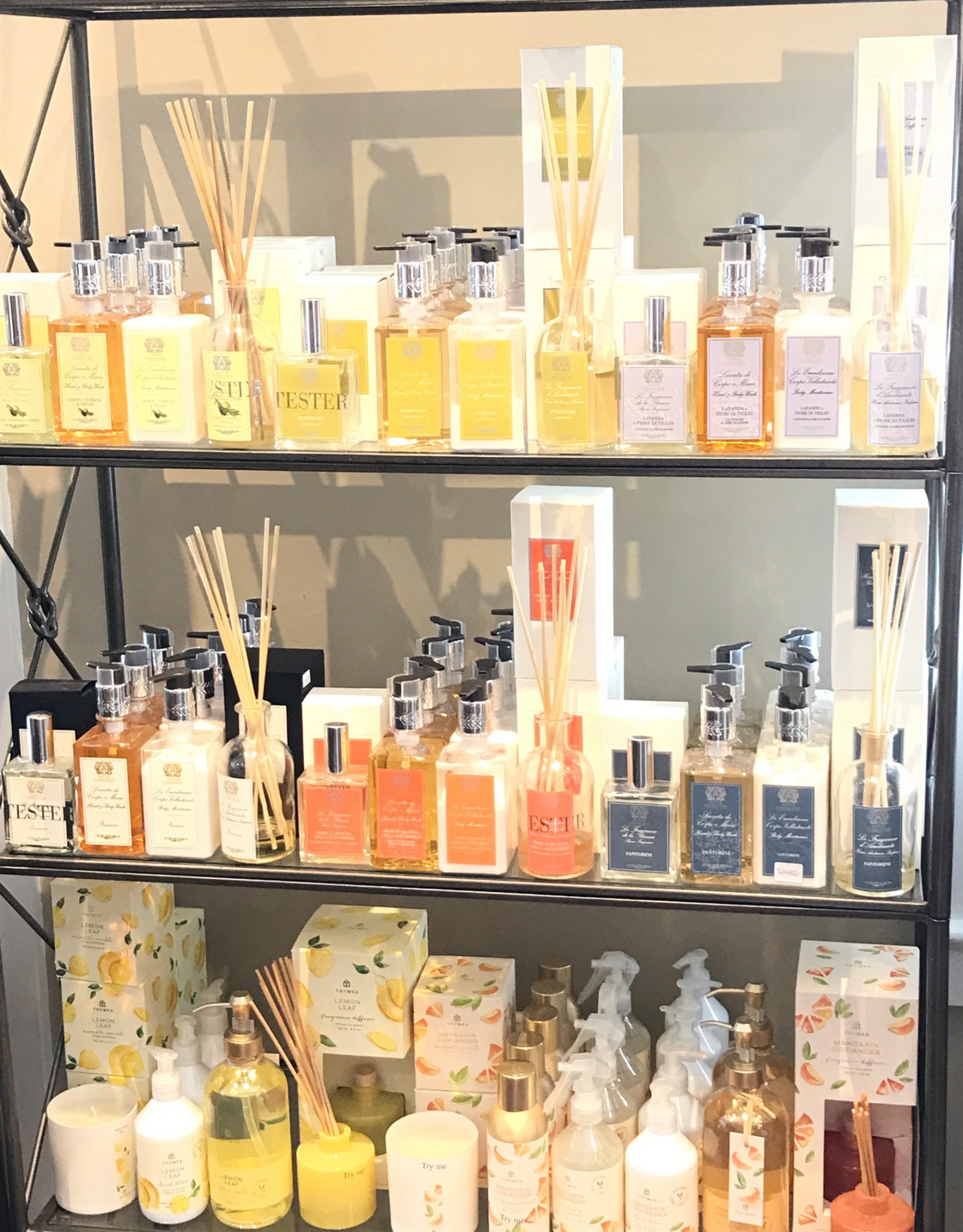 For an afternoon in the park with good food, sunshine, local ducks and your friends, the Girl and the Fig has a well loved "pop up" stand with fresh + local offerings for enjoyment by all.  As somewhat of a landmark restaurant, they are known for their creative and satisfying dishes: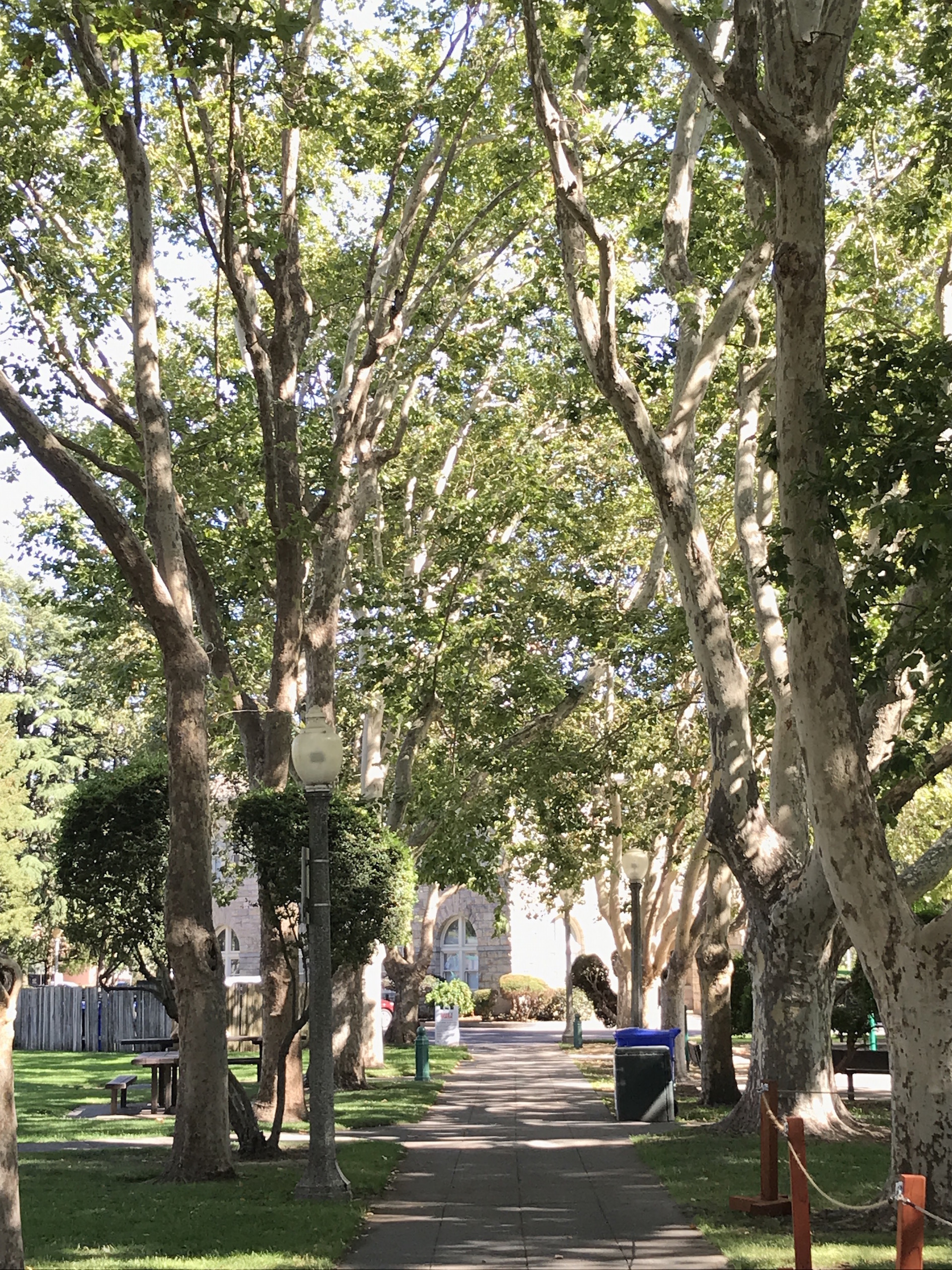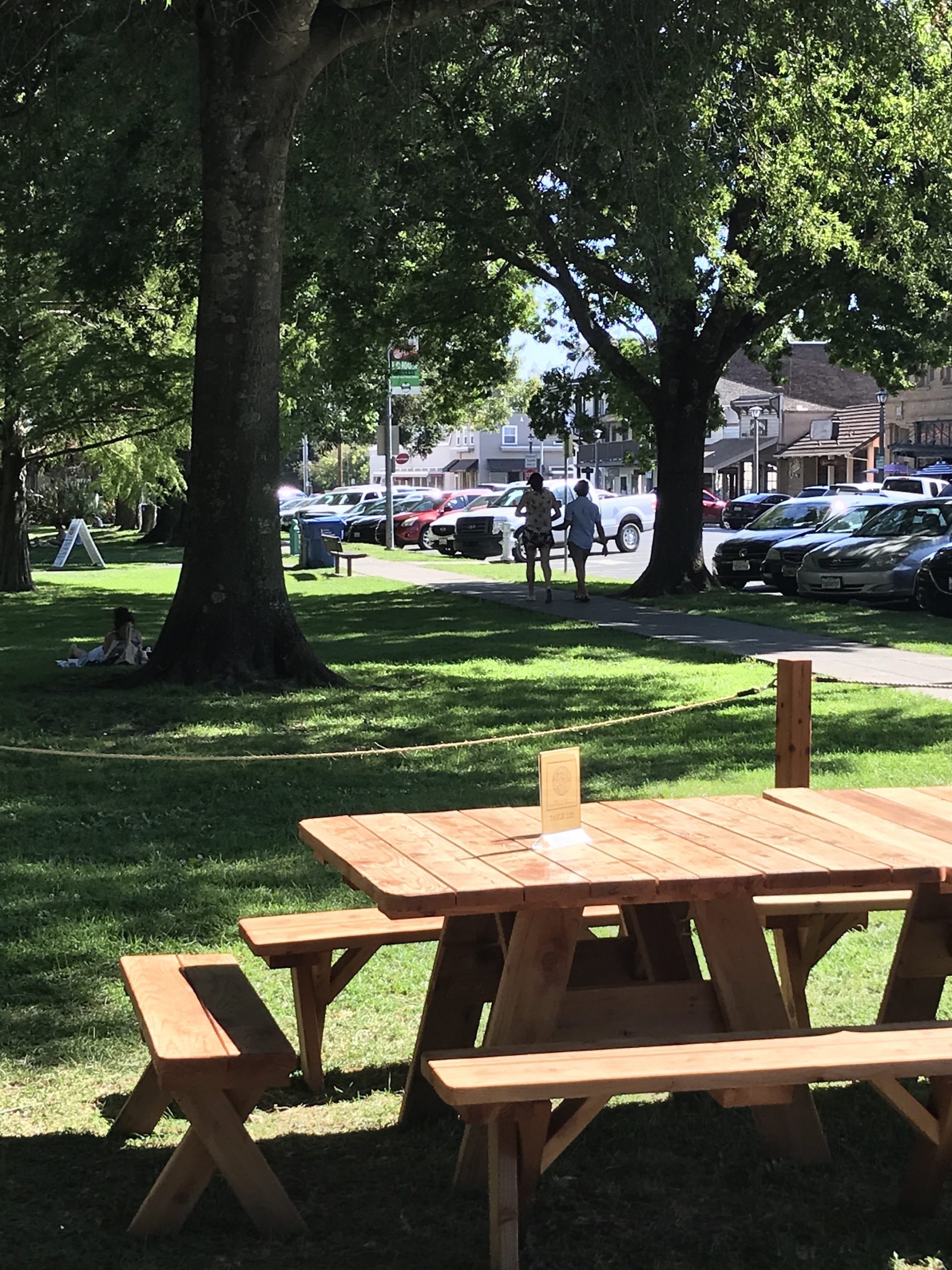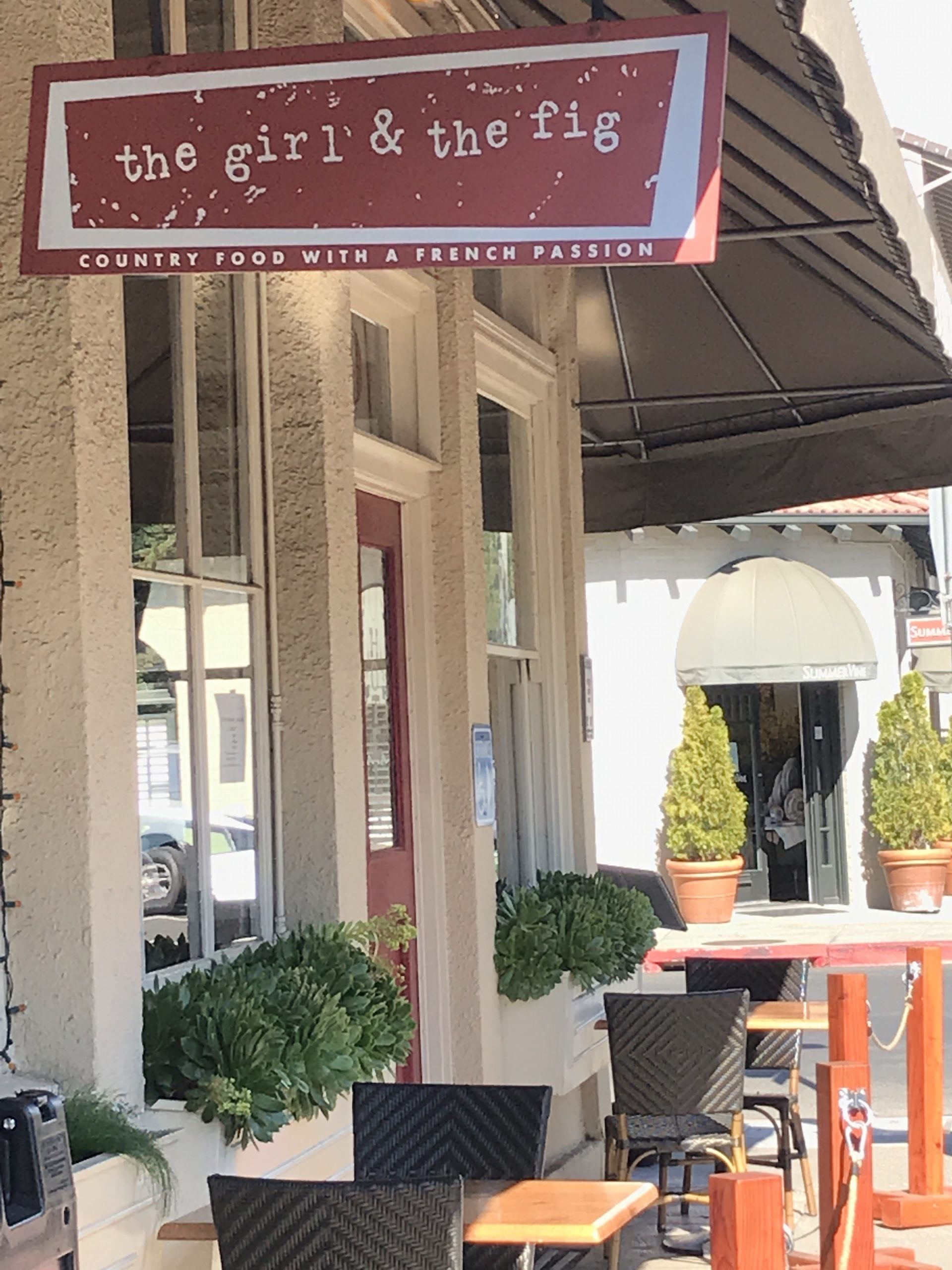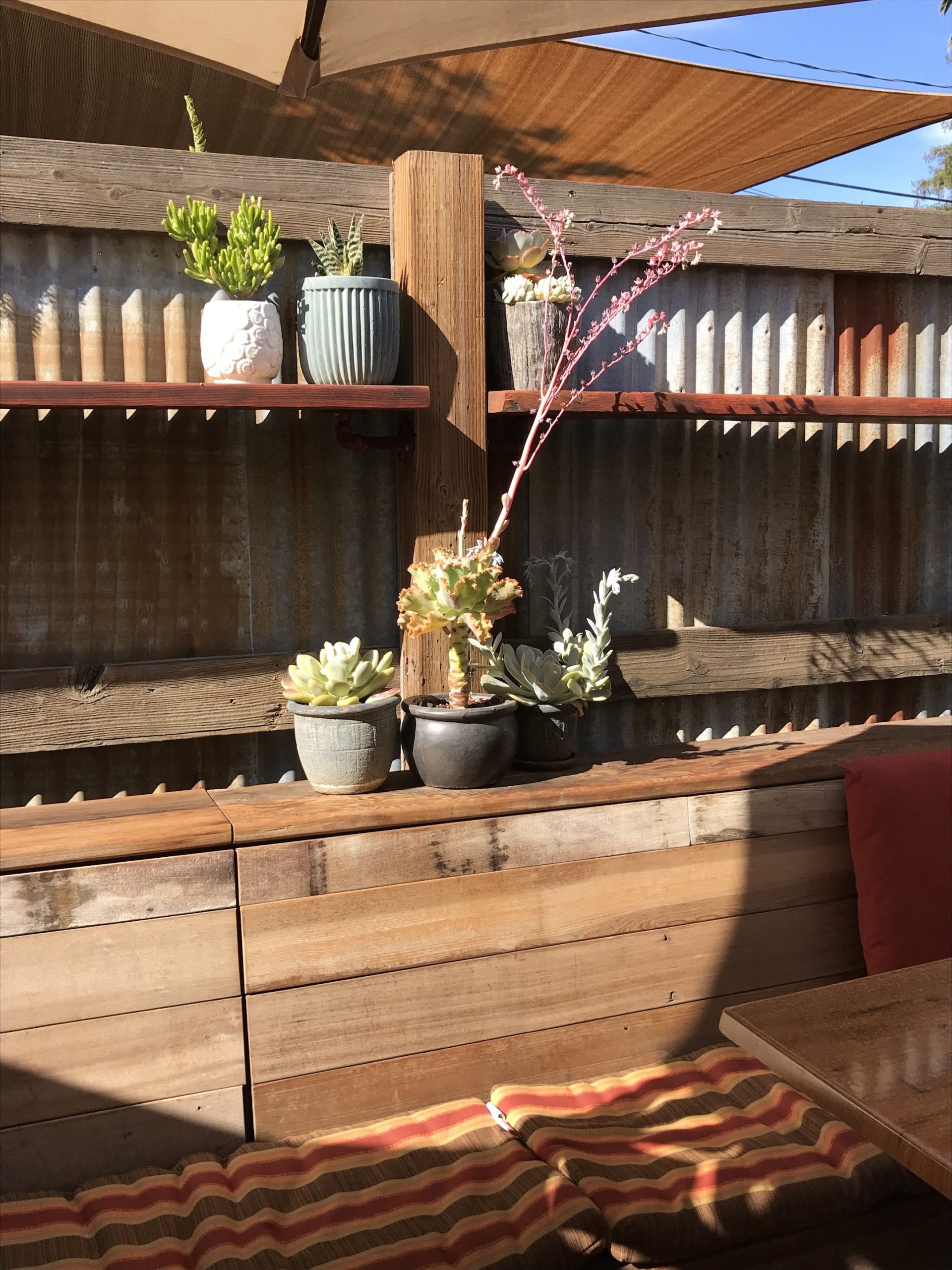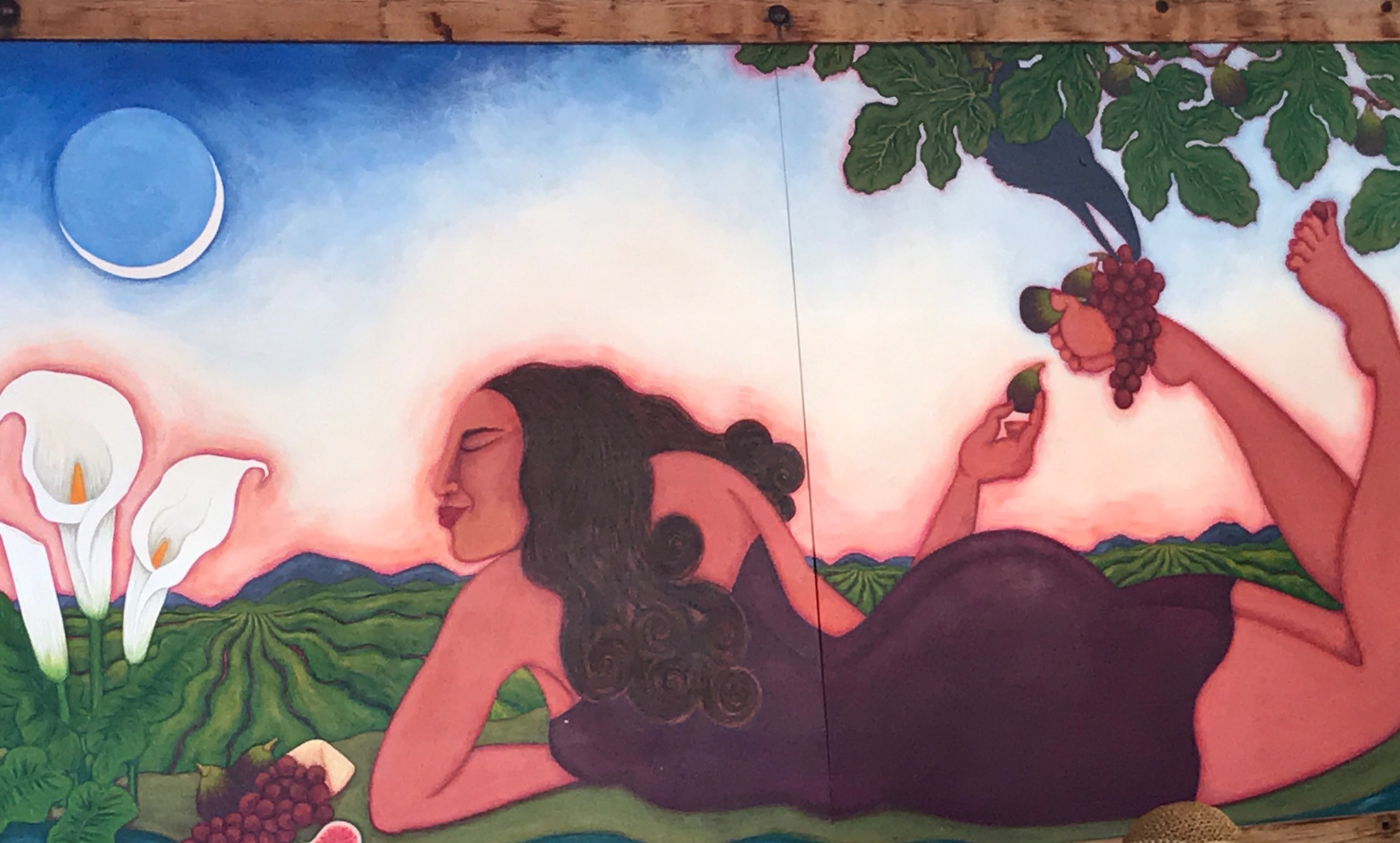 The fig was part of the inspiration for local owner Sondra Bernstein.
Then, if you would like to go home…this nearby land offering is a perfect opportunity for someone to build the custom house of their dreams: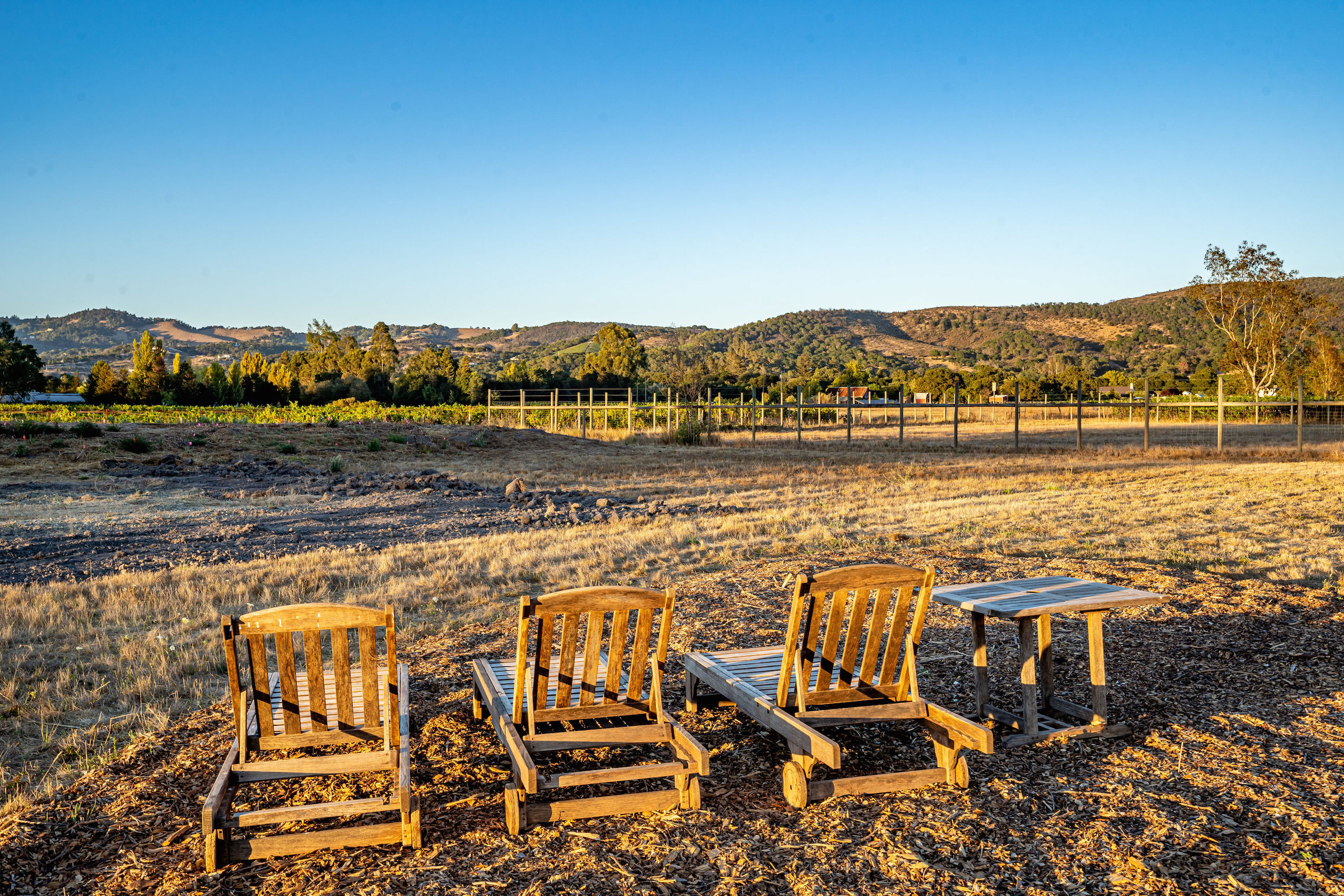 Lola Sonoma Land is located on the coveted east side of Sonoma with close proximity to the shops, restaurants and wineries, yet offering privacy plus expansive views!  This is an especially unique opportunity in our community.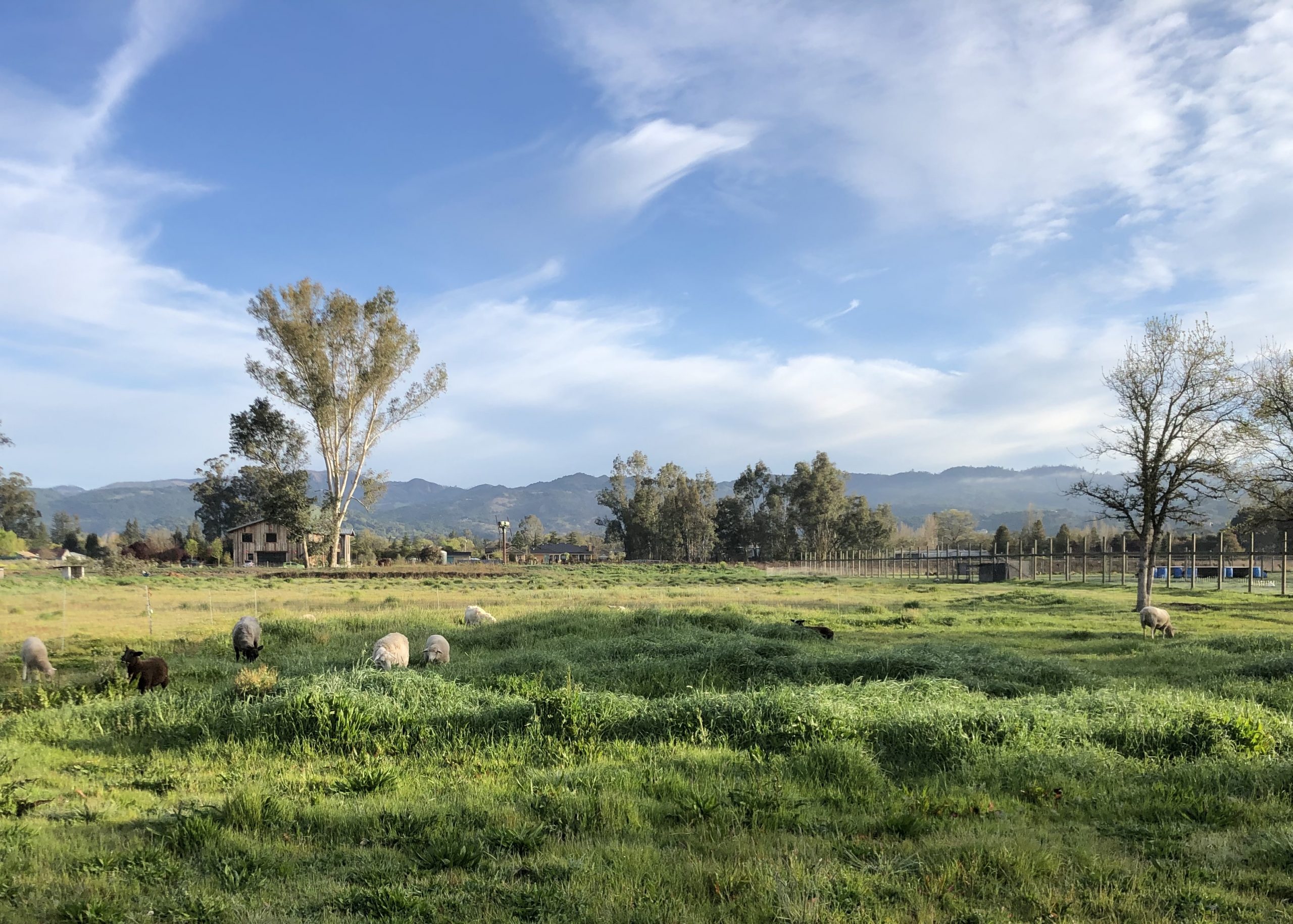 Currently being used to graze sheep and grow vegetables, you can see more at Lola Sonoma Farms, which is right next door.  This is a true treasure of a locally owned and operated organic farm, featured this summer in the Sonoma Magazine as Becoming Farmers.  You can see all the details at their website Lola Sonoma.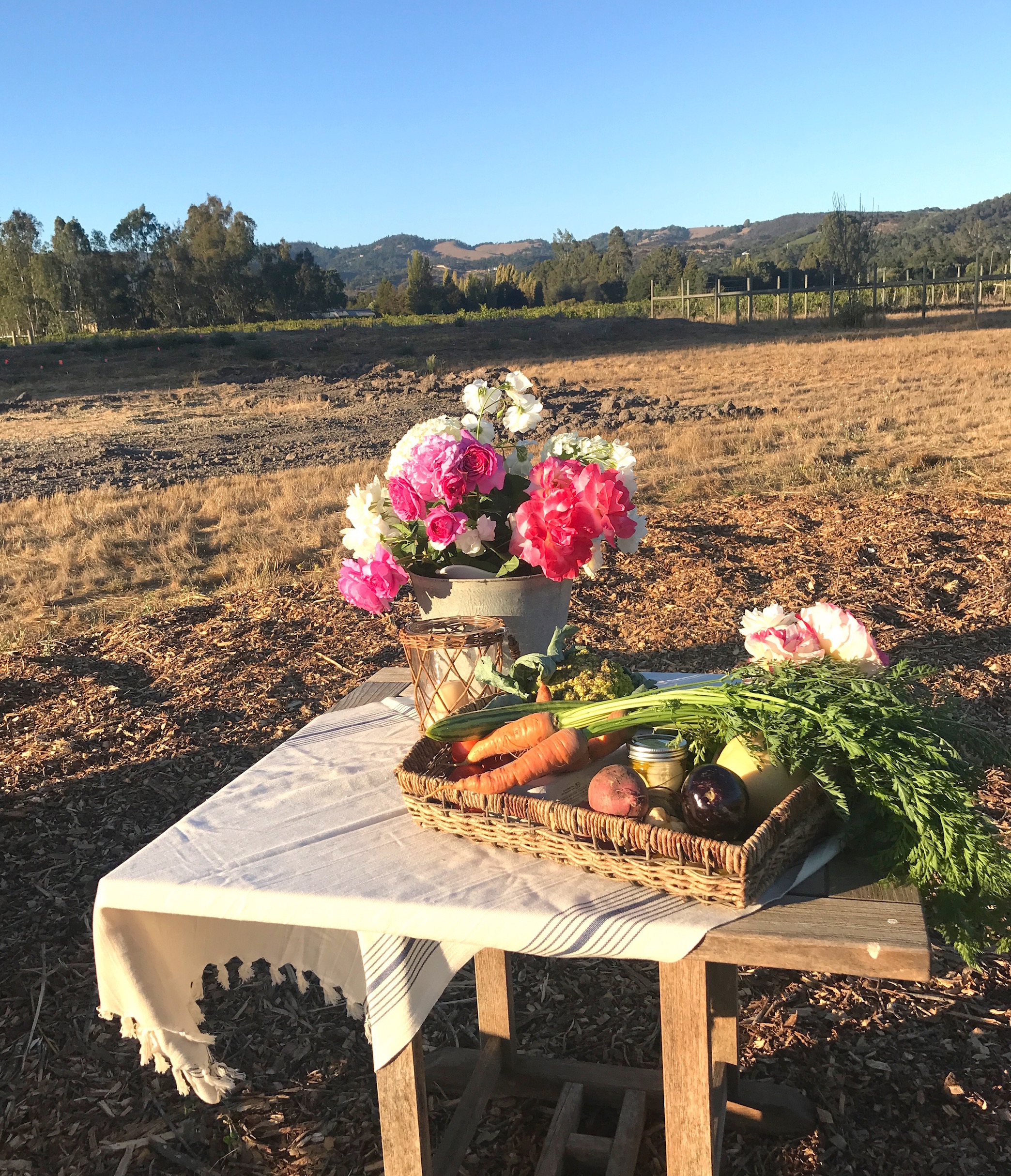 Summer in Sonoma and Napa is filled with an abundance of beauty which once again centers around home, artisanal foods, wine and a warm and welcoming community.  I hope that you will reach out to me and know that my business is always a resource and provider of:
Community involvement and engagement
Local business updates
Clarity and powerful real estate related market data
Representation, assisting clients with purchasing or selling of a property in Sonoma and Napa Valley
Please contact me anytime chat or if I can help you or someone who you know.