Lunch along the River in Napa

Along the river in Napa you will always find many welcoming options for lunch at the Oxbow Public Market, fully open and stocked with many culinary delights!  This is a favorite spot for locals and travelers alike. With extensive health and safety protocols in place, it is a wonderful place to visit for outside patio dining or curbside pickup.
A Few Favorites: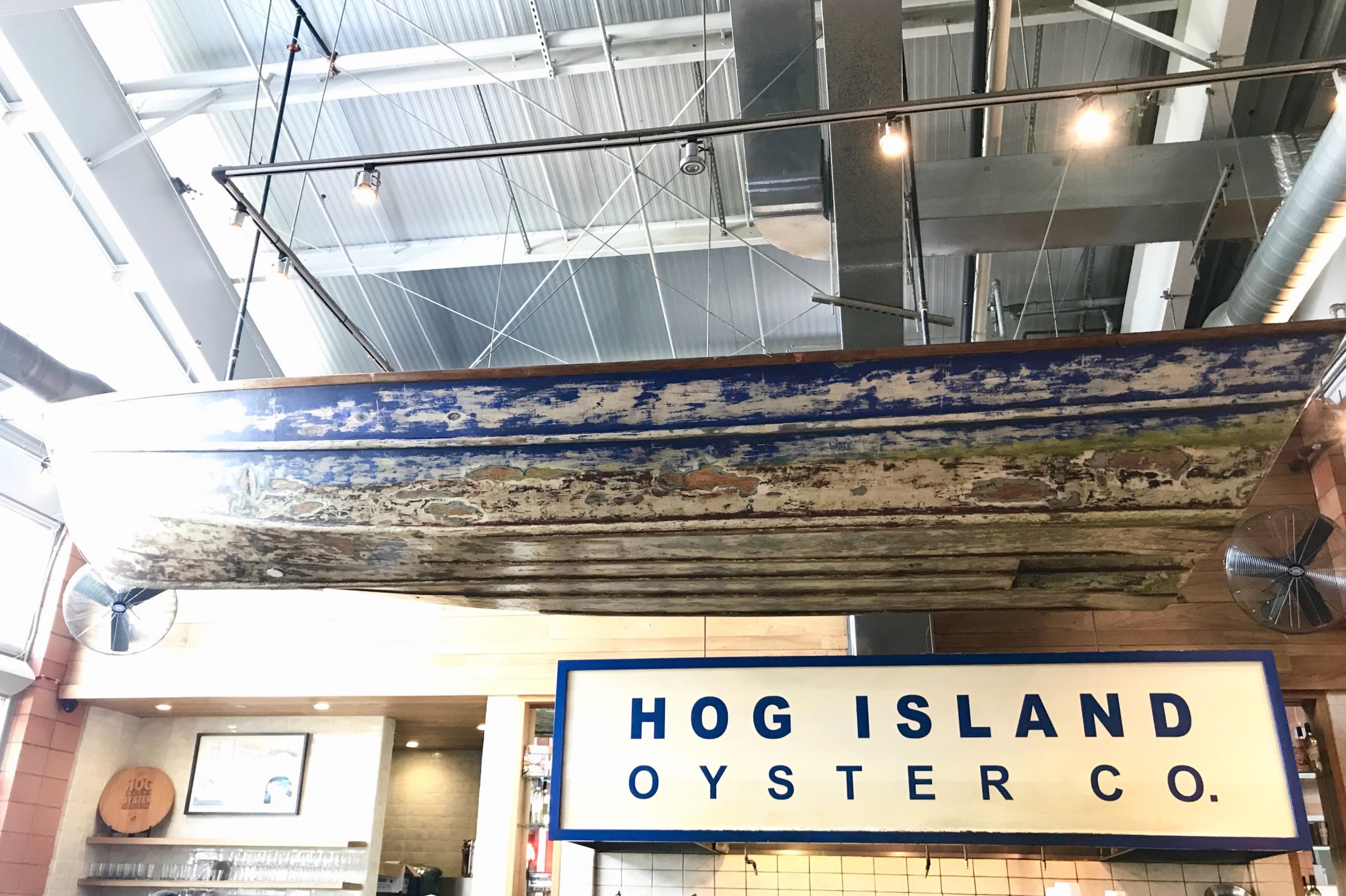 A wonderful starter is oysters at Hog Island Oyster Company, which has a beautiful location here in Napa. They also will ship directly to your door!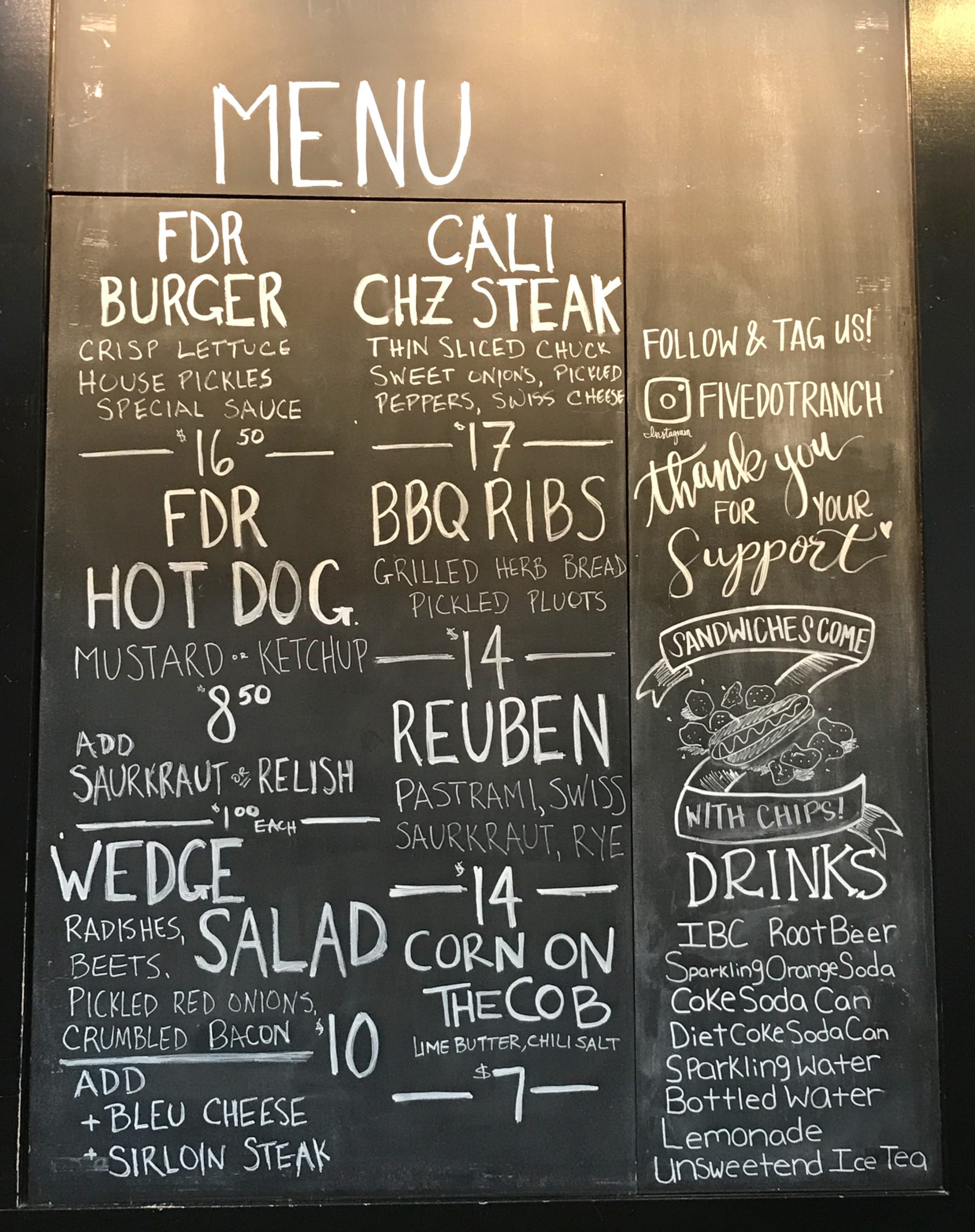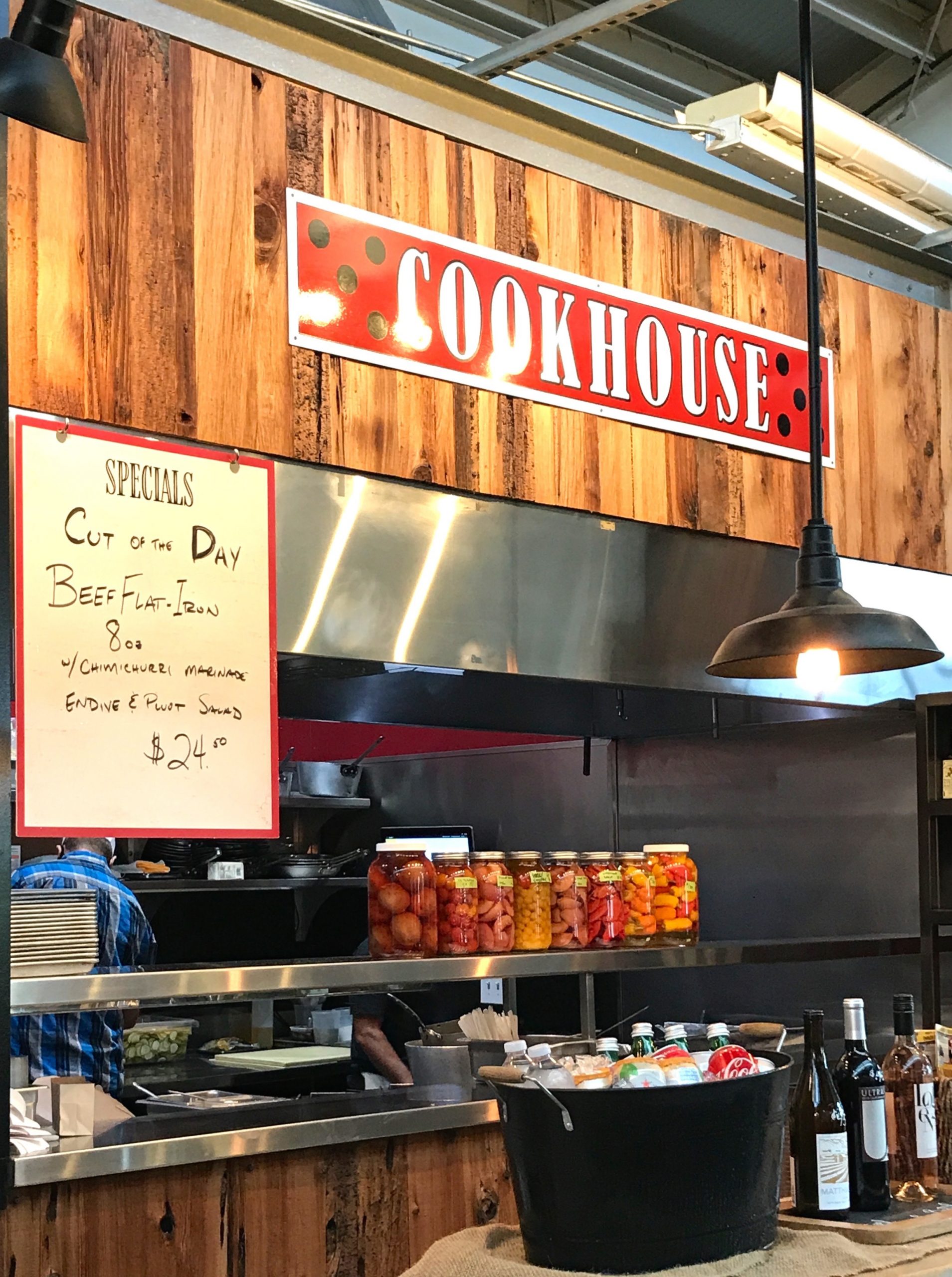 Do not miss the burgers at Five Dot Ranch, which has an extensive menu for take out and take home meats for your evening barbecue. This ranch has been family owned in California since 1959, and specializes in locally grown, 100% all-natural, non-GMO verified, pasture raised beef.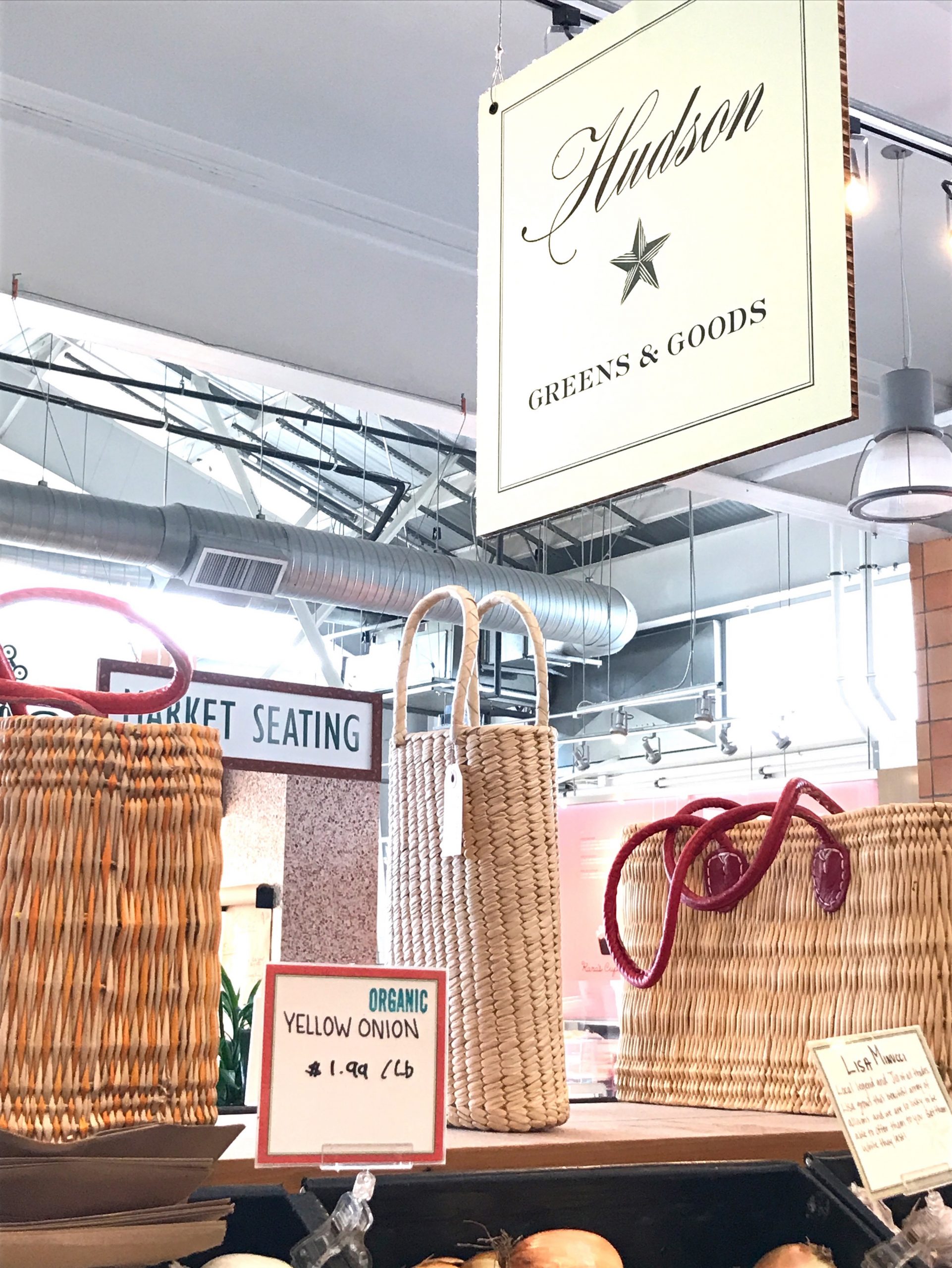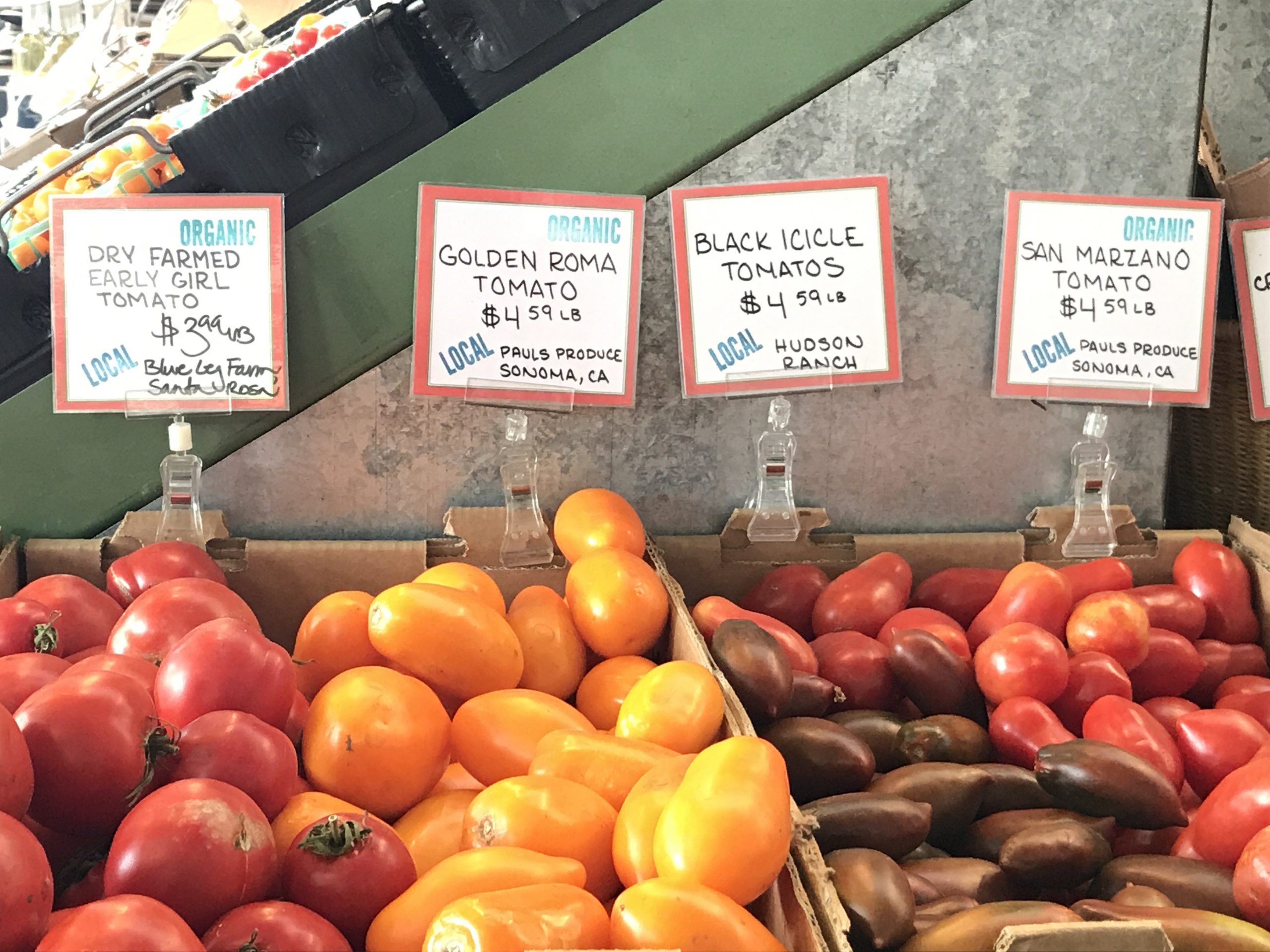 Hudson Greens and Goods sells kitchen supplies, home goods and a wonderful assortment of fruits and vegetables. Locally grown specialty tomatoes are just one of their delicious fresh pantry or salad offerings.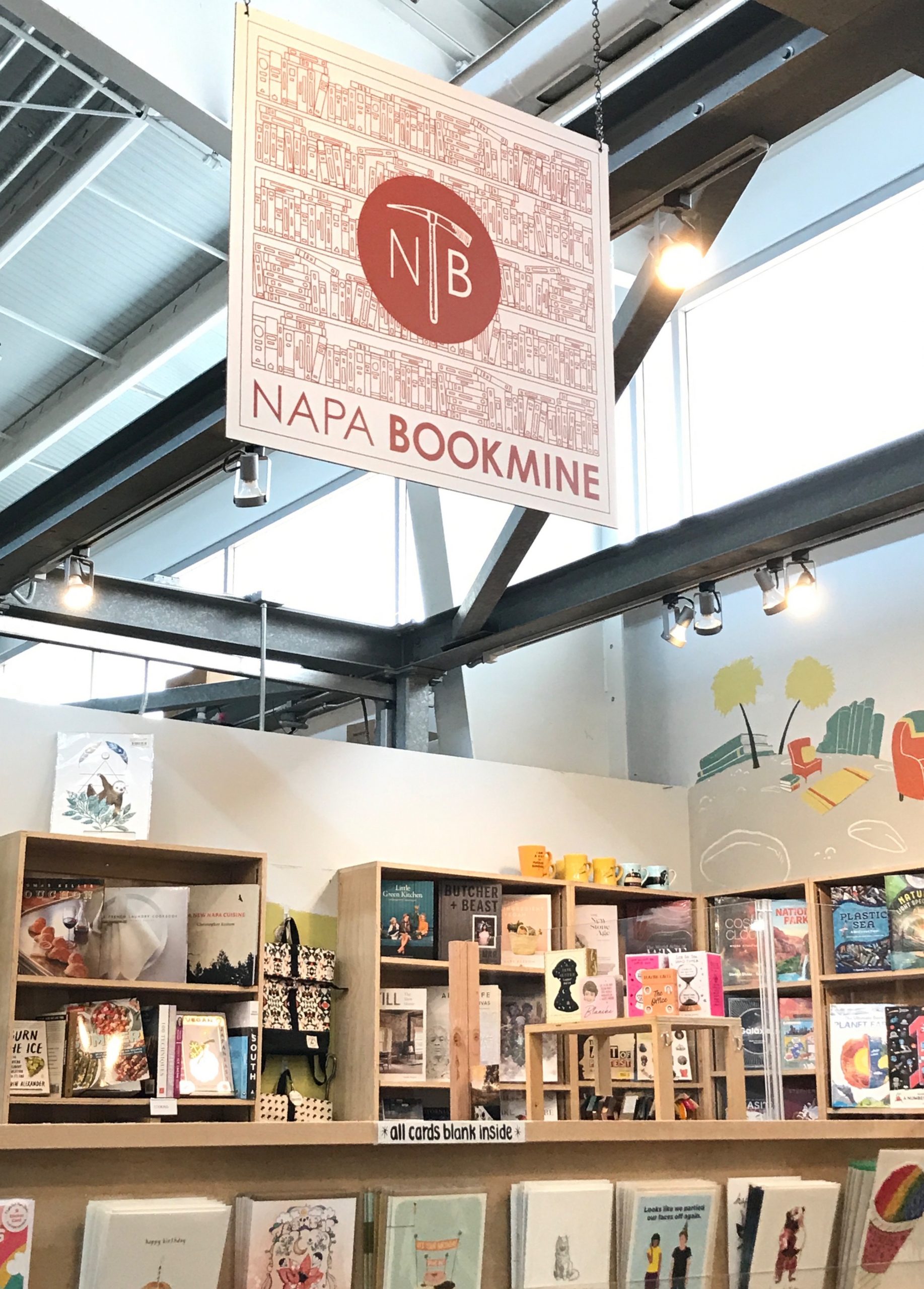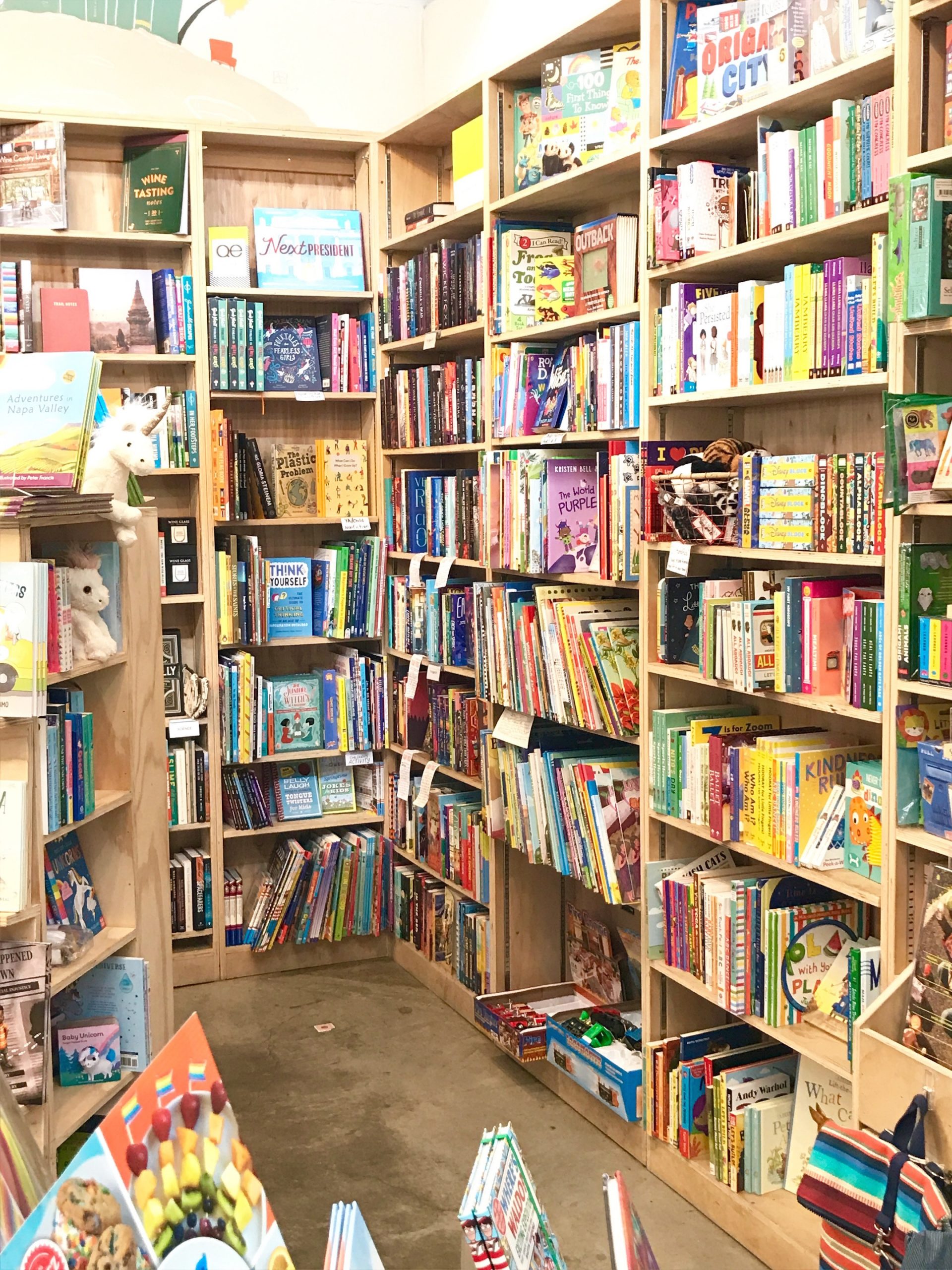 When in need of a good book to read along the Napa River or to enjoy on a lazy weekend afternoon at home, visit the Napa Bookmine. They have an abundance of books for all ages. It also makes for a perfect place to visit while your food is being prepared.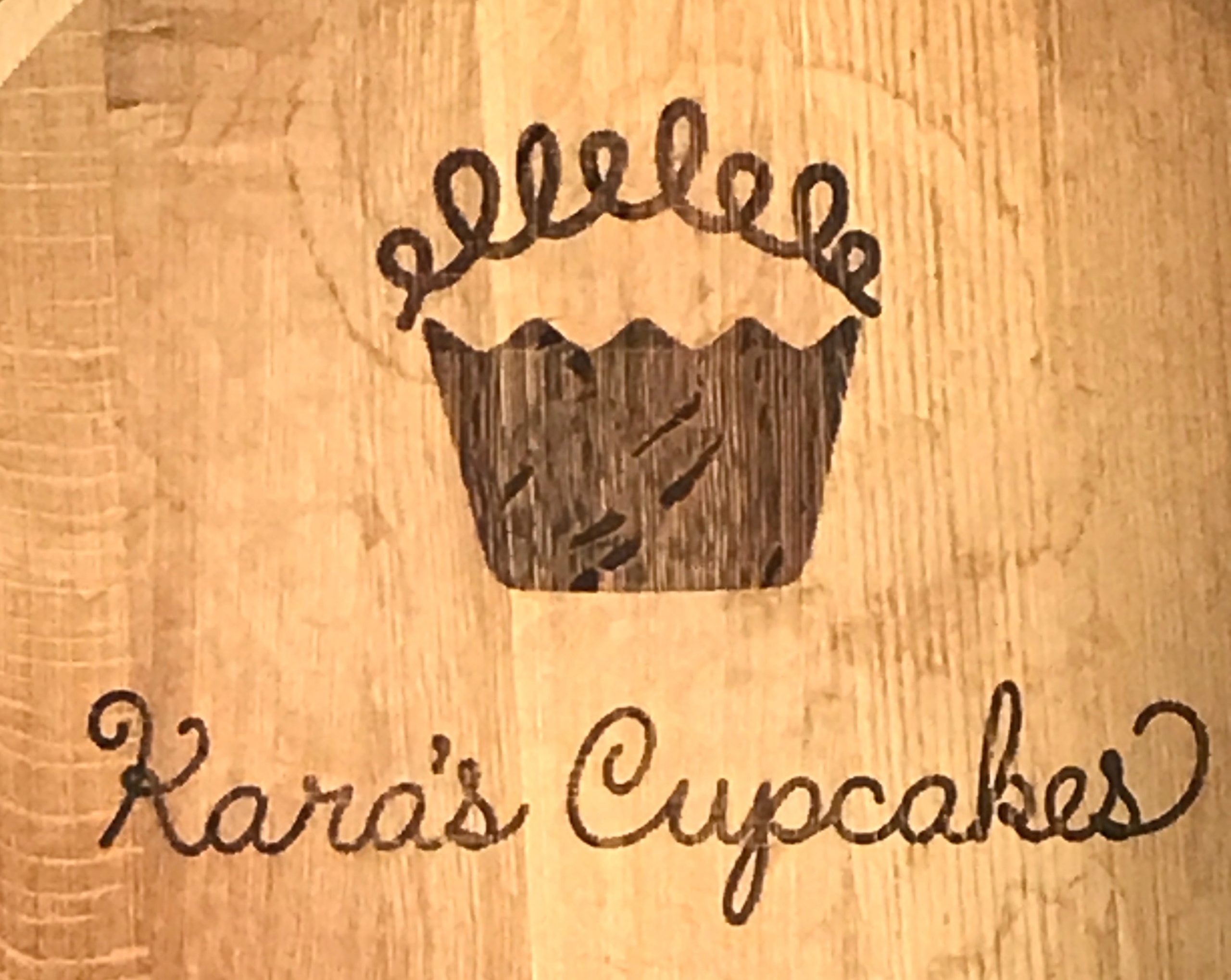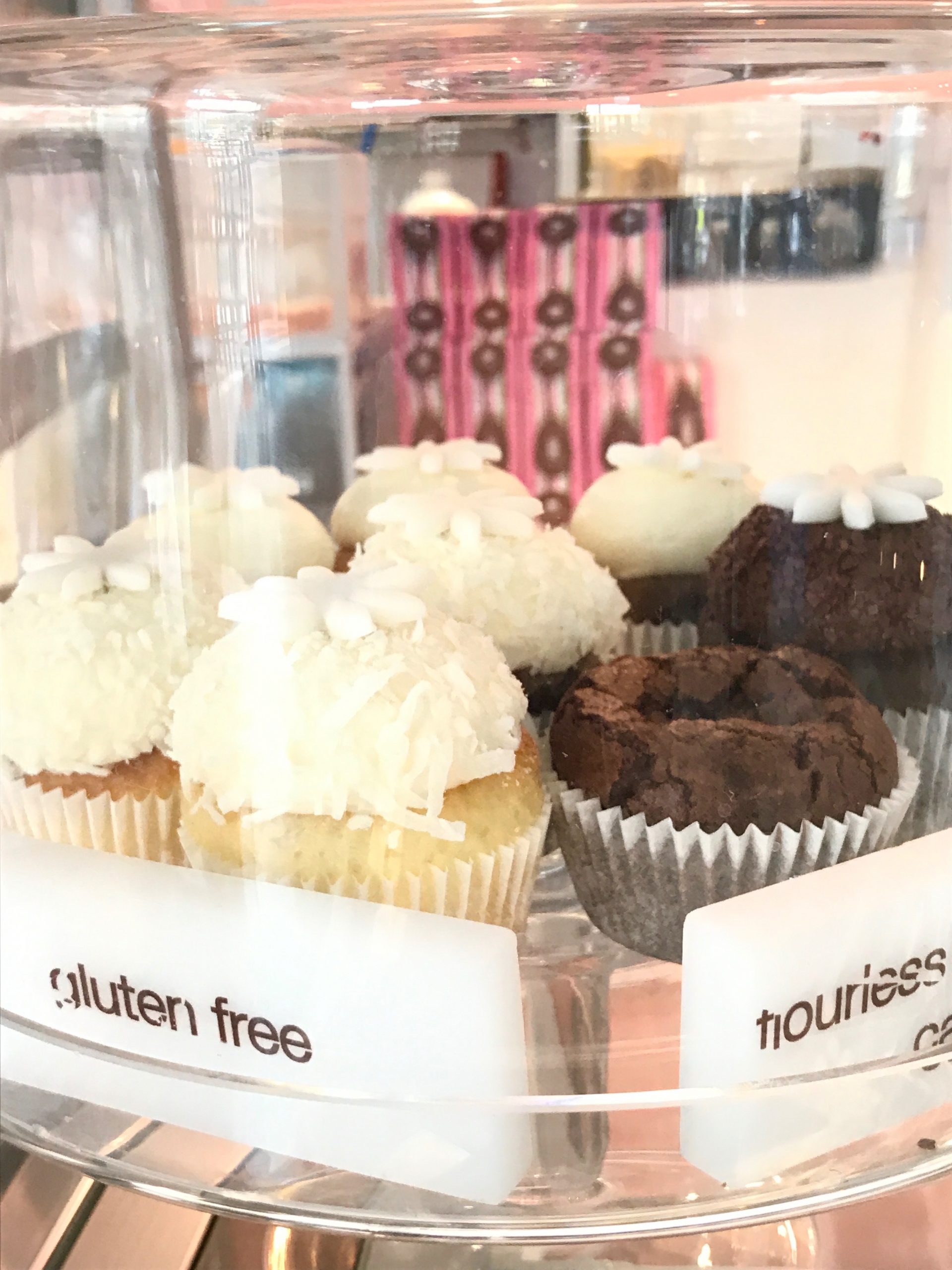 Not to miss a sweet ending with Kara's Cupcakes for that celebratory moment, any time and any day.
---
Sonoma Valley Real Estate Stats
In case you would like a few statistics on recent real estate activity in the Valley, following is the data for Sonoma: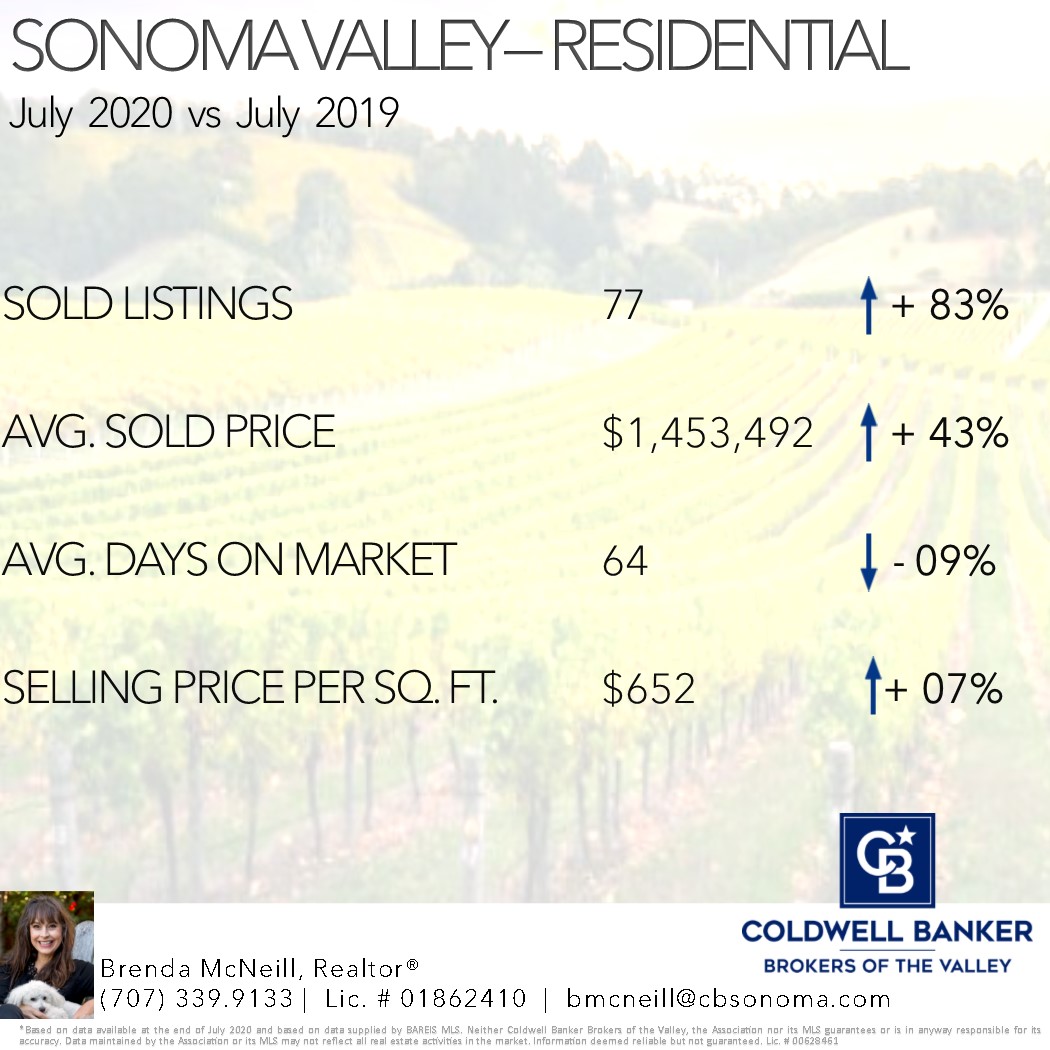 Residential real estate volume for July 2020 as compared to the same time last year has seen an increase of 83% in sold listings.
With the County of Sonoma having an increase of 36% from the same time last year.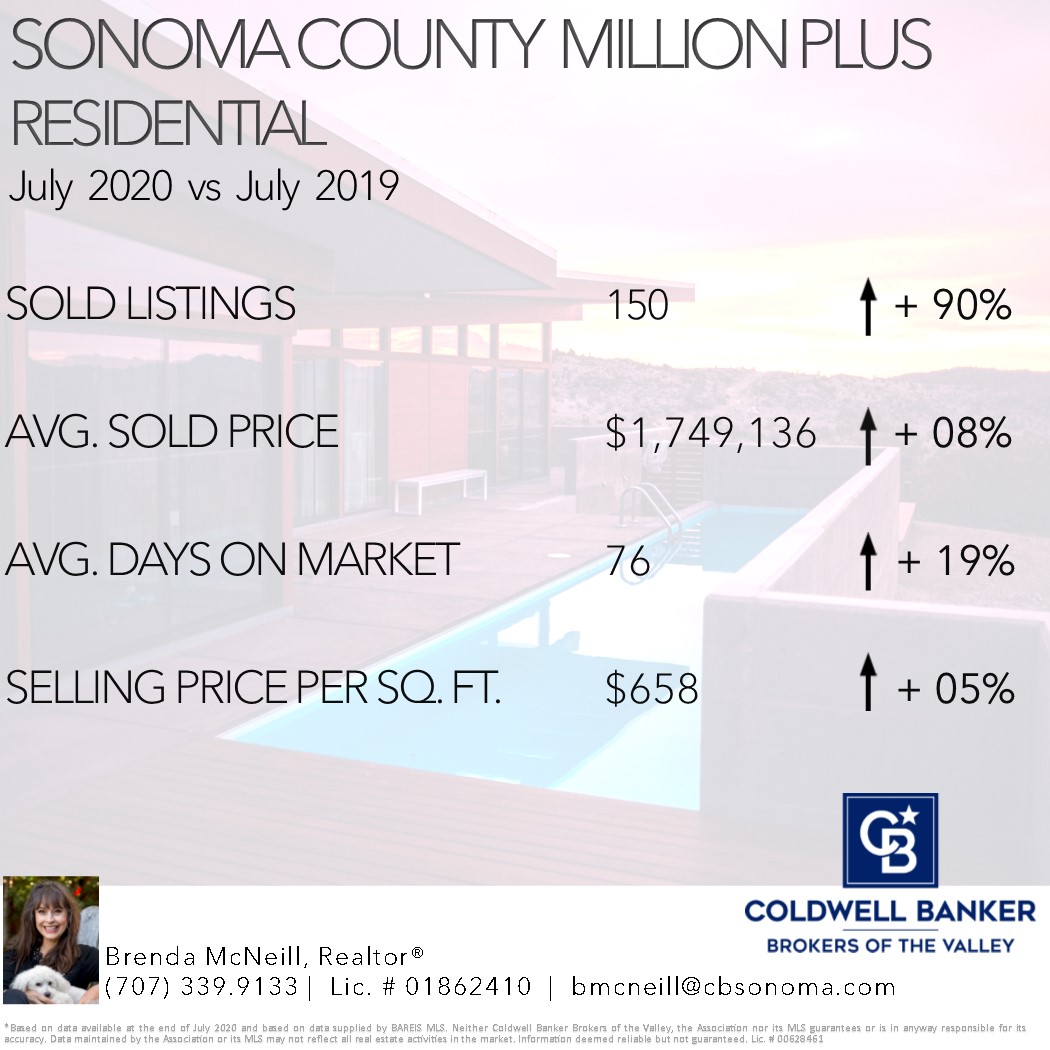 Our million dollar plus market has seen the greatest increase with 90% over 2019.  For a full, much more detailed report, give me a call and I would be happy to talk about this activity and future trends.
Wishing you much happiness and health as you visit Napa and Sonoma Valley!