A Ranch House Retreat in the Sonoma and Napa Valleys is a very casual affair.  It is both a sanctuary to reconnect with nature and experience the pleasure of your own solitude and a place to entertain friends or strengthen business relationships.  Whether it is in the hills with hundreds of acres or in town with an enormous backyard, the Ranch House Retreat is always a welcome sight after time away.  This winter we have been blessed with an enormous amount of rain.  When the weather is cool and wet, it is a perfect time to visit a few local ranches.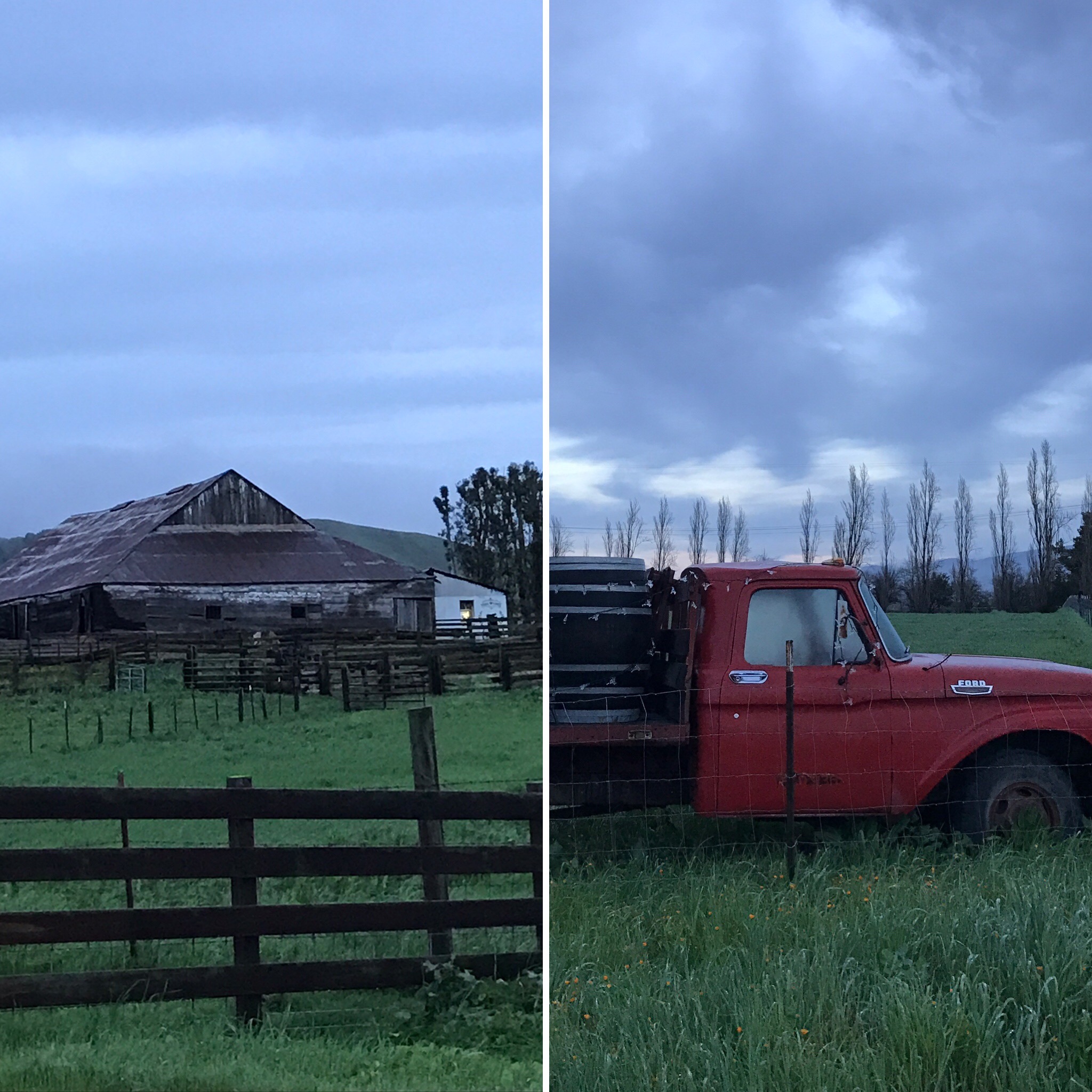 early morning, the light is on in the barn and the truck is in the field…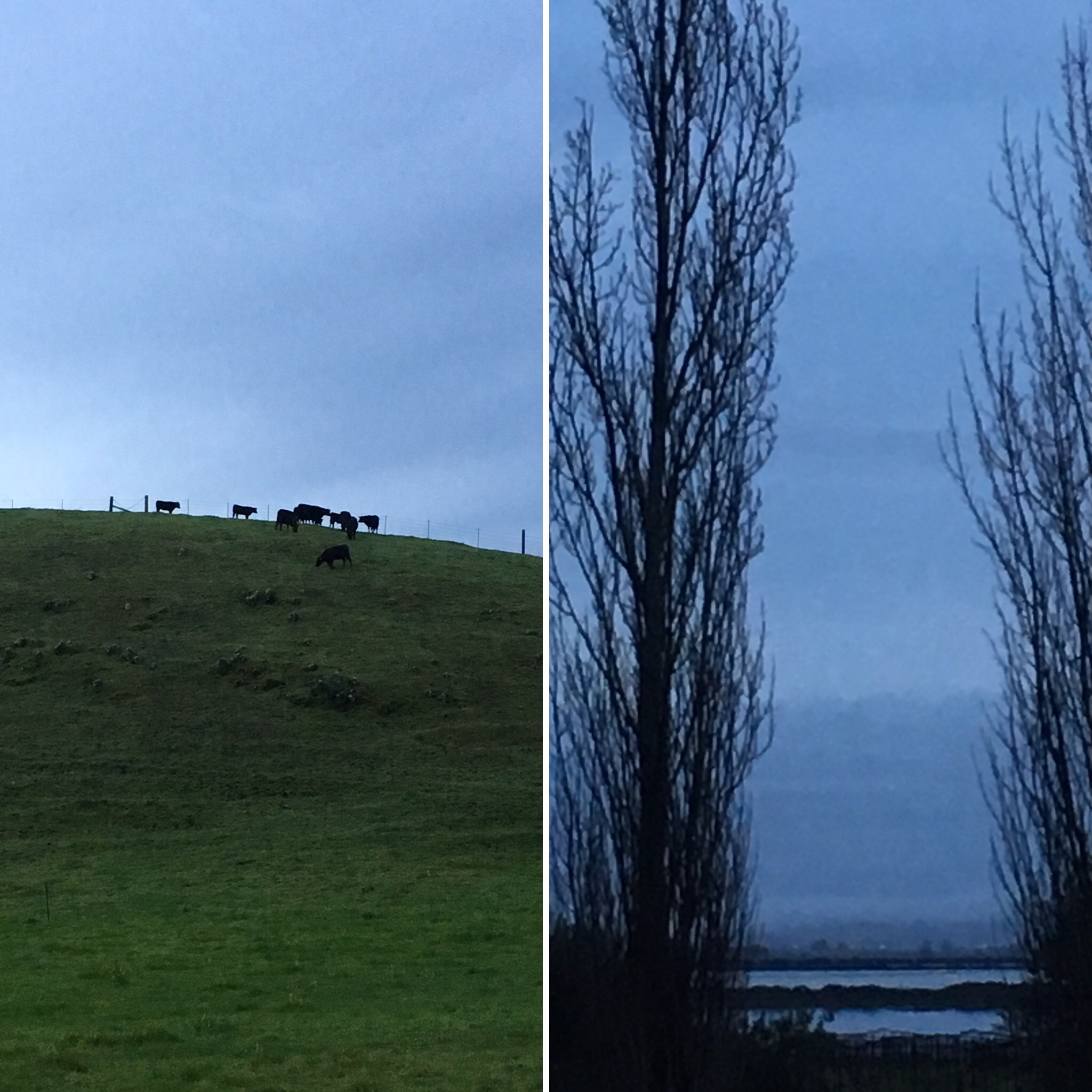 the cows are coming in for breakfast and rain is soaking the vineyards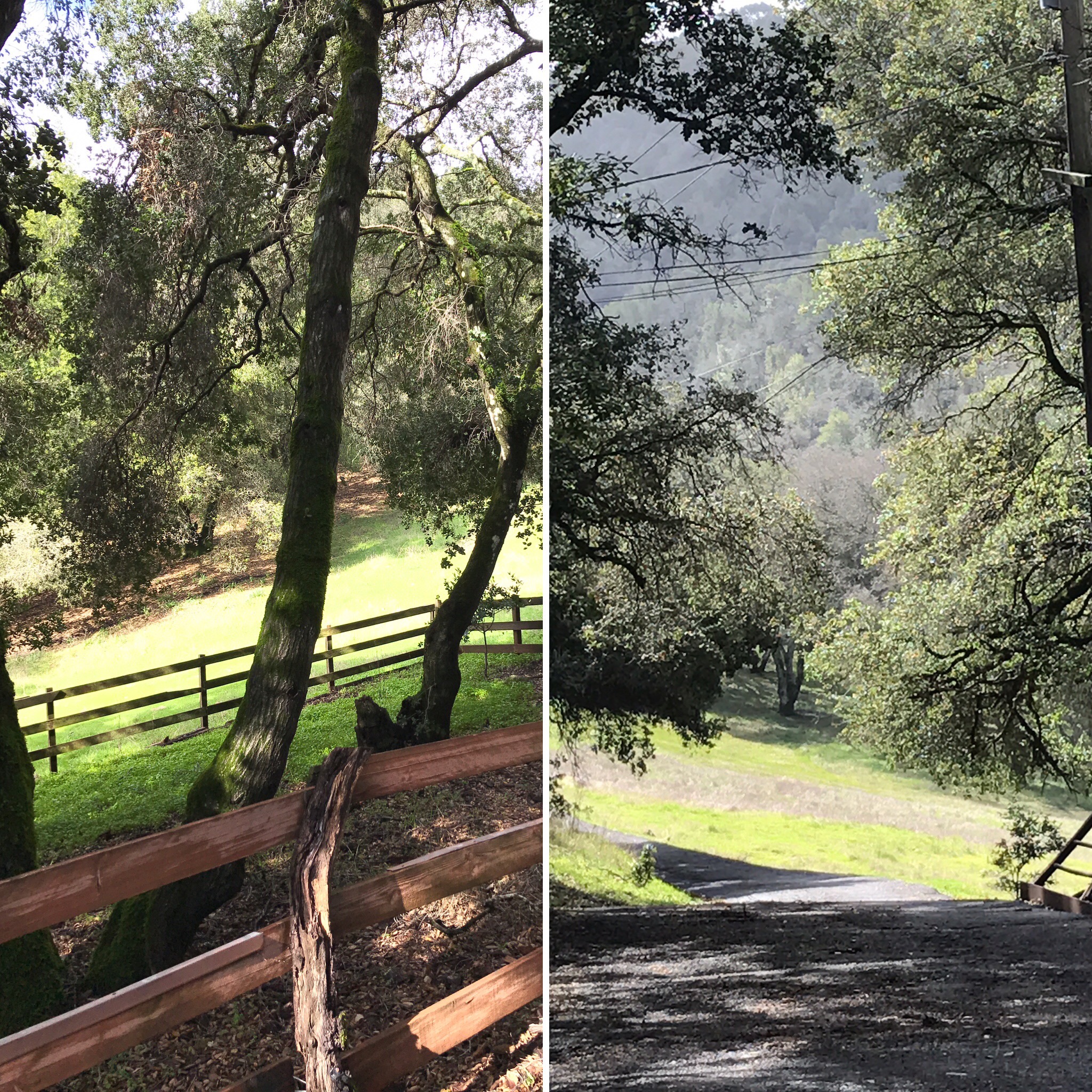 winding entrance to a Retreat with land for horses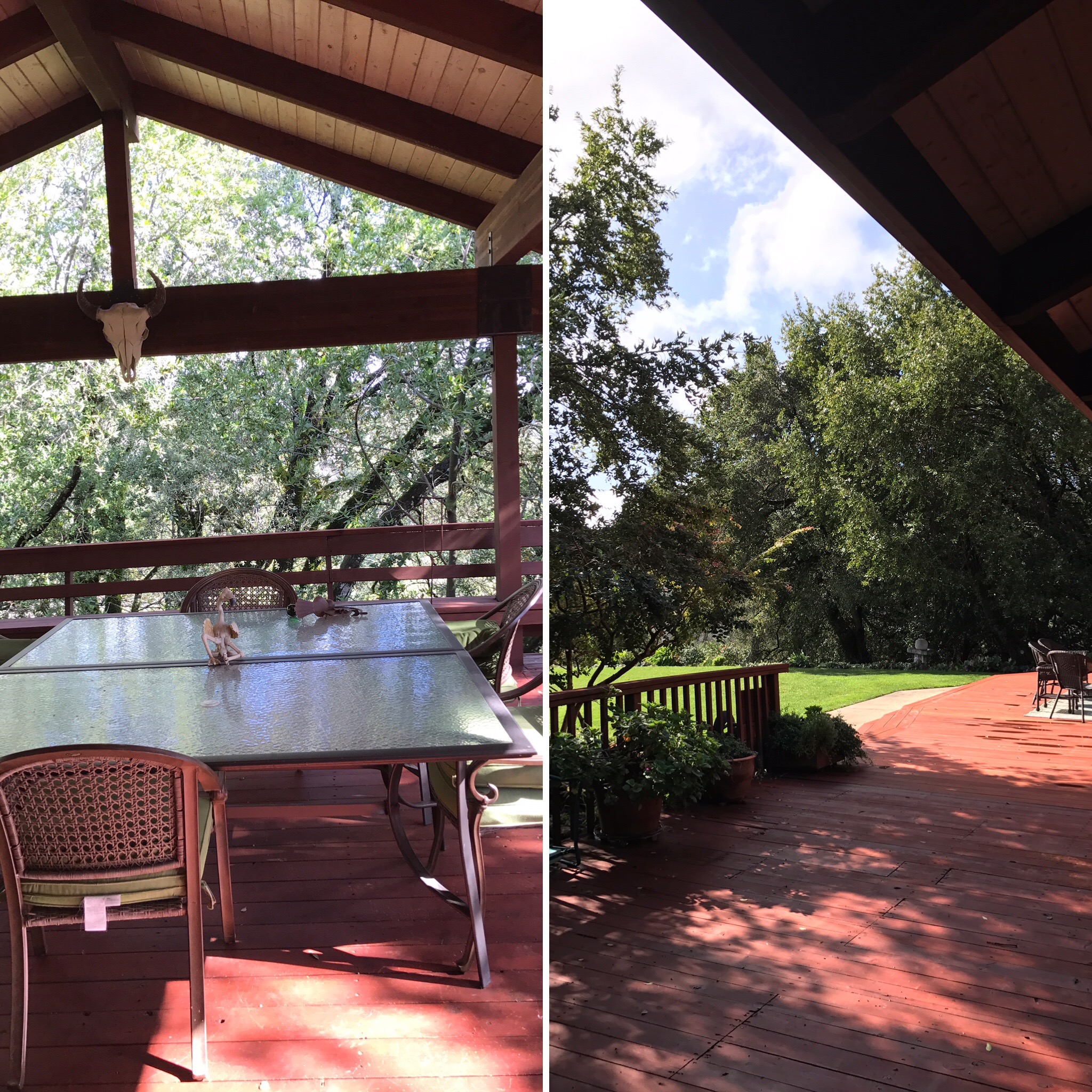 late morning on the porch, at a Ranch House in the hills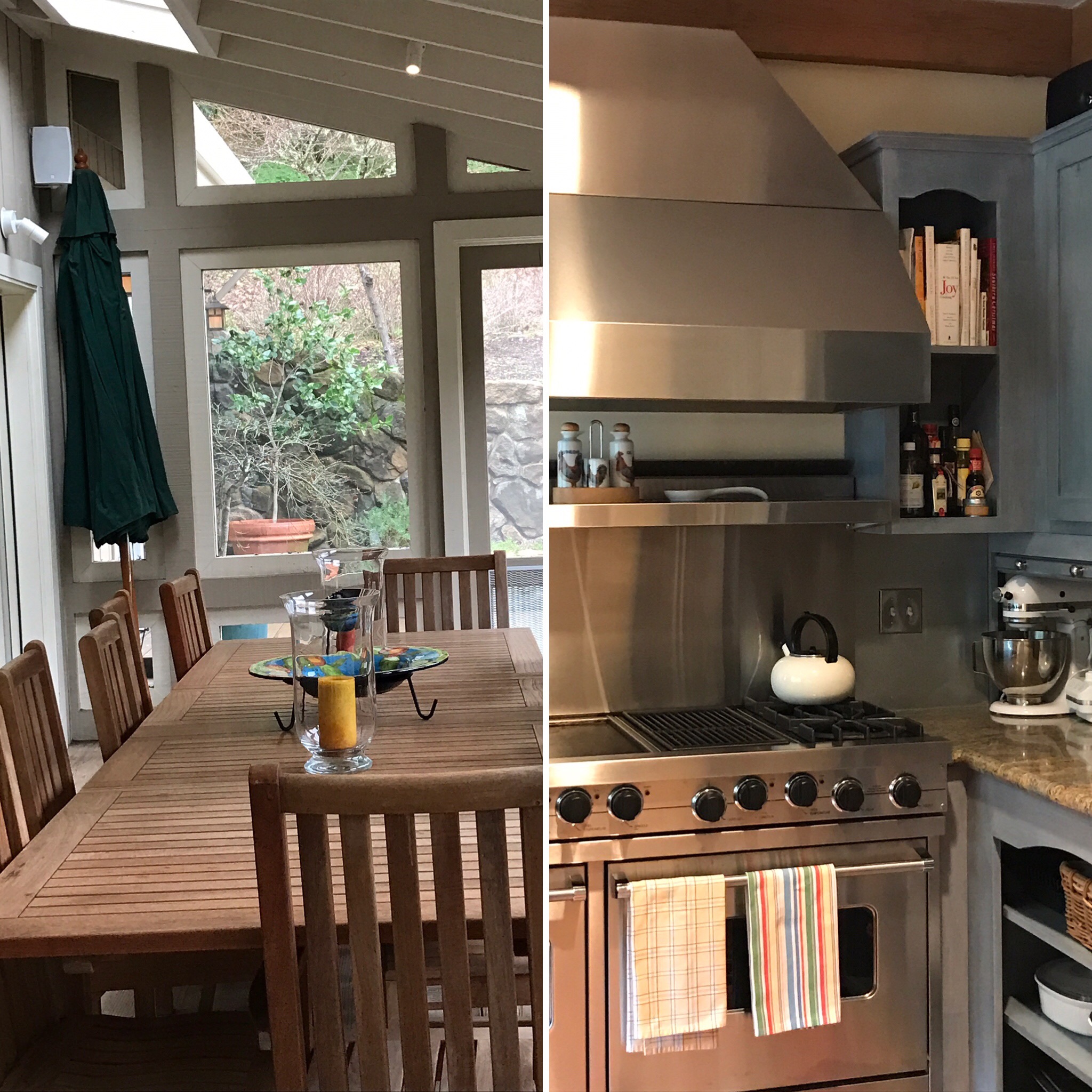 kitchen and sun porch on a cool winter day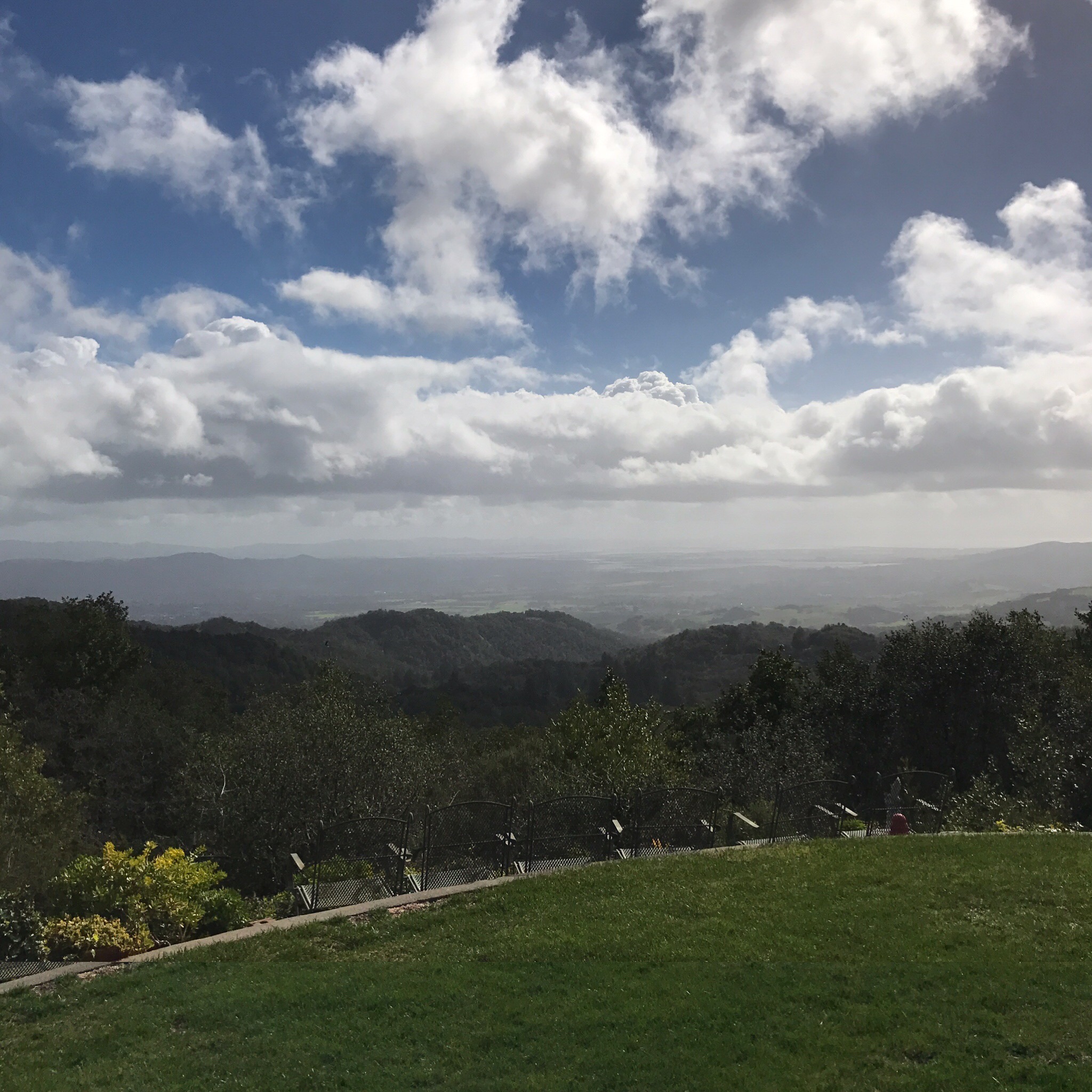 a panoramic view of the Valley with six chairs waiting for someone…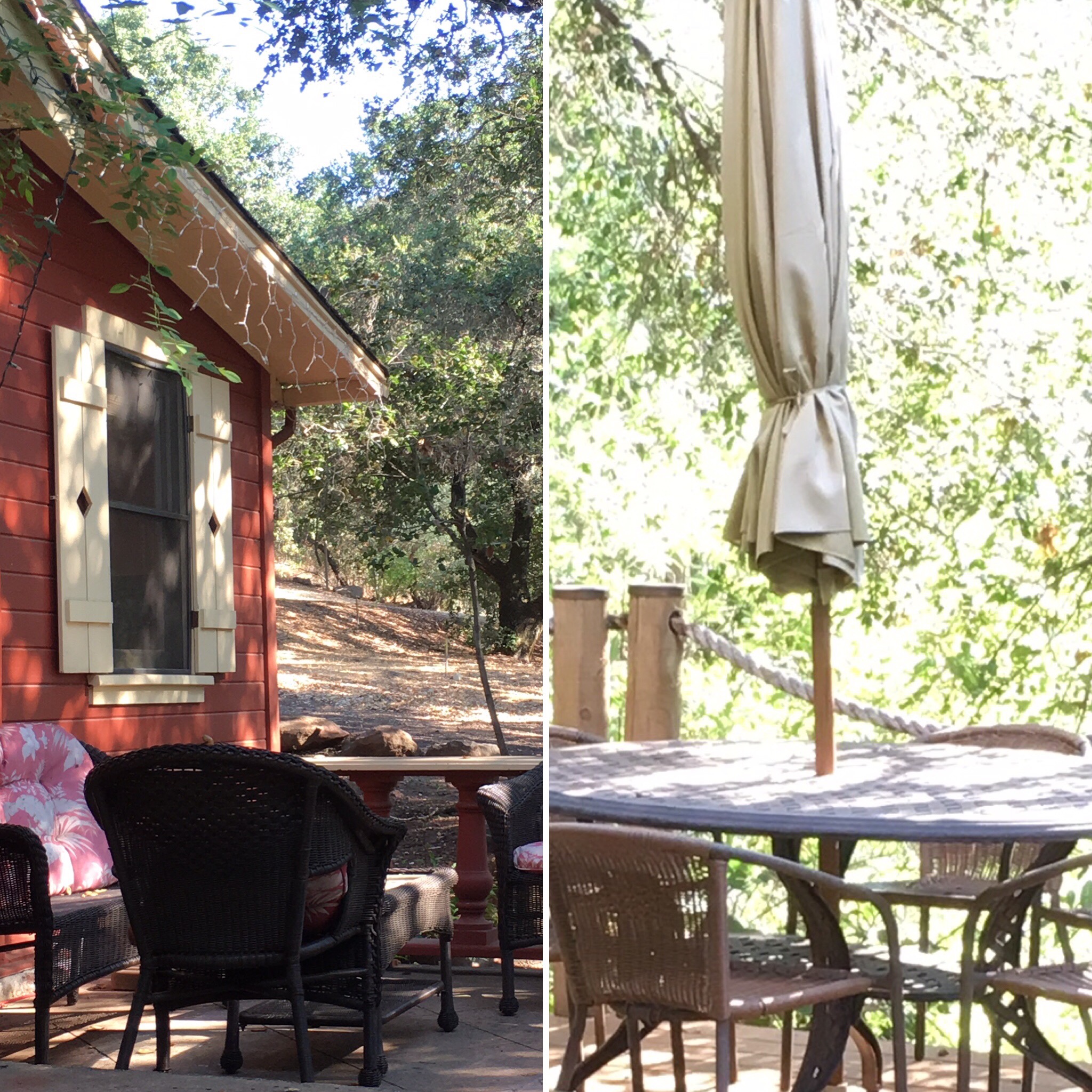 a cottage walking distance to town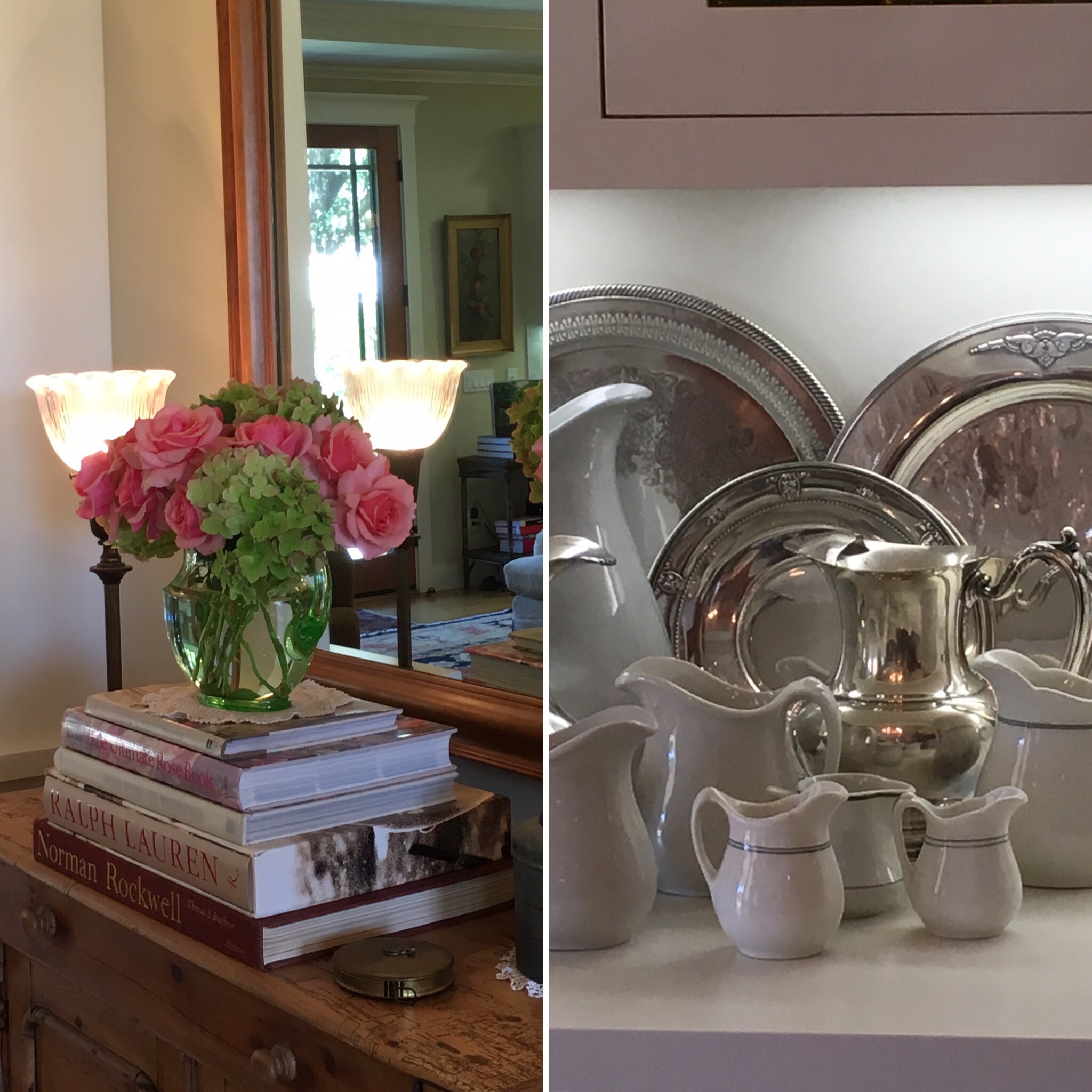 fresh bouquet and old pitchers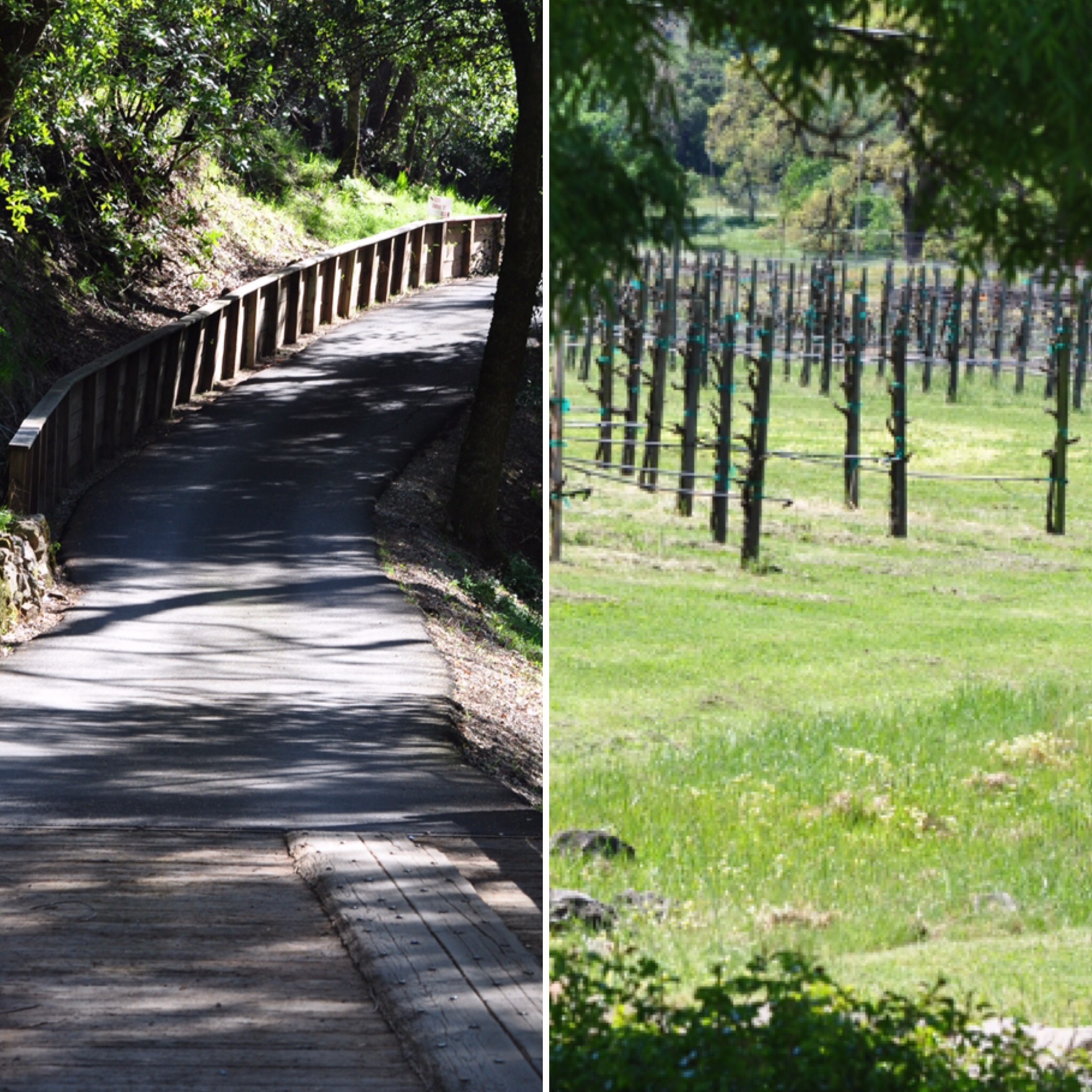 meandering country road to a home with vineyards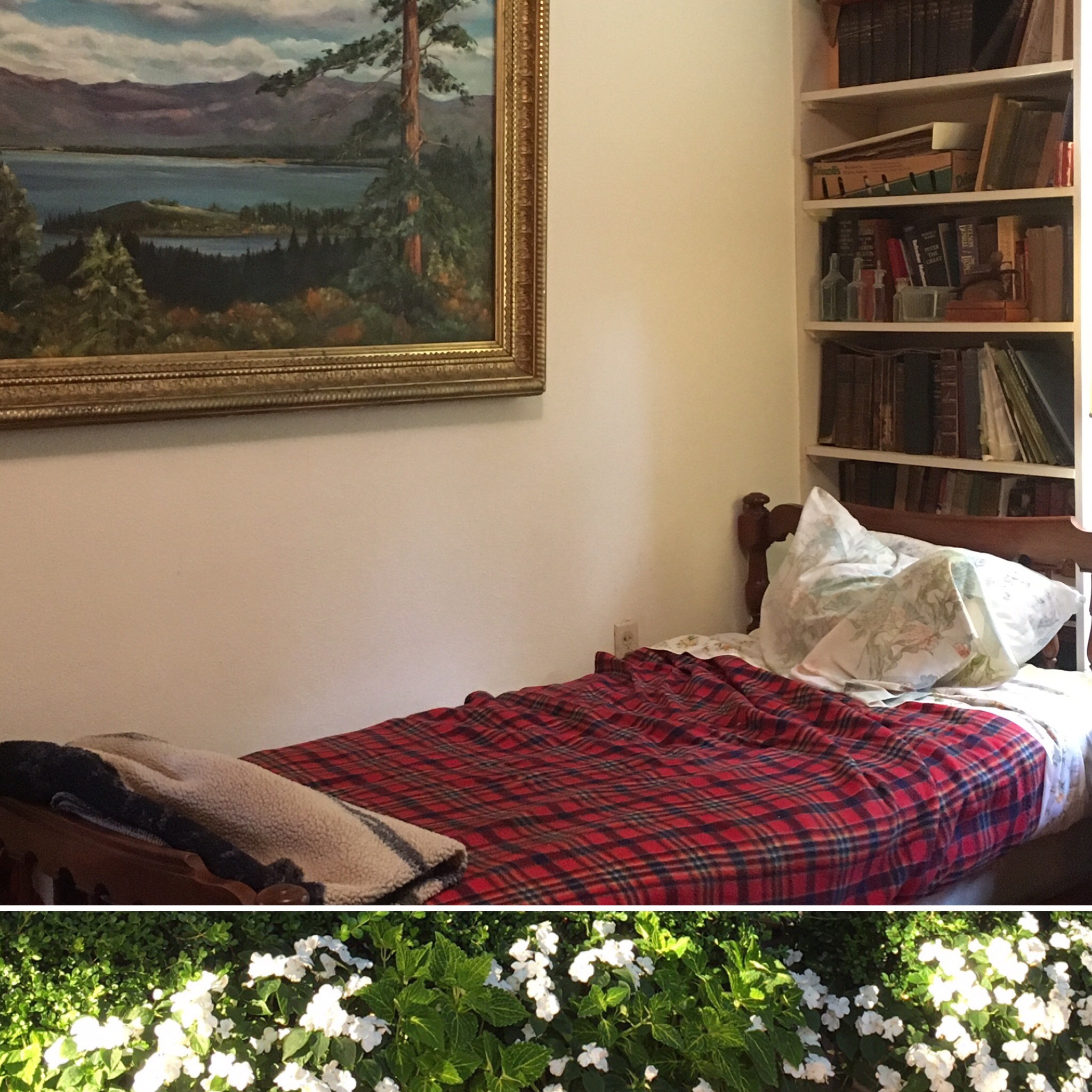 traditional ranch style bedroom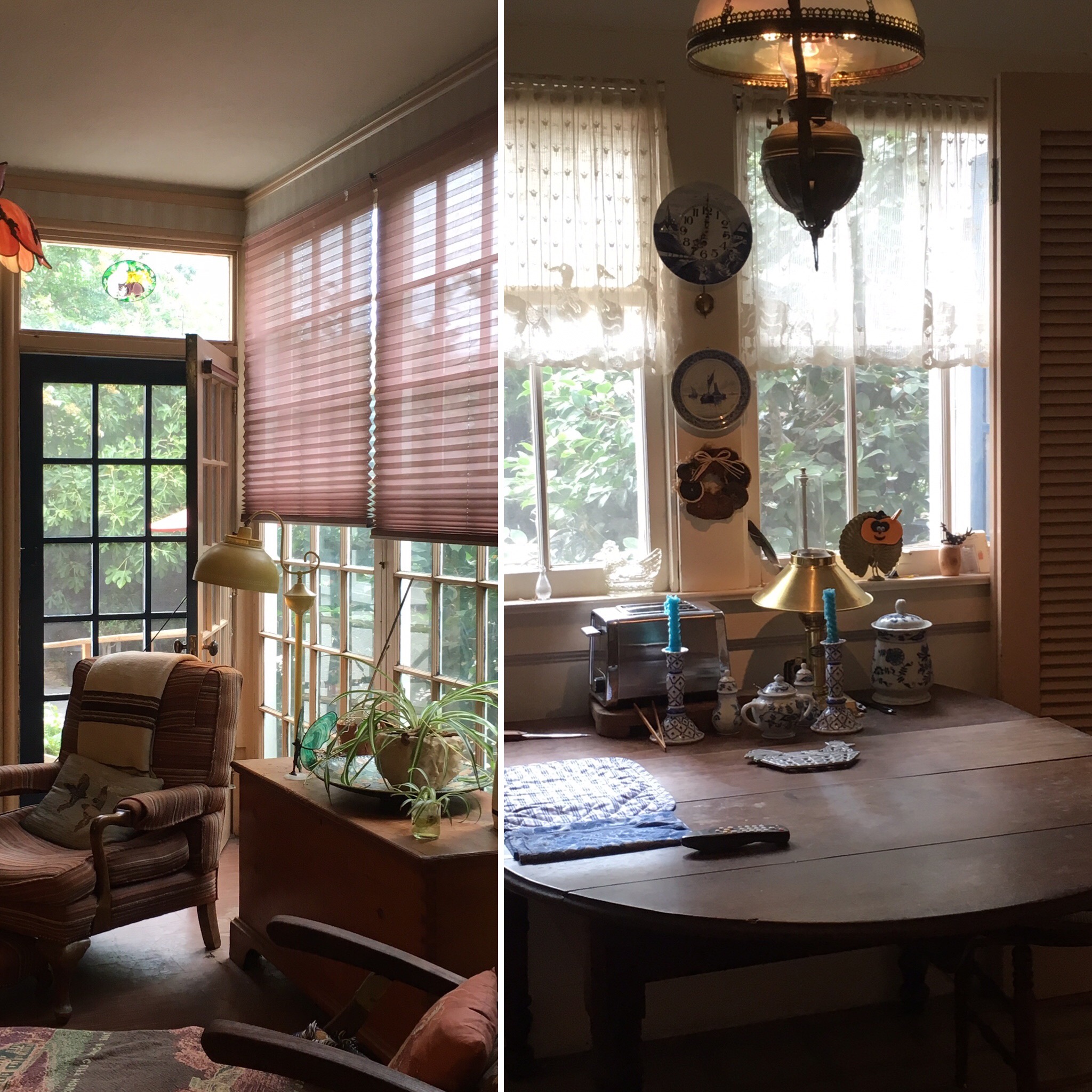 a very old, wine country home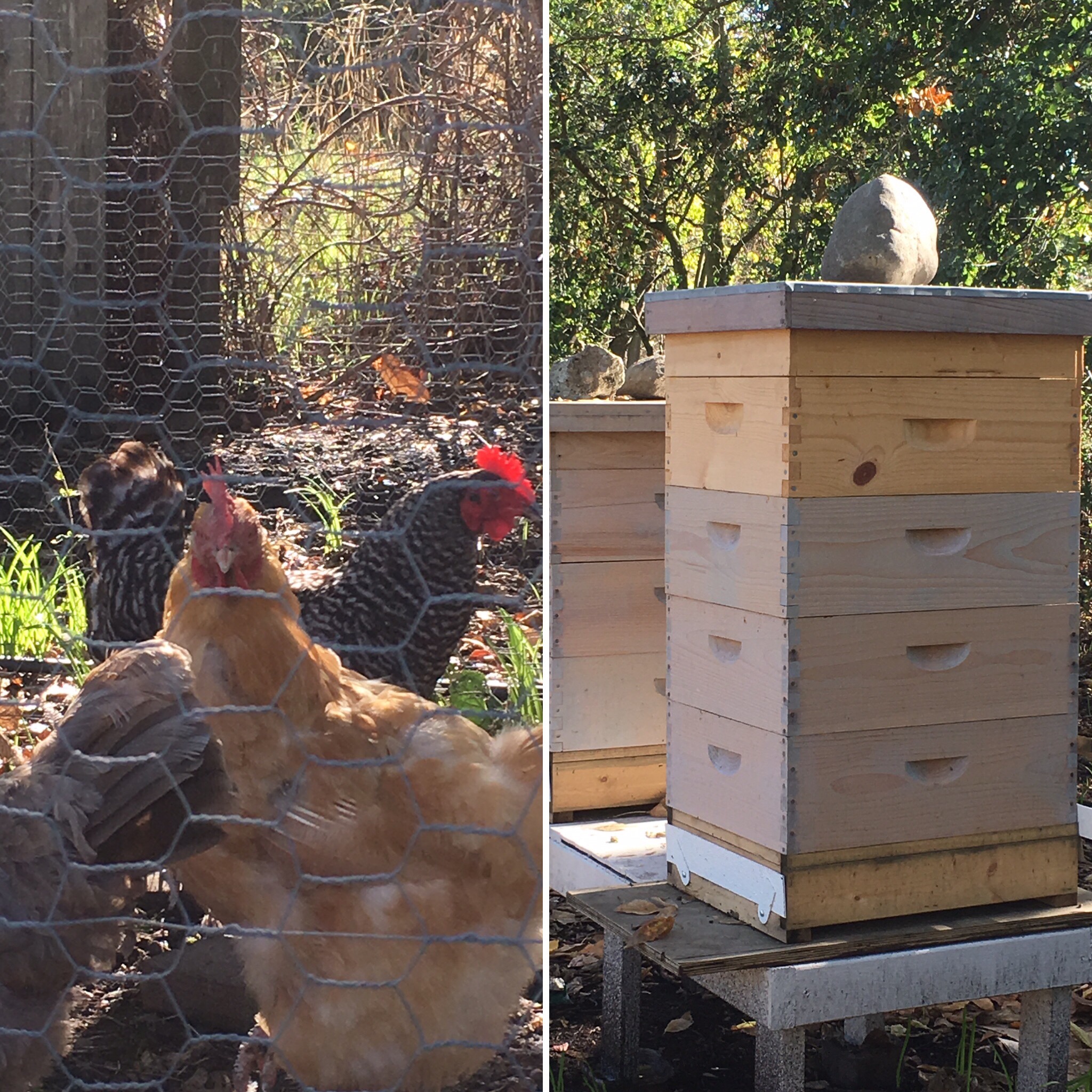 Chickens and bees are always welcome in the Sonoma and Napa Valleys.  Similar to having your own private label of wine, honey is a treasured commodity and a generous gift to friends or family.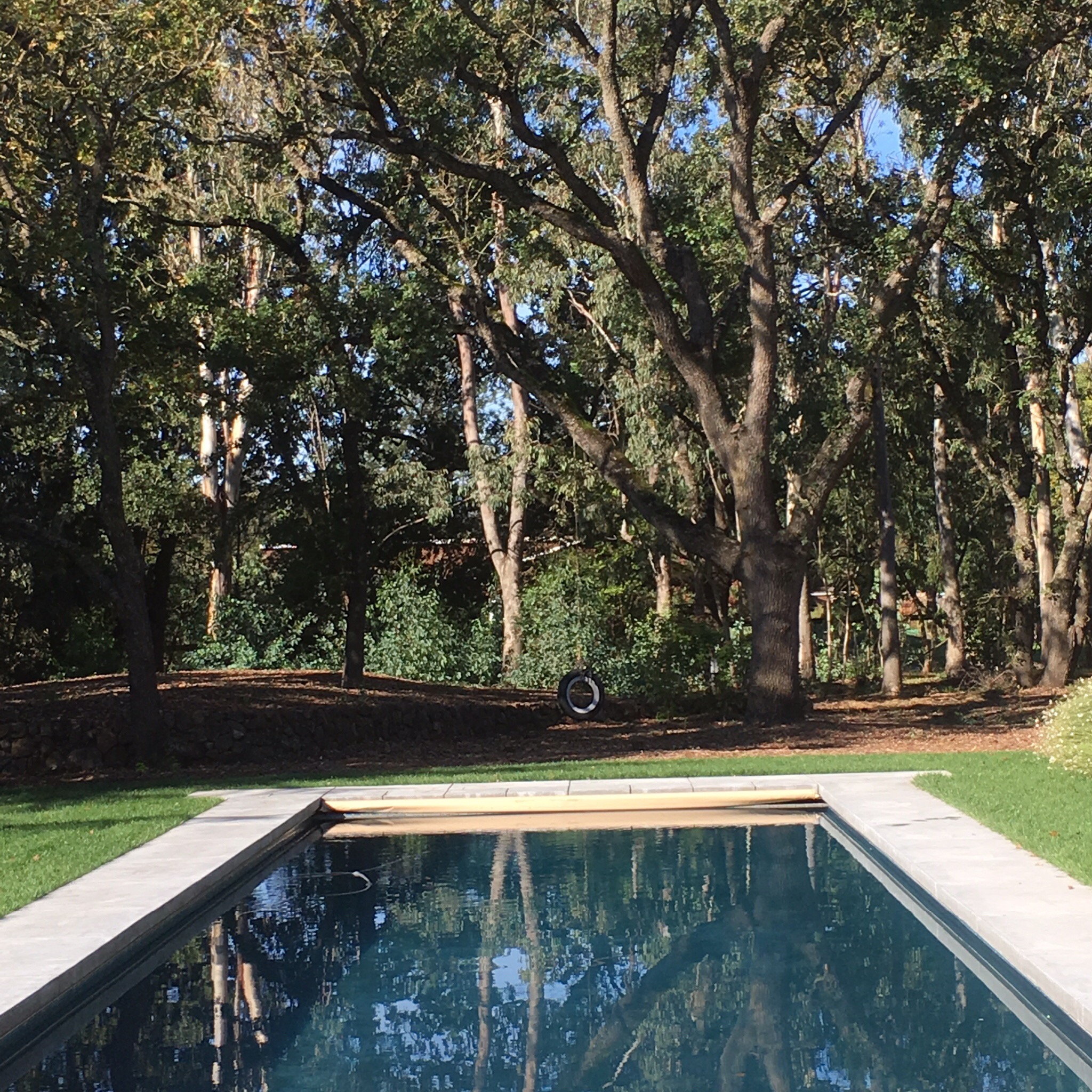 this pool in the backyard with an old fashion tire swing offers a moment of leisure pleasure to kids of all ages!