Sometimes it is the simplest thing that you are looking for to make your home or retreat elegant and comfortable.  In that case, I have curated a few favorite places to find everyday staples and accessories in the Sonoma or Napa Valley.  Especially when the weather is chilly, it is so pleasant to visit any of these purveyors of home and garden provisions and linger while the rain falls.  From soap to seed these locally owned businesses have been providing for the finest houses in these Valleys with just the right, many times, all natural, organic or hand made version of a necessity.  These shops are part of the area we call UpValley, which means that they are in cities which are in the northern part of the Sonoma or Napa Valley.   Whether in the downtown section of St. Helena, Yountville or Healdsburg, they all have a contemporary California, open feeling when you first arrive.  With a particular specialty and style which is unique, each offers the ability to invite a fresh, leisure spirit into any home.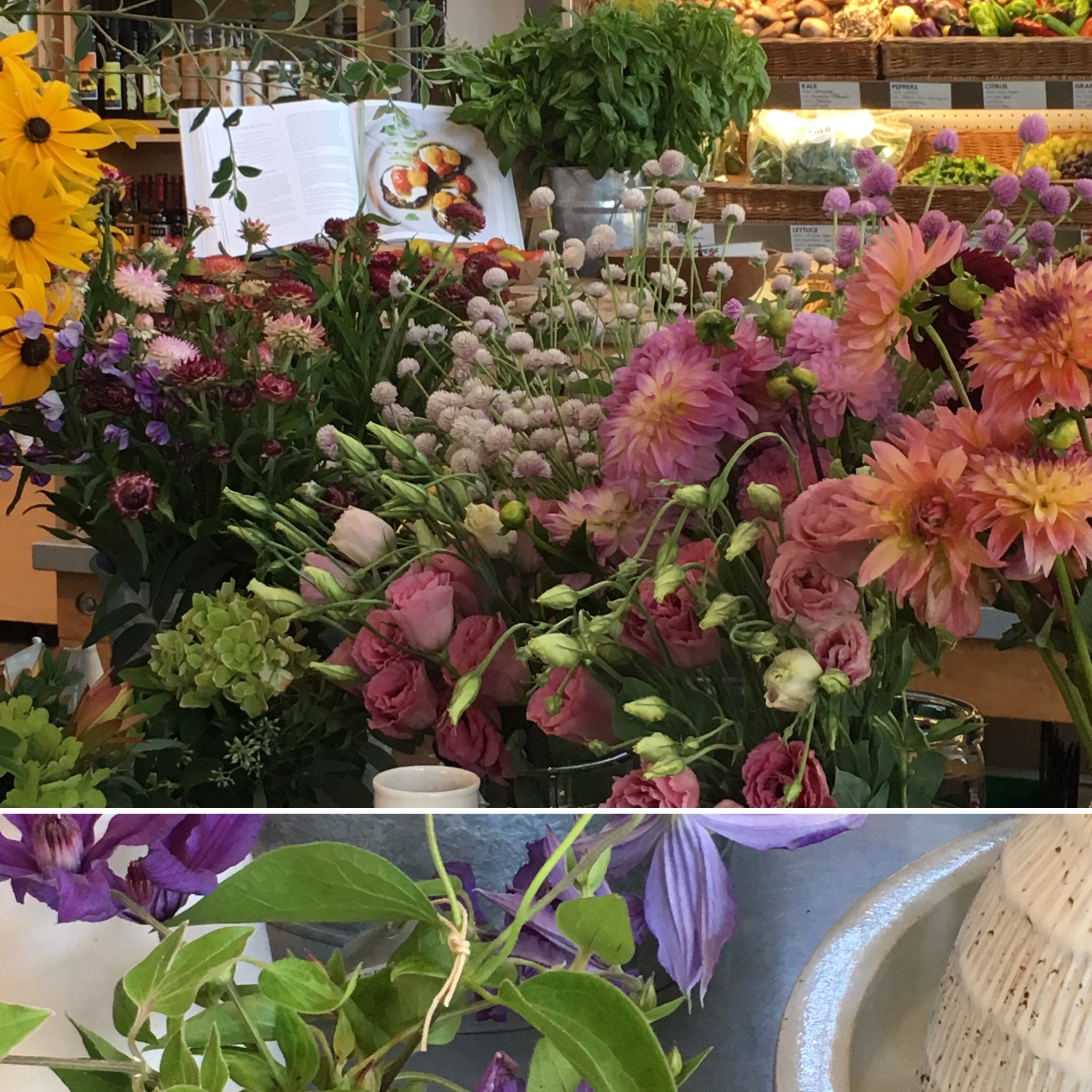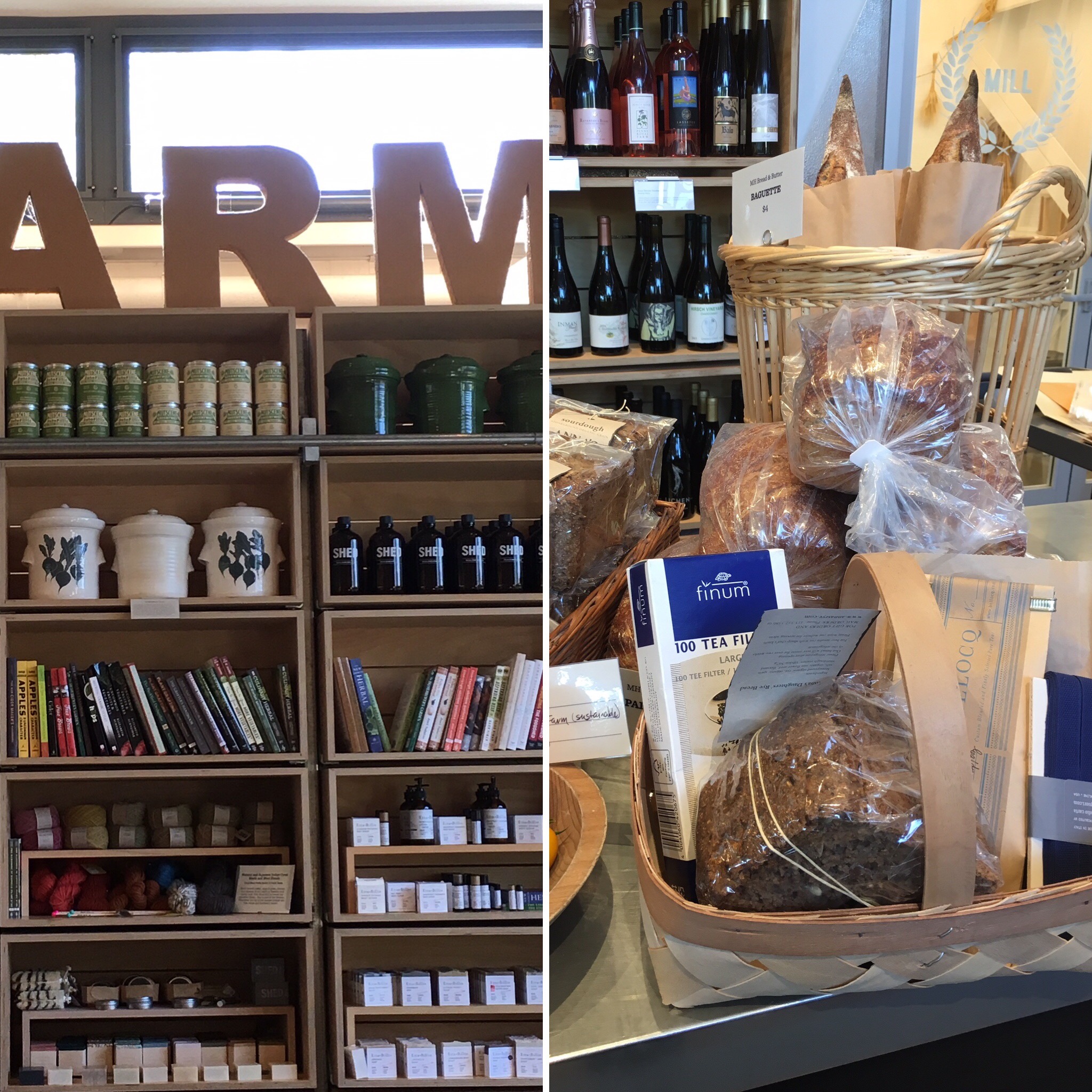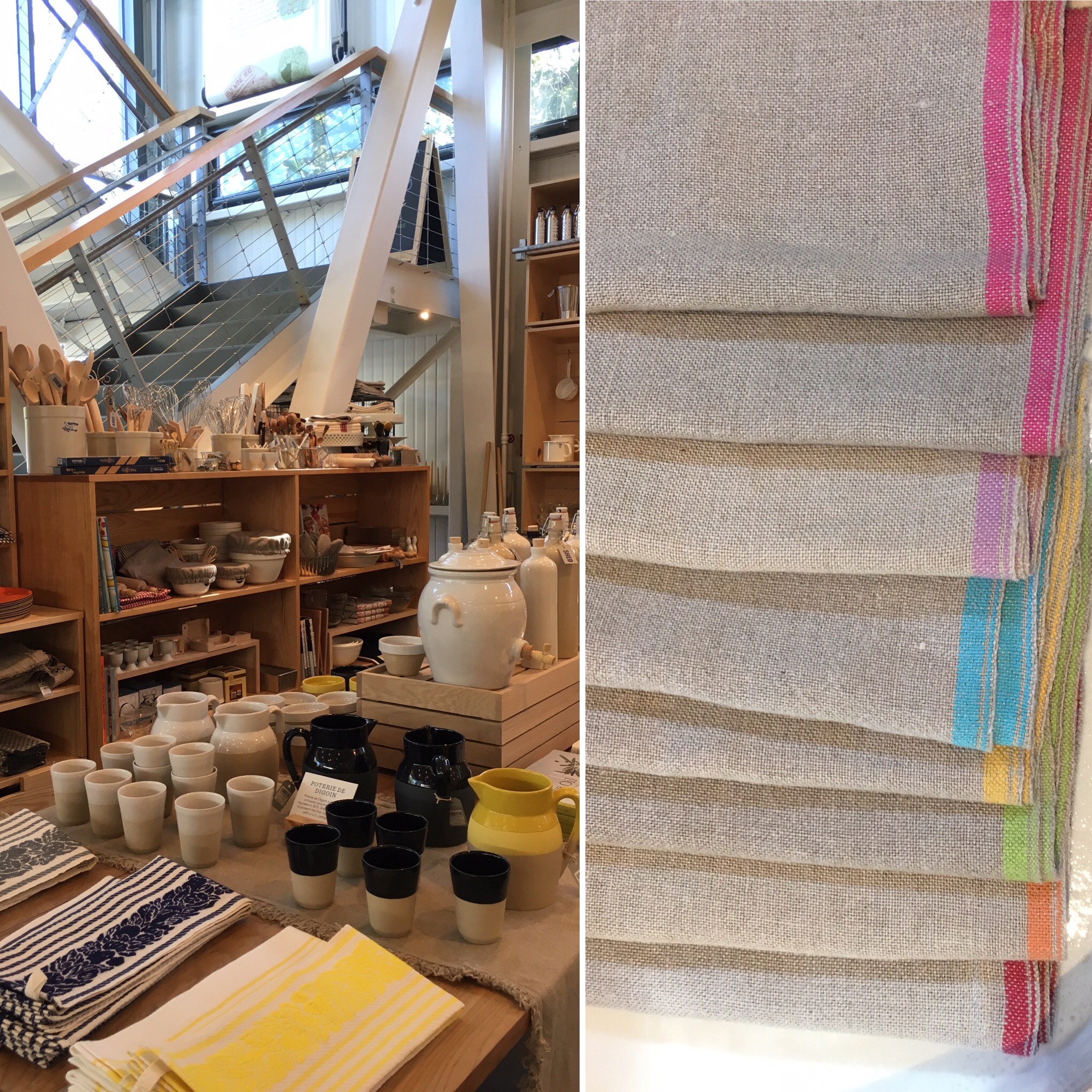 When in Healdsburg it is always a delight to venture into the very hip shop of SHED. This lovely store has everything you may need for your "country house retreat".  From local flowers to amazing food and home goods, it is the finest the area has to offer.  For a special gift or kitchen supplies, SHED is always prepared!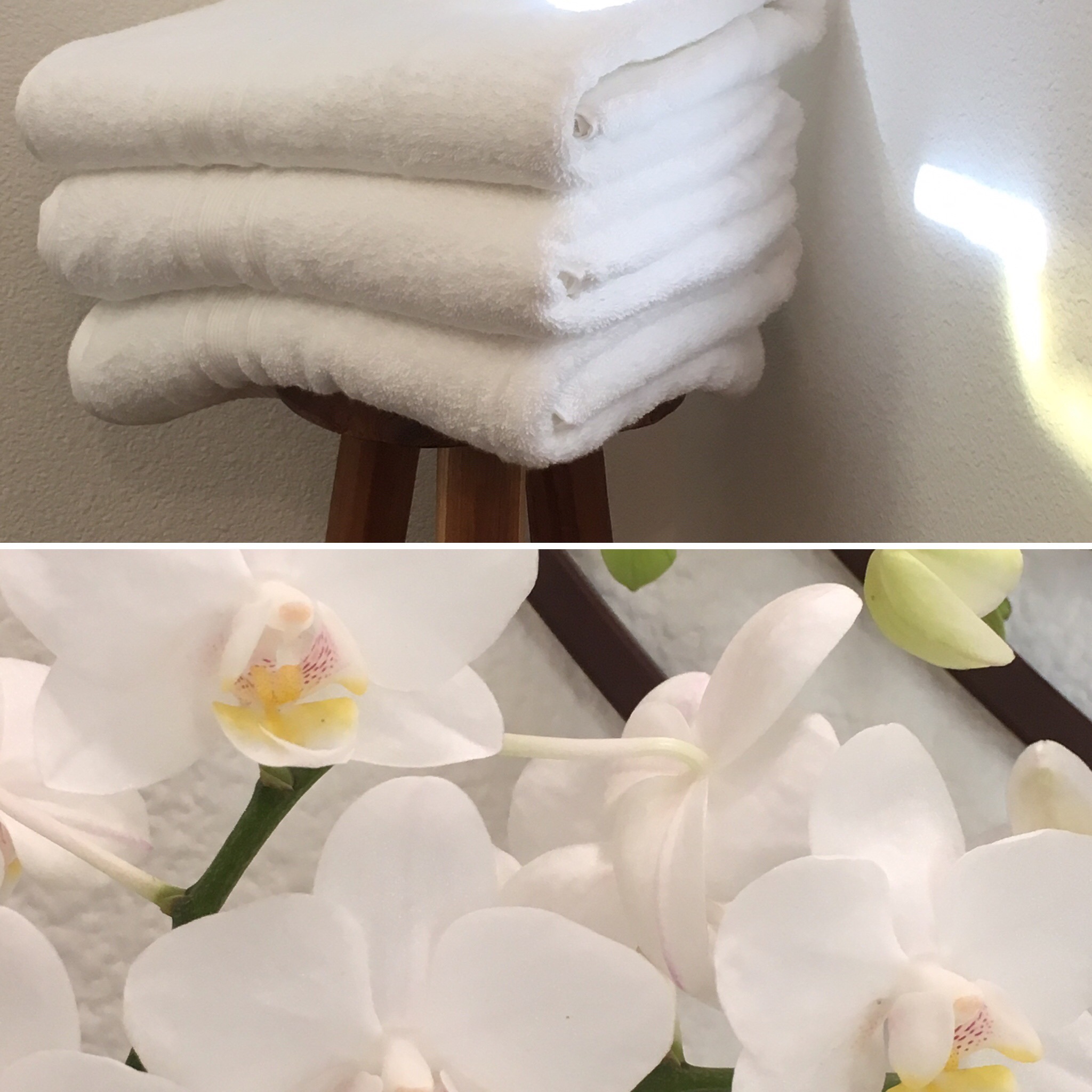 A potted white orchid and a few fresh towels feel very airy and refreshing in winter and can be found in a variety of shops.  Bringing nature indoors has a magical feeling which pairs beautifully with most homes in the winter.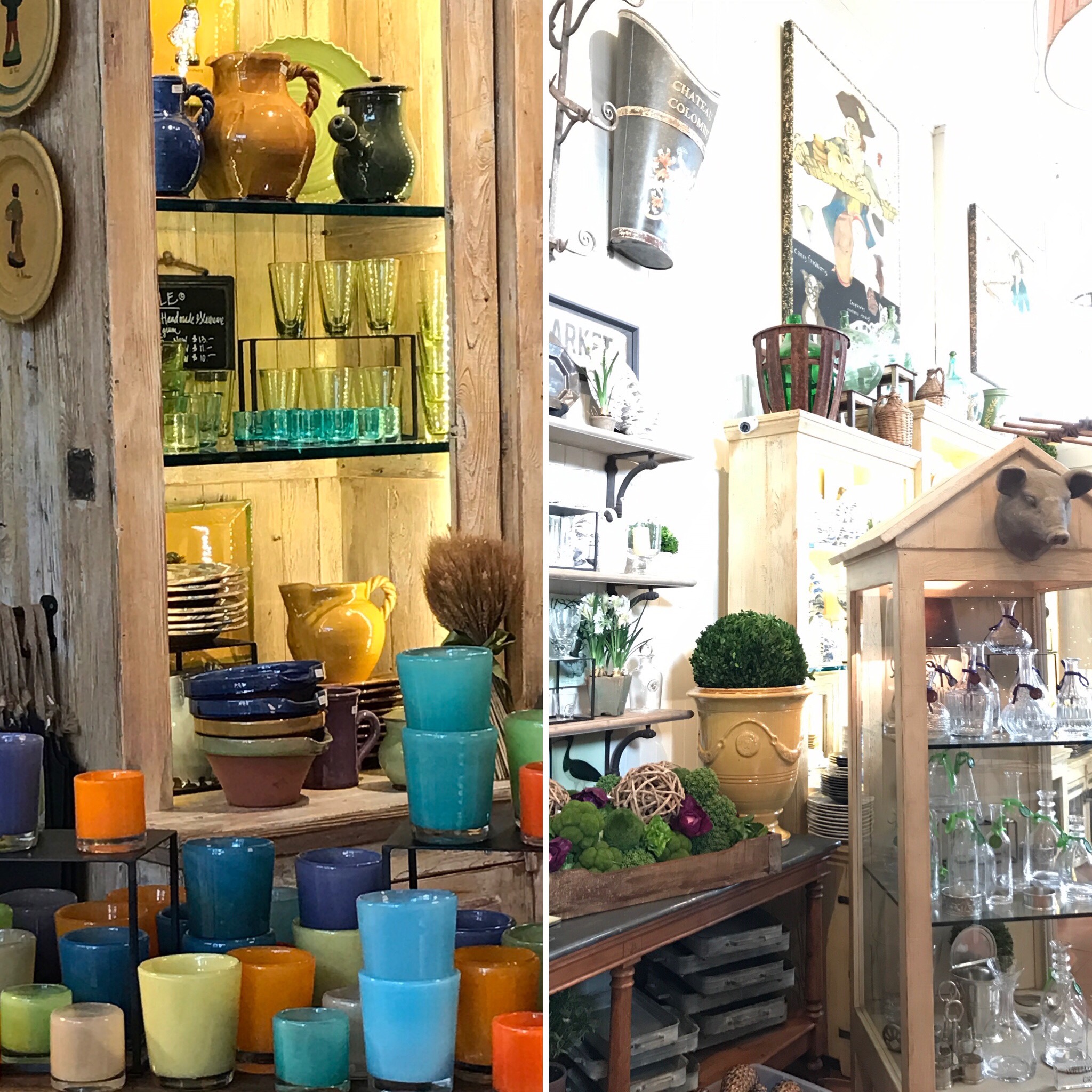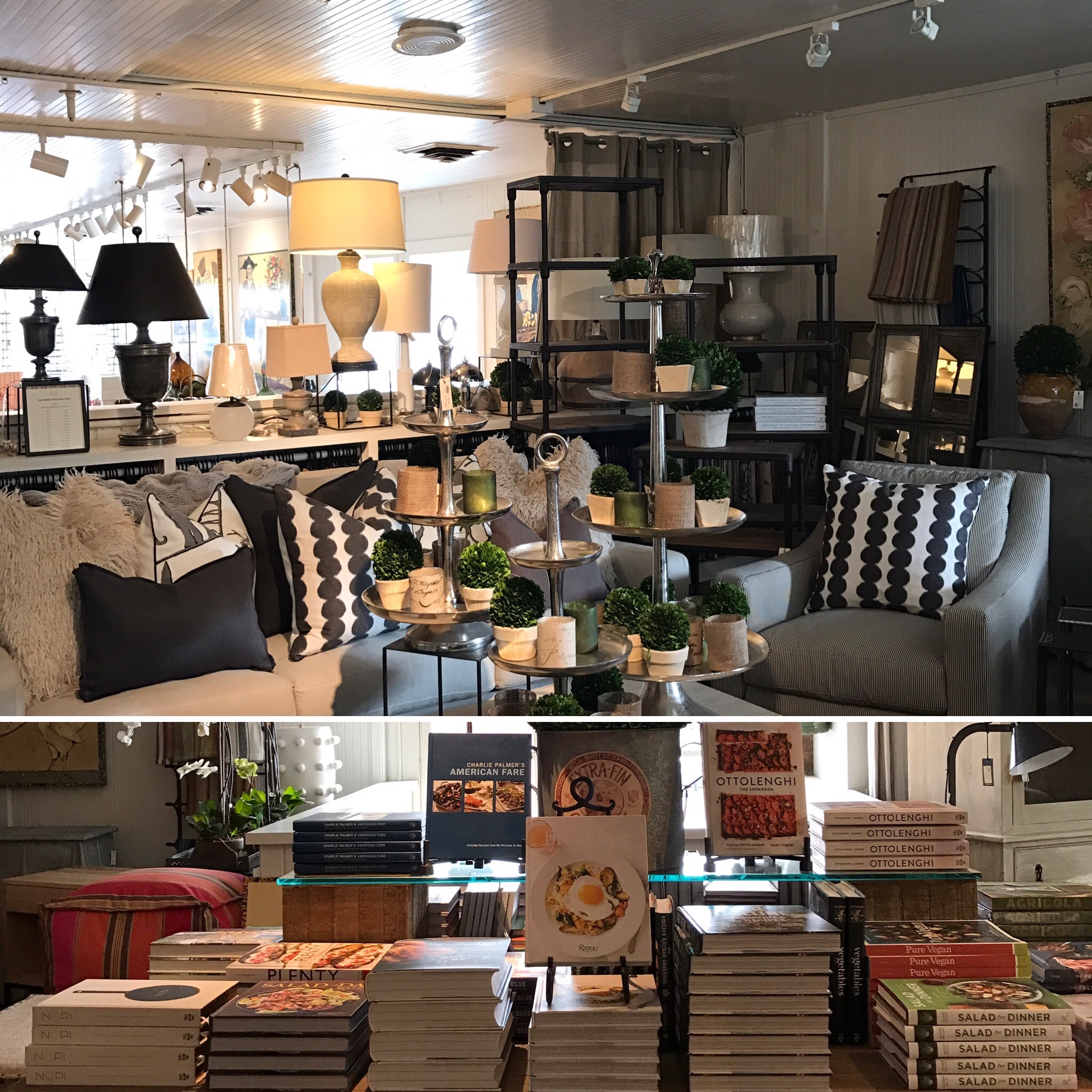 Napa Valley Vintage Home is known for its beautiful and hand selected home accessories.  From hand blown glasses to French linens, it is always an inspiring place to visit.  They truly know the basics and little luxuries of a wine country style, comfortable, well kept home.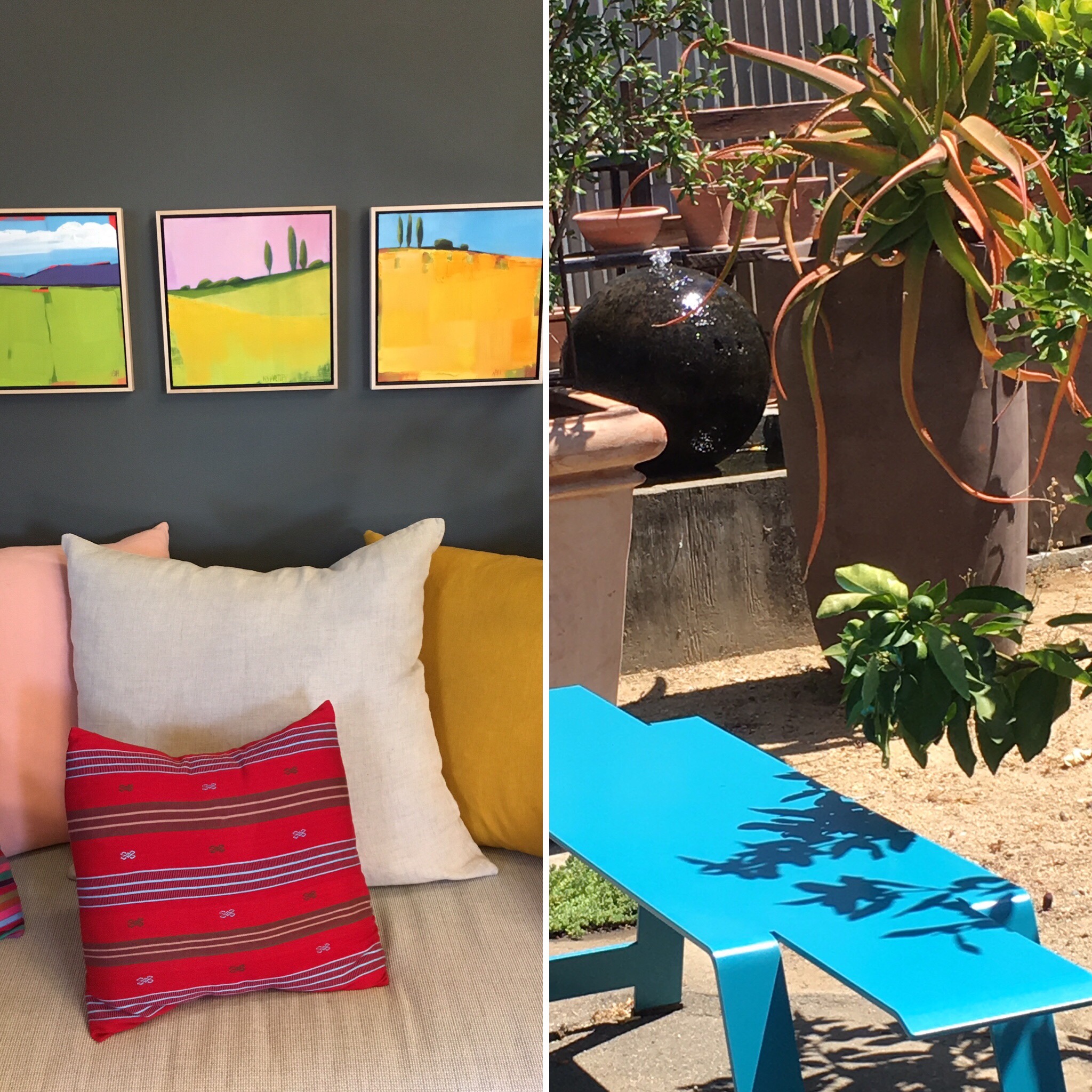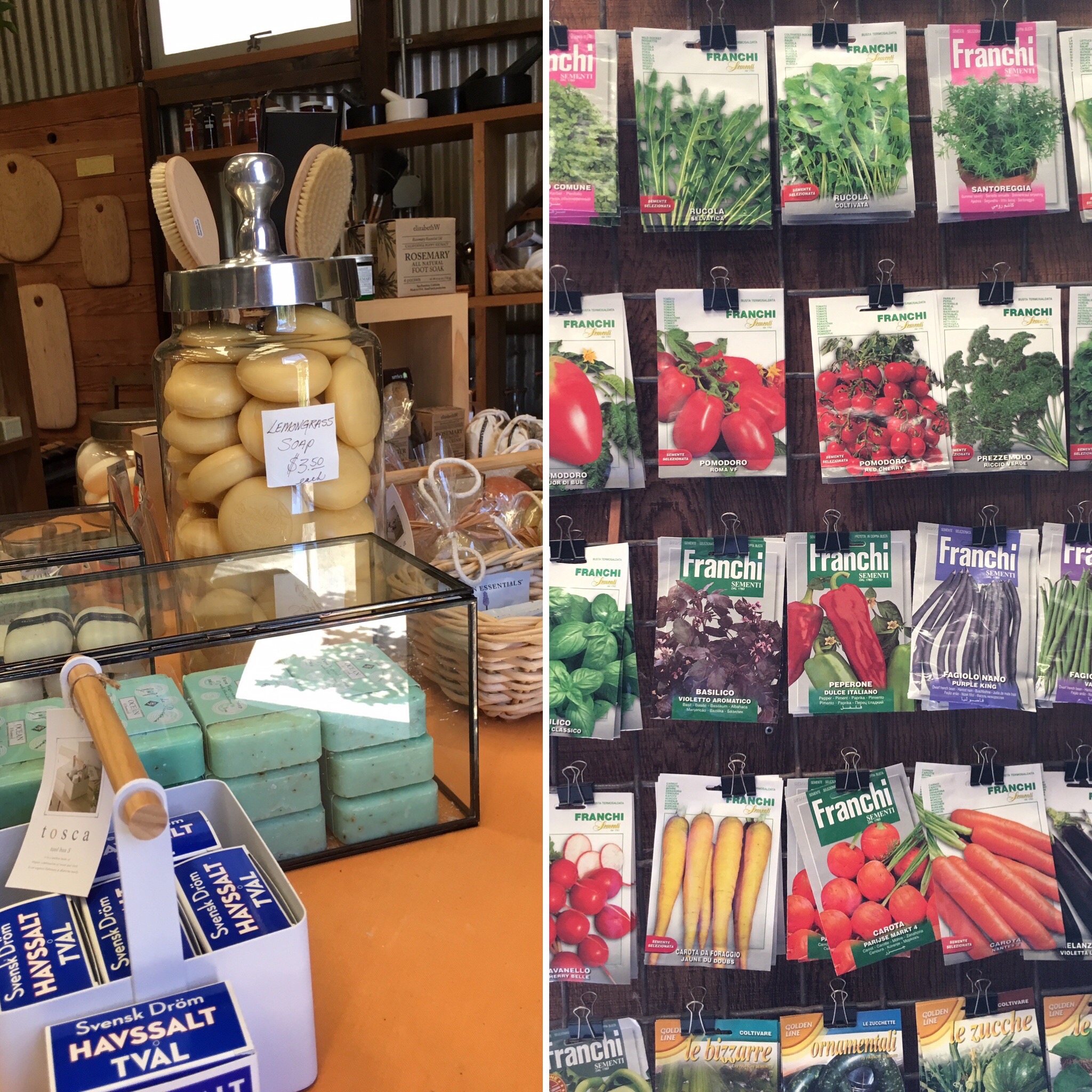 The Gardener in Healdsburg is known for its high quality garden supplies, unique clay pots, books and much more.  They use the most amazing colors for outdoor furniture and indoor pillows.  Located in an updated barn, it has a very "of the area" feel and always a pleasure to leisurely wander around the gardens.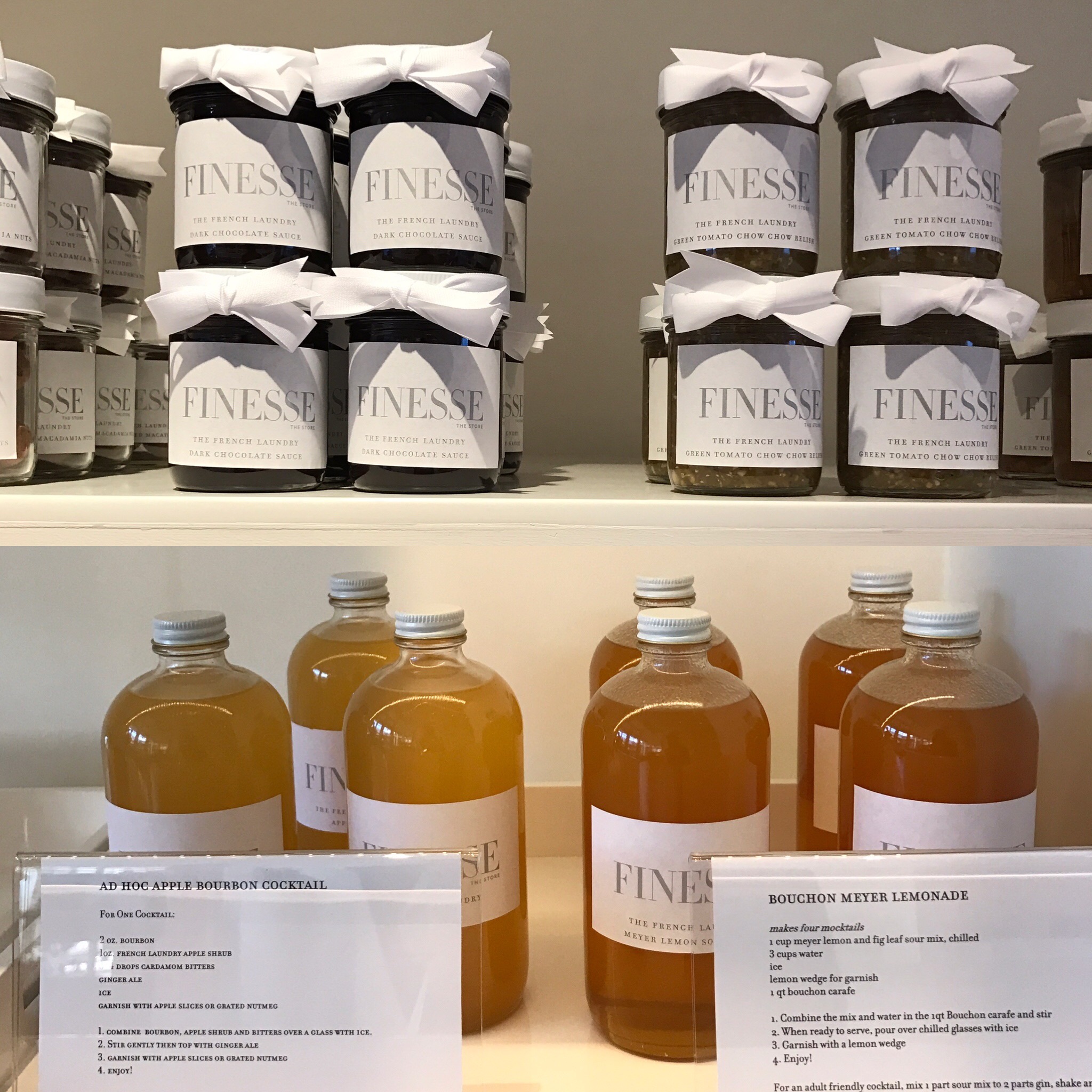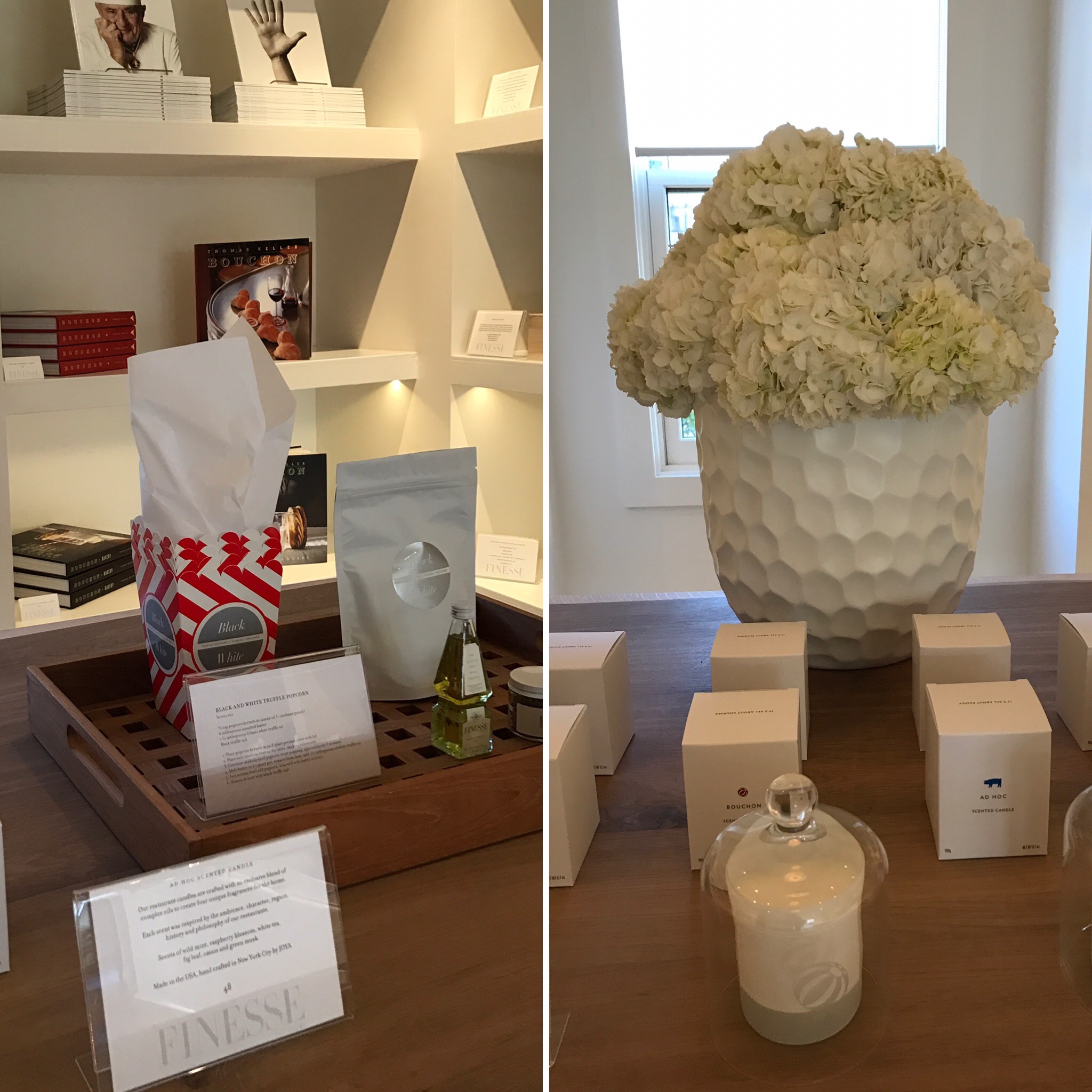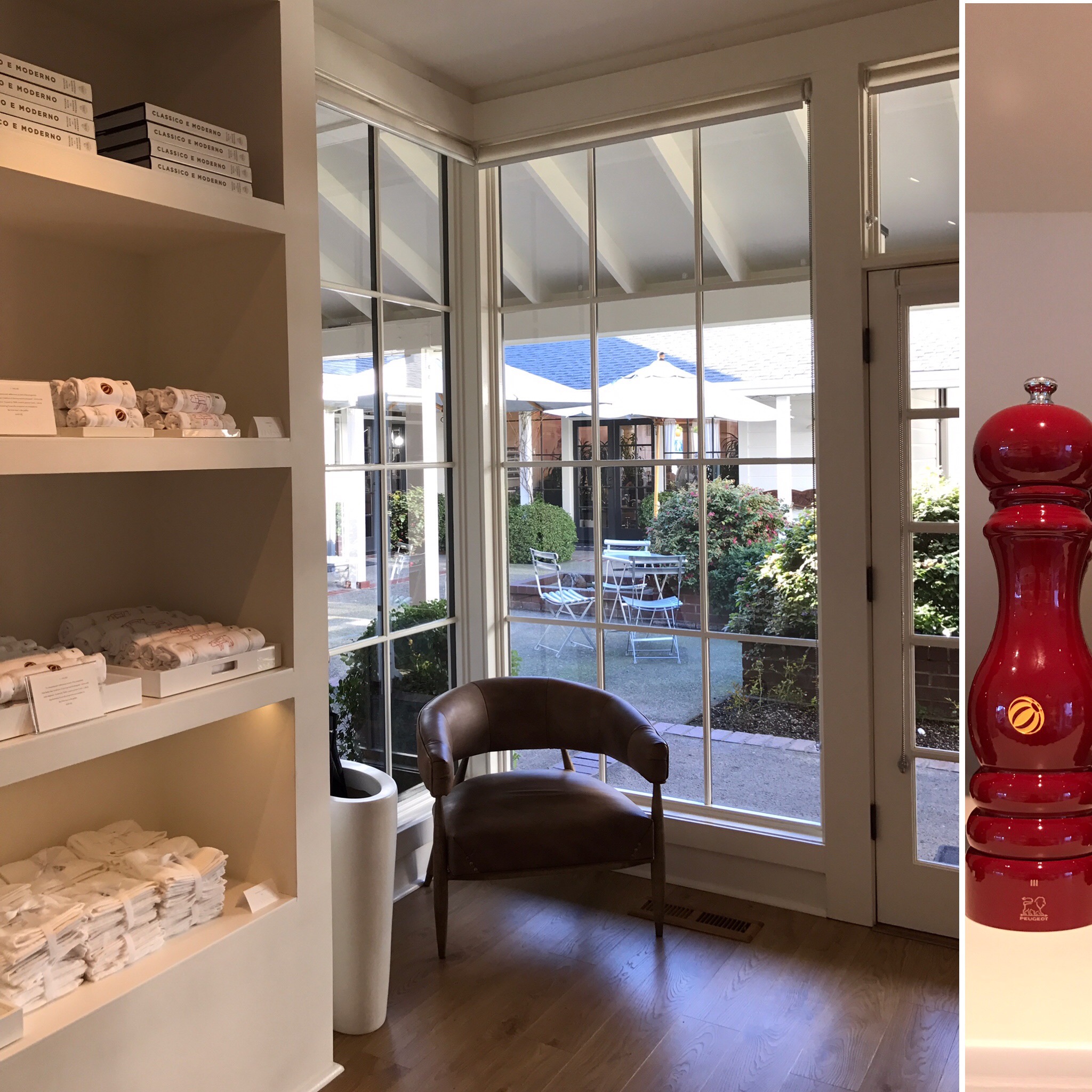 Did you know that Thomas Keller has opened up a retail store?  It is only a few steps away from the Bouchon Bakery and called, "FINESSE the store".  He actually opened it a few years ago, but it seems to be a bit of a local secret.
 When I look at a few of the cookbooks which I have that Thomas Keller has signed for me over the years, it is clear, he has been "all about finesse" for quite some time.  Thus, the name of this new store, his most recent business venture in Yountville is quite fitting.  It is a very white, beautiful shop with food and cooking items which have been carefully curated with an artistic eye.  Many of the products are from fruits and vegetable grown in the French Laundry garden just a couple of blocks away.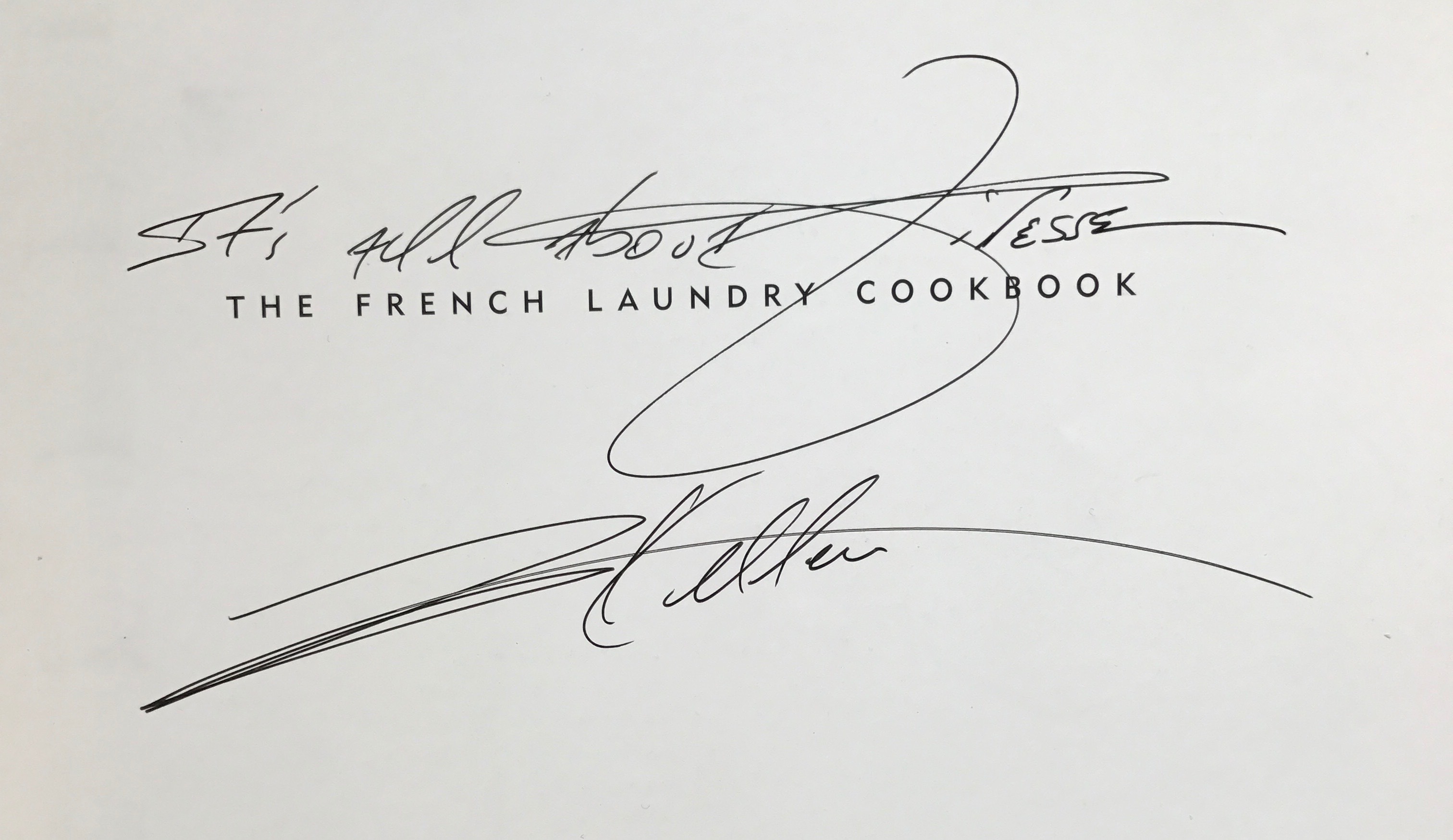 This picture from my French Laundry cookbook was probably signed in the year 2001.
Who could resist this cute puppy who was outside a store in the Sonoma Valley on a recent shopping trip.