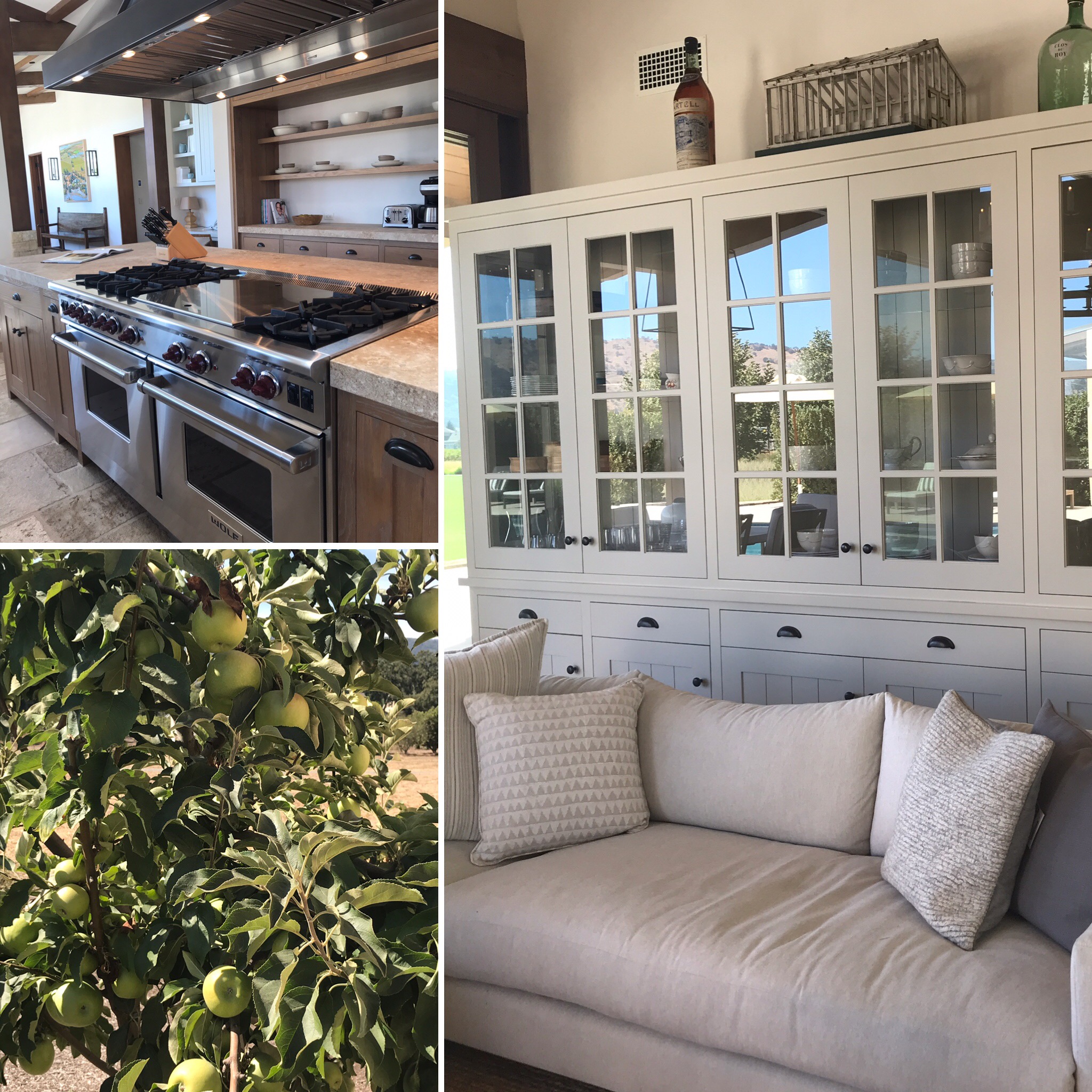 The days are warm and evening cool which is the perfect recipe for a little more outdoor entertaining before the holidays.  We always begin with something fresh from the garden, to cook up in our hub spot of a kitchen, then retire to someplace comfortable to relax and enjoy the day or evening with friends.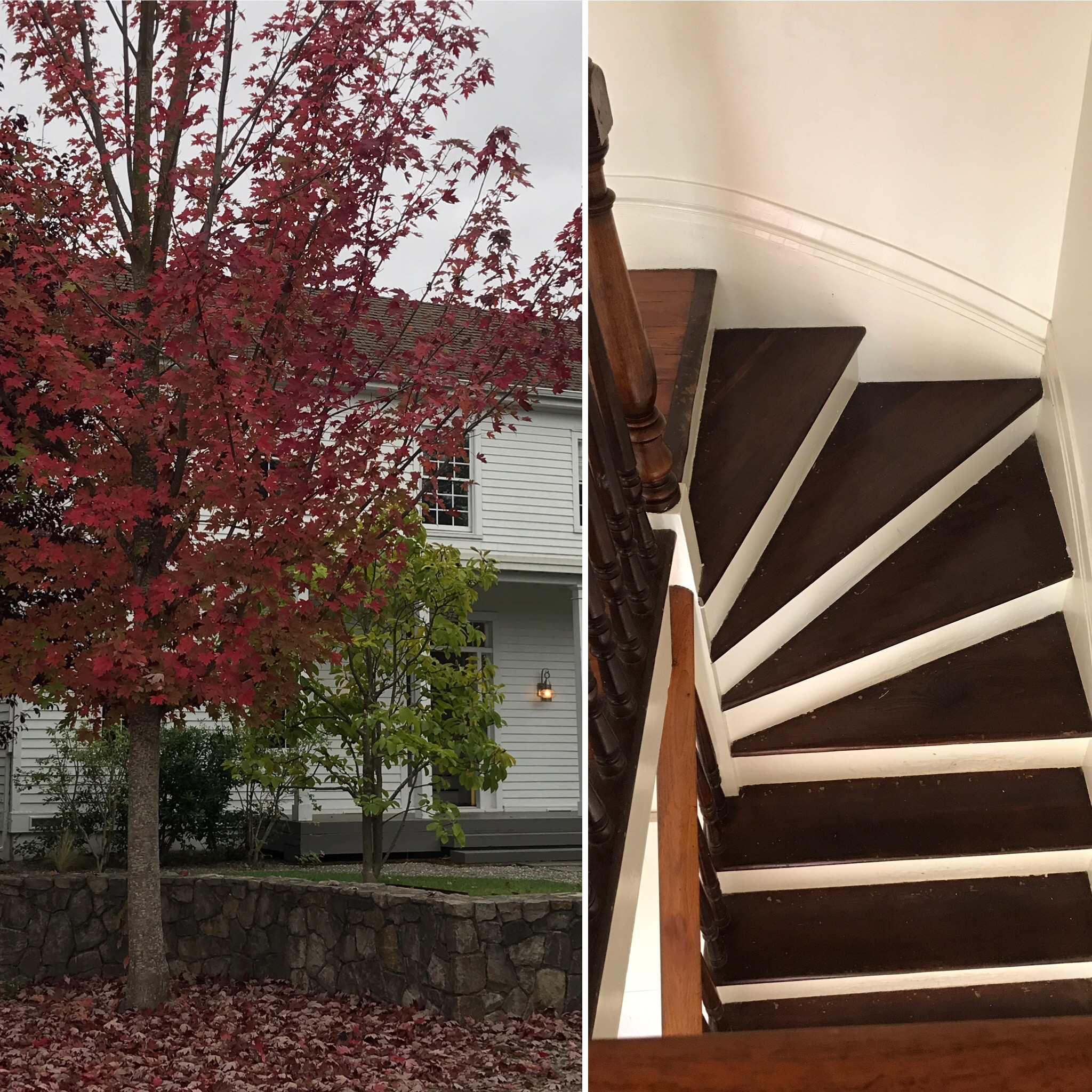 This could be at a lovely, older home in the country,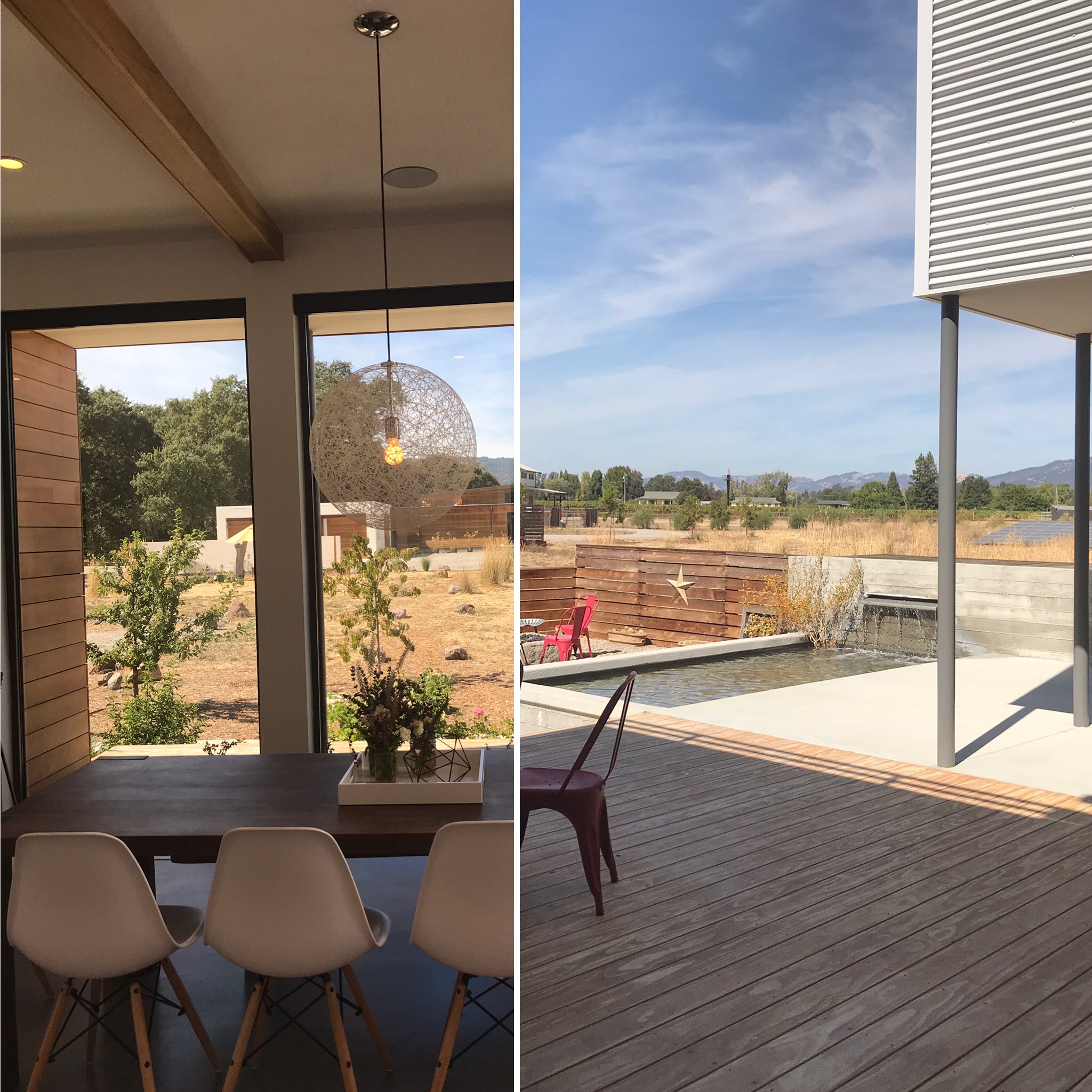 or someplace a little more modern, with simple lines and a large view.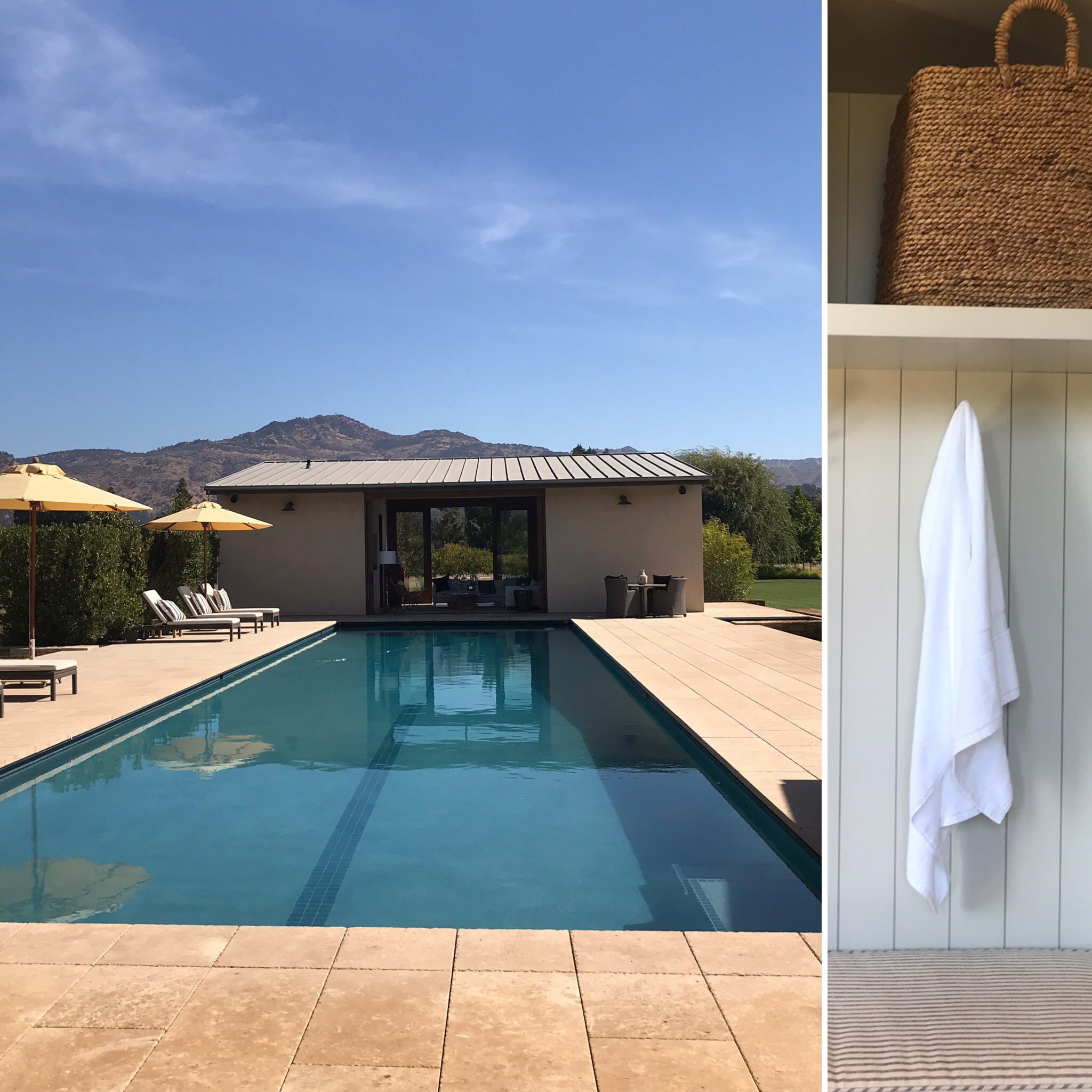 At either location, we may be outside by the pool,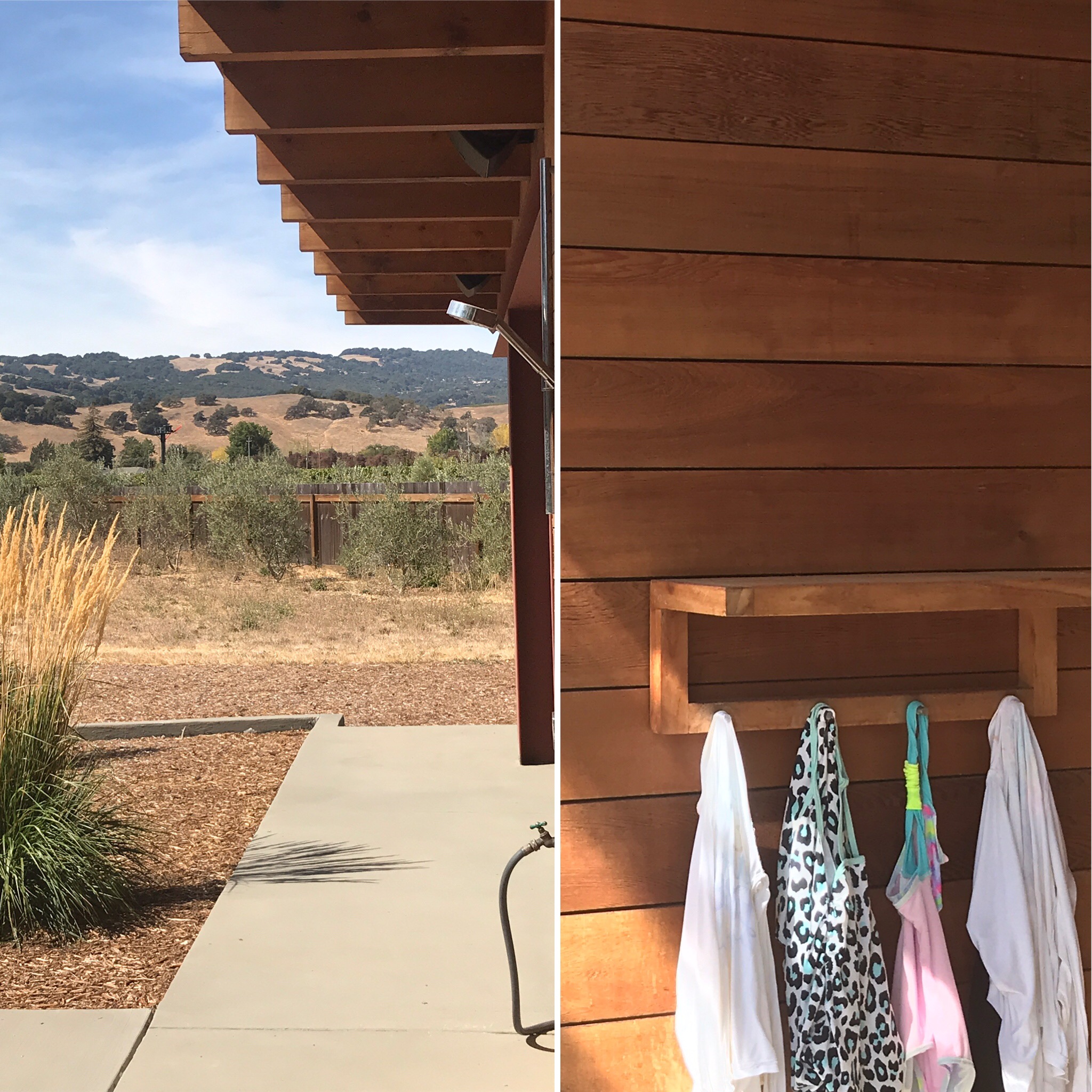 possibly, after an afternoon swim,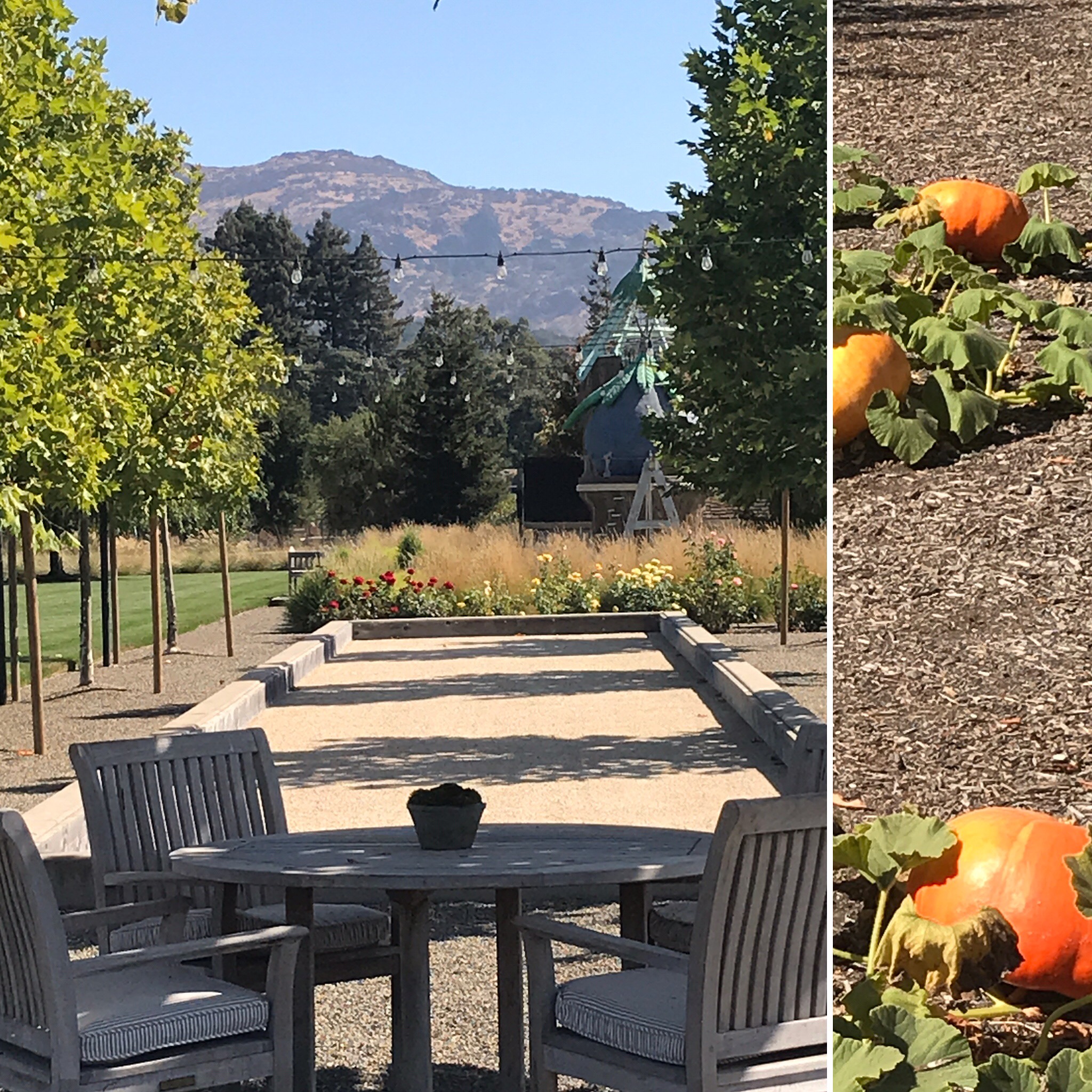 or in the garden,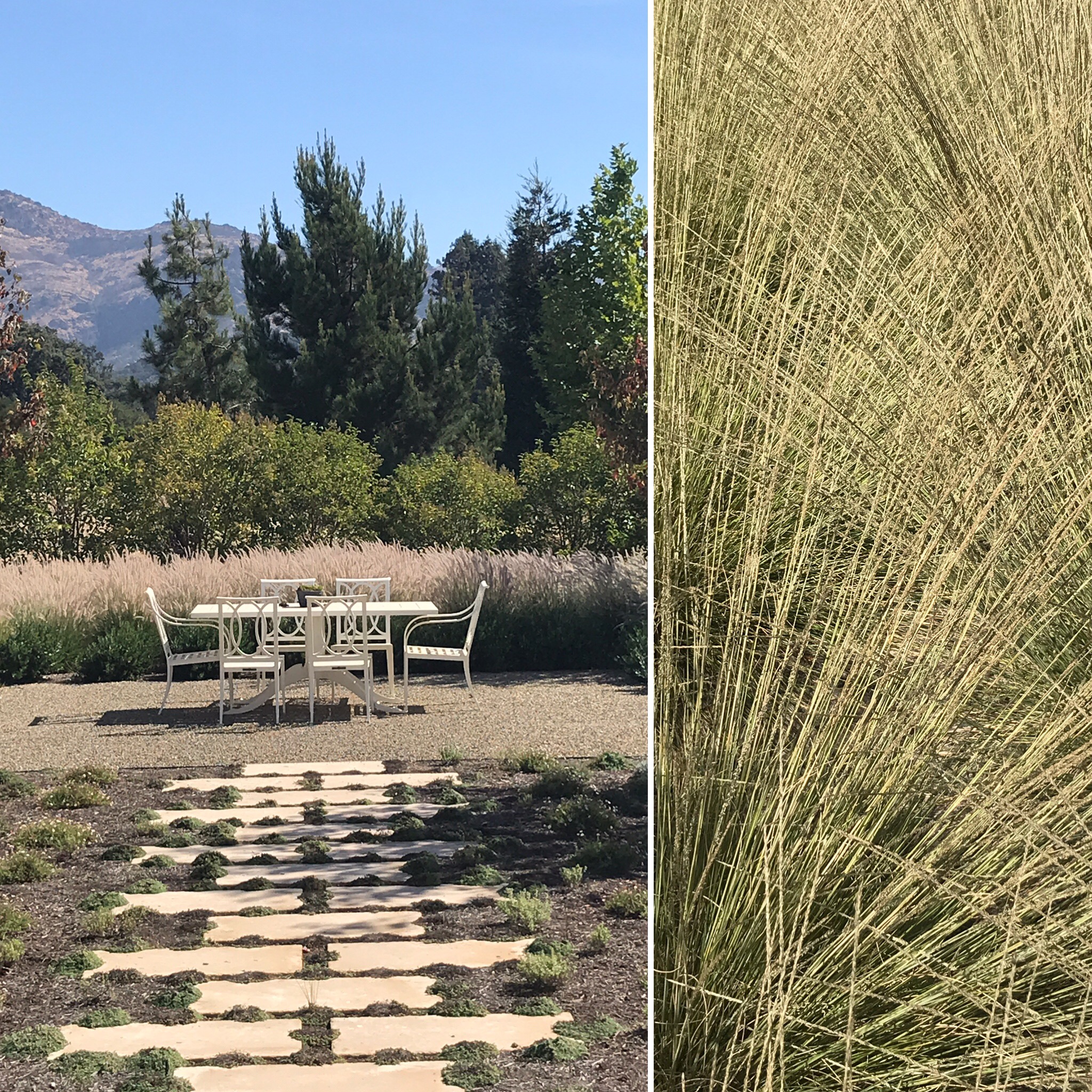 at a table for six,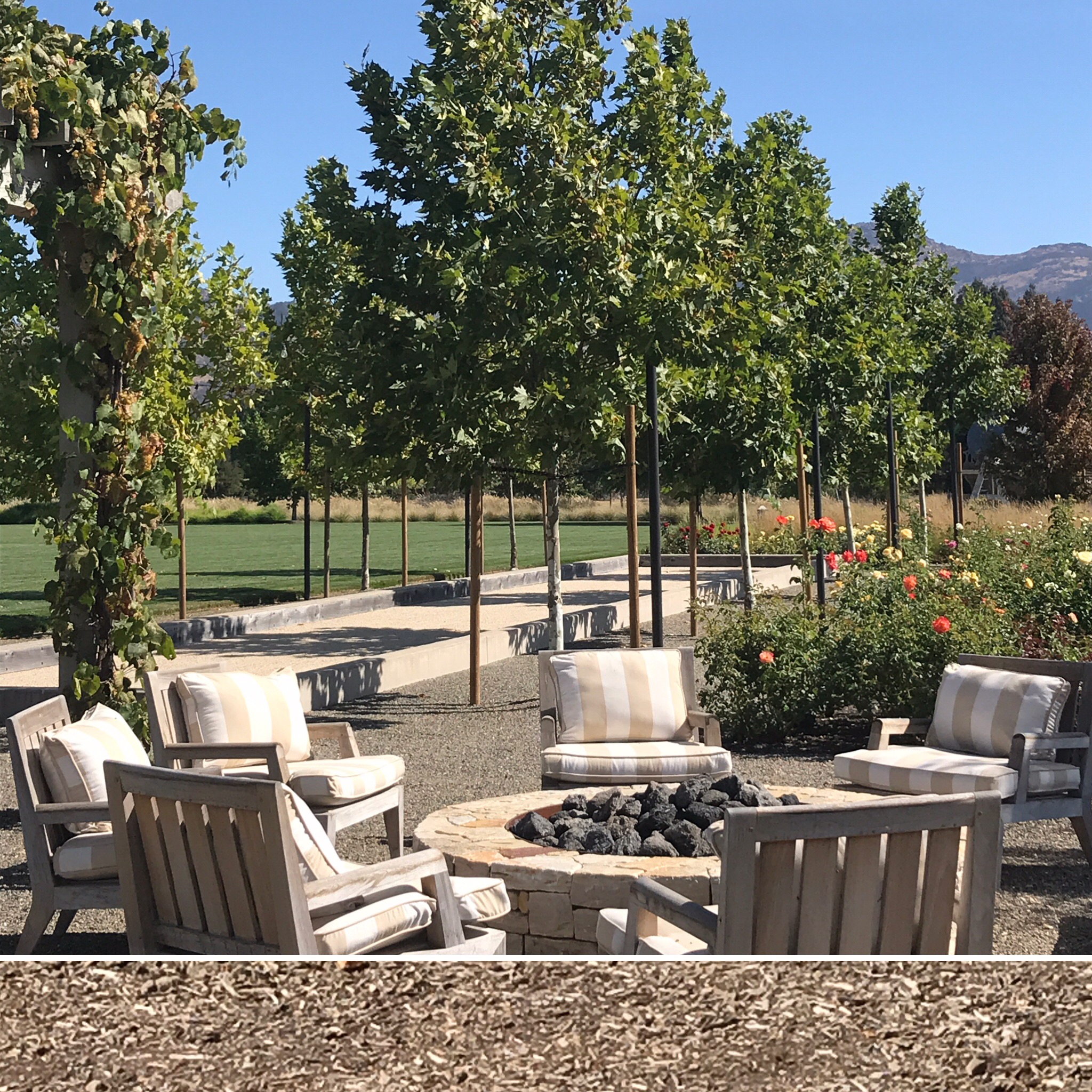 or a few more.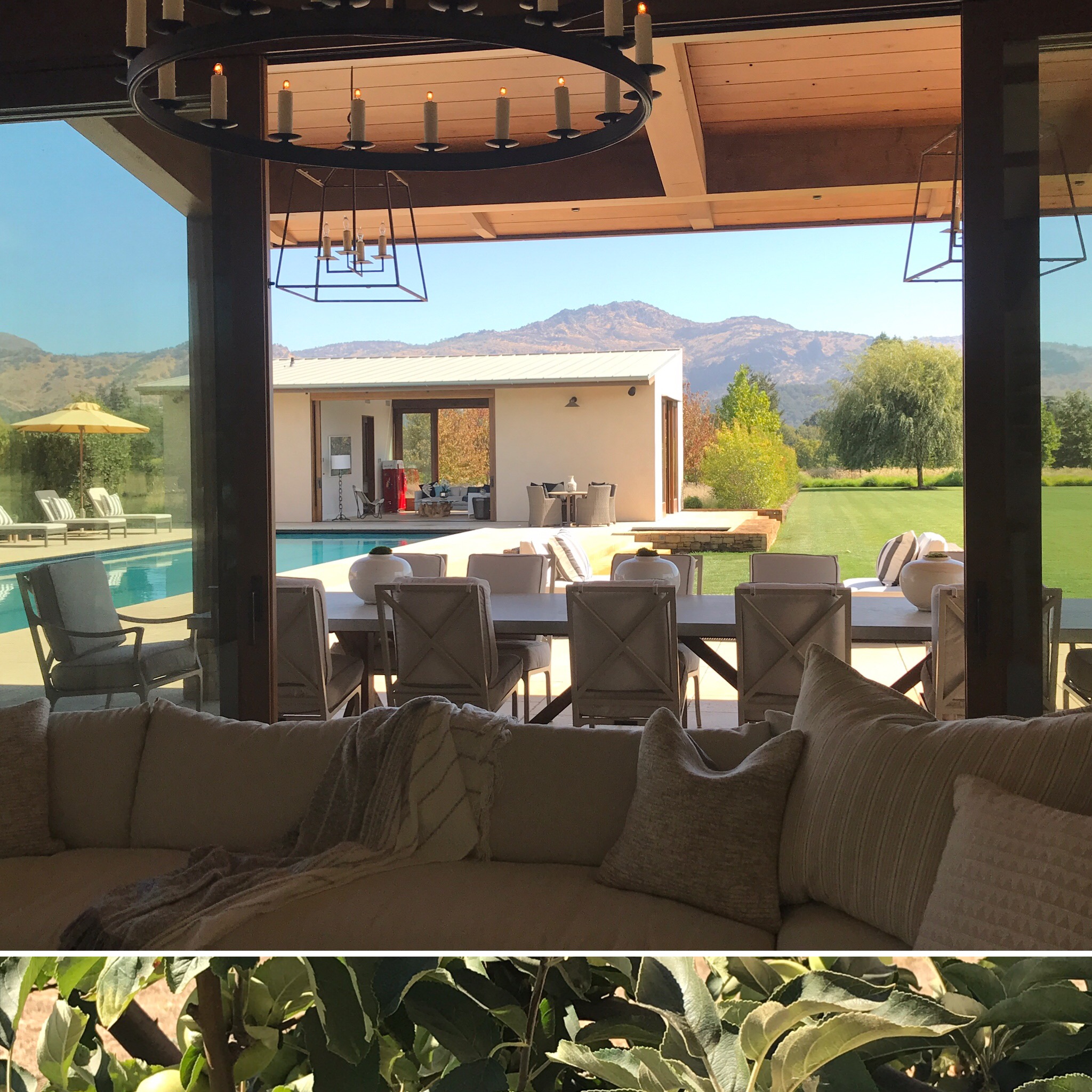 But always someplace with a magnificent view of the Sonoma and Napa Valley.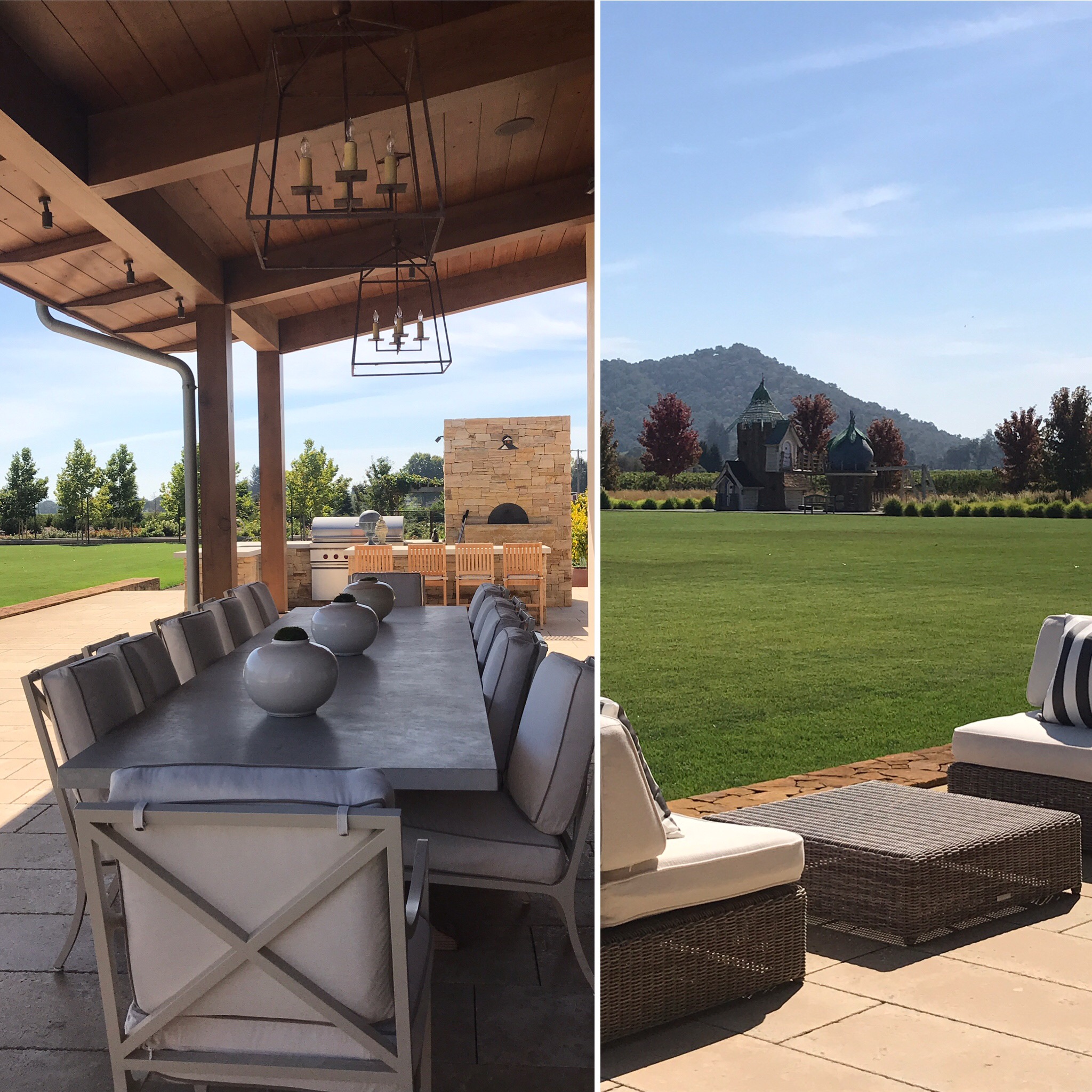 These beautiful grounds of a home in the Napa Valley offer plenty of outdoor entertaining & dining space, plus a well designed place for the younger generation to play and explore.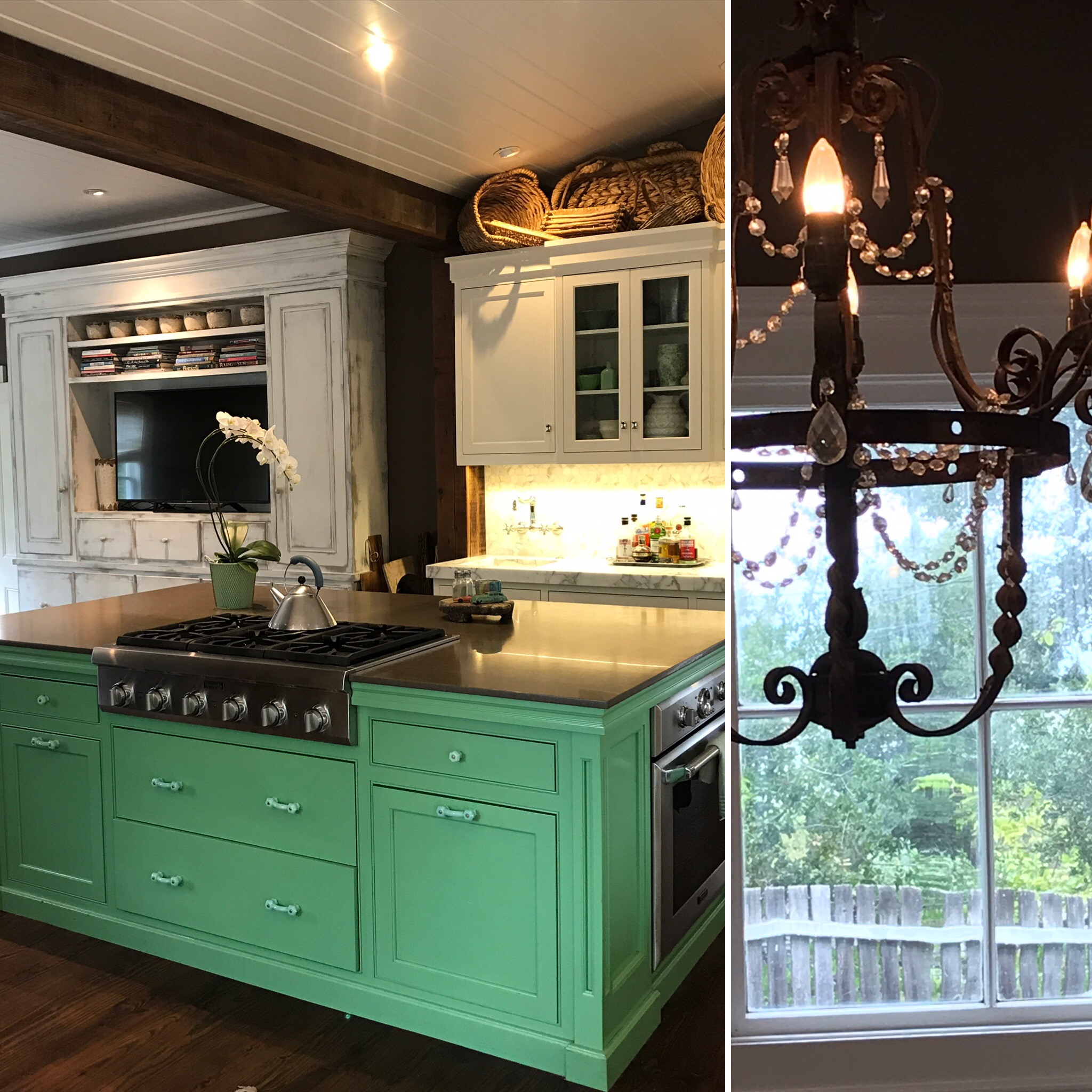 Successful entertaining always starts in the kitchen,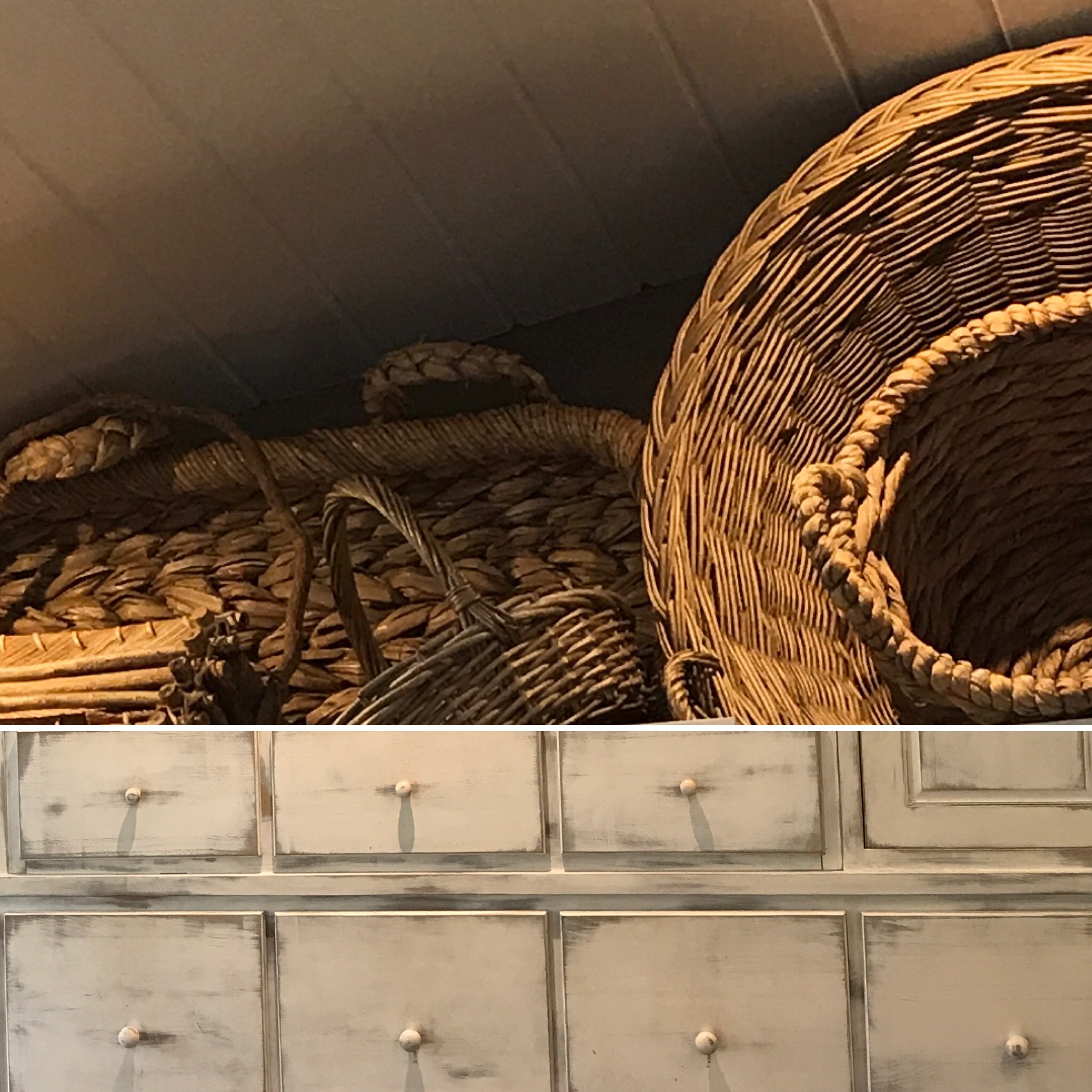 which of course has plenty of storage space,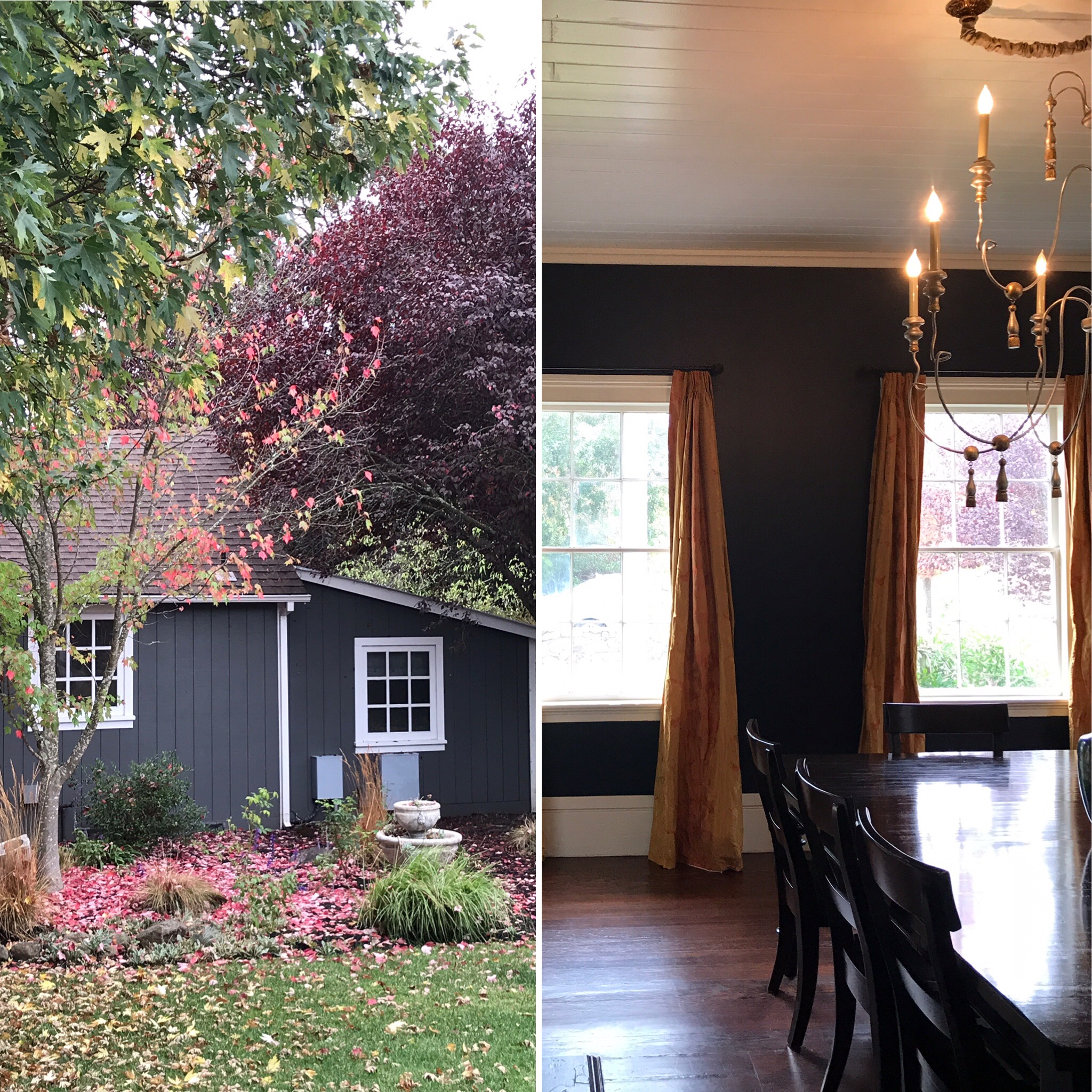 and an inviting dining room with a possible guest cottage nearby.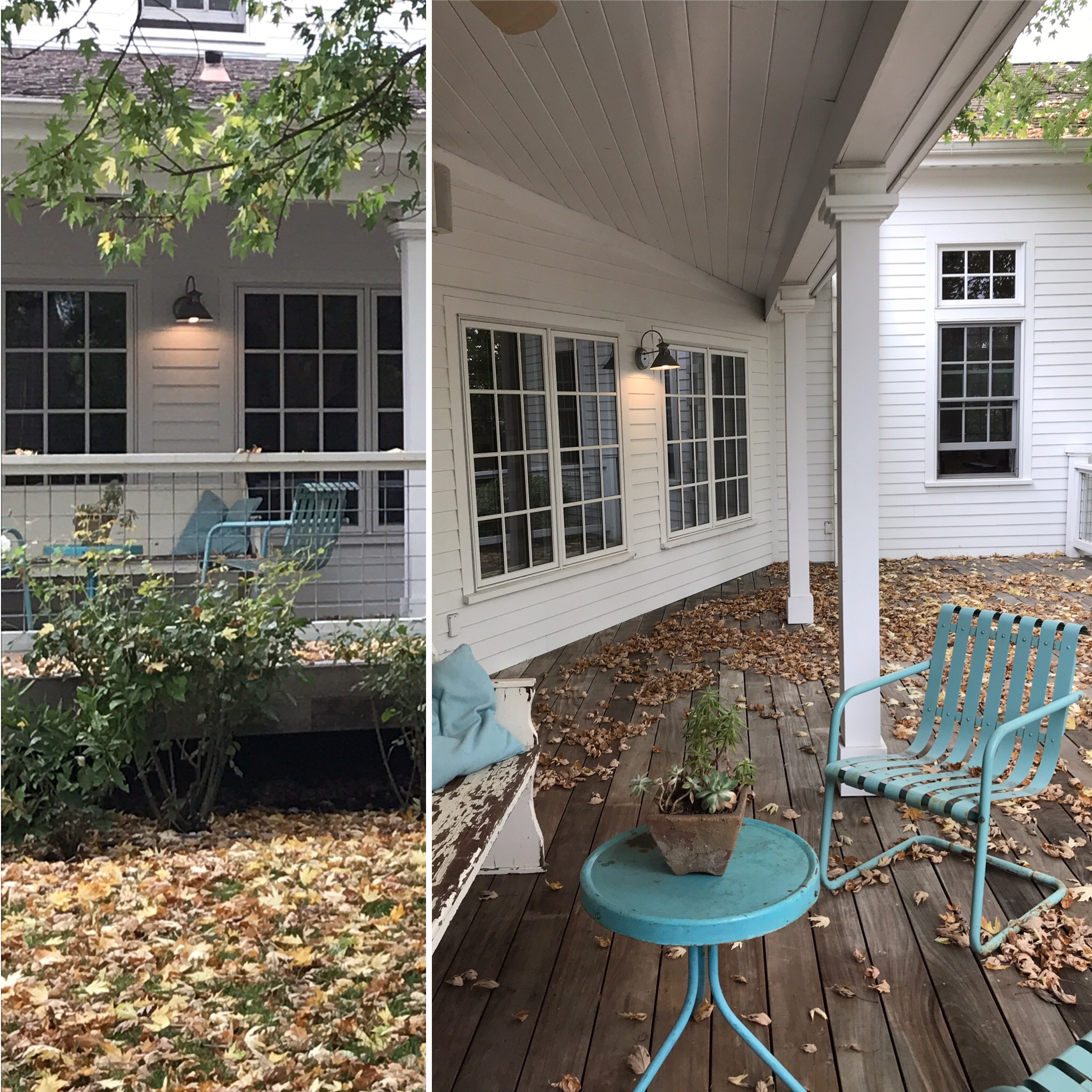 Autumn is the most inspiring time to share your home with  friends and family.  The leaves are falling, the sun is still shining brightly,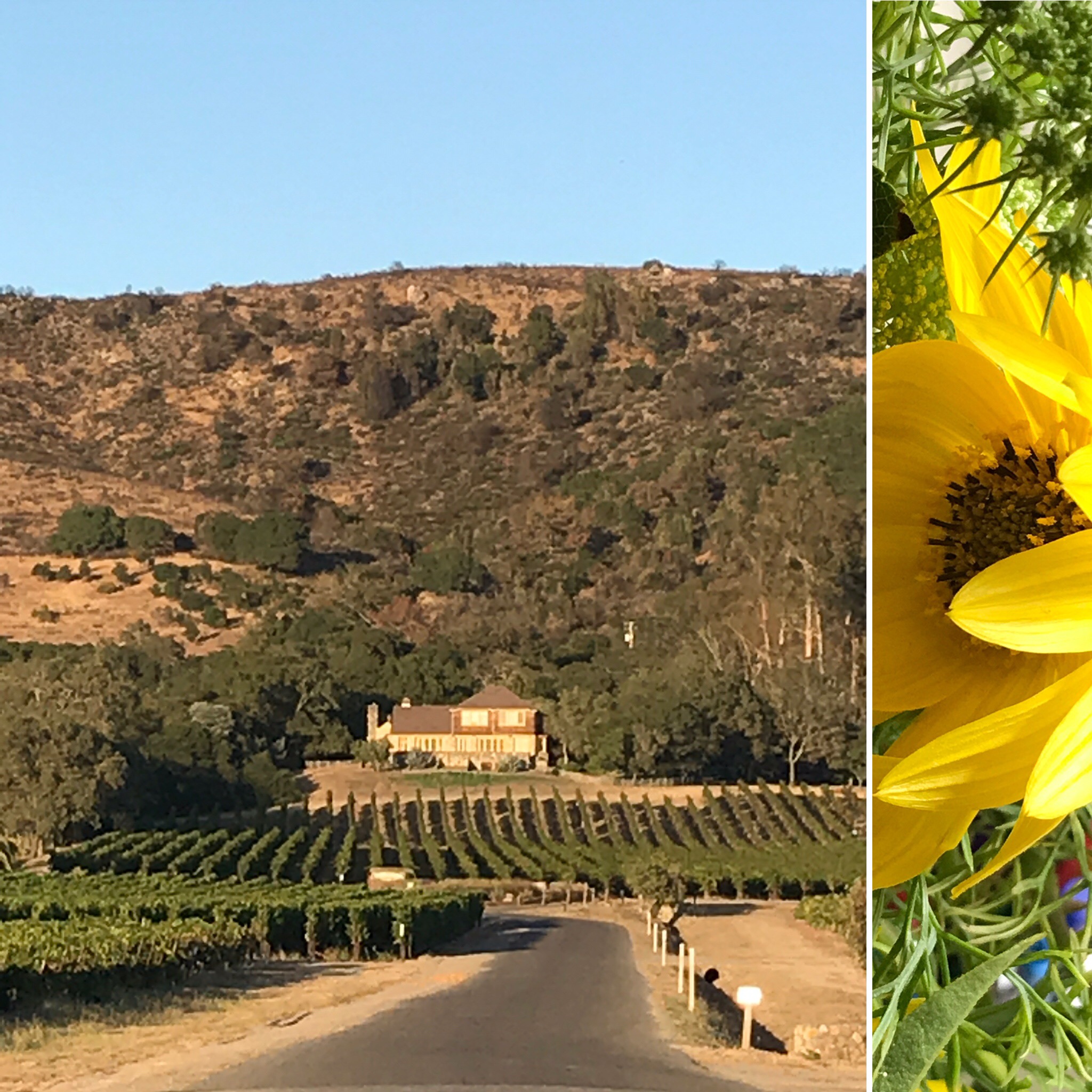 and the vines are just getting ready for a well deserved rest.  A visit to a nearby winery can be part of the day.  This is the Gunlach Bundschu estate in Sonoma.  The flowers are from the Sonoma Garden Park Farmer's Market.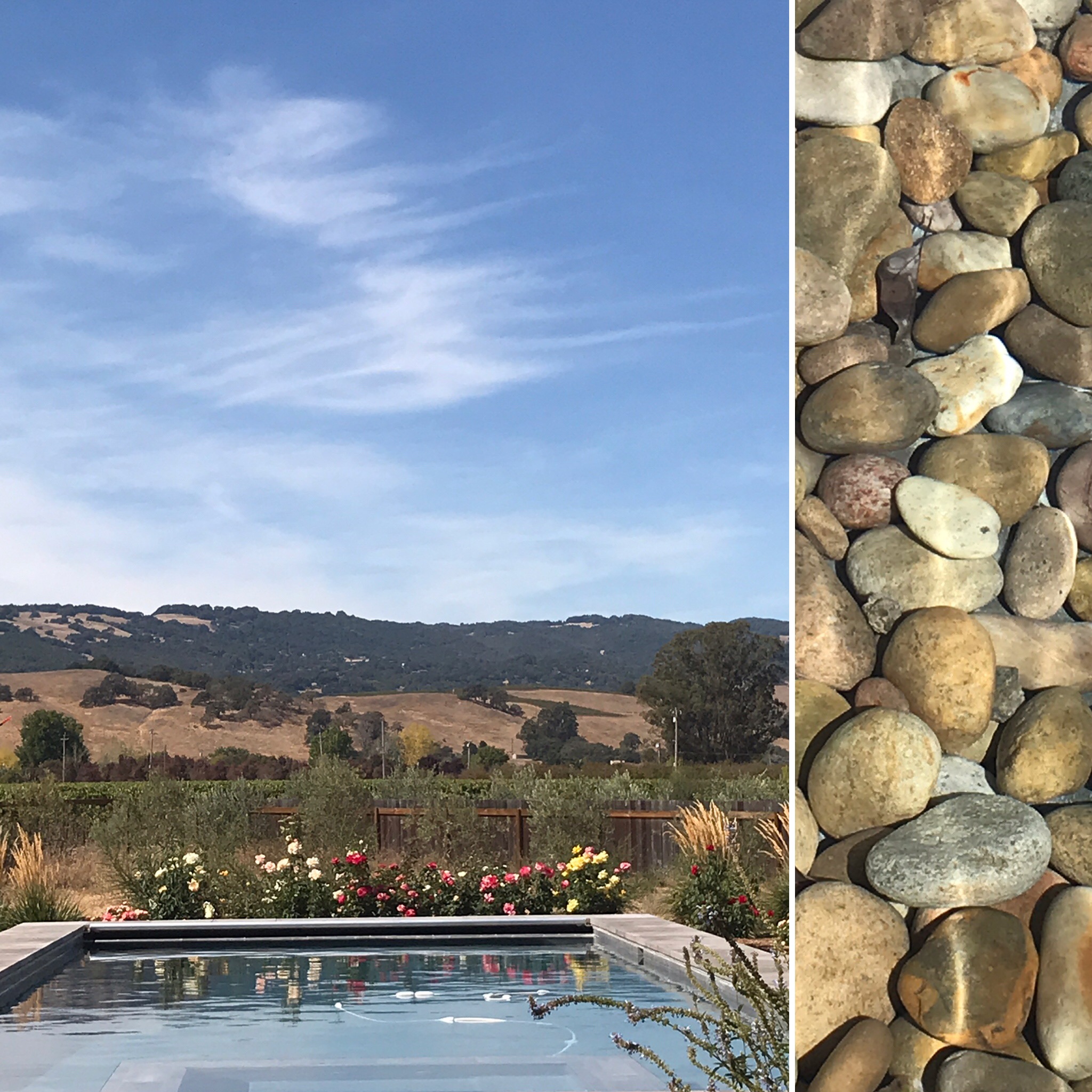 Wherever the location or home, entertaining in the Sonoma and Napa Valley is always a beautiful affair.