The beauty of winter in the Sonoma and Napa wine country can be found everywhere from the lovely homes in the countryside, to the farmers markets each week, and always in the shops.  Here are a few moments of life in the Sonoma and Napa Valley which reflect the leisure lifestyle very poignantly.  The first of the year farmers markets are bathed in clear, bright sunshine;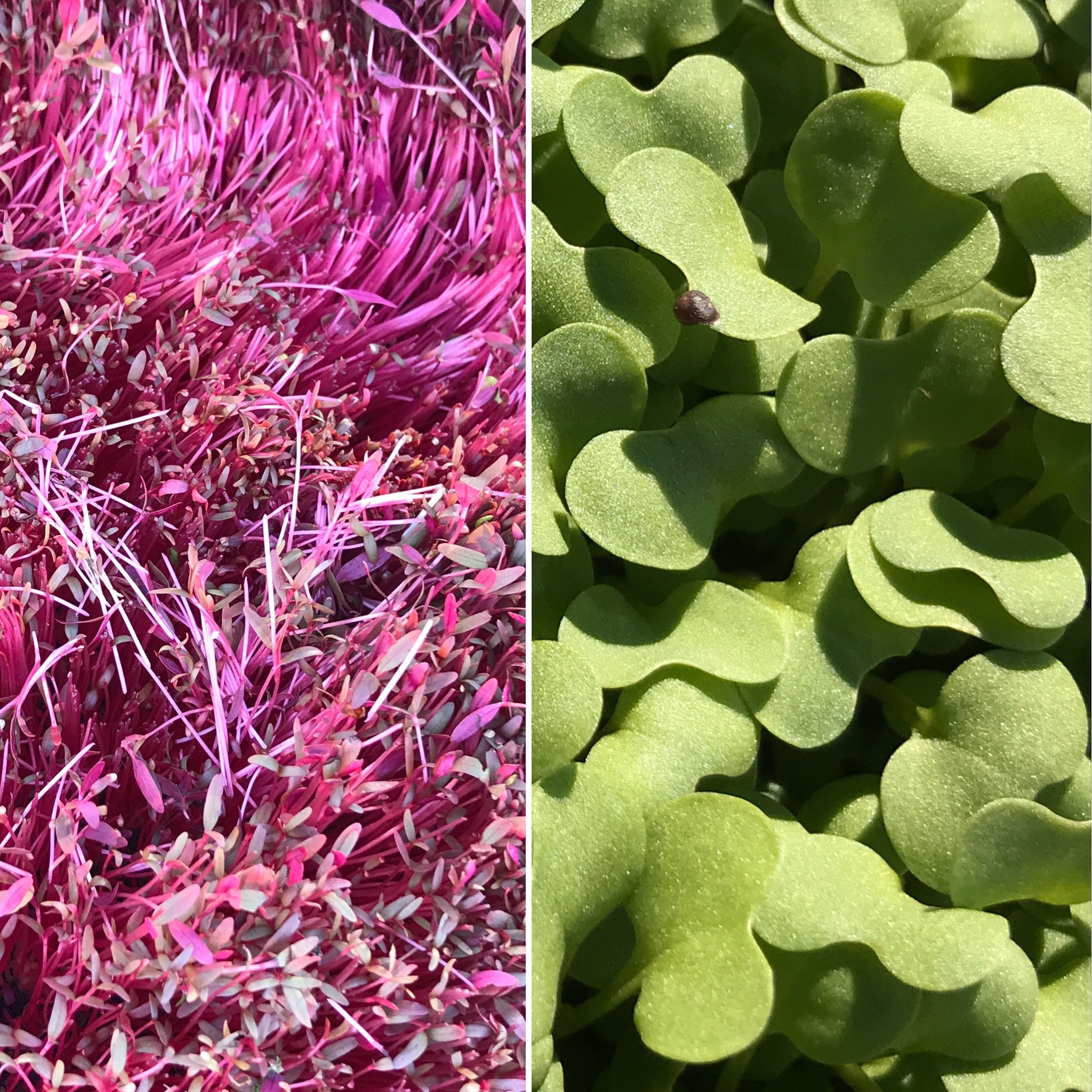 locally grown microgreens such as pea shoots, sunflower shoots or rainbow mix are cut to your request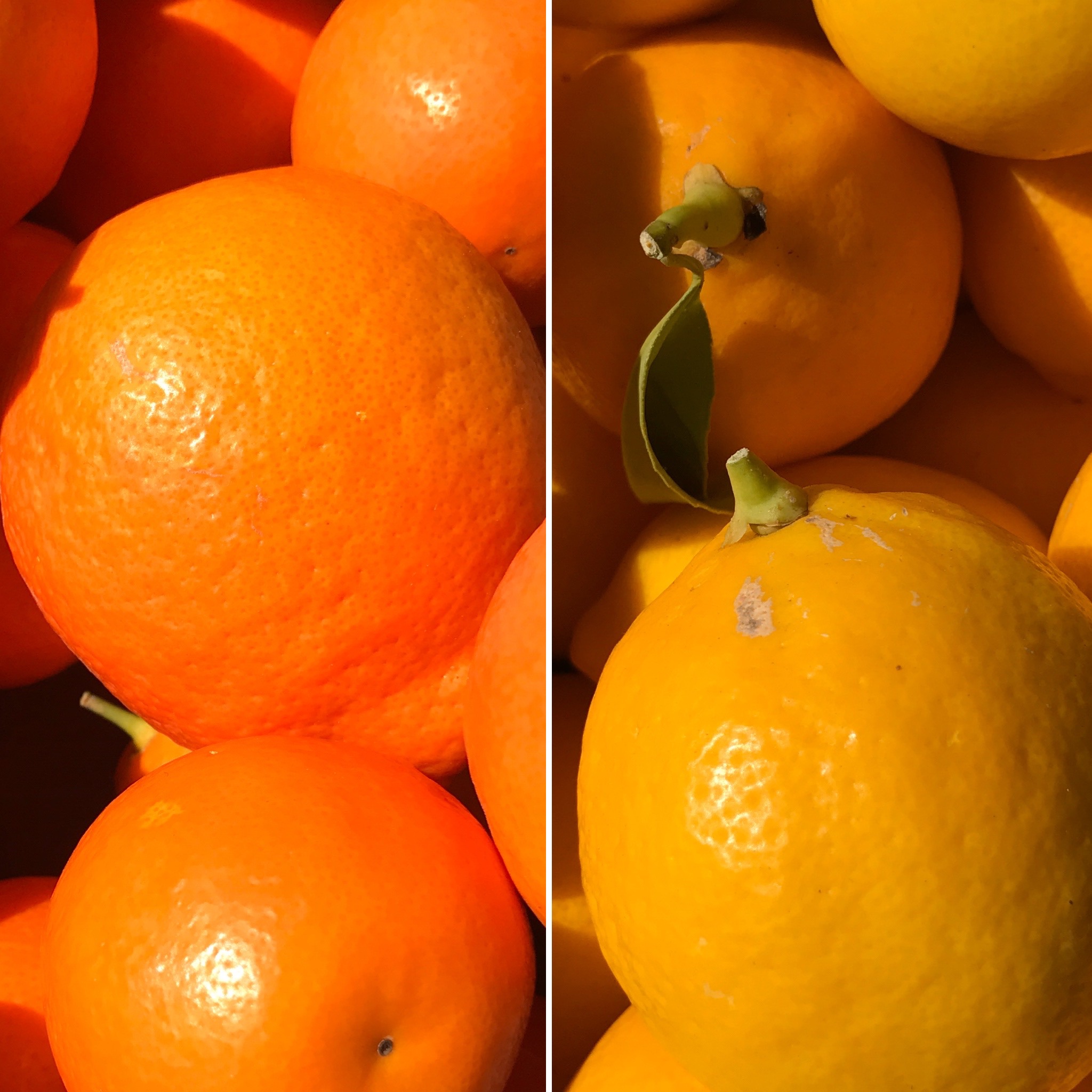 oranges and a meyer lemons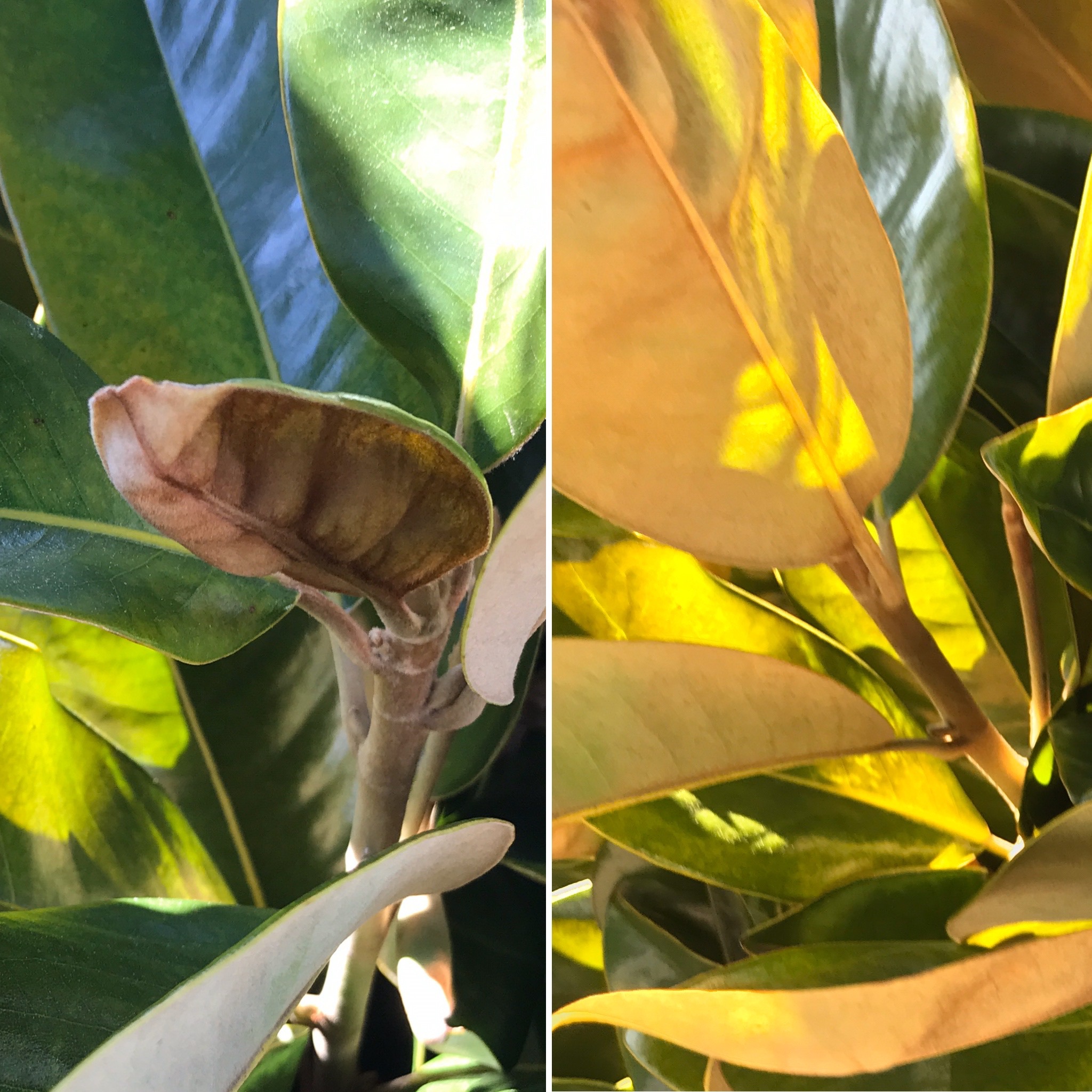 magnolia cuttings from Oak Hill Farm, growing fresh produce and flowers year round for the market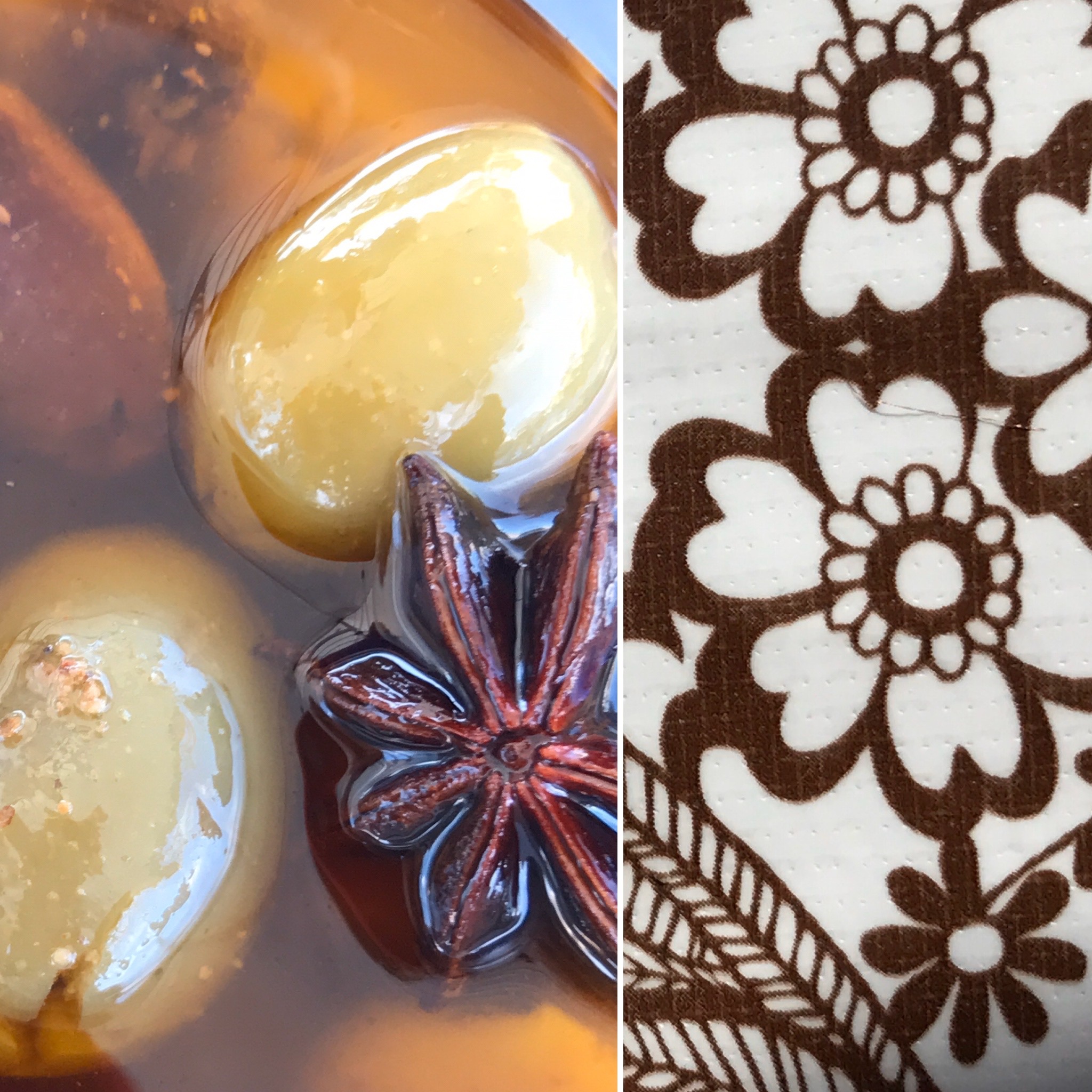 estate olives from the purveyor KassyKate, who prepares an assortment of antipasto and tapenade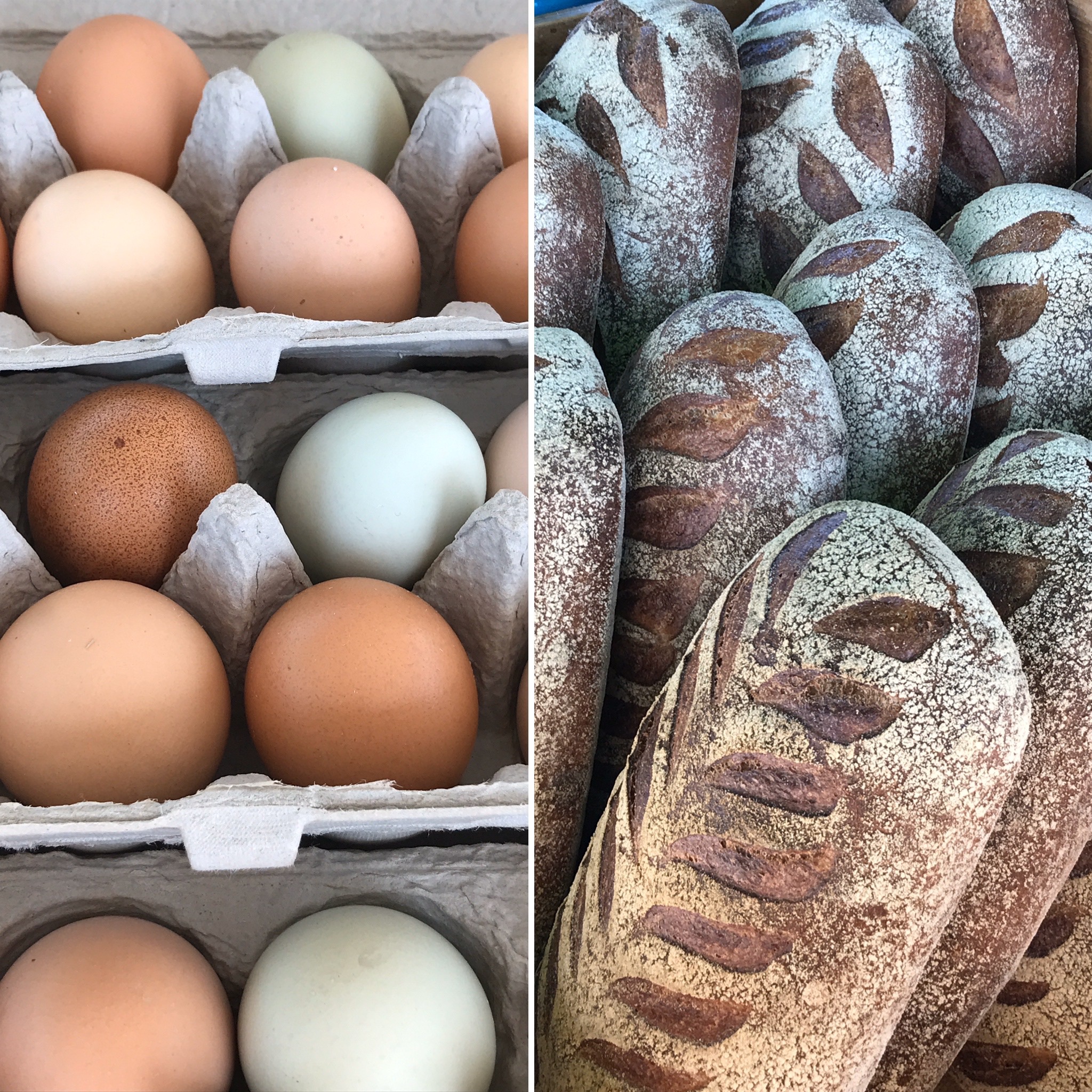 fresh eggs & whole grain breads which are milled nearby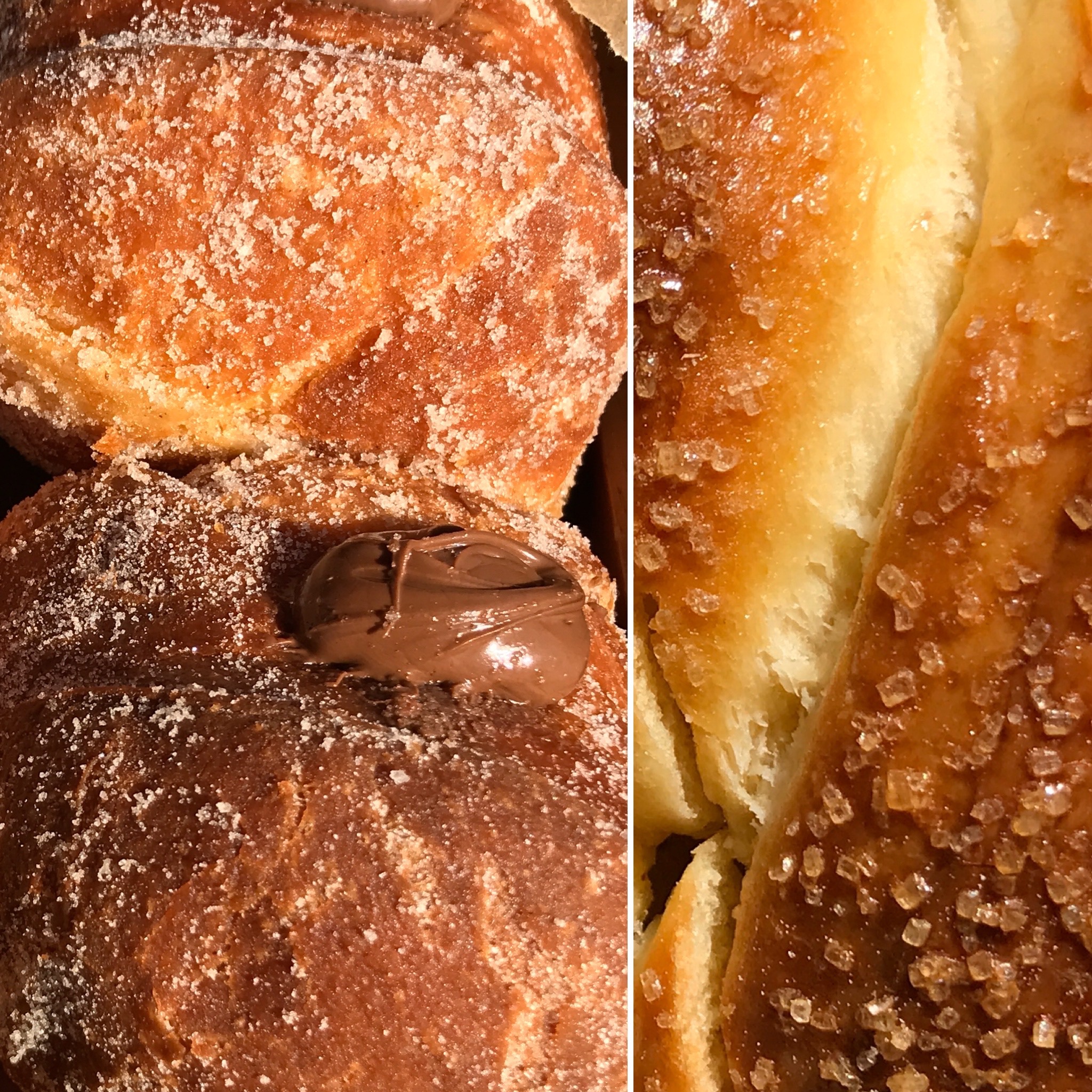 a few pastries baked this morning,  Nutella filled donuts and brioche twists from the Baker and Cook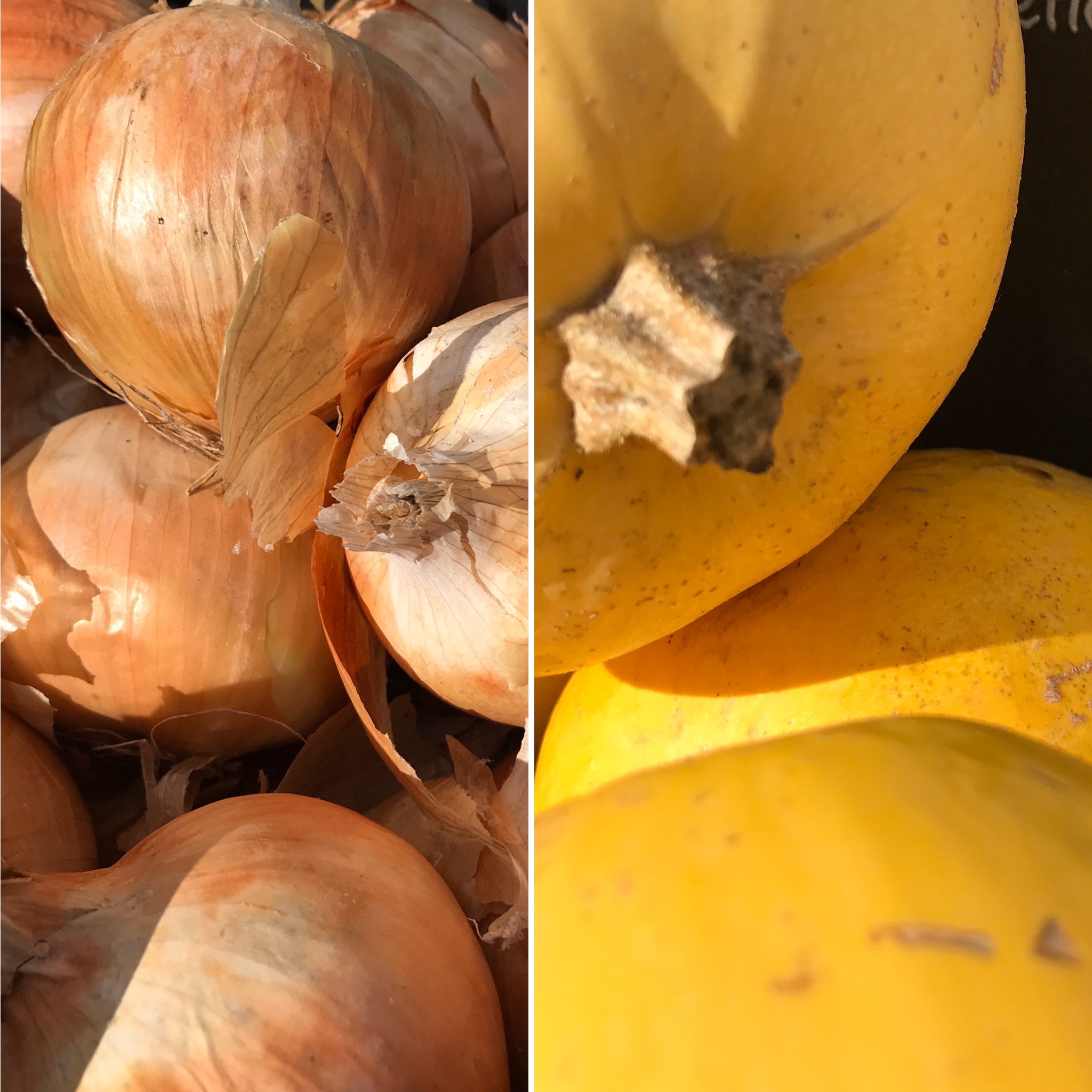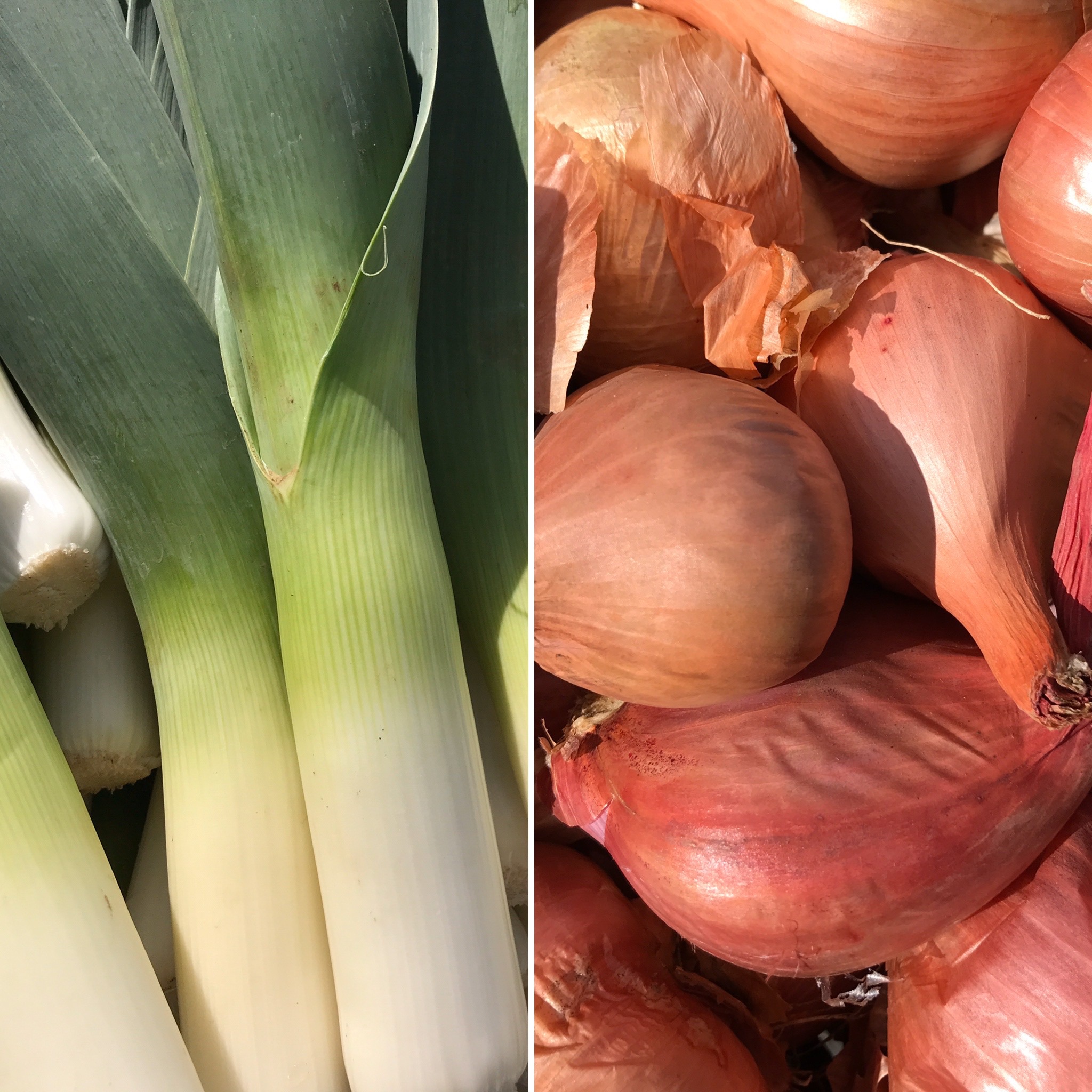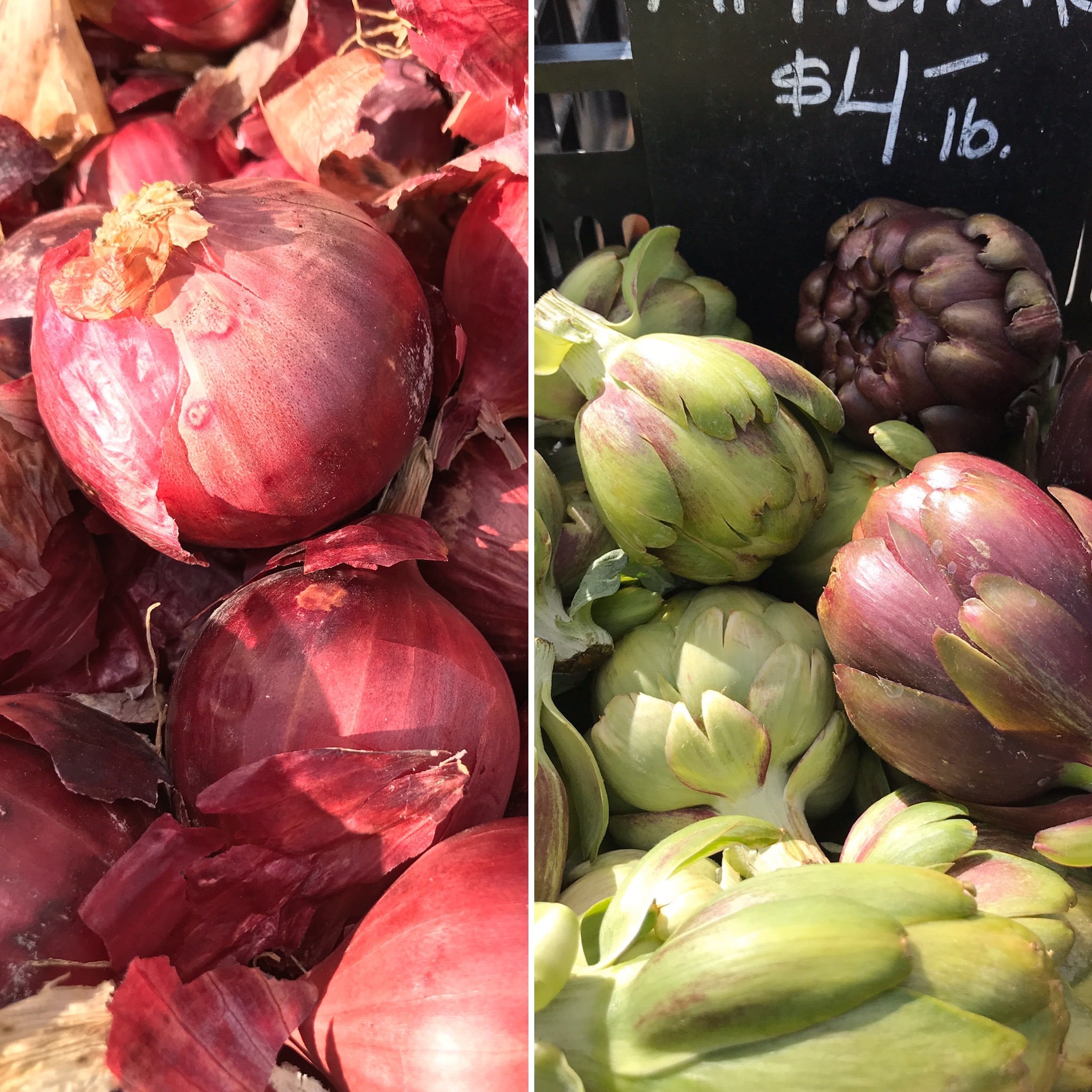 onions and vegetables, we find an abundance of onions, shallots and leeks this time of the year at Paul's Produce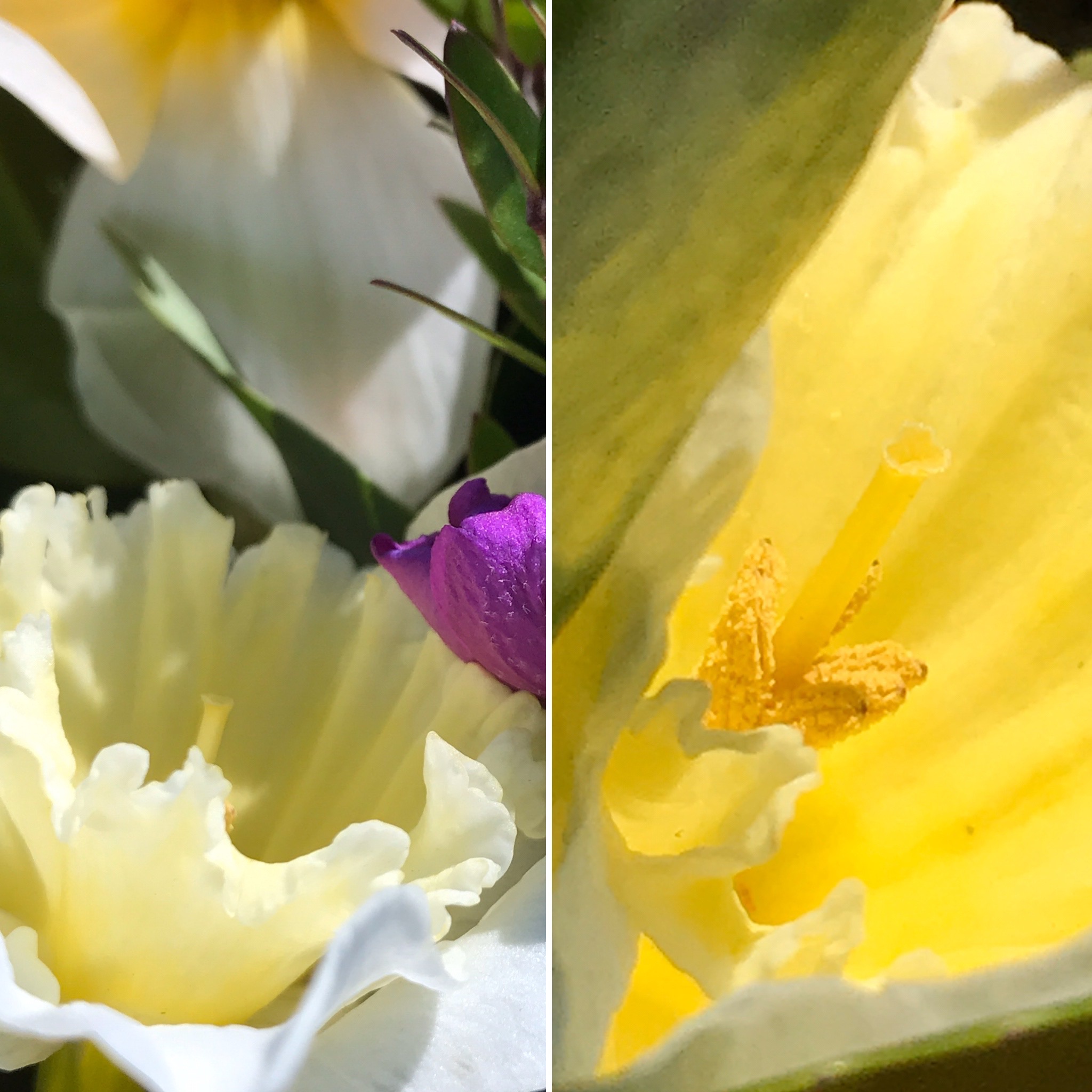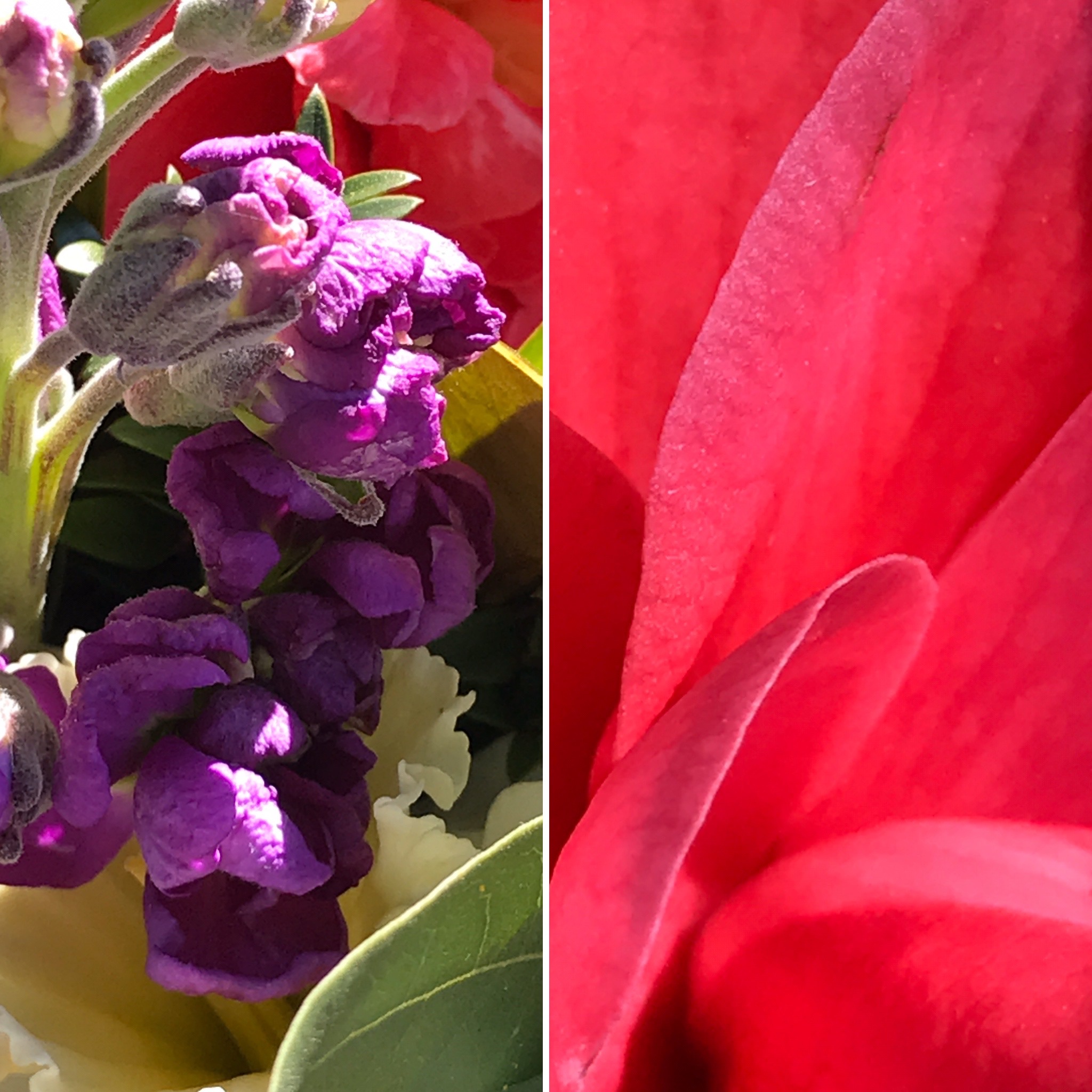 daffodils and cool weather flowers are in bloom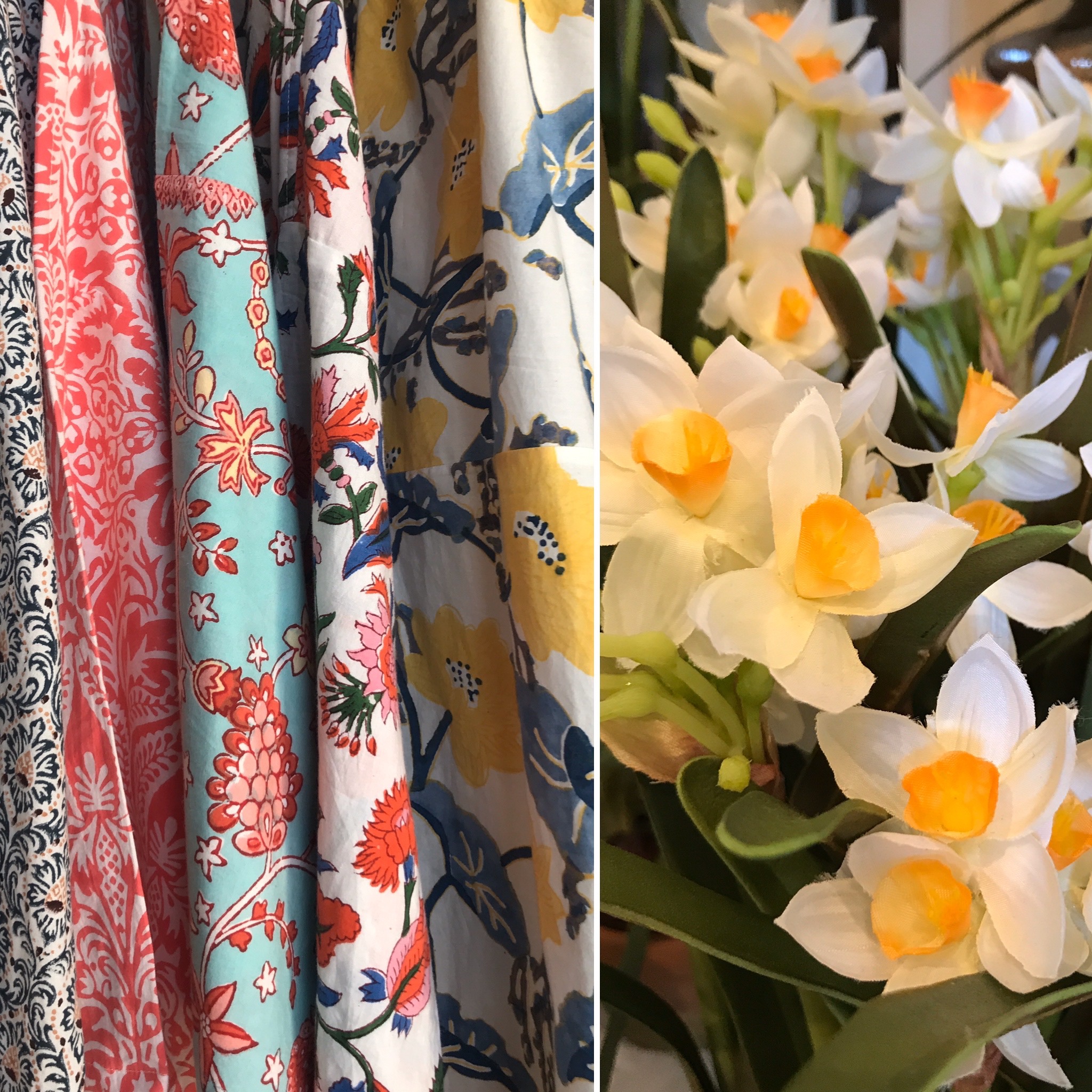 a few colorful robes from Napa Valley Vintage Home, located in Saint Helena on Main Street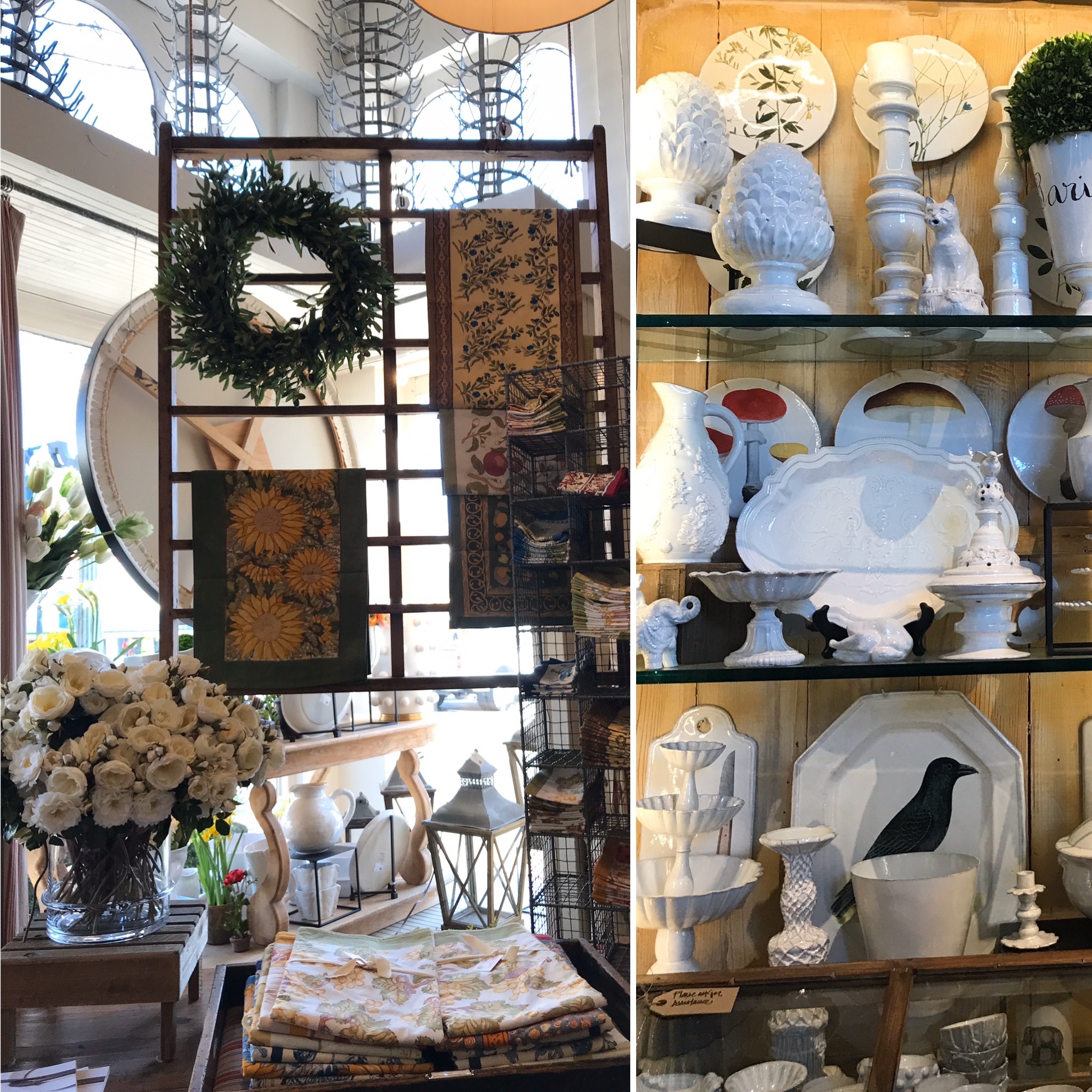 dishes and linens from around the world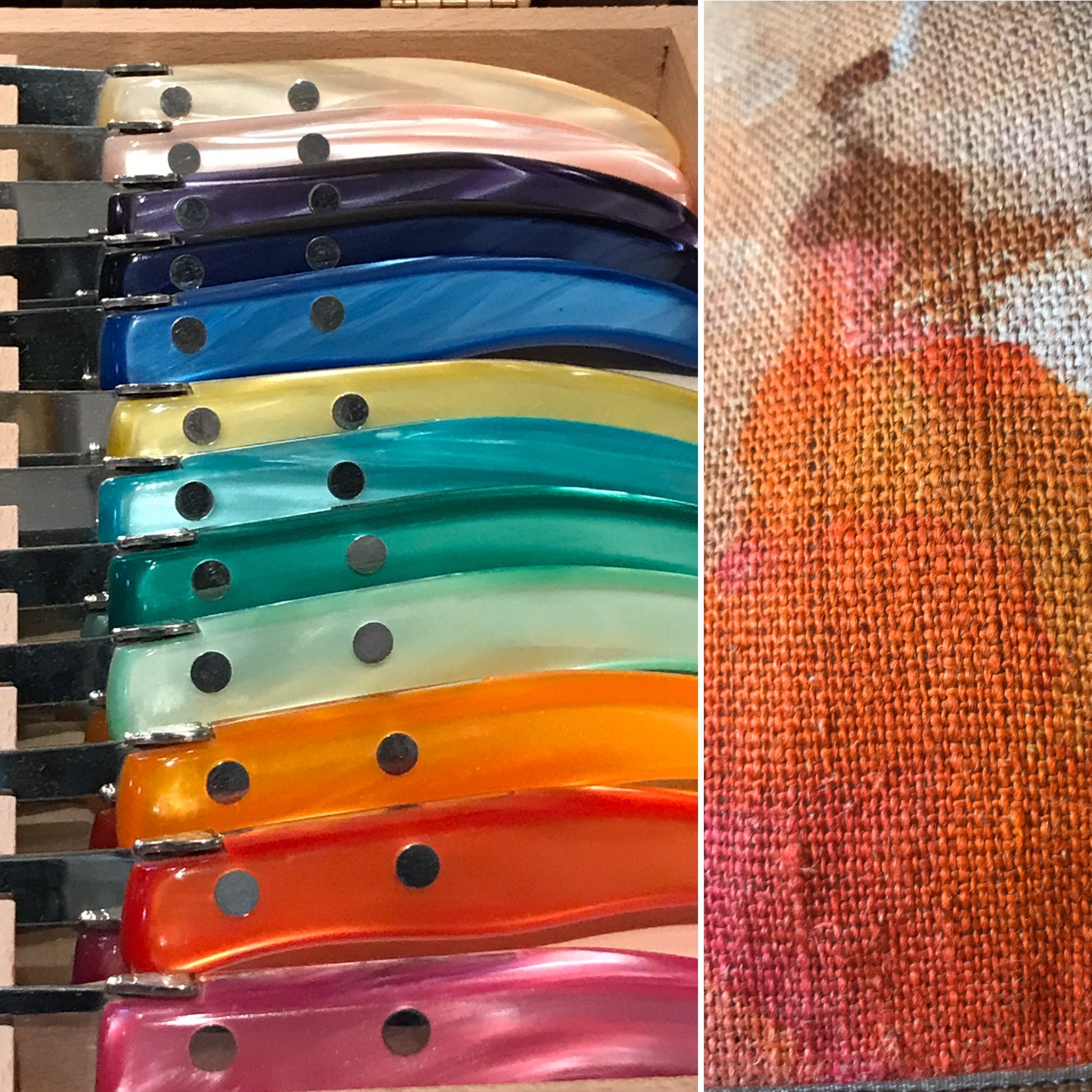 very special knife set and hand painted pillows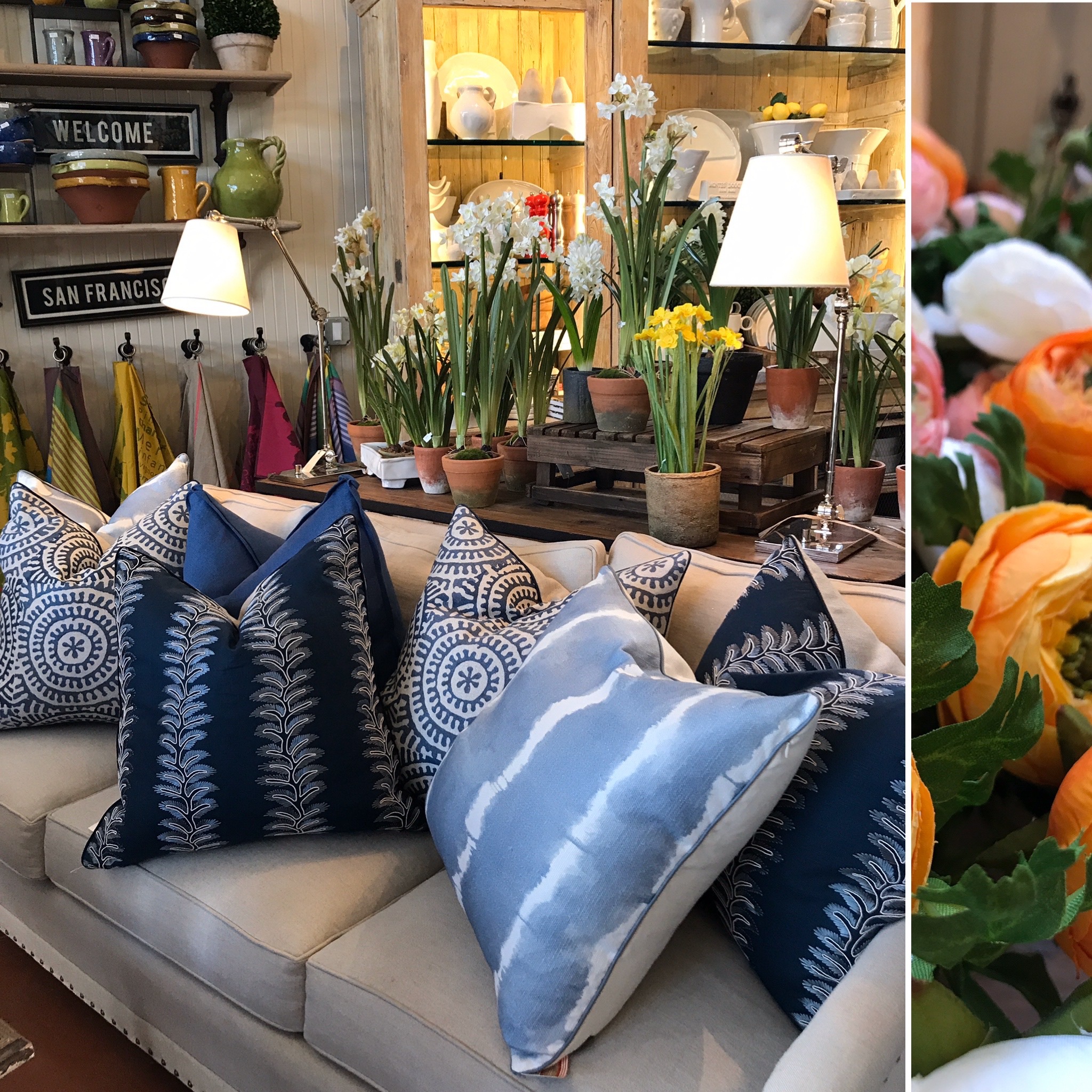 this shop has fabulous seasonal displays with items for the home, bath, children's rooms, gifts, jewelry, books and much more.  Always a delight to visit and a locals favorite.  From here we visit a few homes in Sonoma and Napa Valley which are currently available for purchase.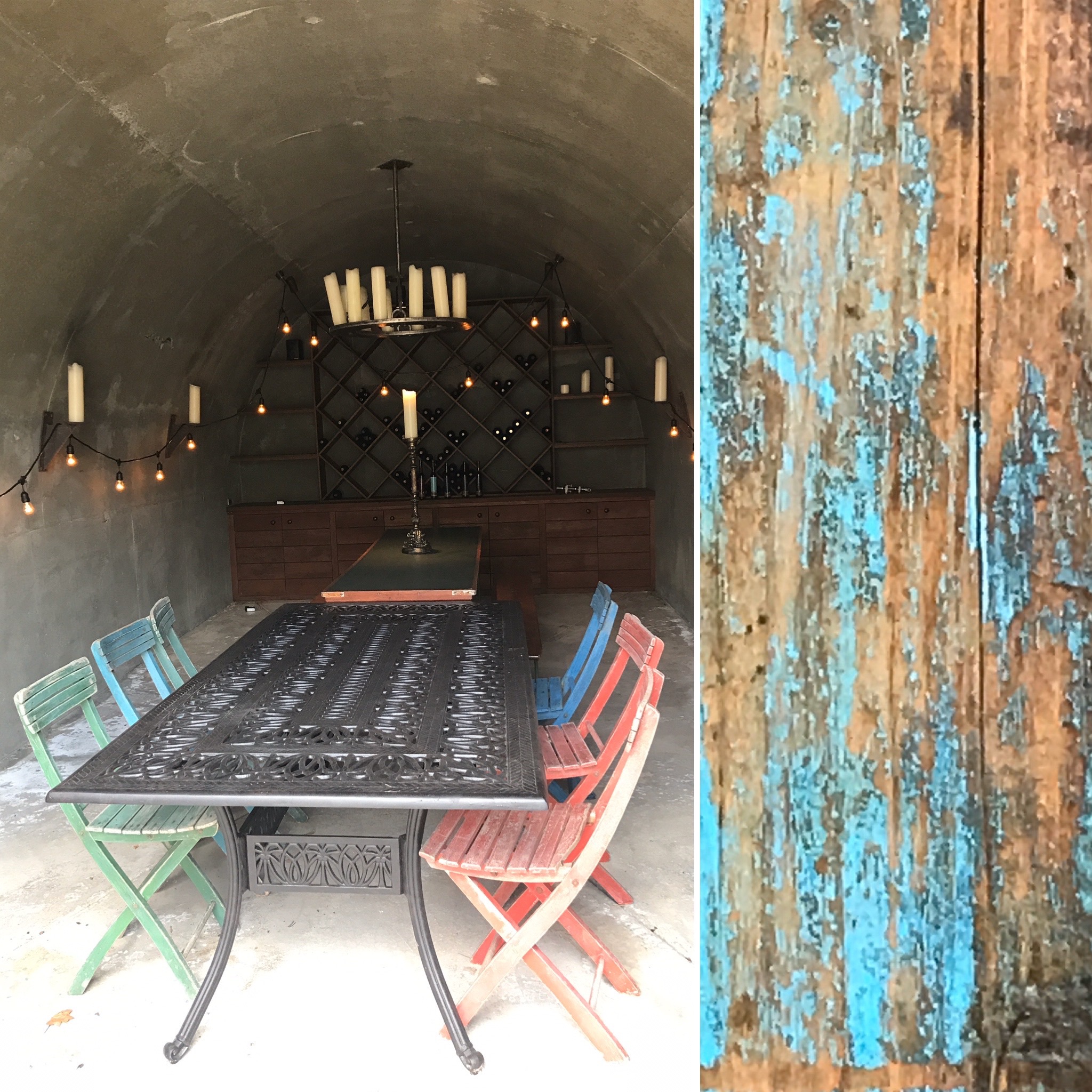 a lovely home in the style of a Tuscan Villa with wine cave for entertaining friends
sage green shutters and olive trees on property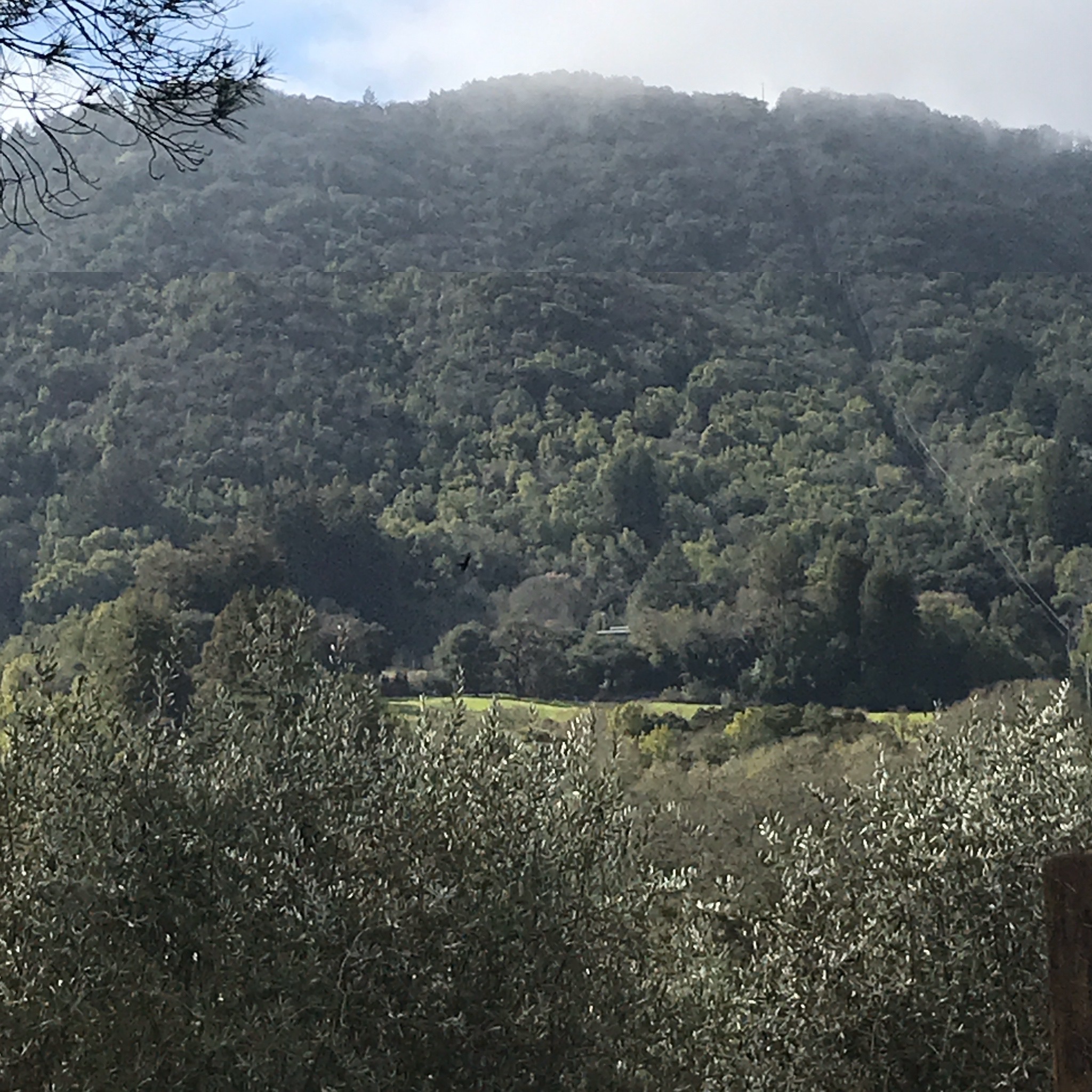 views of the Sonoma countryside in the western hills.  For more information visit http://www.glenellenretreat.net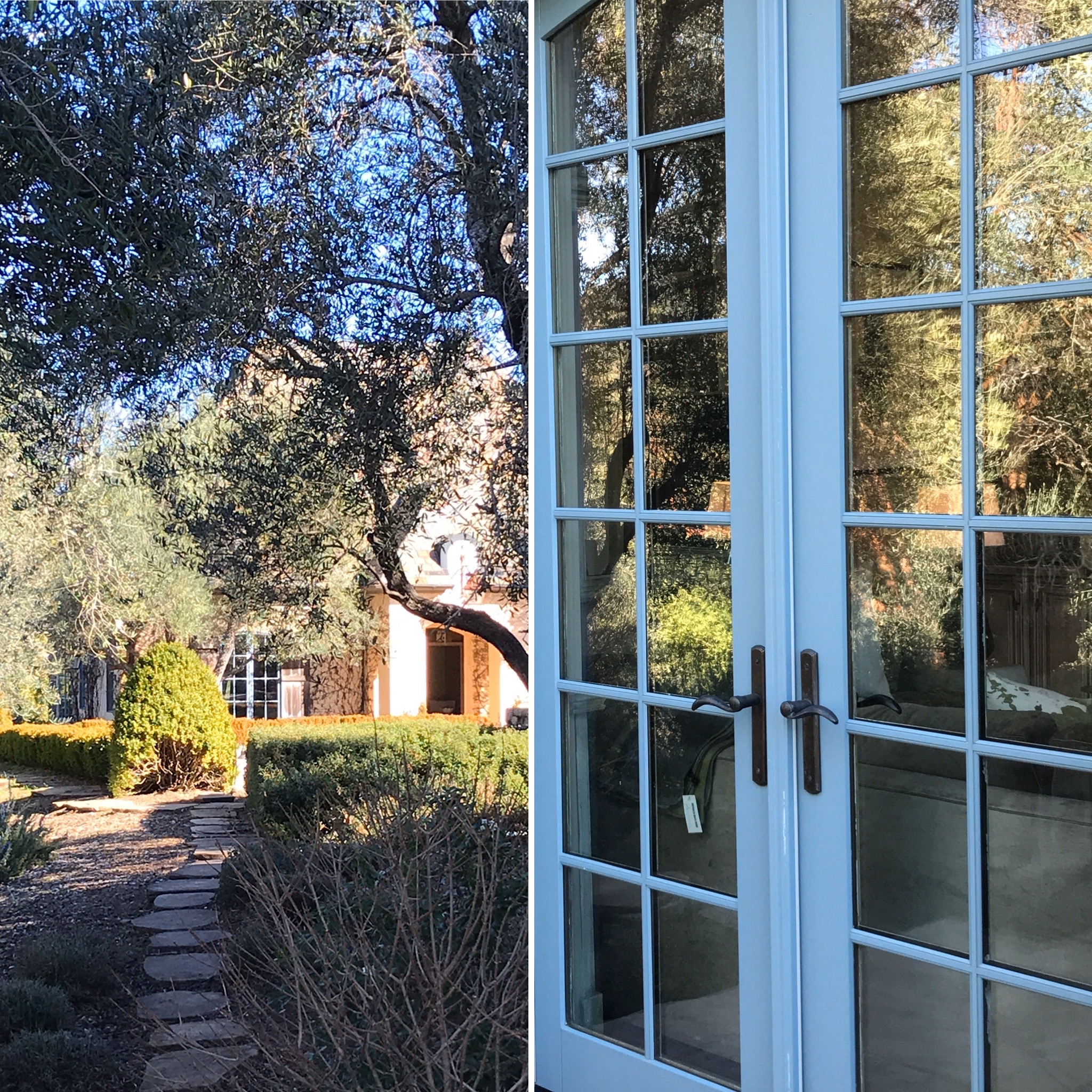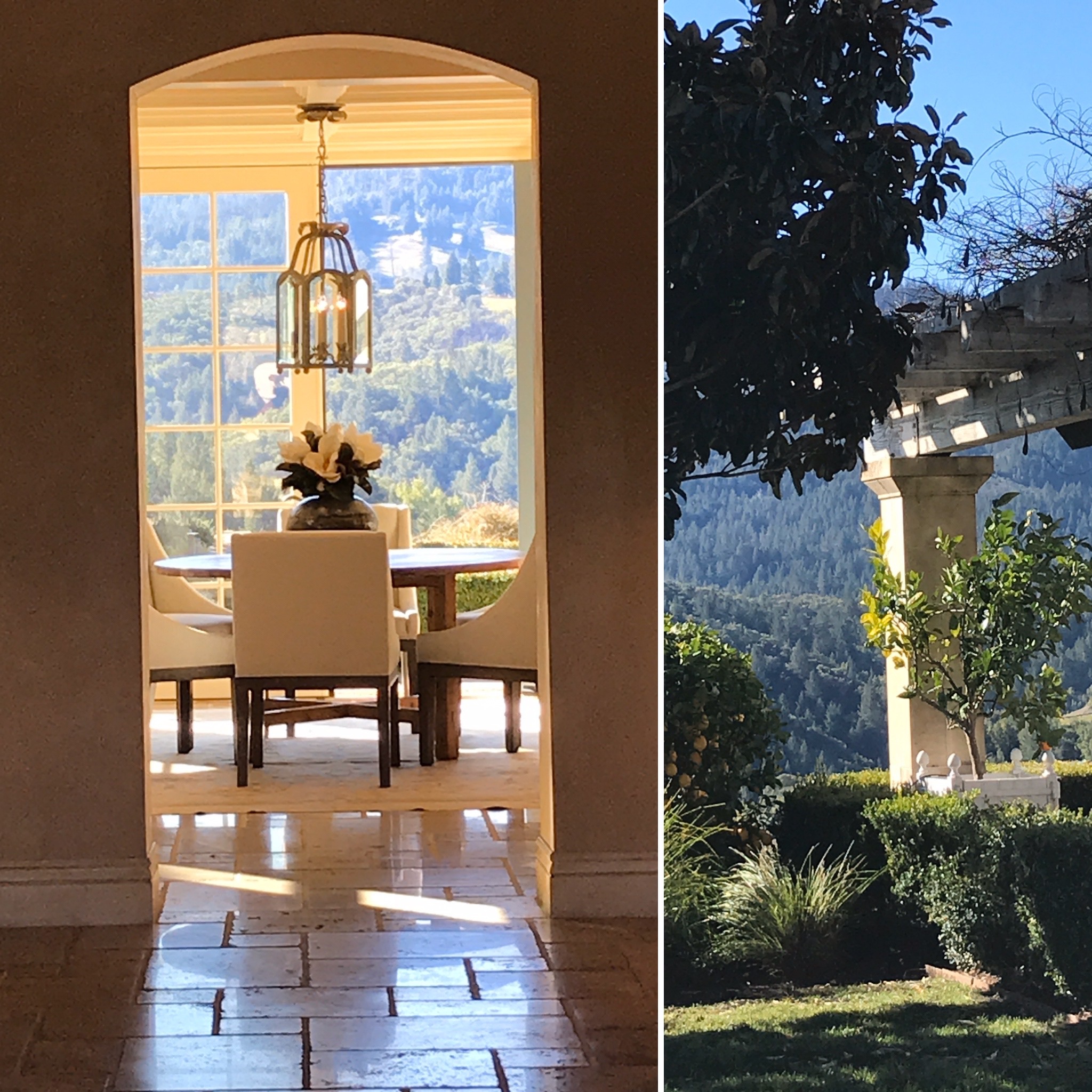 European-style Napa Valley Estate with a grand entrance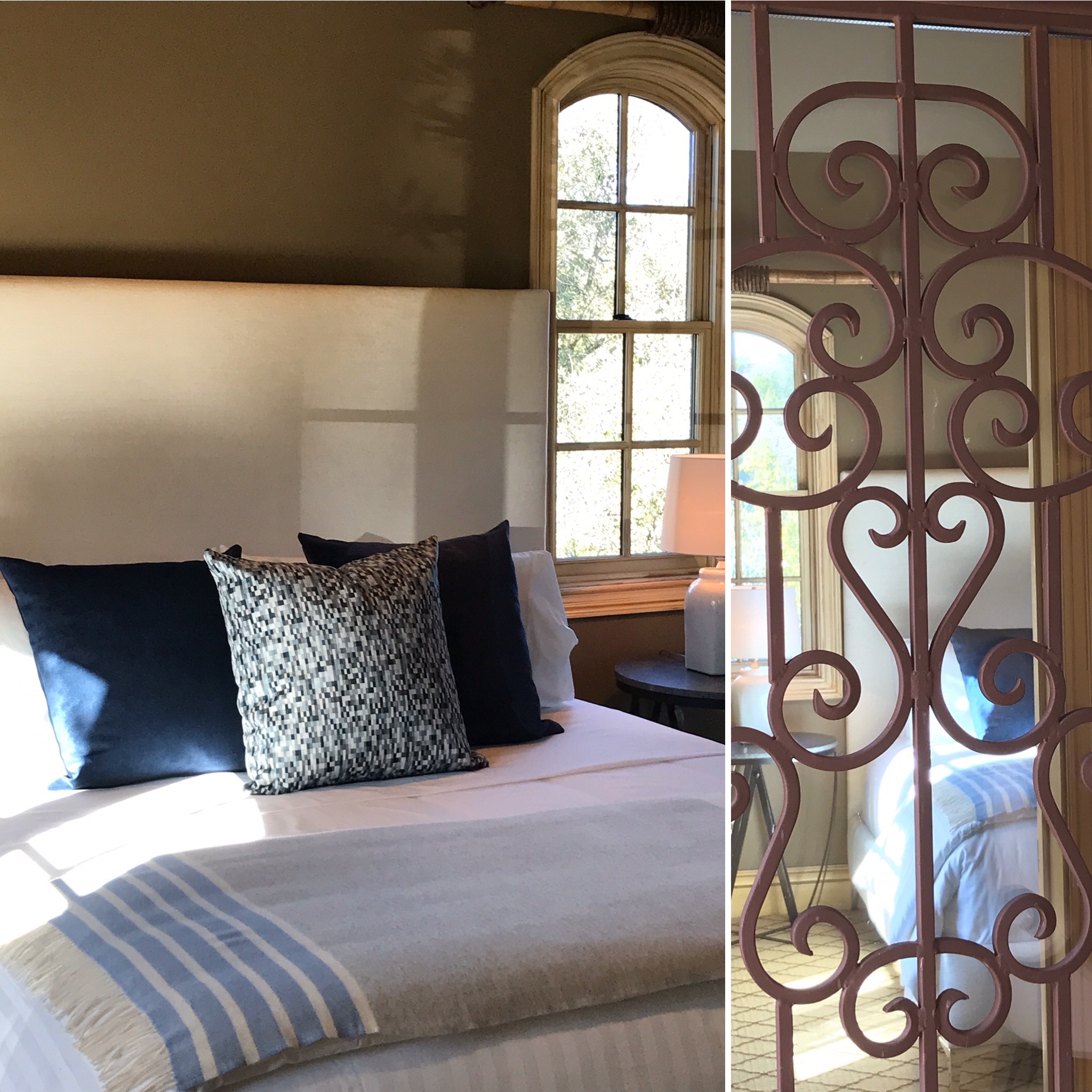 a well appointed guest room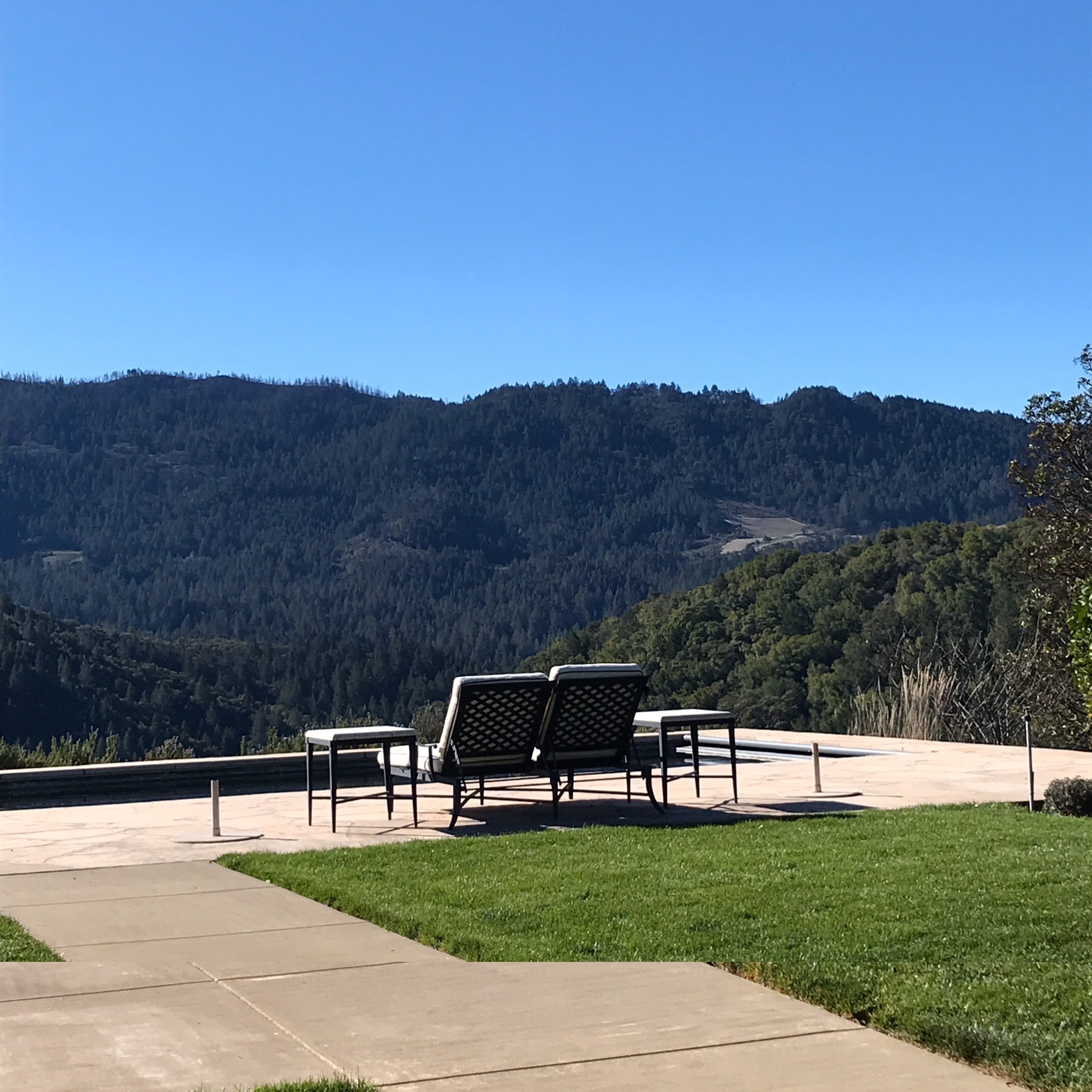 views of the Napa Valley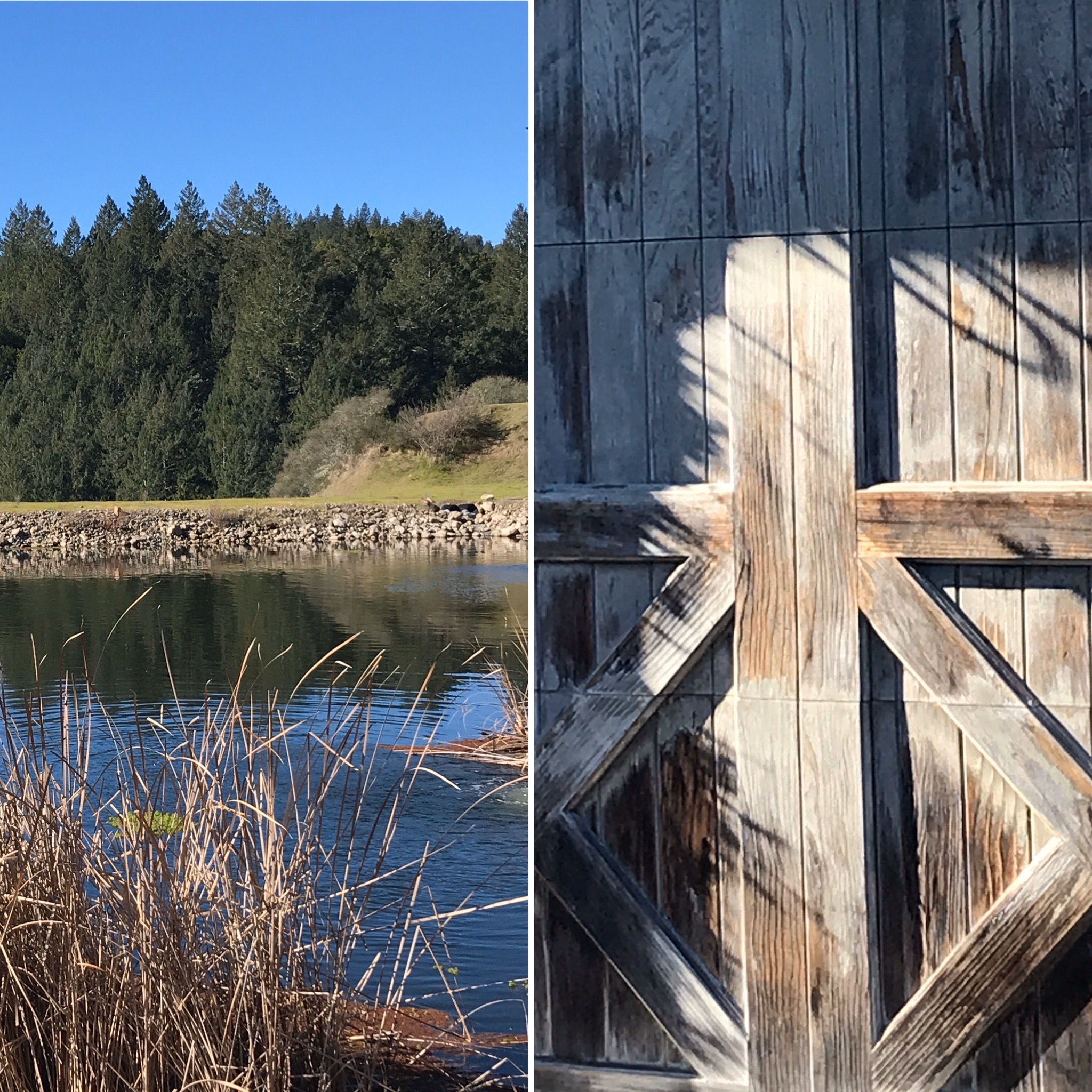 small lake with willow provides a dramatic entrance to this estate in Napa Valley, authentic weathered carriage doors.  For more information visit  https://www.youtube.com/watch?v=dt3RMRfuWTY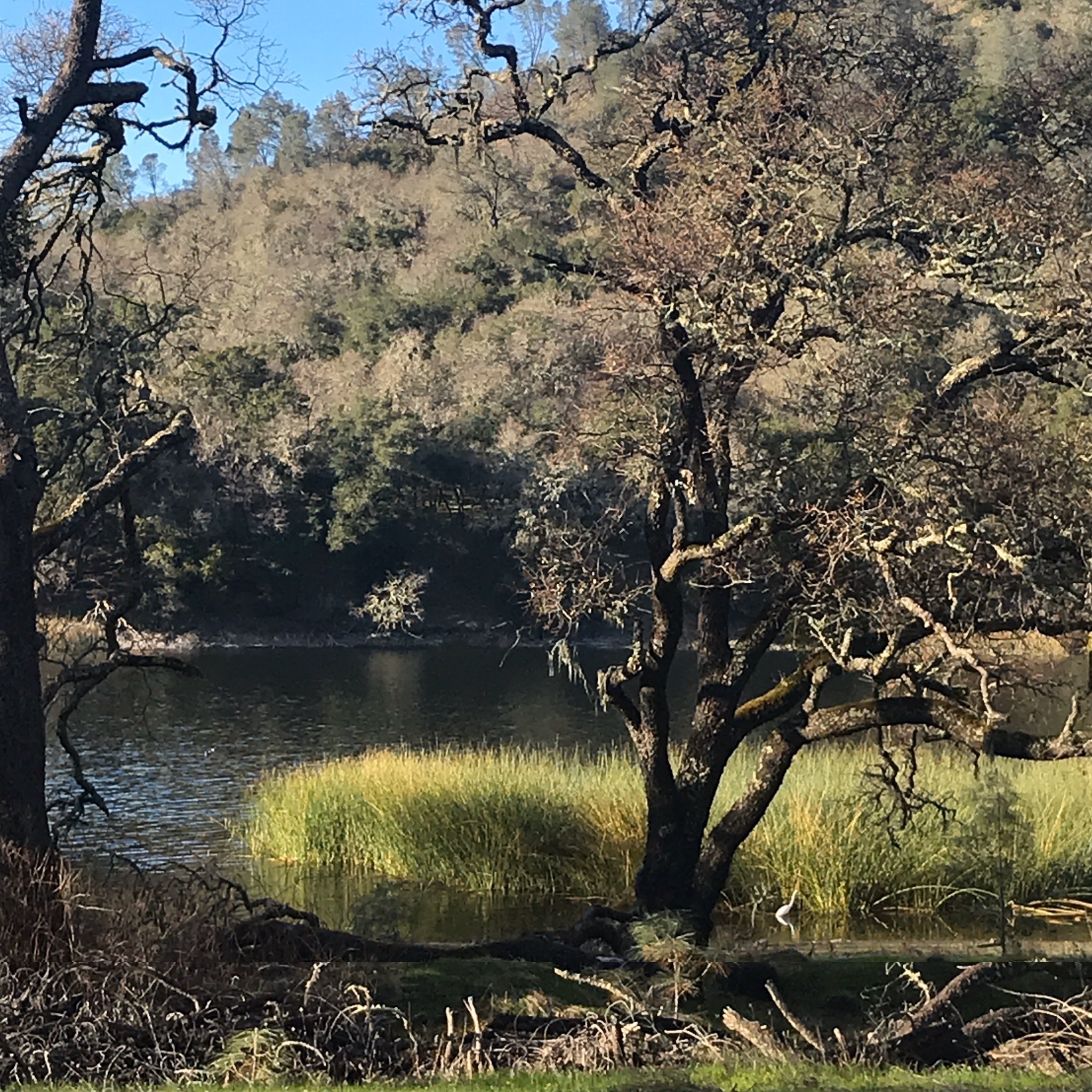 late afternoon on a meandering inlet of Lake Hennessey,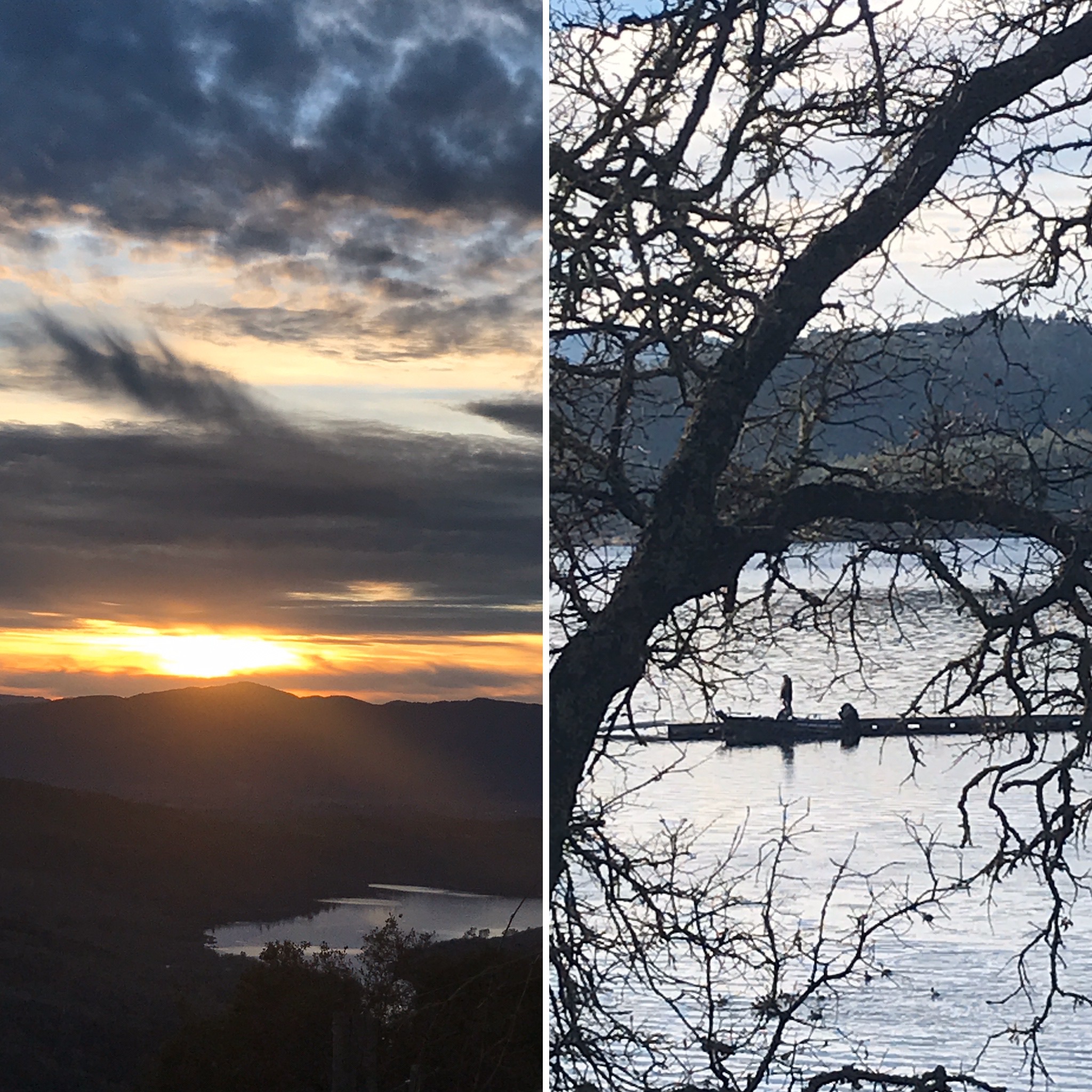 nightfall over Lake Hennessey in Napa Valley.  This lake is settled in the deep valley east of Napa.  It is best appreciated by kayak, fishing quietly and enjoying the peace which is offered by this spot not known to most who visit the area.  Here we have a few fishermen coming in at dusk on a cool winter evening.
Wishing you many moments of joy as you experience the Art of Leisure in the Sonoma and Napa Valley.