As we embrace the New Year, this is a wonderful time to pause, eat warming and delicious foods, enjoy the outdoors, and take a closer look at the home that surrounds us.  Both the housing and home improvement markets remained strong in Sonoma and Napa Valley through 2021.  Thus, so that you may remain well informed, please find below the most recent expert real estate data + stats as we look together into the future.
But first, to remind us all of how much fun it is to be outside, here are a few paintings by the artist Alireza Varzandeh that evoke the pleasure of a stroll.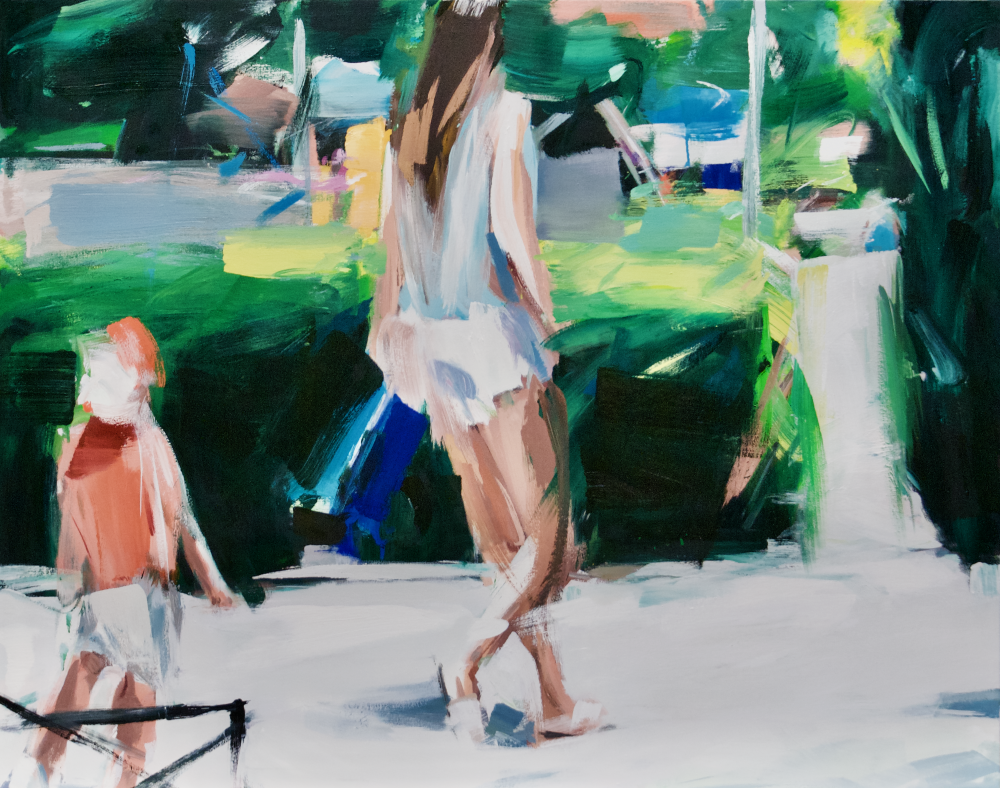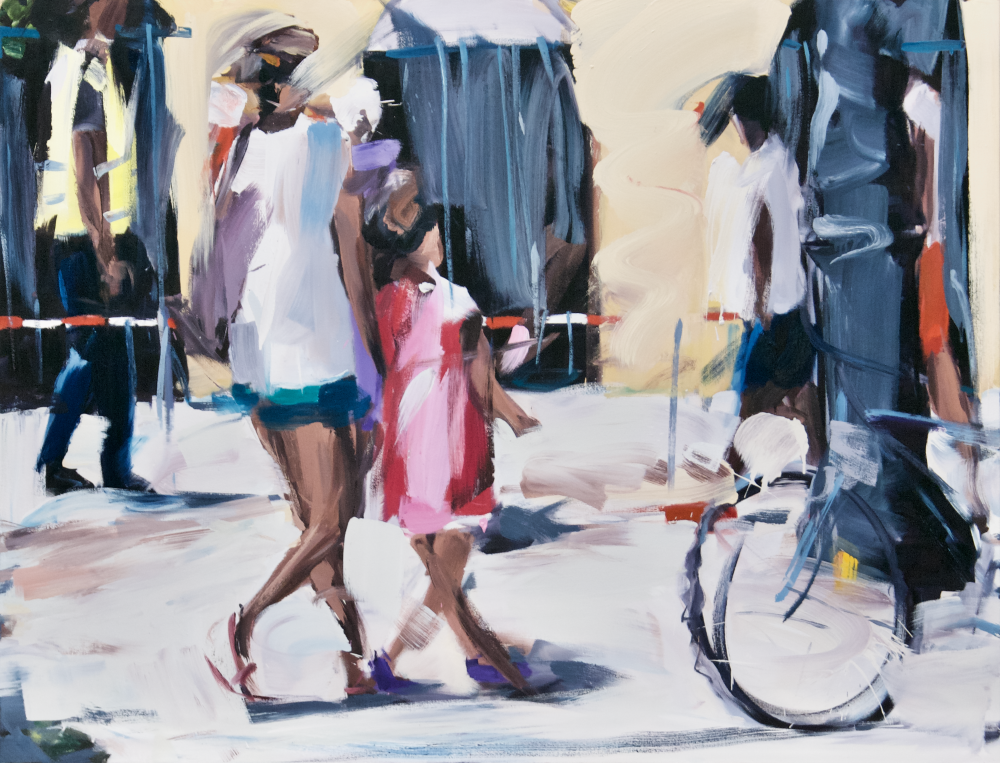 In the Sonoma and Napa Valley we do walk a lot around town, in the parks, neighborhoods, and sidewalks near the shops.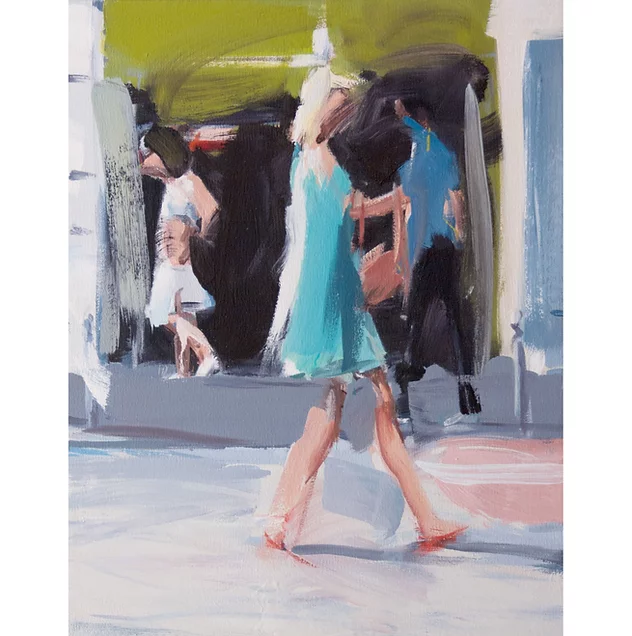 It is the movement and imperfection which these paintings portray that seems so welcome at this time.  Alireza portrays subjects in physical and emotional motion.  With blurred faces, their identities are mysterious, yet each figure's posture and form suggests a unique personality and history.  Scenes of youth, summer, and vacation come alive on his canvases.
This art can be viewed at Caldwell Snyder Gallery in San Francisco and Saint Helena.  Senior Art Consultant Colleen Mulligan ( 714.906.2819 ) knows this artist very well.  Alireza has a quite inspiring story and history.

Real estate data highlights:
Inventory: Recent data shows that in December, California had 27.8% less inventory than in December 2020. Future housing inventory levels will be the key market indicator for sales in 2022.
Past price growth has been at its highest level in 45+ years.
Homeowner equity continues to surge, an important data point from the recent past. Equity remains a key element for those transitioning out of forbearance.  Core Logic reports a 31.1% year-over-year percentage increase in equity for U.S. homeowners with mortgages.
Seven industry experts forecast on average a 5.2% home price increase this year, a deceleration of price increase rates from last year.  Maiclaire Bolton-Smith, Core Logic Senior Leader of Research, predicts that home sales will continue to rise and actually reach a 16 year high in 2022.
Buyers continue to enter the market and remain very active.  Data reports show that strong activity in property showings (which precedes offers and sales) have been unseasonably high over the recent holidays.
It is widely recognized that the low interest rates combined with a higher personal appreciation of "home" were significant contributors to the current housing supply.
---
It is my hope that wherever you may be, you find a few moments to enjoy a bit of fresh air and participate in the pleasurable "Art of Leisure."   For your convenience in finding a special place to wander, following is a list of favorite areas in wine country with inspiring scenery.
FAVORITE OUTDOOR PATHS
Having moved from the Bay Area to Sonoma Valley almost 30 years ago, I have curated a few favorite "everyday paths" around the Sonoma Valley.  Due to my exploring both the hills and in town, these local outdoor areas range from challenging, to super easy, with opportunities for kids & dogs to run.  I hope that you find something here to capture the beautiful Sonoma Leisure Lifestyle experience.  Please let me know.
A Few Lovely Outdoor Areas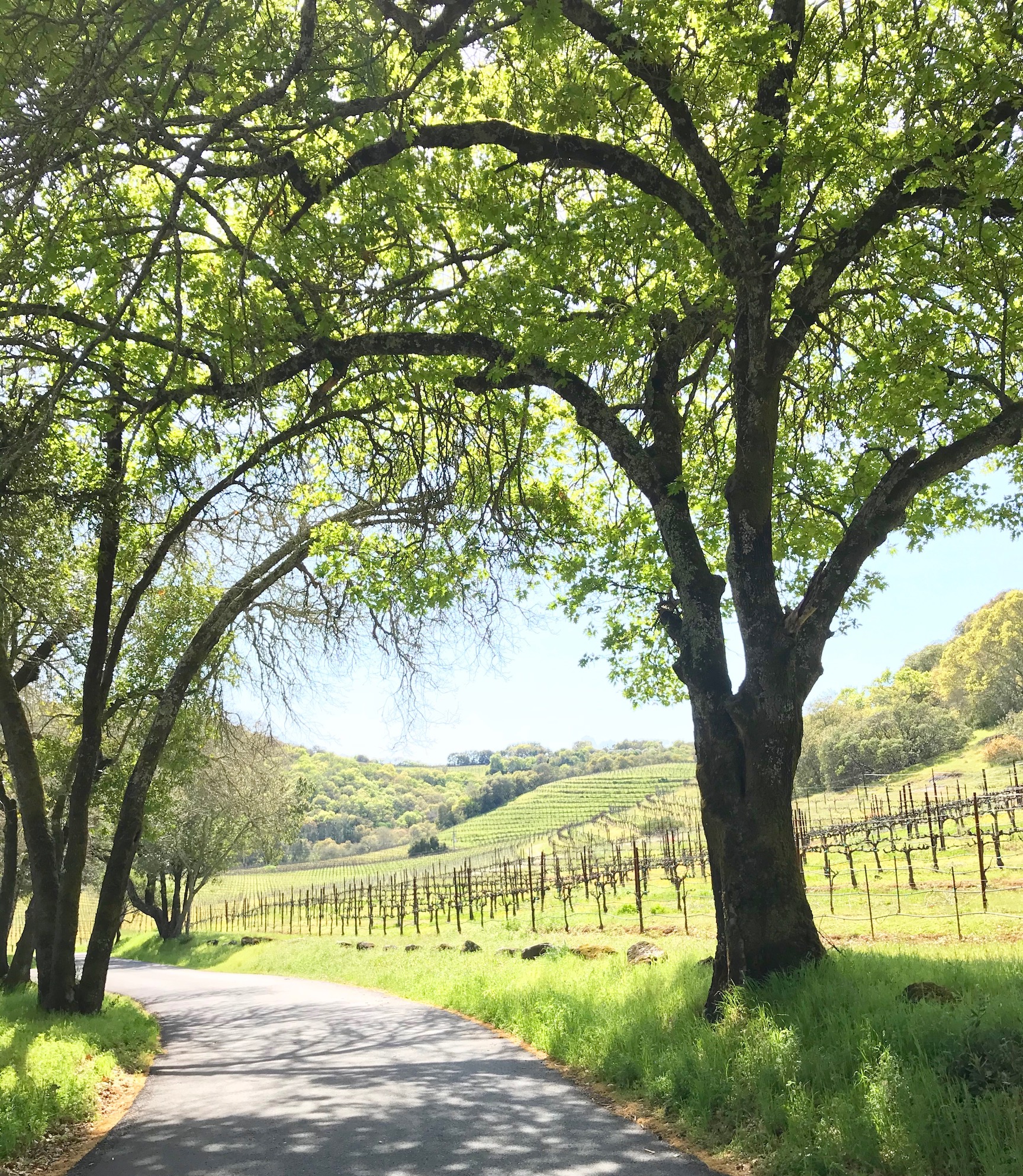 ---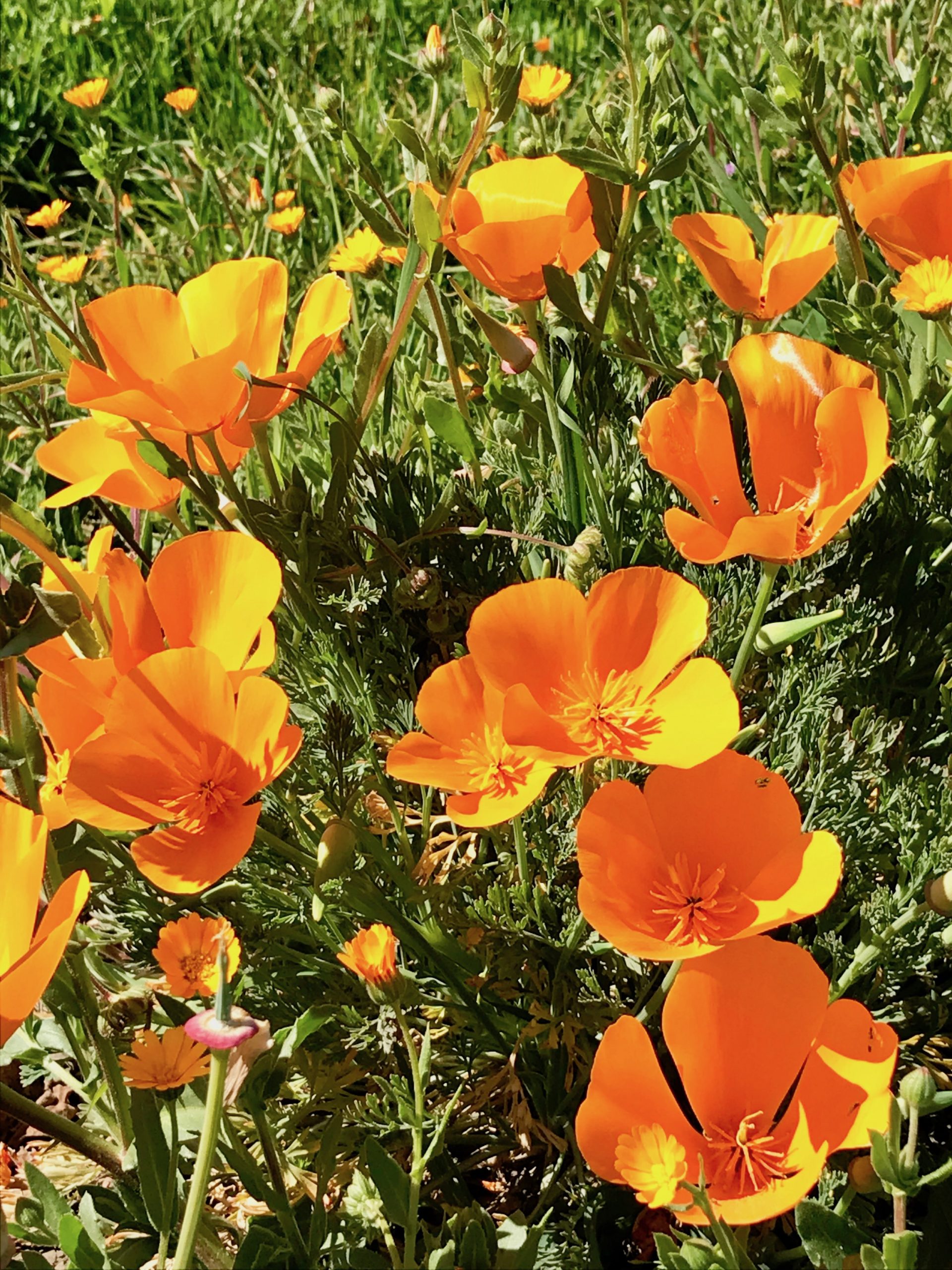 ---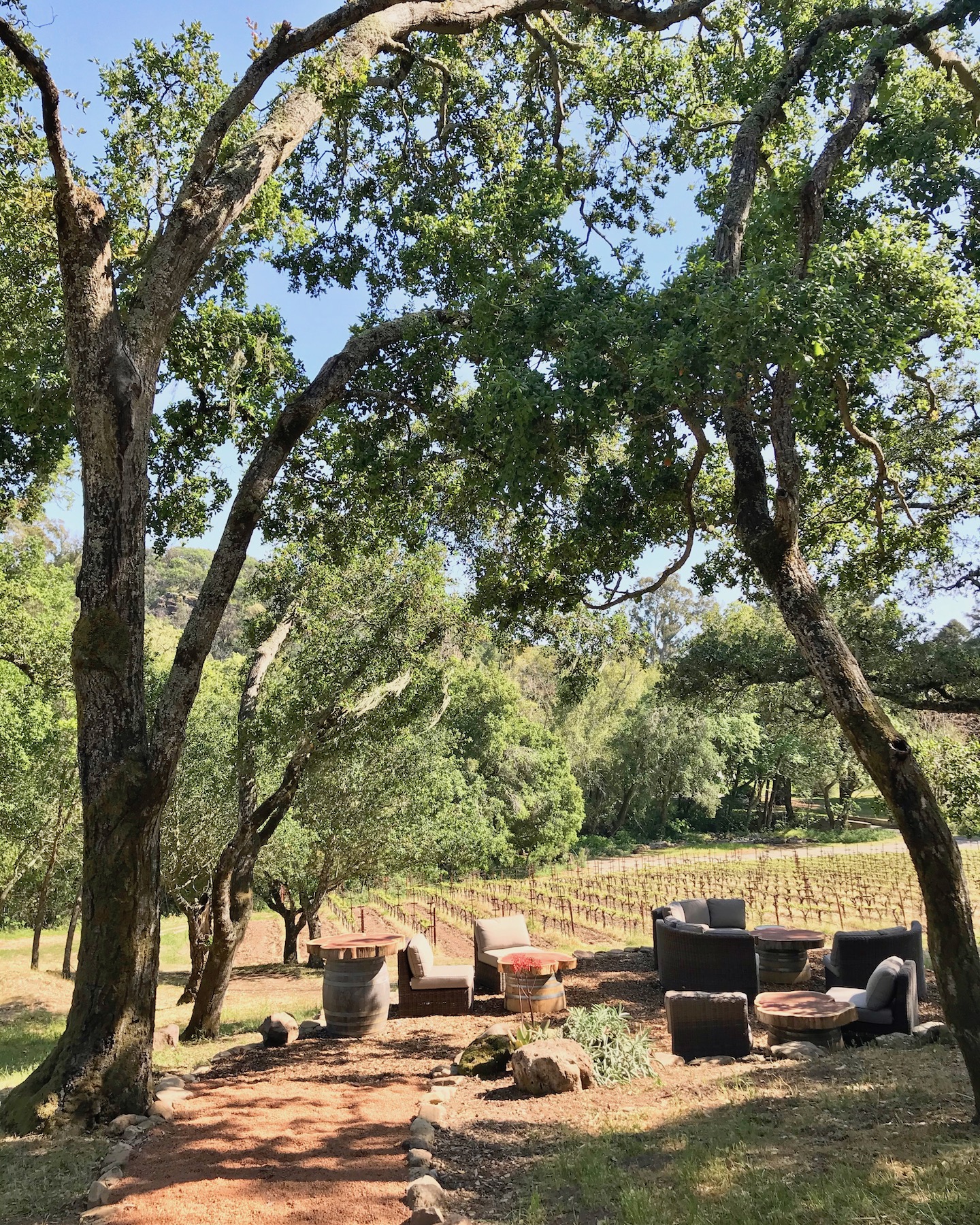 Sonoma Bike Path, Vallejo's Home & Field of Dreams:
Explore this trilogy of natural wetlands with plant and aquatic life, historic Vallejo's Home with a turtle pond, and the open space of Field of Dreams, all located walking distance from the Sonoma Plaza.  Wonderful spots for kids of all ages.
Bartholomew Estate Vineyards and Winery:
A 3 mile hike within Bartholomew Park, taking in the duck pond, mature trees, views, and flowers. Dogs welcome.
Scale the summit with an 8-mile hike over moderate, varied terrain and view historic remains of property.
Hike to the top of Bald Mountain on a 6-mile stretch.  The 1.500 foot elevation change will reward you with a 360-degree view to San Francisco on a clear day.  More moderate hikes starts at visitor's center.  Not for dogs.
Rolling green hills with picnic areas, a dog park, & hiking, biking and horse trails.
Lovely hiking area behind the winery.  Dog friendly .
Hike among oak woodlands, grasslands, and rock outcroppings.  Not for dogs.
Wish you much happiness and success in the unfolding year.  Feel free to contact me anytime or let me know if I can help you or a friend.